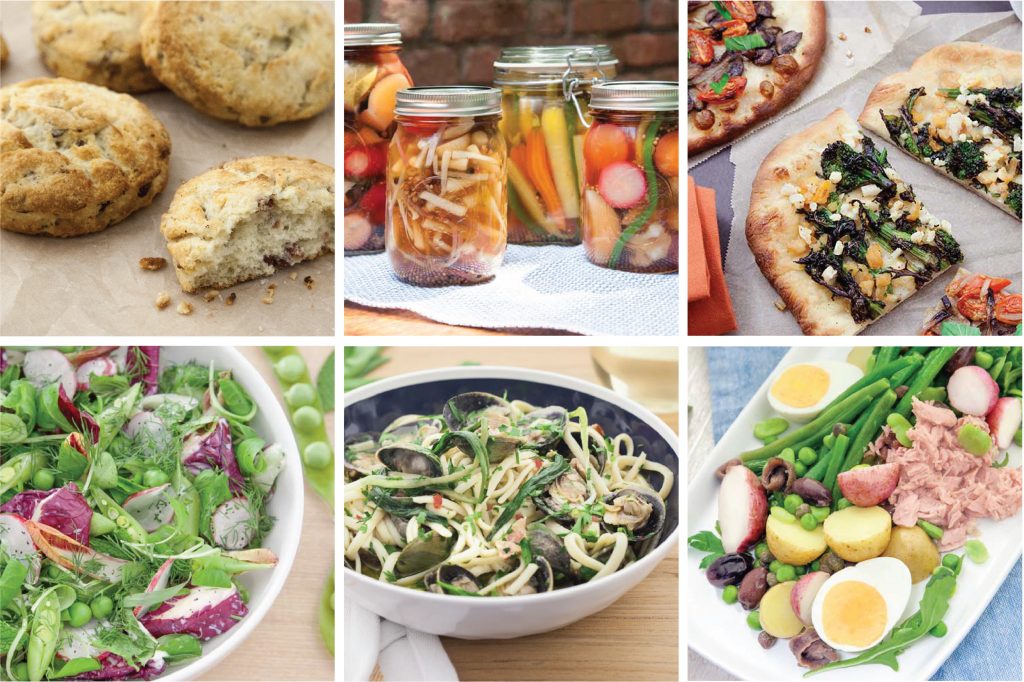 As New York City continues to grapple with coronavirus, day-to-day life looks very different than it did just a few short weeks ago, especially in the kitchen. Most of us are cooking at home now more than ever. We're relying on pantry staples, limiting trips to the market, and making the most of fresh produce.
If you're looking for some extra inspiration in the kitchen right now, we've gone through our archives and gathered six of our favorite recipes that are nourishing, hearty, and relatively simple to make. They use shelf-stable items you probably have on hand or produce that's readily available, and they feature versatile ingredients that can be easily modified or substituted. In other words, these are all perfect recipes for quarantine cooking!

Our smoked bacon biscuits, for instance, are comfort food at its finest: savory, flaky, and best enjoyed still warm from the oven. These fragrant biscuits are also delicious alongside poached eggs, smoked salmon, or a bowl of soup.
And now that sheltering at home is a necessity, projects like pickling your own vegetables have become a welcome diversion as well as a practical way to store the season's fresh produce. If you're new to pickling, our easy recipe for refrigerator pickles is a great way to get started. Almost any vegetable will work, as will a variety of herbs and spices in the brine.
For a complete meal, our sheet pan pizza can't be beat. You can use any dough or crust you'd like, and our topping suggestions can be adapted any number of ways, including using dried herbs and frozen vegetables instead of fresh.
Luckily fresh produce is readily available at most markets and grocery stores, and this spring salad features a bright, tangy lemon poppy seed dressing that will help make any combination of salad greens and veggies shine, regardless of whether you use every single ingredient suggested.
Our linguine with ramps and cockles is another favorite dish to help celebrate spring. It's versatile enough that if ramps or fresh cockles are scarce, you can still craft a mouthwatering version with a few substitutions, like canned clams for cockles and garlic, spring onions, or scallions instead of ramps.
And lastly, you can never go wrong with a classic Niçoise salad, especially if you already have potatoes, canned fish, and olives at home, although our recipe can be easily modified depending on what you have on hand. We love to liven up this salad with seasonal spring veggies like sweet peas or fava beans, but it would also work well with pickled vegetables.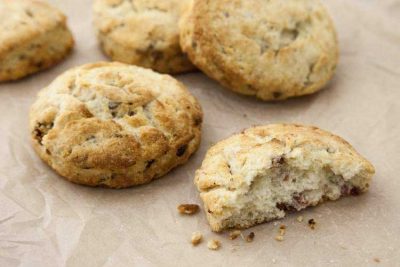 Pickled Spring Vegetables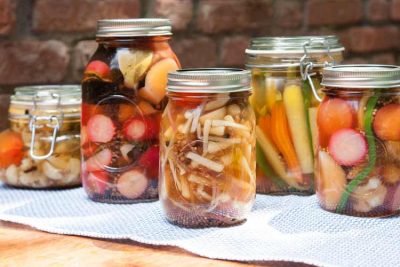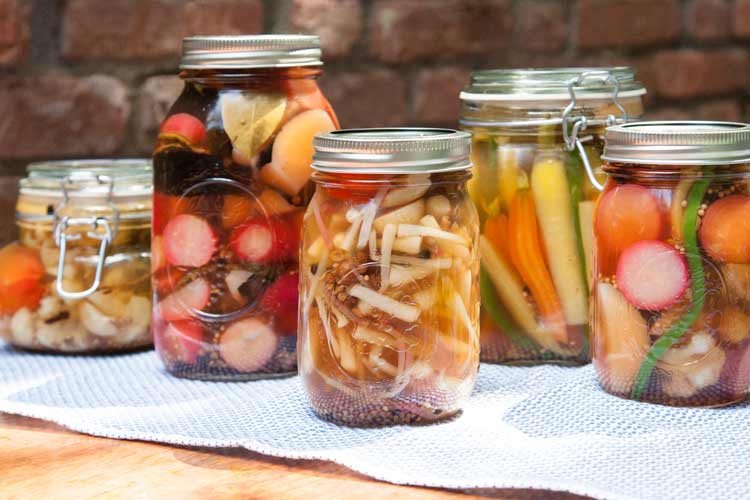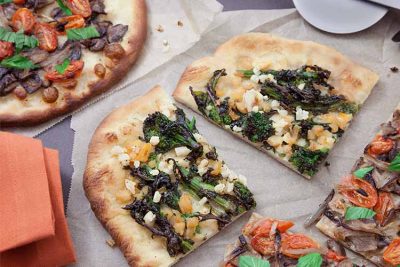 Spring Salad with Radishes, Peas, and Herbs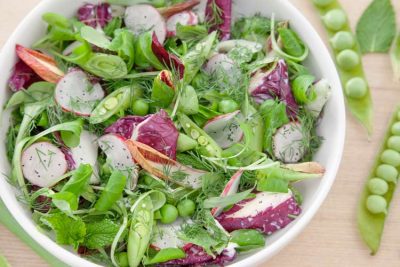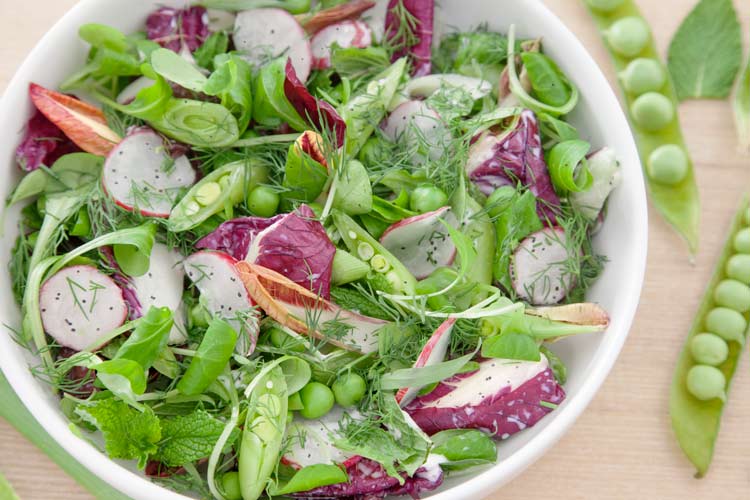 Linguine with Ramps, Cockles, Smoked Bacon and Breadcrumbs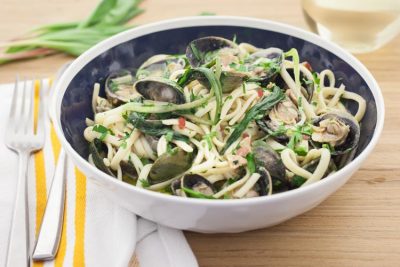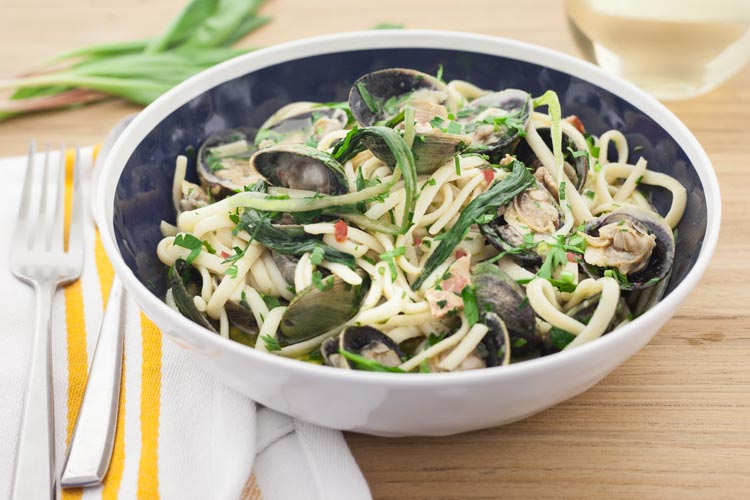 Spring Niçoise Salad with New Potatoes