We change our specials every two weeks, with great values on exciting new products as well as deals on many of your favorite brands. Make sure to follow us on Facebook, Twitter, and Instagram or join our mailing list for the latest news on in-store sales at all our locations.
SPECIALS GOOD THROUGH 10/24/18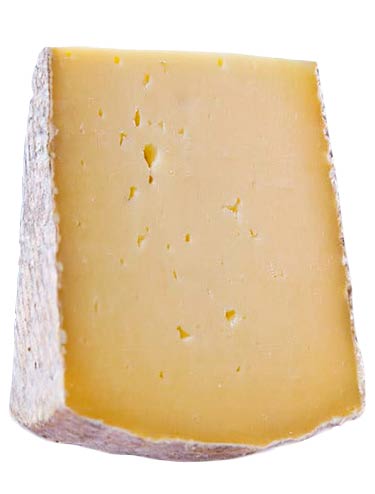 Goatlet by Consider Bardwell
SALE: $9.00 OFF / lb
Reg. $28.99 / lb
Made in Vermont from 20% raw goat's milk and 80% raw, grass-fed cow's milk, this award-winning semi-firm cheese is then aged 4-5 months in Brooklyn's own Crown Finish Caves. Its unique flavor includes notes of tangy yogurt and lemon cream pie. Animal Welfare Approved.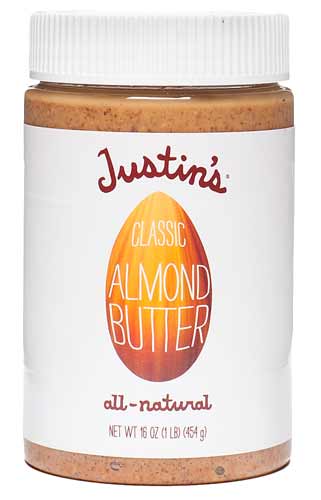 Justin's Nut Butter
SALE: $2.00 OFF
Reg. $5.99 - $13.99 / 16 oz.
All-natural nut butter that will knock your socks off. Justin's is made with attention to sustainable practices and uses only the highest quality ingredients and never any preservatives. Ideal for a snack, on sandwiches, or even for dessert! Peanut and almond butter only.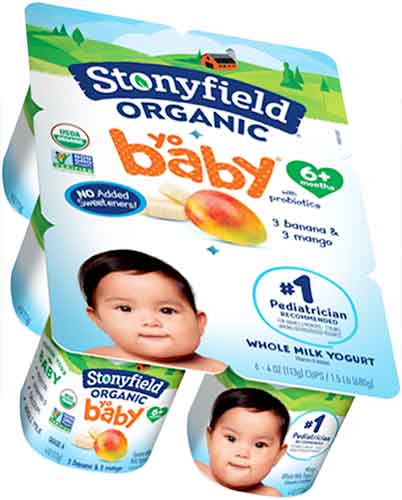 Stonyfield Organic YoBaby Yogurt
SALE: 2 FOR $7.00
Reg. $4.99 / 6-pk
Start your little one on the path to healthy living with these locally made yogurts! Free of added hormones, always non-GMO, and made with only organic whole milk and fresh fruit, they're the perfect breakfast or snack. Special excludes Kids Pouches.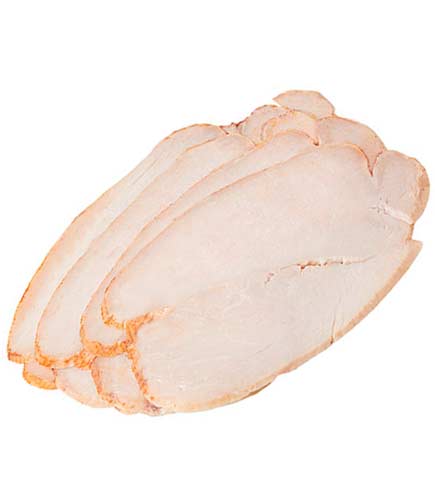 Sky Top Farms Turkey
SALE: $2.00 OFF / lb
Reg. $12.99 / lb
This delicious antibiotic-free turkey is made without carrageenan, potato starch or any of the other fillers or additives commonly found in deli meat, giving it a taste and texture unlike any other! Perfect for a club sandwich or packing in a school lunch.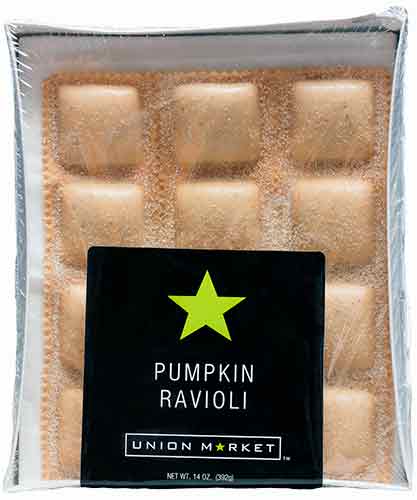 Union Market Pumpkin Ravioli
SALE: $2.00 OFF
Reg. $7.99 / 16 oz.
Savor the taste of autumn with this decadent, delicate fresh pasta filled with pumpkin, creamy ricotta cheese, and spices. Best of all, its subtle sweetness means kids adore it! Pair it with our creamy Union Market Alfredo sauce for a quick and filling meal.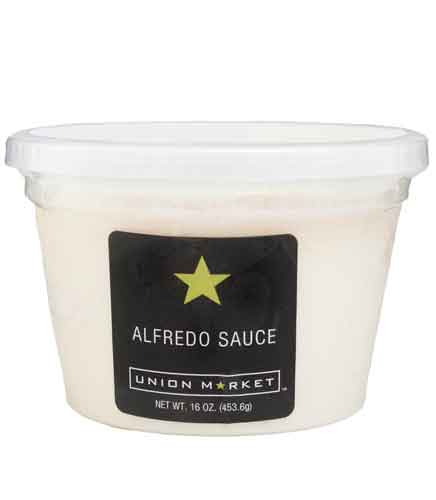 Union Market Alfredo Sauce
SALE: $2.00 OFF
Reg. $7.99 / 16 oz.
A classic cream sauce that's perfect in just about any pasta, pizza, or casserole. This silky sauce combines heavy cream, Pecorino Romano cheese, and melted butter. Dress it up with freshly ground pepper, grated lemon zest, or fresh herbs!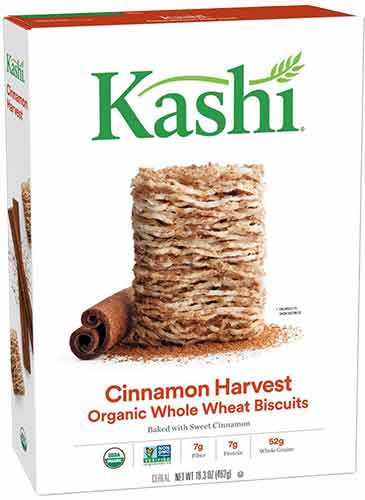 Kashi Cereals
SALE: $1.00 OFF
Reg. $4.49 – $5.49 / 6.5 – 16.3 oz.
From crunchy clusters and sweet squares, to flakes and granola, Kashi offers an armada of choices. Made with plant-powered ingredients and nothing artificial, these breakfast cereals are nutritious and delicious. Special includes any of their tasty varieties!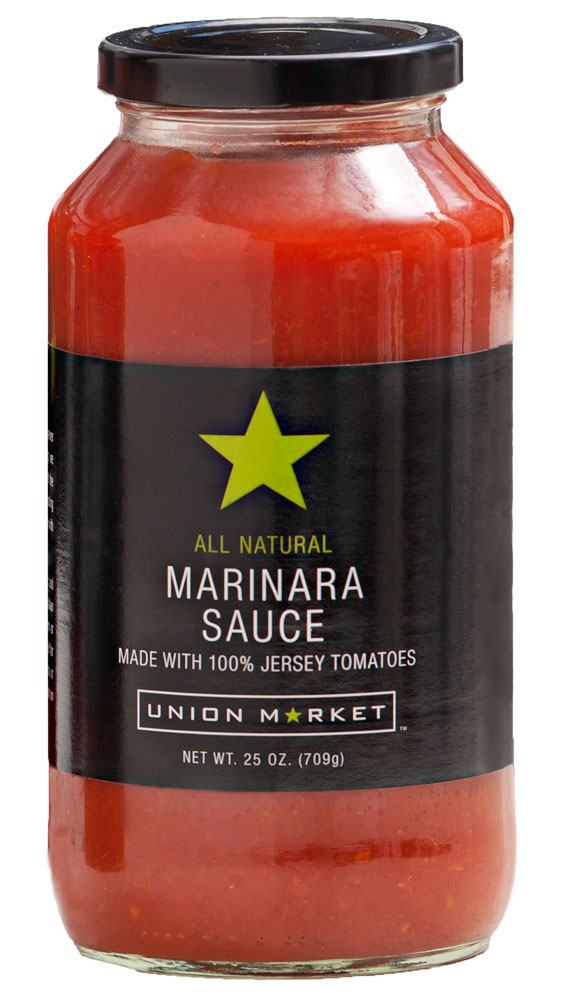 Union Market Pasta Sauce
Sale: $1.00 OFF
Reg. $5.49 / 25 oz
Our sauces stand out from the crowd because we use only the season's best Jersey tomatoes and the highest quality all-natural ingredients like extra virgin olive oil, pure sea salt, and fresh herbs. No added sugar, artificial ingredients, or tomato paste here!

Union Market Extra Virgin Olive Oil
SALE: $2.00 OFF
Reg. $12.99 / 750 mL
Light-bodied and fruity, with a touch of pepper at the finish. Cold-pressed and bottled in central Italy from 100% Italian olives. Versatile and economical enough to use every day, and also delicate and delicious enough to use for special occasions.