We change our specials every two weeks, with great values on exciting new products as well as deals on many of your favorite brands.
Make sure to follow us on Facebook, Twitter, and Instagram or join our mailing list for the latest news and updates.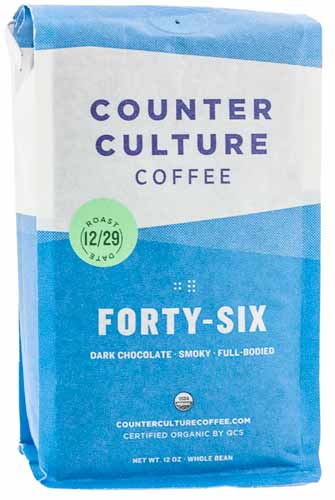 Counter Culture Coffee
Sale: $2.00 OFF
Reg. $14.99 / 12 oz.
Fair Trade, sustainable coffee beans sourced directly from growers and roasted to perfection. The transparency of their supply ensures sustainability and consistent quality. Each bag comes with tasting notes and a roasting date for the freshest flavor.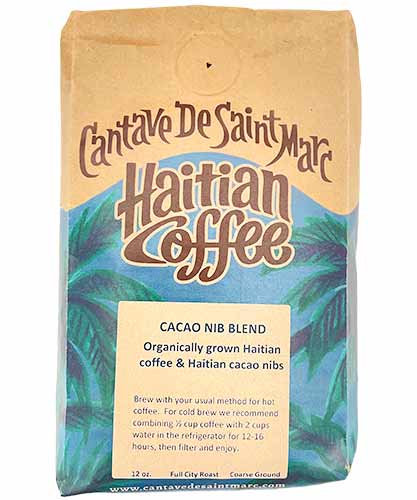 Cantave De Saint Marc Coffee Beans
SALE: $1.00 OFF
Reg. $15.99 / 12 oz.
Single-origin, organic coffee sourced from Saint Marc, Haiti, roasted locally at a small family business based in Brooklyn. Sweet with chocolate and fruity notes, low acidity, and medium body.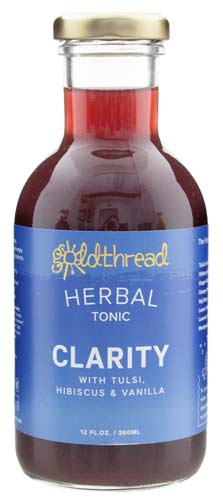 Goldthread Herbal Elixirs
SALE: $1.00 OFF
Reg. $3.99 / 12 oz.
Feeling under the weather or need a refreshing and energizing drink? Try one of these lightly sweetened, potent herbal elixirs. Handcrafted with the best medicinal botanicals from Ayurvedic, Chinese, and Western traditions to support and nourish your body.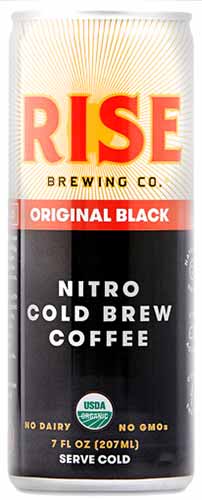 RISE Nitro Cold Brew & Lattes
SALE: 2 FOR $5.00
Reg. $2.99 each / 7 oz.
Imagine a super light, refreshing stout beer meets iced coffee with a frothy, creamy head—that's what RISE's organic, low-acidity cold brew reminds us of. An infusion of nitrogen gives it a distinctively creamy, smooth taste that's unlike any other ready-to-drink coffee.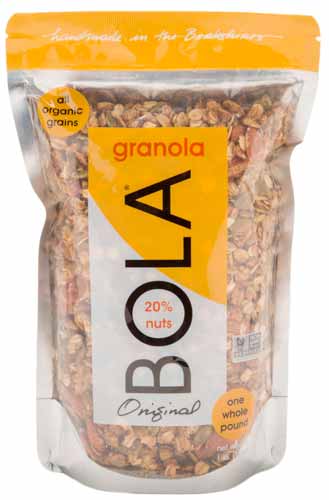 Bola Granola
SALE: $1.00 OFF
Reg. $8.49 / 12 – 16 oz.
Incredibly delicious artisanal granola made in small batches in the Berkshires with organic grains, non-GMO ingredients, and a generous ratio of almonds and pumpkin seeds for added protein. All varieties, including gluten-free!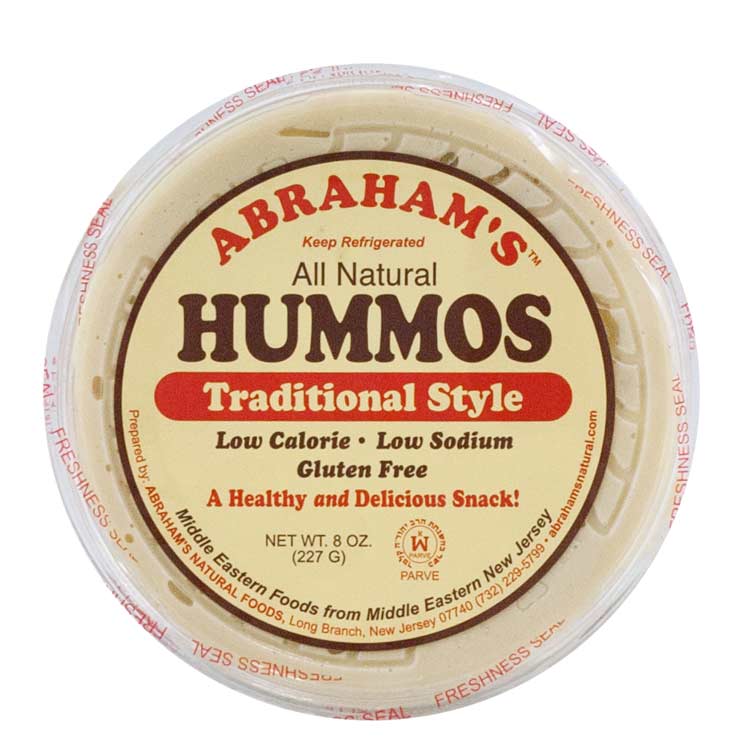 Abraham's Natural Hummos
Sale: 2 for $4.00
Reg. $2.89 each / 8 oz.
Since 1985, Abraham's has been making incredibly delicious Middle Eastern dips. Low in fat and sodium and made without added vegetable oils or preservatives, this healthy and vibrant hummus is one of our all-time favorites! Enjoy it with veggies, chips, or crackers.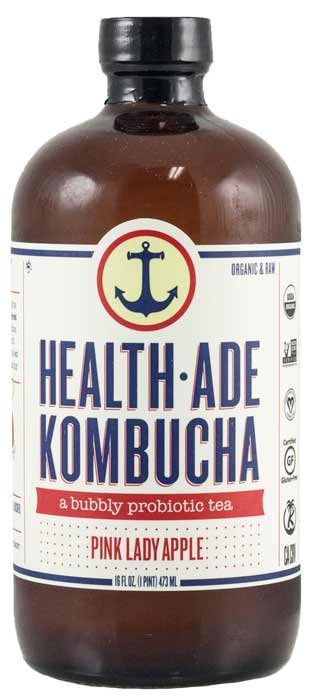 Health-Ade Kombucha
Sale: $1.00 OFF
Reg. $3.99 / 16 oz.
A little tart, a little sweet, and bubbly enough to pick up your spirits and energize you on a hot summer day. This naturally fermented, probiotic-rich beverage is flavored only with cold-pressed juice, making it a healthy, refreshing alternative to soda, coffee, or sports drinks.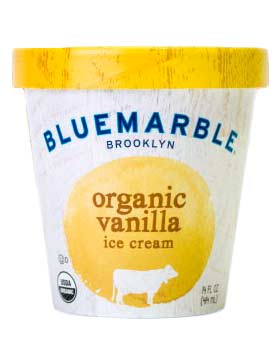 Blue Marble Organic Ice Cream
SALE: $2.00 OFF
Reg. $8.49 / 14 oz.
Made locally with organic milk from grass-fed cows and only natural, non-artificial ingredients and flavorings, Blue Marble has been a favorite among Brooklynites since it launched over a decade ago. Now's your chance to get one of NYC's best ice creams at a fantastic price!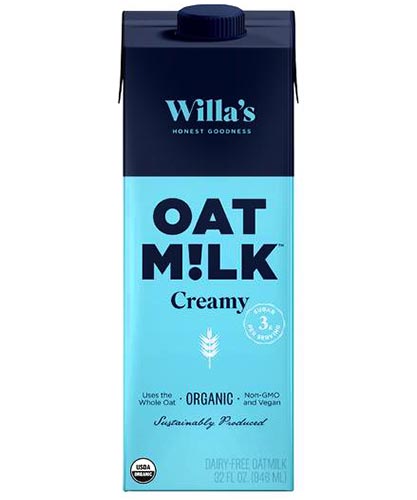 Willa's Oat Milk
SALE: $1.50 OFF
Reg. $7.99 / 32 oz.
Creamy and organic this staff favorite is the only oat milk that uses the entire whole grain oat, so you get all the protein and fiber the grain has to offer. Made with the highest quality plant-based ingredients, much less sugar than other leading oat milk brands, and never uses additives like canola or rapeseed oil.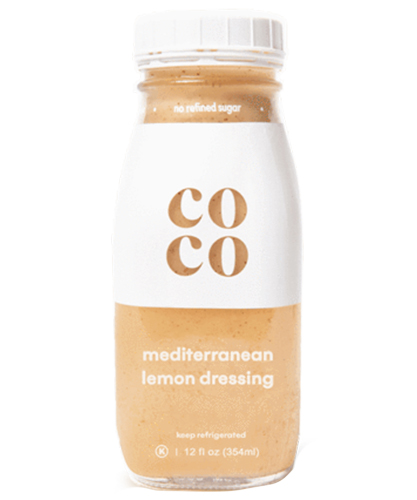 Coco Dressing
SALE: $2.00 OFF
Reg. $7.99 / 12 oz.
Whether you're whipping up dinner or preparing a quick salad, these dressings are always good to have around your kitchen. Each handcrafted flavor is made with awesome, high-quality ingredient swaps like nutritional yeast instead of parmesan. You'll be dunking, drizzling, and dousing these on anything you can find.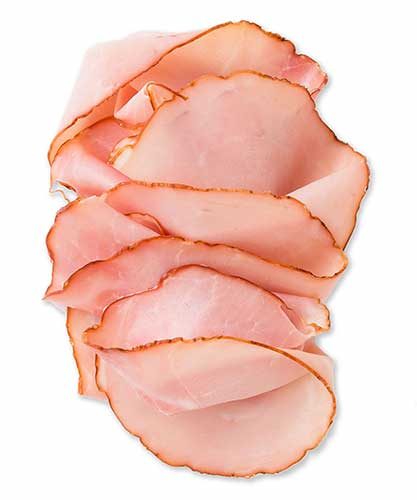 Schaller & Weber Black Forest Ham
SALE: $2.00 OFF / lb
Reg. $12.99 / lb
Almost a century ago, Ferdinand Schaller himself created Black Forest Ham in his Upper East Side butcher shop, and it's since become one of the most popular styles of ham in America due to its smoky flavor and subtle sweetness.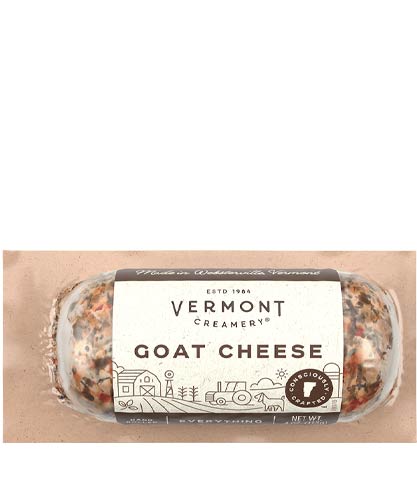 Vermont Creamery Goat Cheese Logs
SALE: $1.00 OFF
Reg. $4.99 / 4 oz.
This award-winning fresh goat cheese is distinguished by its fresh taste, mild flavor, and smooth texture. Each log is hand-rolled in a blend of high-quality spices, fragrant herbs, or fruit. Crumble it on salads, serve it on a cheeseboard, or spread it on a slice of rustic bread.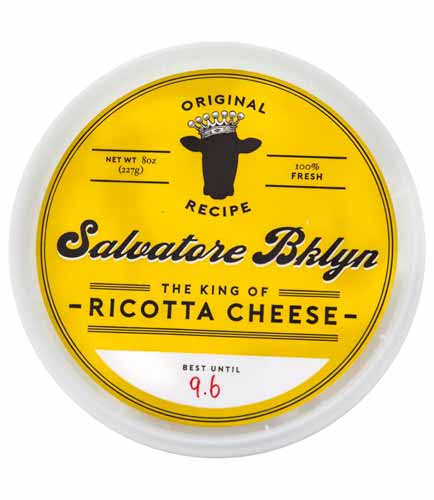 Salvatore Bklyn Ricotta
SALE: $1.00 OFF
Reg. $7.99 / 8 oz.
Handmade in Red Hook with milk from Hudson Valley Fresh, cream, salt, and lemon juice. This premium, artisanal ricotta is available in two flavors: plain or smoked, which has an extra hint of flavor from Japanese cherrywood. Great with savory and sweet dishes alike!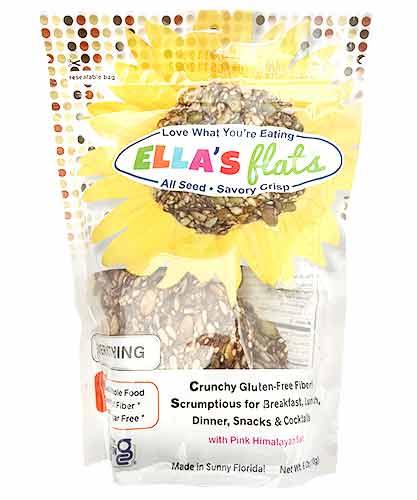 Ella's Flats
SALE: 2.00 OFF
Reg. $8.49 / 6.5 oz.
Savory seed crisps, Ella's Flats are the ultimate example of simple food with real ingredients. Handcrafted by an artisanal baker, they're naturally gluten-free and free of grains and sugar. Delicious for breakfast, lunch, dinner, snacks, and entertaining!