We change our specials every two weeks, with great values on exciting new products as well as deals on many of your favorite brands.
Make sure to follow us on Facebook, Twitter, and Instagram or join our mailing list for the latest news and updates.
SPECIALS GOOD THROUGH 2/15/23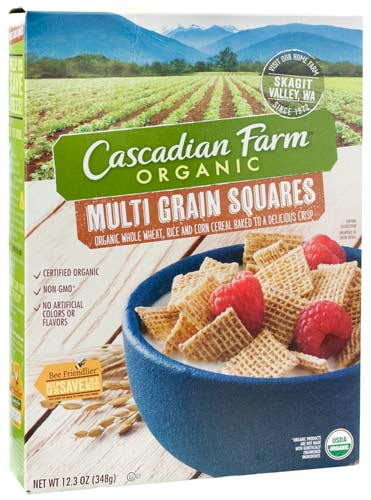 Cascadian Farm Organic Cereal & Granola
SALE: $1.00 OFF
Reg. $5.49 / 9.6 – 13.5 oz.
Tasty whole-grain granolas and cereals made with organic ingredients and only natural sweeteners for a wholesome, delicious breakfast (or lunch…or dinner!) without any extra sugar, additives, or preservatives.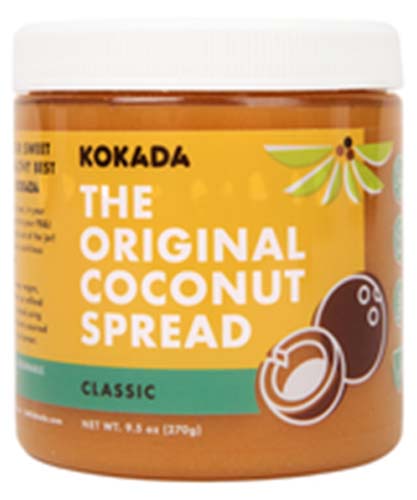 Kokada Coconut Spread
SALE: $3.00 OFF
Reg: $11.99 / 11 oz.
The iconic coconut spread is entirely peanut-free, gluten-free, made with natural ingredients, and refined sugar-free. With good-for-you ingredients and a delightfully sweet flavor, you can enjoy it spread on toast, mixed into your smoothie or oatmeal, as a dip, or simply by the spoonful!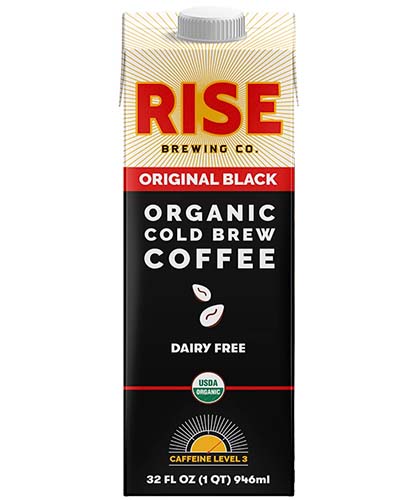 RISE Brewing Co. Multi-Serve
SALE: $2.00 OFF
Reg. $8.99 / 32 oz.
Award-winning coffee starts with cold brewing USDA ORGANIC coffee beans from Peru, making it 70% less acidic than conventional hot brews. Made with purified water and organic coffee, nothing else. Available in Latte and Original.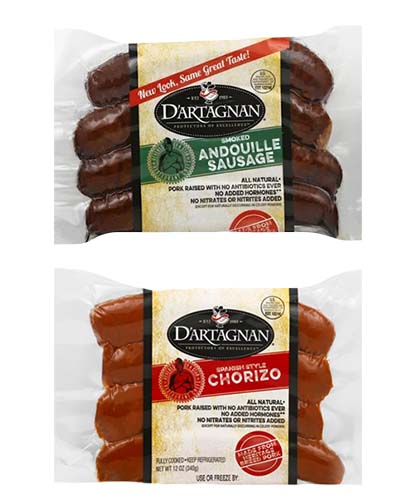 D'Artagnan Andouille Sausage & Chorizo
SALE: 50% OFF
Reg. $1.99 / 6 oz.
Pork links handmade in small batches from antibiotic-free, humanely-raised heritage pork. Free from artificial hormones, additives, nitrates, and nitrites. Fully cooked and ready to eat, toss them on the grill or heat up in a pan for a dose of hearty heat.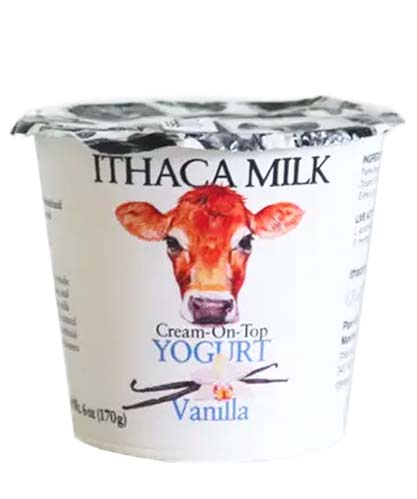 Ithaca Milk Cream-On-Top Yogurt
SALE: 50% OFF
Reg. $1.99 / 6 oz.
This single-sourced, 100% Jersey milk yogurt is so rich and flavorful you could eat it as is, but it also works beautifully as a base canvas for sweet and savory dishes. Layer with fresh fruit and granola for a parfait; make a fresh tzatziki sauce with garlic, dill, and cucumbers; bake into cakes or enrich your sauces.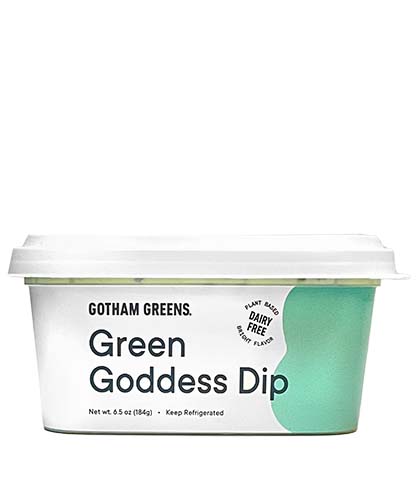 Gotham Greens Plant-Based Dips
SALE: $2.00 OFF
Reg. $7.99 / 8 oz.
These dips feature a thick, creamy consistency due to a blend of cauliflower and chickpeas, creating a texture that rivals most dairy-based products. 100% plant-based, dairy-free, gluten-free, non-GMO, and never heated. Made with no artificial fillers, flavors, gums, or preservatives. Perfect for your Game Day spread!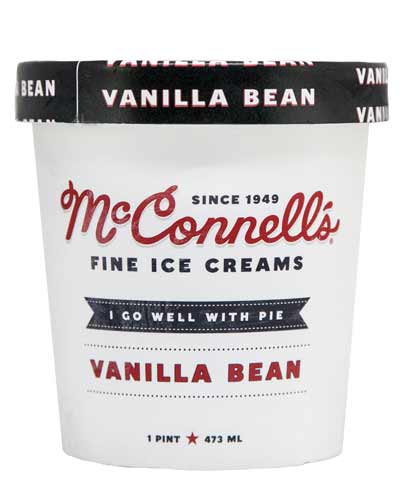 McConnell's Ice Cream
SALE: $2.00 OFF
Reg. $9.99 / pint
Small-batch ice creams made in the most responsible and sustainable way possible by a family-run operation in California. Available in a variety of fantastic flavors and made with grass-fed milk and cream and locally and sustainably sourced fruits and nuts.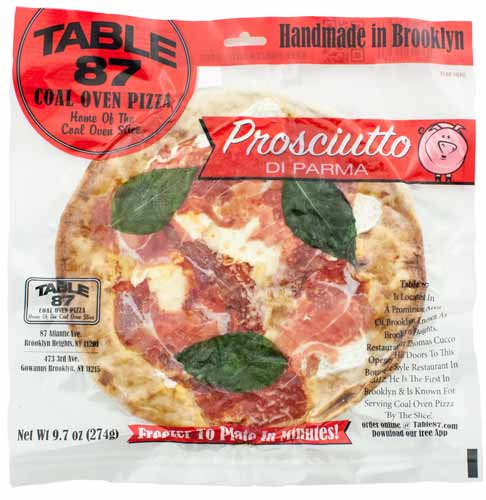 Table 87 Pizza
SALE: $2.50 OFF
Reg. $10.49 - $10.99 / 10" pie
Our neighbors in Gowanus have made a name for themselves with their coal-fired thin-crust pies, bright sauce, and fresh toppings. Just reheat and serve! Available in Margherita, Prosciutto, and Mushroom White Truffle. Special excludes slices.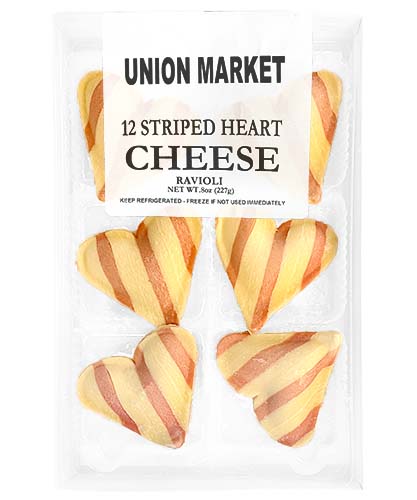 Union Market Heart Cheese Raviolis
SALE: $1.50 OFF
Reg. $9.99 / 16 oz.
Make food your love language with these ricotta-filled, locally-made heart-shaped ravioli. They're an easy, festive entrée to serve your loved ones and will save you the trouble of finding a table at a restaurant on Valentine's Day. Enjoy them with some fresh Union Market pasta sauces.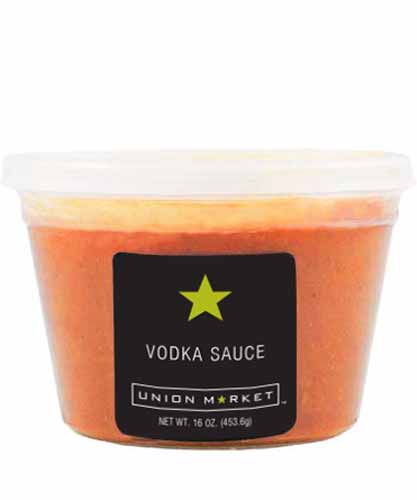 Union Market Vodka Sauce
SALE: $1.00 OFF
Reg. $6.99 / 16 oz.
Adding smooth vodka to our classic marinara sauce enhances the flavor of everything else, from the ripe tomatoes to the subtly sweet onion and fresh basil. The other, not-so-secret ingredient? Cream, which adds extra richness without overwhelming the bright tomato flavor.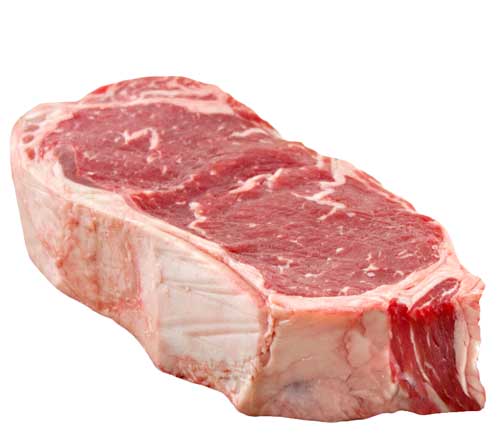 Boneless NY Strip Steak
SALE: $3.00 OFF / lb
Reg. $23.99 / lb
Celebrate this Valentine's Day with a tender, succulent Premium Black Angus NY strip steak at a fantastic price. These steaks are beautifully marbled and bursting with flavor, not to mention humanely raised and free of any antibiotics or added growth hormones.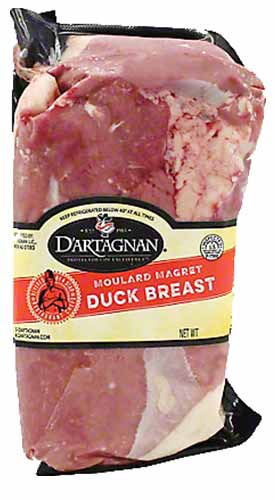 D'Artagnan Magret Moulard Duck Breast
SALE: $2.00 OFF / lb
Reg. $28.99 / lb
Raised without antibiotics or added hormones on small farms with plenty of space to allow for natural flocking behavior and an emphasis on a stress-free environment. Sear this rich, ultra-juicy breast in a skillet and find out why the folks at D'Artagnan call it "duck steak."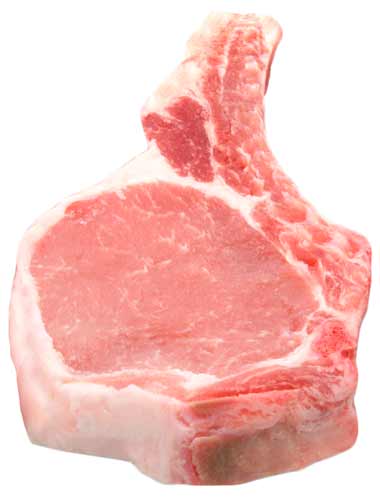 Leidy's Pork Chops
SALE: $2.00 OFF / lb
Reg. $8.99 / lb
Humanely raised without antibiotics or added hormones in eastern Pennsylvania and processed without any artificial ingredients or moisture enhancements for the best texture and flavor. Delicious, naturally juicy, and available bone-in or boneless.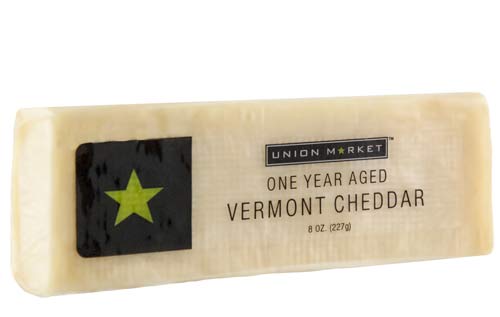 Union Market 1 Year Aged Vermont Cheddar
SALE: $1.00 OFF
REG. $6.49 / 8 oz.
Produced by a dairy cooperative with 100% Vermont milk and vegetarian-approved rennet. Dense, buttery, creamy, and crumbly, with a tangy mouth-coating finish. A fabulous price on a classic cheddar that's great for snacking, sandwiches, and the cheeseboard.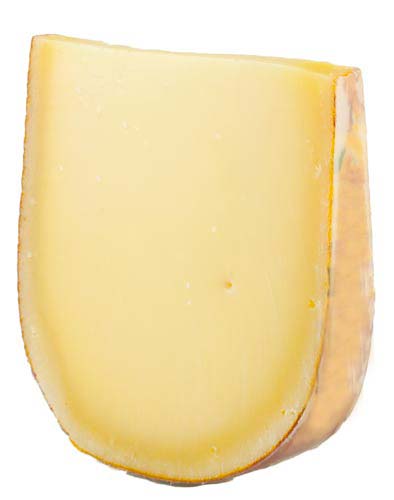 Reypenaer Gouda
SALE: $3.00 OFF / lb
Reg. $19.99 / lb
A classic Dutch gouda at a great price! Aged for a year in a 100-year-old warehouse along the Oude Rijn river, this cheese is semi-hard and creamy, with a deep caramel flavor and a flaky texture. Made with pasteurized cow's milk.