We change our specials every two weeks, with great values on exciting new products as well as deals on many of your favorite brands. Make sure to follow us on Facebook, Twitter, and Instagram or join our mailing list for the latest news on in-store sales at all our locations.
SPECIALS GOOD THROUGH 7/4/18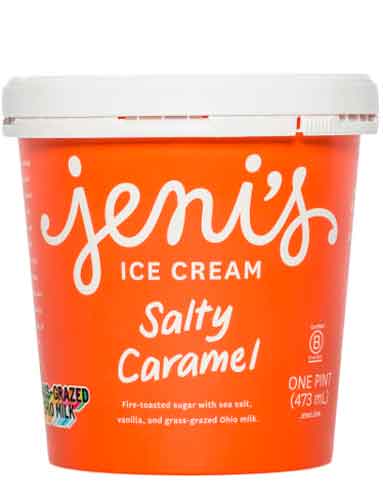 Jeni's Splendid Ice Cream & Frozen Yogurt
SALE: $2.00 OFF
Reg. $10.99 / pint
Rich, luscious frozen treats in outrageously delicious flavor combinations. Jeni's is handmade in Columbus, Ohio, with grass-fed milk from local family farms and top-quality ingredients sourced from a handpicked network of artisanal suppliers.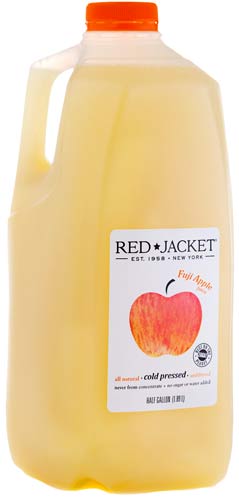 Red Jacket Orchards Fruit Juice
SALE: Buy One, Get One Free!
Reg. $4.49 each / 32 oz
Refreshing and delicious cold-pressed juice in a variety of flavors that's made using traditional methods by the Nicholson family at their orchard in the beautiful Finger Lakes Region of New York State. 32 oz. size only. Special excludes apple cider.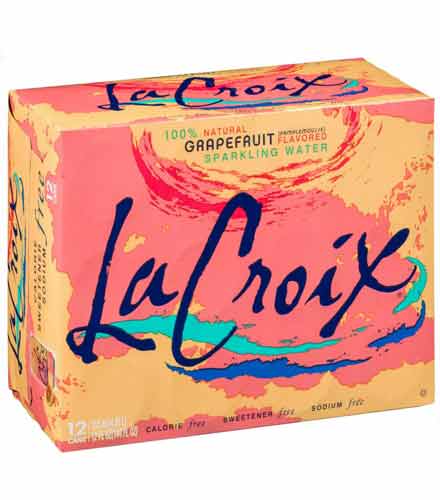 La Croix Sparkling Water
SALE: $2.00 OFF
Reg. $5.99 - $6.99 / 8-pk or 12-pk
This sparkling water has a devoted following for good reason—what could be more refreshing than their effervescent bubbles and subtle hint of flavor? Stock up for summer at a fantastic price! 8- or 12-packs only, special excludes individual cans.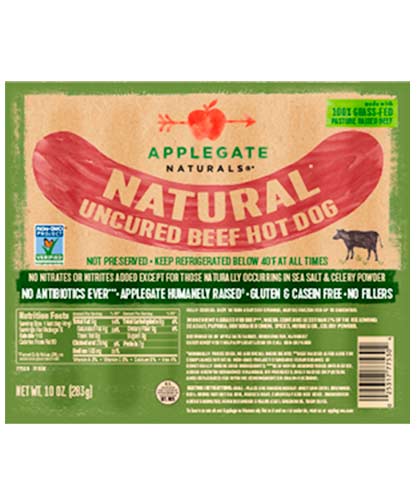 Applegate Beef or Turkey Hot Dogs
SALE: $1.50 OFF
Reg. $5.99 / 10 oz
Applegate's uncured beef hot dogs and uncured turkey hot dogs are humanely raised and free of antibiotics, gluten, casein, and GMOs. They're perfect for your next backyard BBQ—or for a quick and easy summer dinner that you and the kids will both enjoy.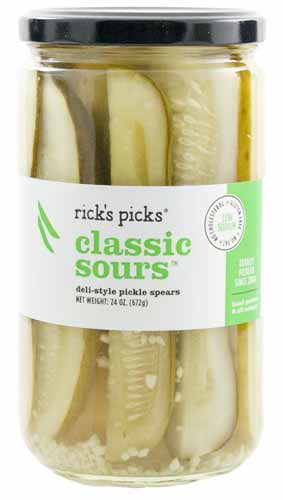 Rick's Picks Pickles
SALE: $2.00 OFF
Reg. $7.99 - $8.99 / 24 oz
Since the day we opened our doors, Rick's artisanal, locally made brines have been on our shelves. His pickles are a Brooklyn institution, so stock up on all three flavors at a great price: Classic Sours, Hotties, and The People's Pickle. Excludes pickled vegetables.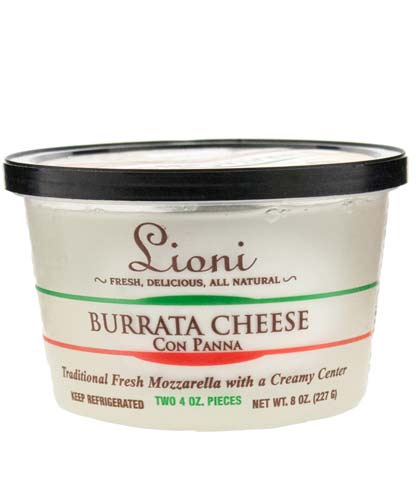 Lioni Burrata
SALE: $2.00 OFF
Reg. $7.99 / 8 oz
Rich, decadent burrata cheese made in Brooklyn the good old-fashioned way. Beautifully fresh mozzarella filled with luscious, creamy panna di latte. Pair it with crisp summer produce, grilled bread, or heirloom tomatoes.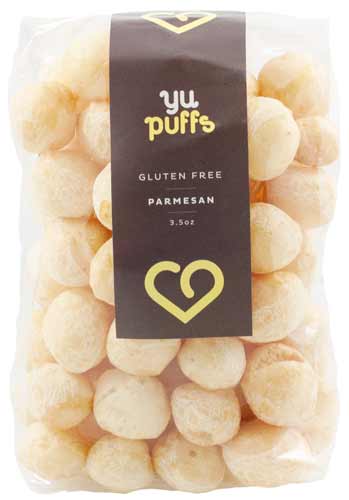 Yu Puffs
Sale: $1.00 OFF
Reg. $5.99 / 3.5 oz
These healthy puffed treats are based on a traditional Brazilian snack made of yucca. Super crunchy and addictive, they're gluten-free, locally made, and a favorite here at Union Market. Available in Parmesan or Coconut Oil & Flax Seed. 3.5 oz. size only.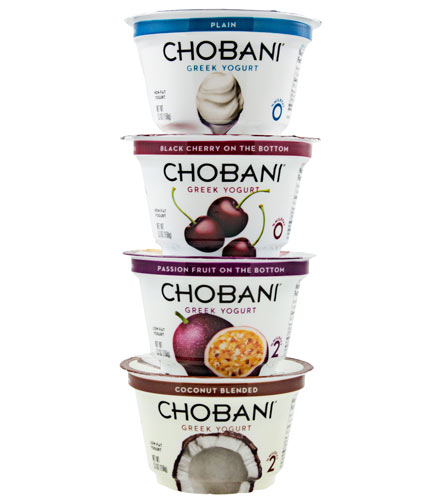 Chobani Greek-Style Yogurt
SALE: $0.99 each
REG. $1.49 each / 5.3 oz
Deliciously thick and creamy. Made right here in New York State with growth hormone-free milk from local dairies, five active cultures, and real fruit. An ideal high-protein breakfast or snack. 5.3 oz size only, excludes Hint and Flip.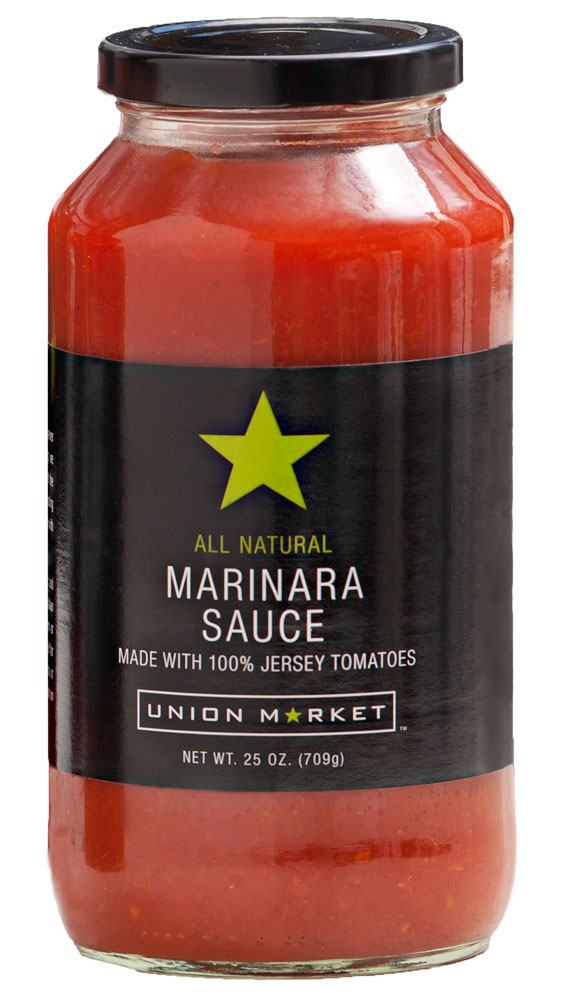 Union Market Pasta Sauce
Sale: $1.00 OFF
Reg. $5.49 / 25 oz
Our sauces stand out from the crowd because we use only the season's best Jersey tomatoes and the highest quality all-natural ingredients like extra virgin olive oil, pure sea salt, and fresh herbs. No added sugar, artificial ingredients, or tomato paste here!

Union Market Extra Virgin Olive Oil
SALE: $2.00 OFF
Reg. $12.99 / 750 mL
Light-bodied and fruity, with a touch of pepper at the finish. Cold-pressed and bottled in central Italy from 100% Italian olives. Versatile and economical enough to use every day, and also delicate and delicious enough to use for special occasions.