We change our specials every two weeks, with great values on exciting new products as well as deals on many of your favorite brands.
Make sure to follow us on Facebook, Twitter, and Instagram or join our mailing list for the latest news and updates.
SPECIALS GOOD THROUGH 10/11/23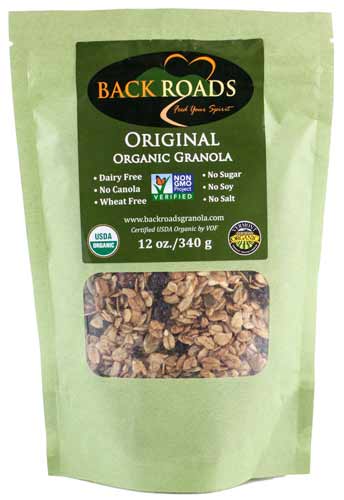 Back Roads Granola
SALE: $1.50 OFF
Reg. $9.69 / 10 oz.
Produced in small batches, slow-roasted, and shipped to us straight from the Back Roads bakery in Vermont. Certified organic and free of dairy or added salt. Chock full of nuts, seeds, and fruit, it's crunchy, delicious, and satisfying. All varieties!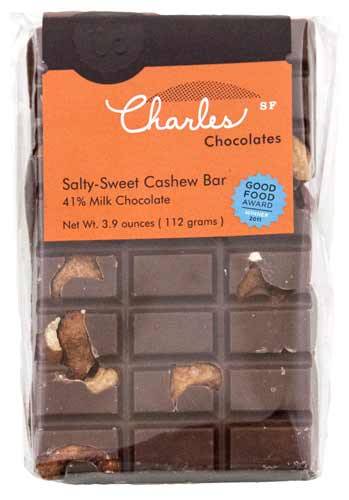 Charles Chocolates
SALE: $2.00 OFF
Reg. $7.99 / 3.5 oz
Guided by a desire to make great chocolate with only the finest ingredients, San Francisco's Charles Chocolate is one of the most acclaimed lines of small-batch, artisan chocolate in the country. Take advantage of this deal and try each unique flavor!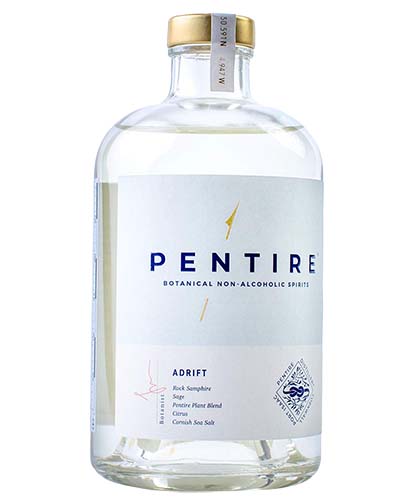 Pentire Non-Alcoholic Aperitifs
SALE: $8.00 OFF  
Reg. $39.99 / 700 mL
Embark on a sensory journey with Pentire non-alcoholic aperitifs, a symphony of coastal flavors distilled into a refined non-alcoholic spirit. Crafted with meticulous attention to detail, Let each sip evoke the untamed spirit of nature, where the sea meets land in perfect harmony. Distilled from Native Cornish Plants, with no added sugar, and is vegan.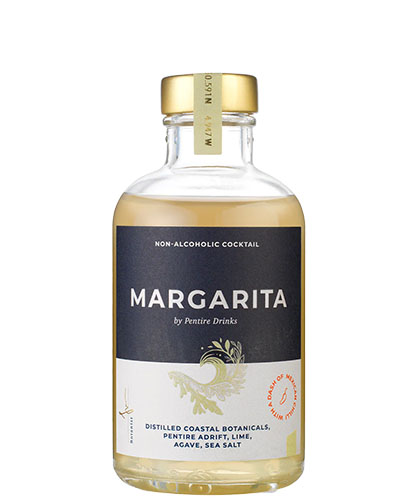 Pentire Margaritas
SALE: $5.00 OFF  
Reg. $15.99 / 12 oz. 
A healthy riff on the classic Margarita, Pentire's coastal botanicals are blended with lime, agave, sea salt and a dash of Mexican chilli to create a fresh and zingy cocktail that's entirely ready to drink. Plant-based, low calorie, and non-alcoholic.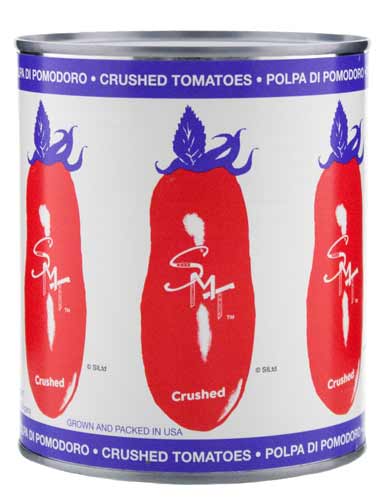 San Merican Brand Canned Tomatoes
SALE: 2 FOR $7.00
Reg. $4.49 each / 28 oz.
Born in Italy but raised in California, these tomatoes are grown from real San Marzano seeds. Each sweet, vibrant, meaty tomato contains far less seeds than most other plum tomatoes, making them the ideal candidate for sauces. Whole Peeled, Crushed, or Puréed.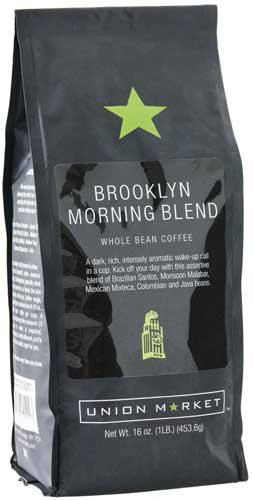 Union Market Brooklyn Morning Blend Coffee
SALE: $2.00 OFF
Reg. $11.99 / 16 oz.
A spicy, intensely flavored wake-up call in a cup. Kick off your day with this assertive, low-acidity blend of Brazilian Santos, Monsoon Malabar, Mexican Mixteca, Java, and Colombian Supremo beans. Locally roasted in NYC. Whole bean, ground, or decaf.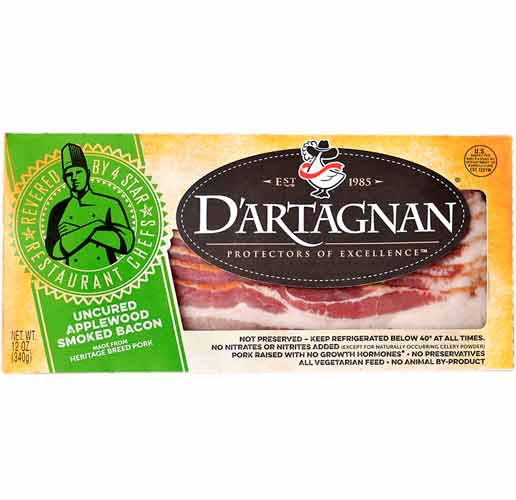 D'Artagnan Applewood Smoked Bacon
SALE: $1.50 OFF
Reg. $10.99 / 12 oz.
They say everything is better with bacon, and that's certainly true when it comes to D'Artagnan's premium uncured, all-natural, heritage breed bacon. Its distinctively sweet smoky flavor will liven up almost any dish! Free Humanely raised and free of any added nitrates or nitrites.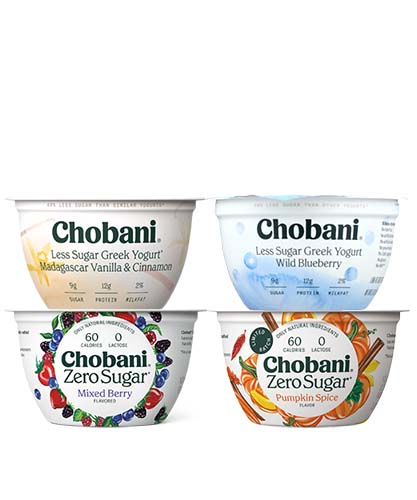 Chobani Less Sugar & Zero Sugar Greek Yogurts
SALE: 4 FOR $5.00
Reg. $1.79 each / 5.3 oz.
Discover the perfect harmony of flavor and wellness with Chobani Less Sugar and Zero Sugar Greek Yogurt. Savor a deliciously creamy blend, thoughtfully crafted with reduced sugar content. Elevate your daily ritual with these protein packed snacks––where taste meets better-for-you choices, without compromise.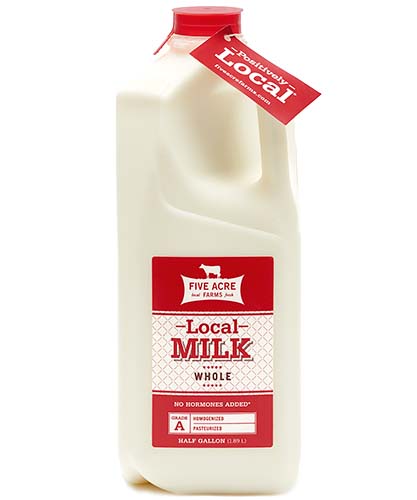 Five Acre Farms Half-Gallon Milk
SALE: $1.00 OFF
Reg. $4.29 / 64 oz.
Fresh, creamy, and delicious. You can taste local in every glass. This milk doesn't contain any artificial or added hormones or antibiotics. It's Grade A, pasteurized and homogenized. Their cows' diets are supplemented with minerals, vitamins, and molasses, and they are never treated with rBST or preventive antibiotics.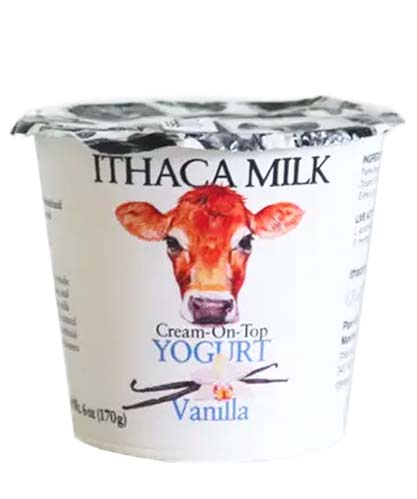 Ithaca Milk Cream-On-Top Yogurt
SALE: 4 FOR $5.00
Reg. $1.99 each / 6 oz.
This single-sourced, 100% Jersey milk yogurt is so rich and flavorful you could eat it as is, but it also works beautifully as a base canvas for sweet and savory dishes. Layer with fresh fruit and granola for a parfait; make a fresh tzatziki sauce with garlic, dill, and cucumbers; bake into cakes or enrich your sauces.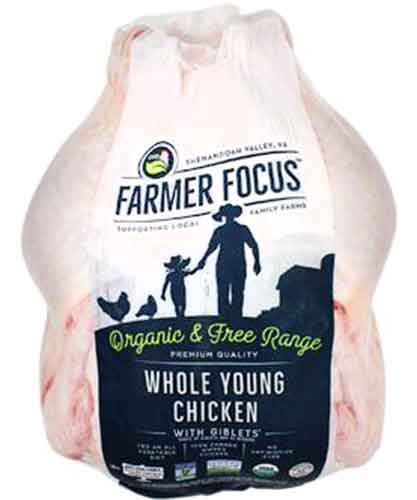 Farmer Focus Organic Whole Chickens
SALE: $1.00 OFF / lb
Reg. $4.99 / lb
Great-tasting, certified organic chicken from farmers that raise their own birds humanely and without the use of antibiotics, animal by-products, or GMOs. To learn more about the specific farmers behind this unique brand, find the farmer ID on your package.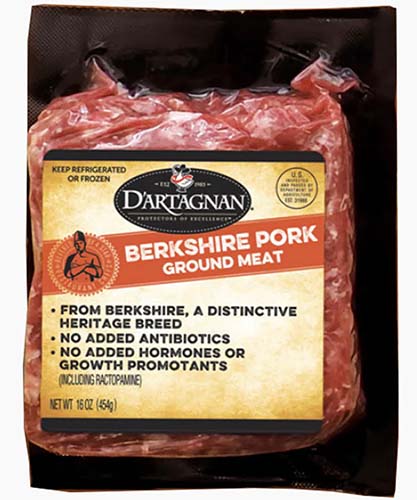 D'Artagnan Ground Berkshire Pork
SALE: $2.00 OFF
Reg. $9.99 / 16 oz.
Indulge in premium Berkshire ground pork, known for its exceptional tenderness and rich marbling. Sourced from whole muscle shoulder, it combines 20% creamy Berkshire fat with 80% lean muscle meat for perfect balance. Raised on pasture with no antibiotics or hormones, D'artagnan's heritage breed pigs are given a grain diet free from animal by-products.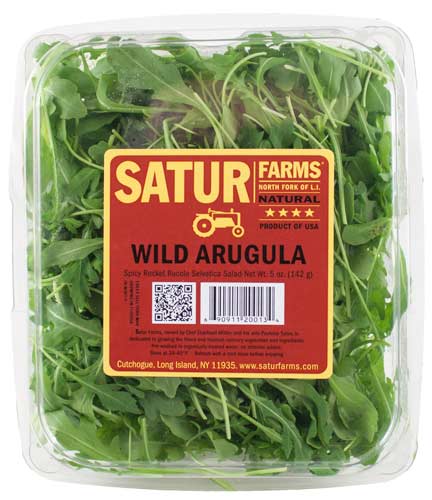 Satur Farms Salad Greens
Sale: $1.00 OFF
Reg. $3.99 / 5 oz.
Started on the North Fork of Long Island by a four-star chef and his wife during their quest for high-quality produce for his restaurant. These superb greens are triple-washed and ready to use. All varieties.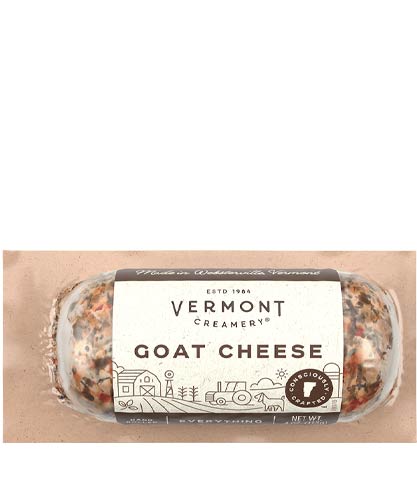 Vermont Creamery Goat Cheese Logs
SALE: $1.00 OFF
Reg. $4.99 / 4 oz.
This award-winning fresh goat cheese is distinguished by its fresh taste, mild flavor, and smooth texture. Each log is hand-rolled in a blend of high-quality spices, fragrant herbs, or fruit. Crumble it on salads, serve it on a cheeseboard, or spread it on a slice of rustic bread. Special excludes 8 oz. sizes.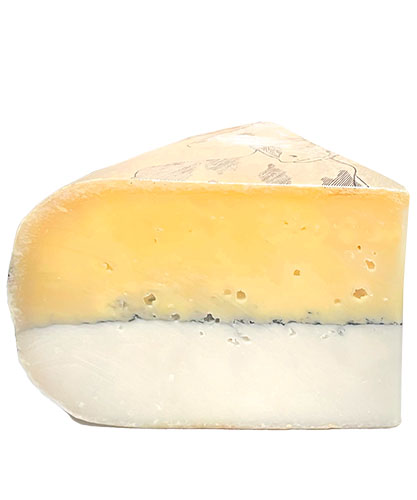 Treur Double Dutch
SALE: $4.00 OFF / lb
Reg. $24.99 / lb
Indulge in Double Dutch, a unique cheese from Dutch affineur Treur Kaas. With a striking ash line of burnt grape leaves dividing creamy cow's milk from fruity goat's milk, it offers a delightful contrast of flavors. Aged for three months, it boasts buttery caramel notes and is perfect for a late summer picnic, best paired with a light, toasty beer.