We change our specials every two weeks, with great values on exciting new products as well as deals on many of your favorite brands.
Make sure to follow us on Facebook, Twitter, and Instagram or join our mailing list for the latest news and updates.
SPECIALS GOOD THROUGH 1/20/21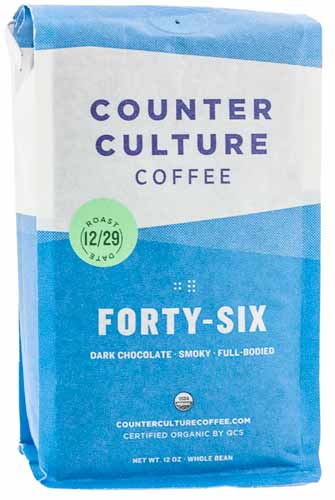 Counter Culture Coffee
Sale: $2.00 OFF
Reg. $14.99 / 12 oz.
Fair Trade, sustainable coffee beans sourced directly from growers and roasted to perfection. The transparency of their supply ensures sustainability and consistent quality. Each bag comes with tasting notes and roasting date for the freshest flavor.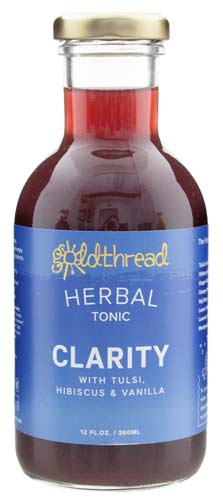 Goldthread Herbal Elixirs
SALE: $1.00 OFF
Reg. $3.99 / 12 oz.
Feeling under the weather or need a refreshing and energizing drink? Try one of these lightly sweetened, potent herbal elixirs. Handcrafted with the best medicinal botanicals from Ayurvedic, Chinese, and Western traditions to support and nourish your body.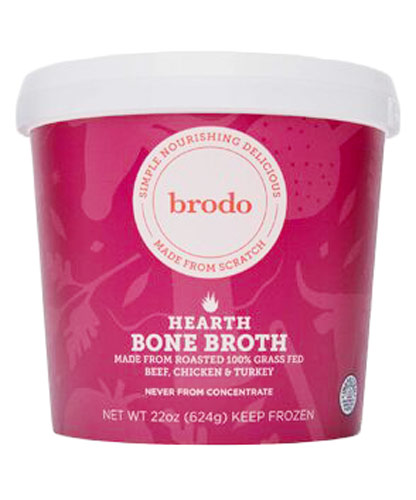 Brodo Bone Broth
SALE: $2.00 OFF
Reg. $12.99 / 22 oz.
Take home some nourishing, nutrient-dense, slow-simmered bone broth from Brodo. This popular broth is made in NYC using fresh, organic veggies and bones from organic poultry and 100% grass-fed beef. Ideal for soups, stews, or sipping straight from a mug.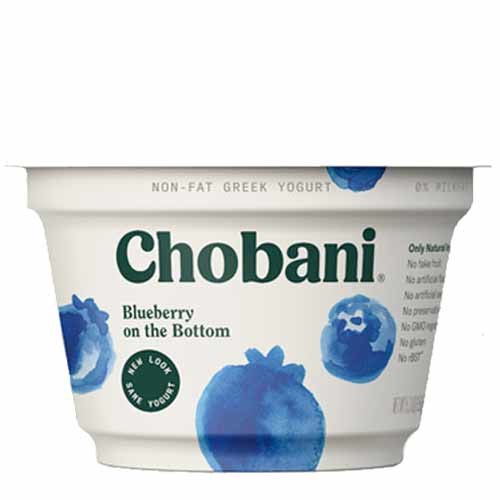 Chobani Greek Yogurt
SALE: 4 FOR $5.00
Reg. $1.49 - $1.89 / 5.3 oz.
Deliciously thick and creamy Greek-style yogurt in a variety of flavors. Made right here in New York State with five active cultures, real fruit, and growth hormone-free milk from local dairies. An ideal high-protein breakfast or snack. Special includes Less Sugar yogurts.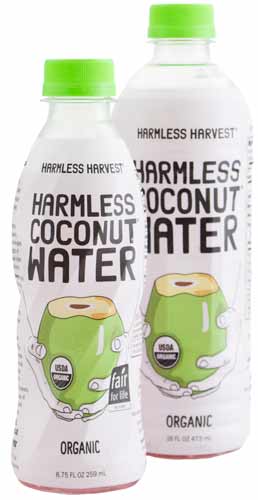 Harmless Harvest Coconut Water
SALE: $1.00 OFF (8.75 oz.) / $2.00 OFF (16 oz.) / $3.00 OFF (32 oz.)
Reg. $3.29 each (8.75 oz.) / $5.99 each (16 oz.) / $10.99 each (32 oz.)
Delicious, electrolyte-rich coconut water from organically grown Thai coconuts. With no added flavors or preservatives, it's the closest you can get to drinking straight from the coconut and the best way to stay hydrated throughout winter.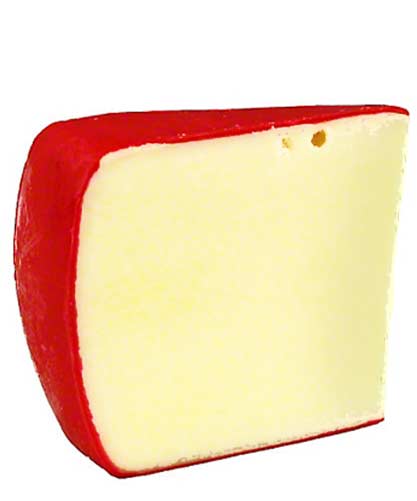 Danish Fontina
SALE: $2.00 OFF / lb
Reg. $7.99 / lb
A delicately creamy, mild Fontina inspired by the authentic Italian Fontina Val d'Aosta version. Pair it with a light wine to enjoy its subtle tangy and nutty notes. Its semi-soft texture also makes it an ideal melting cheese. Perfect for your next fondue party!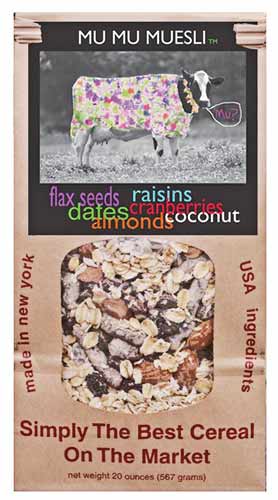 Mu Mu Muesli
SALE: $1.50 OFF
Reg. $8.99 / 20 oz.
Hand blended locally in upstate New York with whole ingredients like fresh-rolled oats, and organic fruit, nuts, and seeds. With no added sugar, it's a great alternative to sugary cereals and granolas. Enjoy it cold with milk or yogurt, or prepare it like oatmeal for a scrumptious hot breakfast.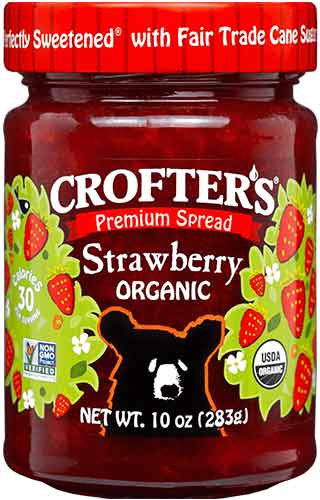 Crofter's Premium Fruit Spreads
SALE: $2.00 OFF
Reg. $6.99 / 16.5 oz.
Try a dollop of this velvety fruit spread and you'll never go back to the days of seedy jam. Made with certified organic ingredients only and sweetened with concentrated grape juice so that it's free of any refined sugar. Filled with a variety of flavorful heritage fruits, you'll be hard-pressed to pick just one jar.