We change our specials every two weeks, with great values on exciting new products as well as deals on many of your favorite brands.
Make sure to follow us on Facebook, Twitter, and Instagram or join our mailing list for the latest news and updates.
SPECIALS GOOD THROUGH 6/8/22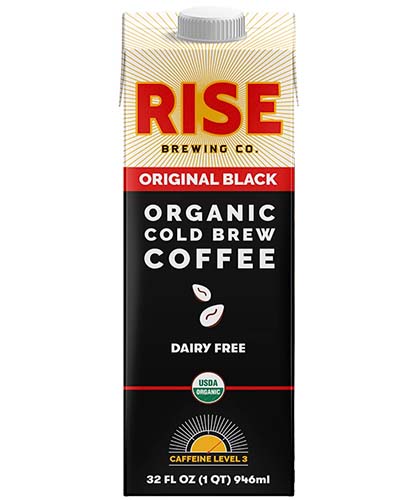 RISE Brewing Co. Multi-Serve
SALE: $3.00 OFF
Reg. $8.99 / 32 oz.
Award-winning coffee starts by cold brewing USDA ORGANIC coffee beans from Peru, making it 70% less acidic than conventional hot brews. Made with purified water and organic coffee, nothing else.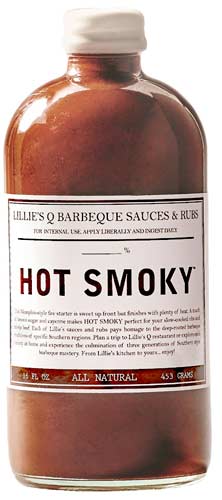 Lillie's Q BBQ Sauce
Sale: $2.00 OFF
Reg. $8.99 / 10 oz.
Take a tour around the United States of barbecue with Lillie's Q range of delicious regional BBQ sauces that range from tangy to fiery to smoky. Once you've tried them, you'll never want to fire up the grill without some Lillie's nearby.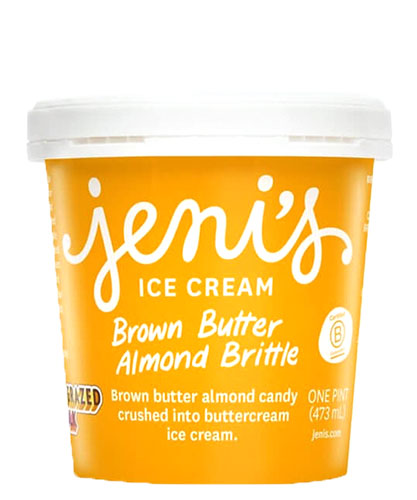 Jeni's Splendid Ice Cream & Frozen Yogurt
Sale: $2.00 OFF
Reg. $10.99 / pint
Rich, creamy frozen treats in outrageously delicious flavor combinations. Jeni's is handmade in Columbus, Ohio, with grass-fed milk from local family farms and top-quality ingredients sourced from a handpicked network of artisanal suppliers.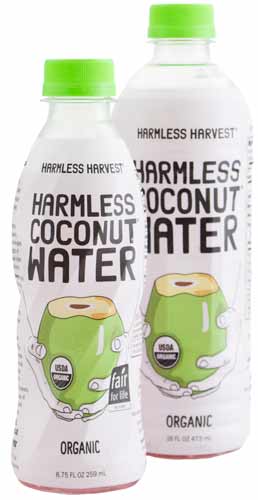 Harmless Harvest Coconut Water
SALE: $1.00 OFF (8.75 oz.) / $1.50 OFF (16 oz.)
Reg. $3.29 each (8.75 oz.) / $5.99 (16 oz.)
Delicious, electrolyte-rich coconut water from organically grown Thai coconuts. Made with no added flavors or preservatives, it's the closest you can get to drinking straight from the coconut and the best way to stay hydrated throughout summer.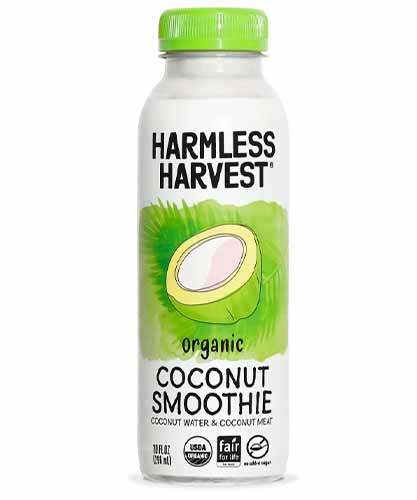 Harmless Harvest Coconut Smoothie
SALE: $1.00 OFF
Reg. $4.49 / 16 oz.
Like a Nam Hom coconut in a bottle, our coconut smoothie is the delicious snack you didn't know you needed. A simple, single-ingredient blend of coconut water and hand-scooped coconut meat, our smoothie offers hydration and MCTs to satisfy your every day.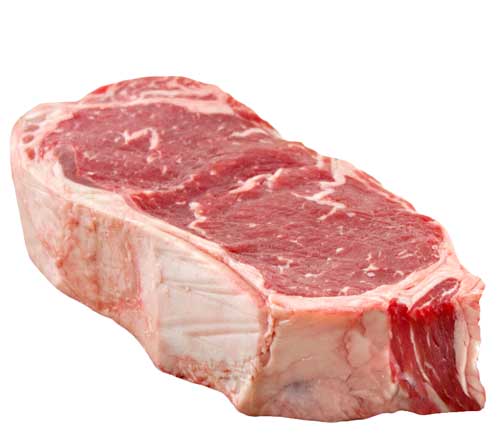 Boneless NY Strip Steak & Roast
SALE: $3.00 OFF / lb
Reg. $23.99 / lb
Celebrate Memorial Day with a tender, succulent Premium Black Angus NY strip steak at a fantastic price. These steaks are beautifully marbled and bursting with flavor, not to mention humanely raised and free of any antibiotics or added growth hormones.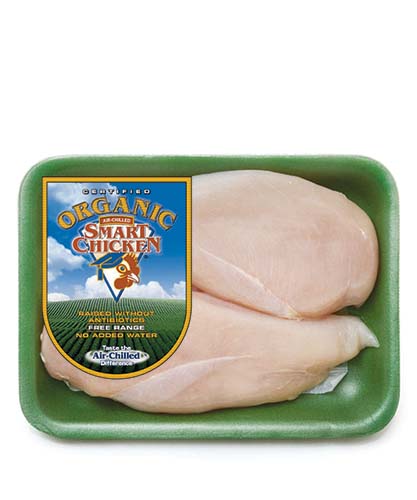 Smart Chicken Boneless Breast
SALE: $1.50 OFF/ lb
Reg. $10.99 / lb
Lean and flavorful protein that's perfect for throwing on the grill. Humanely handled, vegetarian-fed, antibiotic-free, and amazingly delicious. Smart Chicken is air-chilled for superior taste and texture—you can tell the difference in every bite!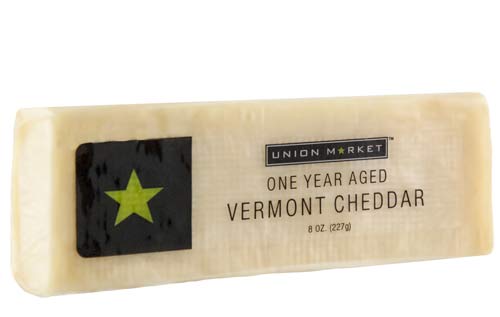 Union Market 1 Year Aged Vermont Cheddar
SALE: $1.00 OFF
REG. $5.99 / 8 oz.
Produced by a dairy cooperative with 100% Vermont milk and vegetarian-approved rennet. Dense, buttery, creamy, and crumbly, with a tangy mouth-coating finish. A fabulous price on a classic cheddar that's great for snacking, sandwiches and the cheeseboard.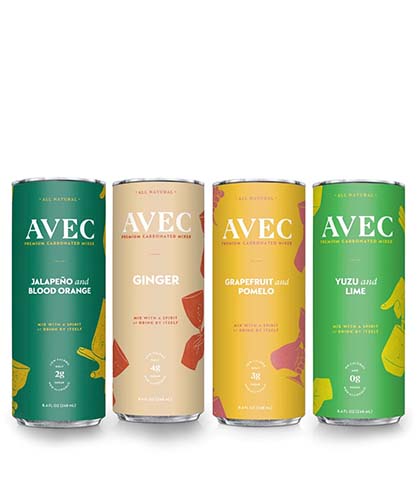 Avec Premium Carbonated Mixers
SALE: $2.00 OFF
Reg. $9.99 / 4pk
Delicious, bold, carbonated flavor in a petite 8-ounce can. Low-calorie, low-sugar, and made with fresh fruit juices, extracts, and ingredients you can actually pronounce. These are the canned cocktail mixers you'll want to pop in your backpack for your park picnics or bring to your Memorial Day festivities.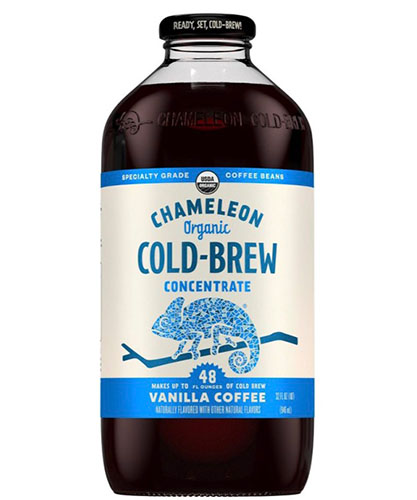 Chameleon Cold-Brew Coffee Concentrate
SALE: $3.00 OFF
Reg. $12.99 / 32 oz.
Unapologetically bold and undeniably delicious. Specialty-grade beans brewed especially for those who love the flavor of a robust black coffee—expertly crafted to meet your taste, whether you cut it with water or add a splash of your favorite creamer.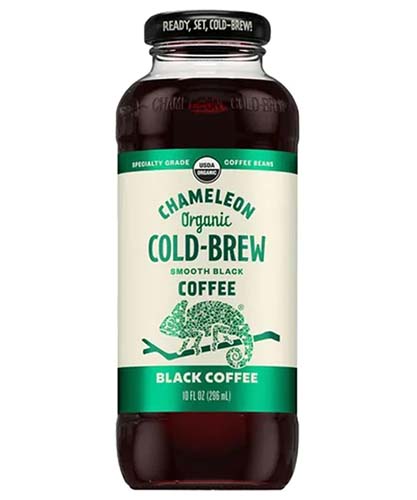 Chameleon Cold-Brew On-the-Go Coffee
SALE: $1.00 OFF 
Reg. $3.99 / 10 oz.
Grab the roast that started it all — Austin's Original Cold Brew—meticulously brewed and easily enjoyed. The bold, smooth taste of Chameleon's flagship cold brew is perfect for any time of day and day of the year. Made from sustainably sourced, certified organic beans and ready to drink with a pop o' the top.