We change our specials every two weeks, with great values on exciting new products as well as deals on many of your favorite brands. Make sure to follow us on Facebook, Twitter, and Instagram or join our mailing list for the latest news on in-store sales at all our locations.
SPECIALS GOOD THROUGH 1/31/18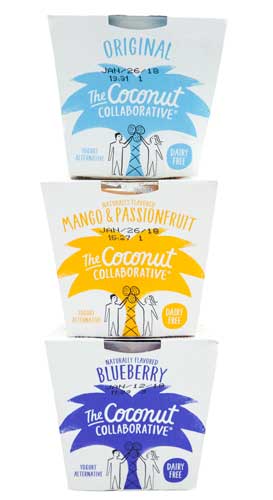 Coconut Collaborative Yogurt
SALE: 3 FOR $5.00
Reg. $2.39 each / 4.2 oz
Lush and creamy, this dairy-free, sugar-free yogurt that goes perfectly with a bowl of granola, topped with your favorite seasonal cut fruit and some nuts, or just eaten all on its own, one indulgent spoonful after another.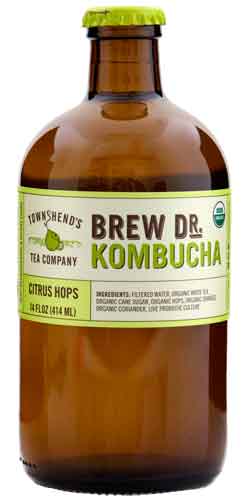 Brew Dr. Kombucha
SALE: 2 FOR $7.00
Reg. $4.29 each / 14 oz
Portland, Oregon's own Brew Dr. kombuchas are all made with Townshend's famous house-developed organic tea blends and a variety of carefully chosen botanicals. These probiotic brews are the perfect antidote to cold, grey winter days!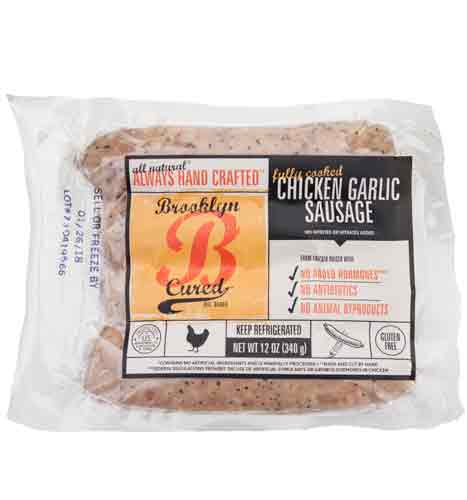 Brooklyn Cured Breakfast Sausage & Chicken Garlic Sausage
SALE: $3.00 OFF
Reg. $8.99 / 9 oz
These Brooklyn-made sausages are crafted entirely by hand with pastured, antibiotic-free meat and are completely nitrate-free. Their classic pork Breakfast Sausage and Chicken Garlic sausage are two of our favorites! Excludes chicken chorizo and duck fennel sausage.

Pure Green Cold-Pressed Juice
SALE: $1.00 OFF
Reg. $6.99 / 12 oz
Juices for every mood! Made from organic, non-GMO ingredients, Pure Green's juices pack the goodness of 3–5 pounds of fresh fruits and vegetables into each bottle of delicious, cold-pressed juice. A refreshing pick-me-up for any time of day or night.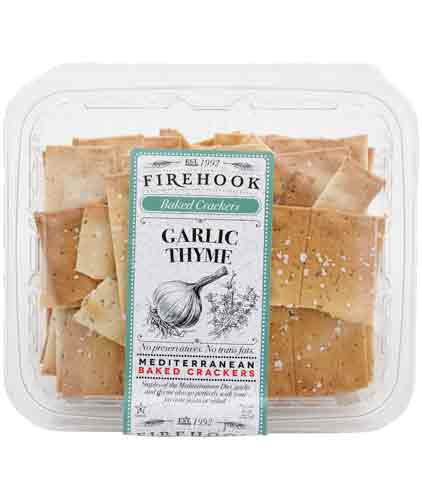 Firehook Crackers
SALE: $1.50 OFF
Reg. $6.99 / 7 oz
Firehook's Mediterranean-inspired crackers are made from just a handful of the best quality ingredients, ensuring that nothing gets in the way of your enjoying the magical combination of simple ingredients, all baked to crisp, crunchy perfection.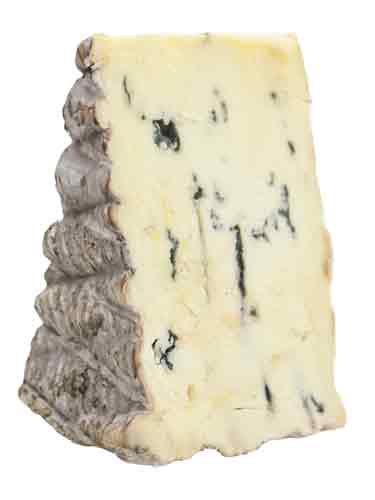 Käserei Champignon Cambozola Black Label
SALE: $4.00 OFF / lb
Reg. $17.99 / lb
This German pasteurized cow's milk cheese has it all—it's a Brie-style cheese so it's creamy and rich, but it also has a lovely blue veining which gives it incredible complexity and depth. Pair it with crackers, dried fruit, and a glass of sparkling wine for a sublime sundown treat.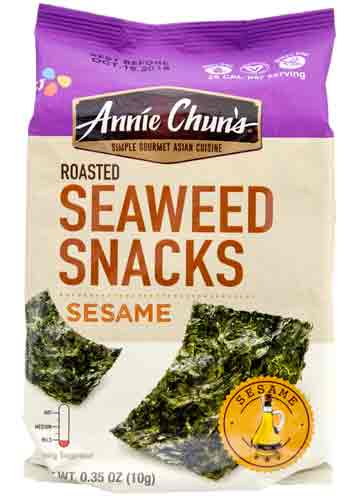 Annie Chun's Roasted Seaweed Snacks
SALE: 4 FOR $5
Reg: $1.99 each
On a quest to eat healthy this January? These crisp, light, and satisfying seaweed snacks from Annie Chun's may just be the perfect vegan and gluten-free nosh for when you're in the mood for a quick and delicious treat.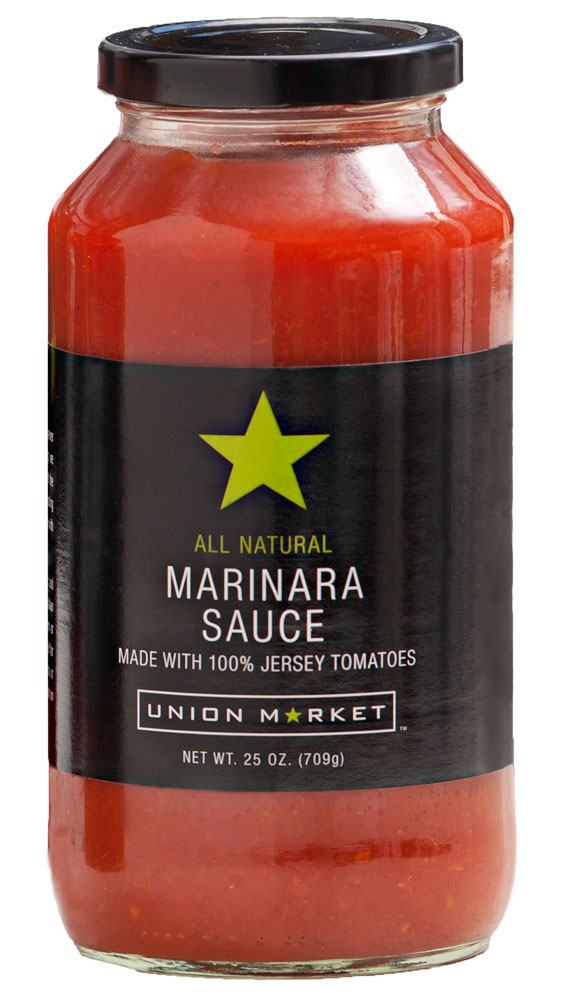 Union Market Pasta Sauce
Sale: $1.00 OFF
Reg. $5.49 / 25 oz
Our sauces stand out from the crowd because we use only the season's best Jersey tomatoes and the highest quality all-natural ingredients like extra virgin olive oil, pure sea salt, and fresh herbs. No added sugar, artificial ingredients, or tomato paste here!

Union Market Extra Virgin Olive Oil
SALE: $2.00 OFF
Reg. $12.99 / 750 mL
Light-bodied and fruity, with a touch of pepper at the finish. Bottled in Umbria and produced in Central Italy from 100% Italian olives.