We change our specials every two weeks, with great values on exciting new products as well as deals on many of your favorite brands. Make sure to follow us on Facebook, Twitter, and Instagram or join our mailing list for the latest news on in-store sales at all our locations.
SPECIALS GOOD THROUGH 1/29/20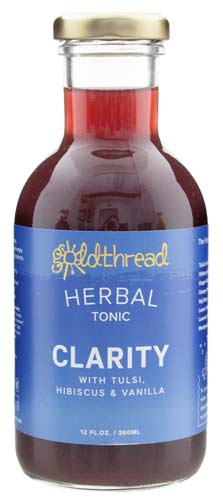 Goldthread Herbal Elixirs
SALE: $1.00 OFF
Reg. $3.99 / 12 oz.
Feeling under the weather or need a refreshing and energizing drink? Try one of these delicious, potent herbal elixirs. Handcrafted with the best medicinal botanicals from Ayurvedic, Chinese, and Western traditions to support and nourish your body.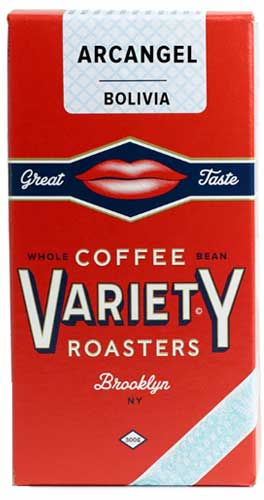 Variety Coffee Beans
SALE: $2.00 OFF
Reg. $12.99 / 12 oz.
Local favorite Variety has been roasting artisanal coffee in Brooklyn since 2008. Try a bag today and you'll understand why so many coffee aficionados swear by their beans. Perfect for cold brew, pour over, French press, or Chemex brewing.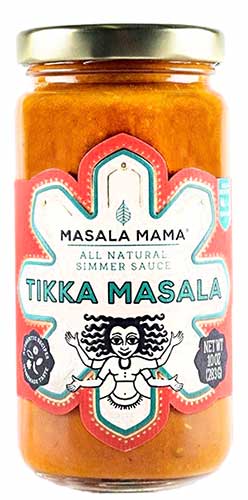 Masala Mama Simmer Sauces
SALE: $2.00 OFF
Reg. $7.99 / 10 oz.
These home-style simmer sauces make dinner a breeze! Brooklynite Nidhi Jalan founded Masala Mama to share the authentic flavors of Indian home cooking. Made in small batches with fresh ingredients, premium spices, and nothing artificial.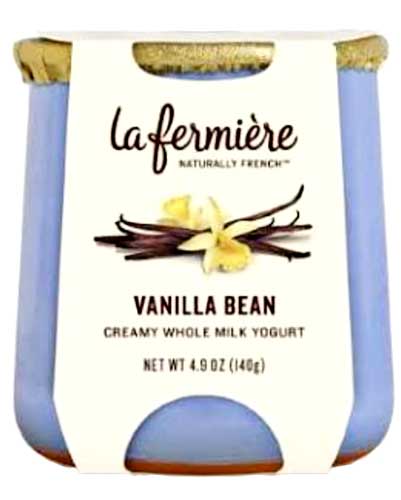 La Fermière Yogurt
SALE: 2 FOR $5.00
Reg. $3.29 each / 4.9 – 5.6 oz
Made with local milk in upstate New York from a recipe sourced straight from France. This rich, creamy traditional whole milk yogurt is infused with a variety of unique flavors and comes in a signature terracotta or glass pot that can be reused.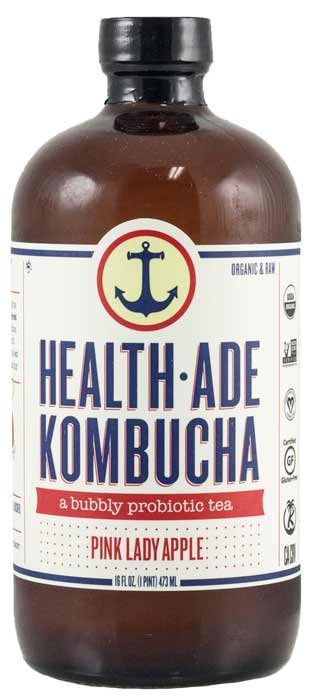 Health-Ade Kombucha
Sale: $1.00 OFF
Reg. $3.99 / 16 oz.
A little tart, a little sweet, and just bubbly enough to pick up your spirits and energize you on a cold winter day. Naturally fermented, probiotic-rich and flavored with cold-pressed juice for the highest quality kombucha possible.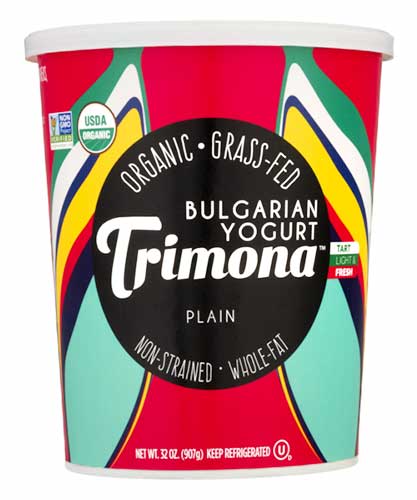 Trimona Bulgarian Yogurt
SALE: $1.70 OFF
Reg. $5.69 / 32 oz.
Certified organic and made with grass-fed milk from A2 cows raised on family farms in the Catskill Mountains. Unlike Greek yogurt, this full-fat, traditional European yogurt is never strained in order to retain the maximum amount of nutrients and whey protein.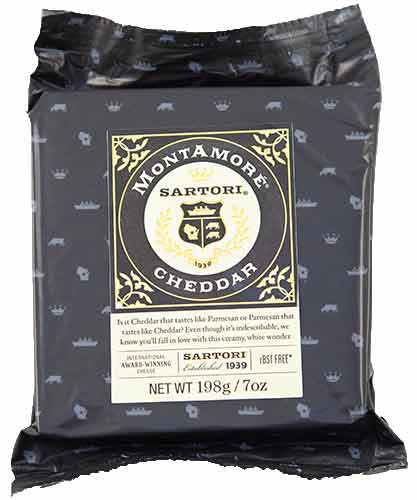 Sartori Montamore
SALE: $1.50 OFF
Reg. $5.99 / 7 oz.
Is it cheddar that tastes like Parmesan or Parmesan that tastes like cheddar? This staff favorite is a pasteurized cow's milk cheese with a sweet flavor balanced by a playful, tangy bite on the finish. We know you'll fall in love with this creamy white wonder just like us!