We change our specials every two weeks, with great values on exciting new products as well as deals on many of your favorite brands.
Make sure to follow us on Facebook, Twitter, and Instagram or join our mailing list for the latest news and updates.
SPECIALS GOOD THROUGH 8/12/20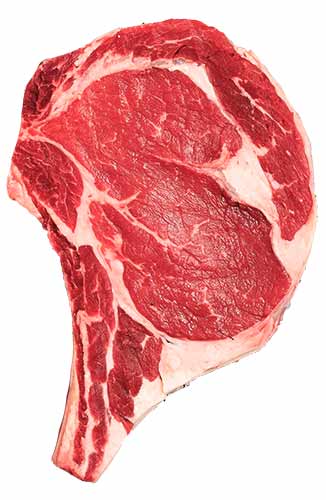 Bone-In Ribeye Steak
SALE: $3.00 OFF / lb
Reg. $21.99 / lb
Humanely raised and antibiotic-free, this rich and juicy cut is favored by many top chefs and will delight any steak lover. It's cut from the same area as a tenderloin but has more marbling and flavor and is best enjoyed cooked medium to medium rare.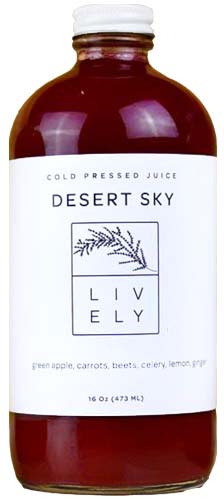 Lively Cold-Pressed Juice
SALE: $1.00 OFF
Reg. $10.99 / 16 oz.
Lively's refreshing and unique juices are cold-pressed, unpasteurized, and made right here in Park Slope. Packed with vitamins, minerals, and electrolytes, they're the perfect way to hydrate when it's hot outside.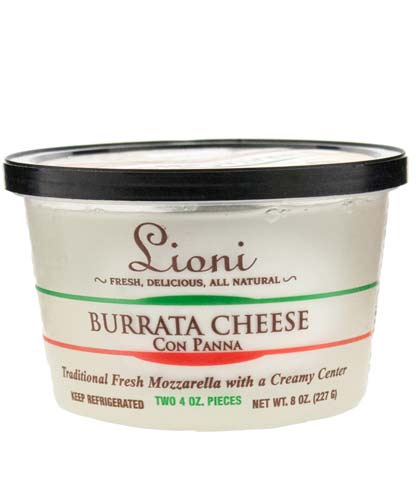 Lioni Burrata
SALE: $2.00 OFF
Reg. $7.99 / 8 oz
Rich, decadent burrata cheese made in Brooklyn the good old-fashioned way. Beautifully fresh mozzarella filled with luscious, creamy panna di latte. Pair it with crisp summer produce, grilled bread, or heirloom tomatoes.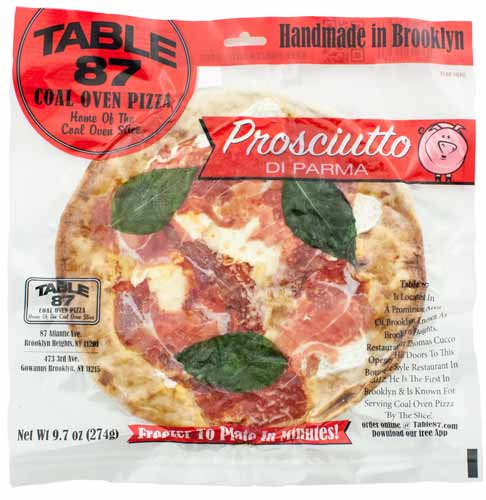 Table 87 Pizza
SALE: $2.00 OFF
Reg. $9.99 - $10.99 / 16 oz.
Our neighbors in Gowanus have made a name for themselves with their coal-fired thin-crust pies, bright sauce, and fresh toppings. Just reheat and serve! Available in Margherita, Prosciutto, and Mushroom White Truffle. Special includes whole pizzas only, slices excluded.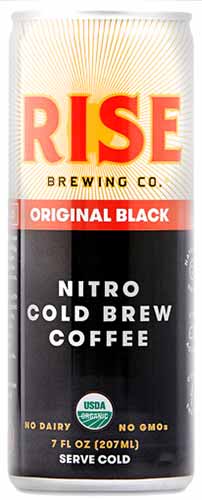 RISE Nitro Cold Brew & Lattes
SALE: $1.00 OFF
Reg. $2.99 / 7 oz.
Imagine a super light, refreshing stout beer meets iced coffee with a frothy, creamy head—that's what RISE's organic, low-acidity cold brew reminds us of. An infusion of nitrogen gives it a distinctively creamy, smooth taste that's unlike any other ready-to-drink coffee.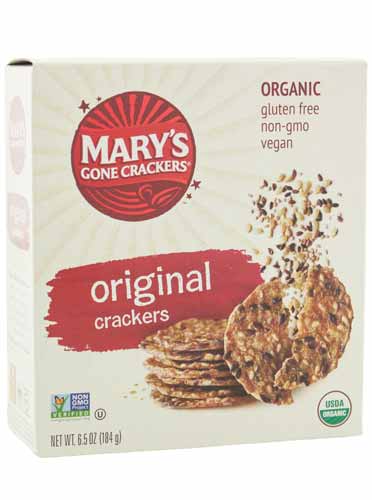 Mary's Gone Crackers
SALE: $1.50 OFF
Reg. $5.99 / 6.5 oz.
Gluten-free crackers that pack a punch—and a crunch! Loaded with seeds and whole grains, these light and flavor-filled crackers are the ideal vehicle for dips and spreads of every kind. Made with organic, non-GMO, and sustainably sourced ingredients.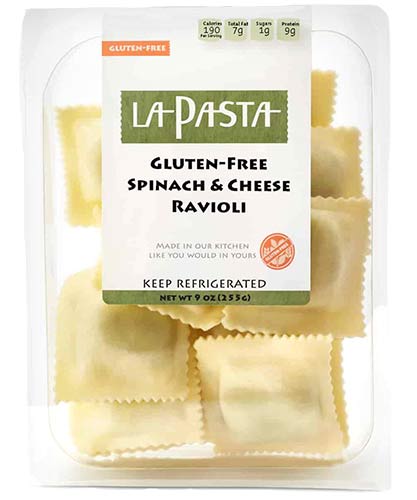 La Pasta Fresh Ravioli
SALE: $1.50 OFF
Reg. $5.99 - $6.99 / 9 oz.
La Pasta's artisanal fresh pasta is made in Washington D.C. We love their ravioli—toss it in boiling water and then add butter, olive oil, or your favorite sauce or pesto for a quick and delicious meal. Also available in gluten-free varieties.