We change our specials every two weeks, with great values on exciting new products as well as deals on many of your favorite brands.
Make sure to follow us on Facebook, Twitter, and Instagram or join our mailing list for the latest news and updates.
SPECIALS GOOD THROUGH 6/23/21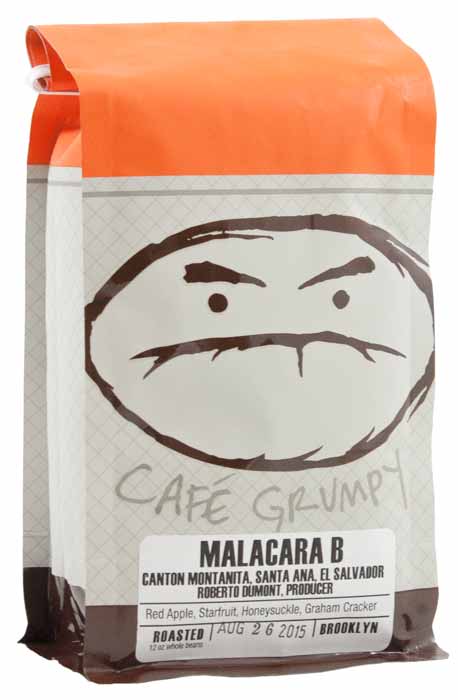 Café Grumpy Coffee Beans
SALE: $3.00 OFF
REG. $15.99 – $16.99 / 12 oz.
The perfect way to start any day! Café Grumpy's responsibly sourced beans come from the world's best coffee-growing regions. They are carefully roasted to perfection right here in Brooklyn for a smooth, deep, richly flavored cup of coffee. Kosher certified.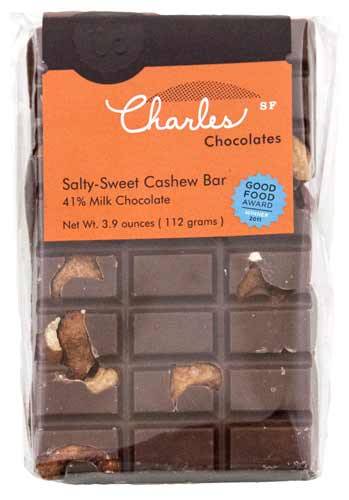 Charles Chocolates
SALE: $2.00 OFF
Reg. $7.99 / 3.5 oz
Guided by a desire to make great chocolate with only the finest ingredients, San Francisco's Charles Chocolates is one of the most acclaimed lines of small-batch, artisan chocolate in the country. Take advantage of this deal and try each unique flavor!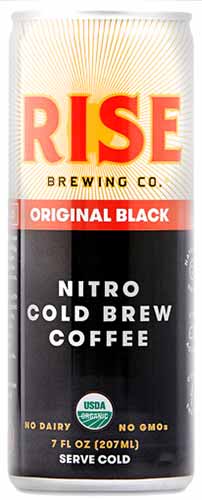 RISE Nitro Cold Brew & Lattes
2 FOR $5.00
Reg. $2.99 each / 7 oz.
Imagine a super light, refreshing stout beer meets iced coffee with a frothy, creamy head—that's what RISE's organic, low-acidity cold brew reminds us of. An infusion of nitrogen gives it a distinctively creamy, smooth taste that's unlike any other ready-to-drink coffee.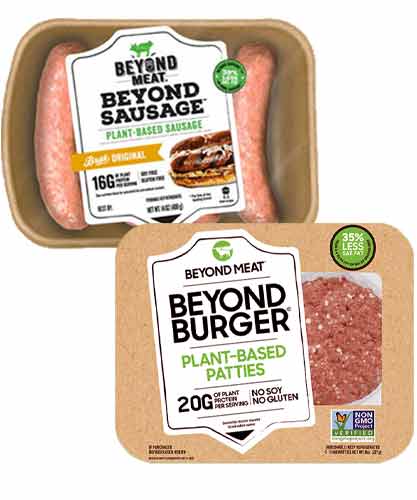 Beyond Meat Burgers & Sausages
SALE: $1.00 OFF
Reg. $6.99 - $9.99 / 8 – 14 oz.
Plant-based burger patties and sausages that look, cook, and satisfy as real meat does. They have all the juicy, meaty deliciousness of a traditional burger or sausage but come with the upsides of a plant-based meal—no GMOs, soy, or gluten and high in protein.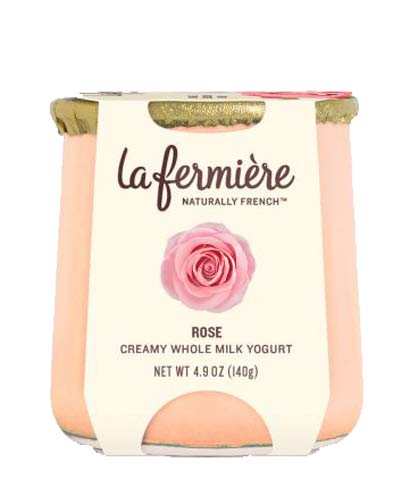 La Fermière Yogurt
SALE: 2 FOR $5.00
Reg. $3.29 each / 4.9 – 5.6 oz.
Made with local milk in upstate New York from a recipe sourced straight from France. This rich, creamy traditional whole milk yogurt is infused with a variety of unique flavors and comes in a signature terracotta or glass pot that you can reuse.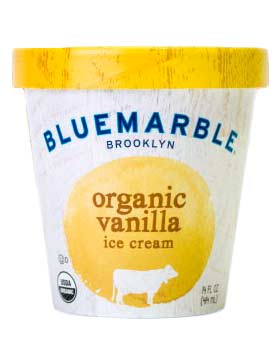 Blue Marble Organic Ice Cream
SALE: $2.00 OFF
Reg. $8.49 / 14 oz.
Made locally with organic milk from grass-fed cows and only natural, non-artificial ingredients and flavorings, Blue Marble has been a favorite among Brooklynites since they launched over a decade ago. Now's your chance to get one of NYC's best ice creams at a fantastic price!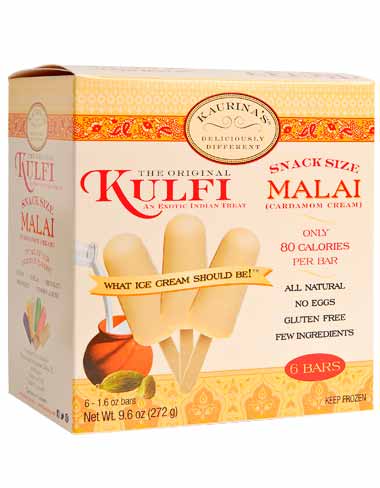 Kaurina's Kulfi Ice Cream
SALE: $2.00 OFF
Reg. $6.99 / 4-pk
Enjoy this delicious Indian twist on ice cream made with pure, simple ingredients and flavored with the finest all-natural spices, fruits, and nuts. Trust us; you'll want to try each one of their unique flavors! Egg-free and gluten-free.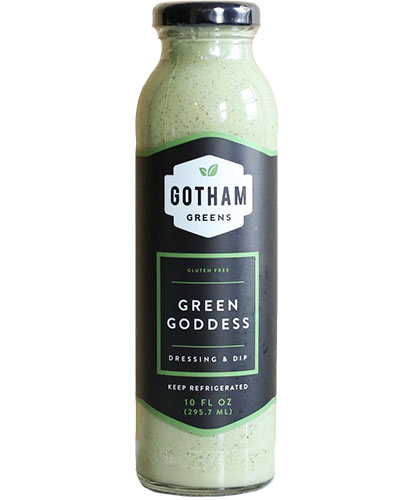 Gotham Greens Salad Dressing
SALE: $1.00 OFF
Reg. $7.99 / 10 oz.
Made from freshly harvested ingredients grown in urban greenhouse farms in NYC, these dressings and dips are farm-fresh and minimally processed. Fresh, uncooked, and never heated to preserve flavor and nutritional value. Enjoy them as dressings, vinaigrettes, or delicious dips!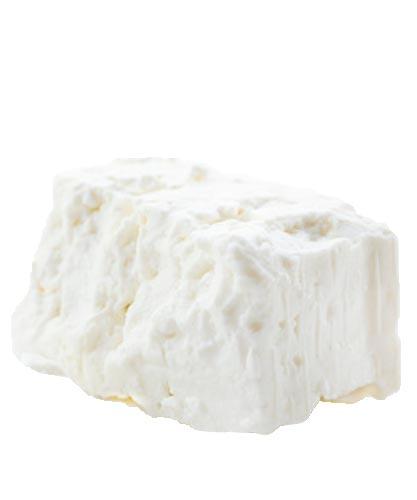 Valbreso Bulk Feta
SALE: $9.00 OFF / lb
Reg. $11.99 / lb
Made from the famously rich, high-quality Lacuane sheep's milk in southern France and crafted using traditional methods that result in a tangy yet delicate flavor and a creamy melt-in-your-mouth texture. Special includes bulk Valbreso by the pound. Excludes pre-packaged Valbreso.