We change our specials every two weeks, with great values on exciting new products as well as deals on many of your favorite brands. Make sure to follow us on Facebook, Twitter, and Instagram or join our mailing list for the latest news on in-store sales at all our locations.
SPECIALS GOOD THROUGH 9/25/19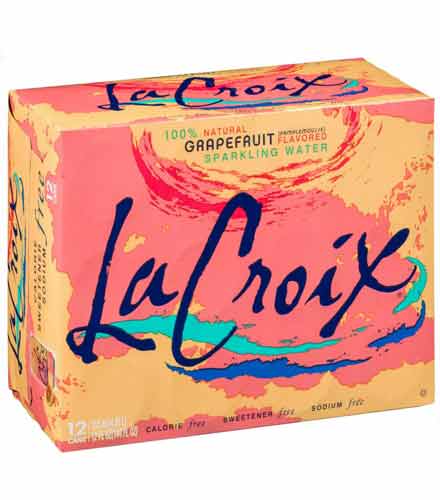 La Croix Sparkling Water
SALE: $2.00 OFF
Reg. $5.99 - $6.99 / 8-pk or 12-pk
What could be more refreshing than effervescent bubbles with a hint of flavor? Stock up on one of the most popular sparkling beverages we sell while it's available at a fantastic price! 8- or 12-packs only, special excludes individual cans.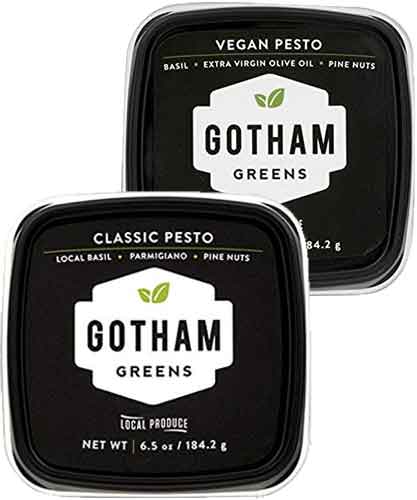 Gotham Greens Pesto
SALE: $2.00 OFF
Reg. $7.99 / 8 oz.
Incredibly flavorful, fresh pesto made from Genovese basil grown year-round right here in NYC in sustainable rooftop greenhouses. Totally pesticide-free and made with real pine nuts, it's perfect for pasta, pizza, sandwiches, and more. Available in Classic or Vegan.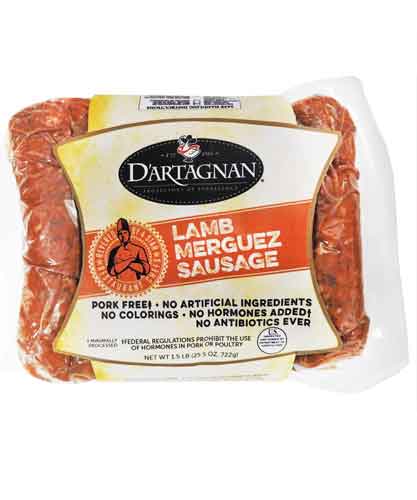 D'Artagnan Lamb Merguez Sausage
SALE: $1.50 OFF
Reg. $6.99 / 8.5 oz.
Made with lamb that's raised humanely with no antibiotics or hormones, this handmade, pork-free merguez sausage is flavored with harissa and contains no nitrates, nitrites, or artificial ingredients. Best enjoyed grilled and served with mustard.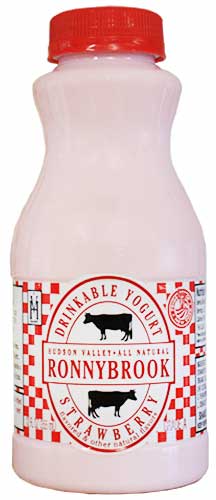 Ronnybrook Drinkable Yogurt
SALE: 2 FOR $4.00
Reg. $2.99 each / 12 oz.
Made just 90 miles north of NYC at Ronnybrook's iconic dairy farm, these drinkable yogurts are deliciously creamy and high in calcium and protein. They're free of stabilizers, emulsifiers, and modified food starches and are made with milk from grass-fed Holstein cows.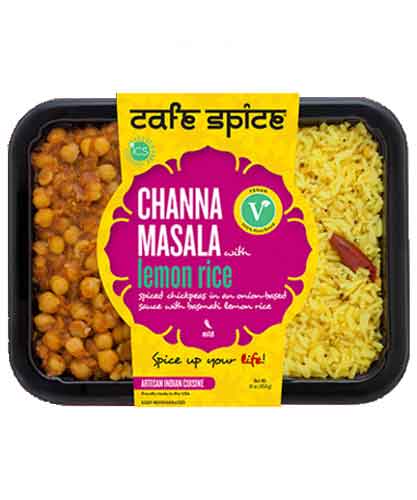 Café Spice Indian Meals
SALE: 2 FOR $10.00
Reg. $6.99 / 16 oz.
Chef Hari Nayak brings you authentic and convenient restaurant-quality Indian food with his heat-and-serve Café Spice meals. Simply warm up in the microwave or on the stovetop and you'll have a delicious meal ready in a matter of seconds! Excludes vegetable bhajias.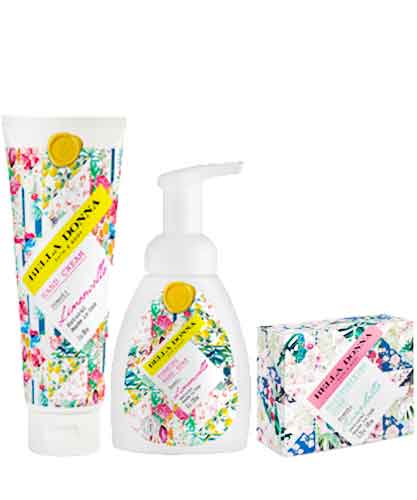 Bella Donna Soaps & Hand Cream
SALE: $2.00 OFF
Reg. $4.99 - $10.99 / 3 – 8 oz.
Infused with botanical scents and moisturizing natural ingredients like shea butter and marula oil, Bella Donna will help soothe and soften rough, dry skin. Free of phthalates, parabens, formaldehyde and artificial colors, and never tested on animals.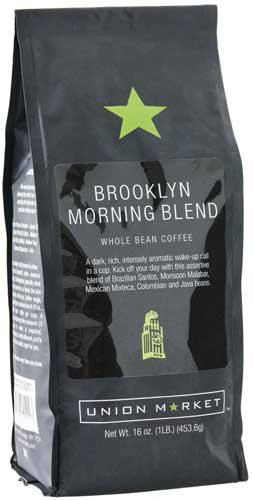 Union Market Brooklyn Morning Coffee
SALE: $2.00 OFF
Reg. $10.99 / 16 oz.
A spicy, intensely flavored wake-up call in a cup. Kick off your day with this assertive, low-acidity blend of Brazilian Santos, Monsoon Malabar, Mexican Mixteca, Java, and Colombian Supremo beans. Locally roasted in NYC. Whole bean, ground, or decaf.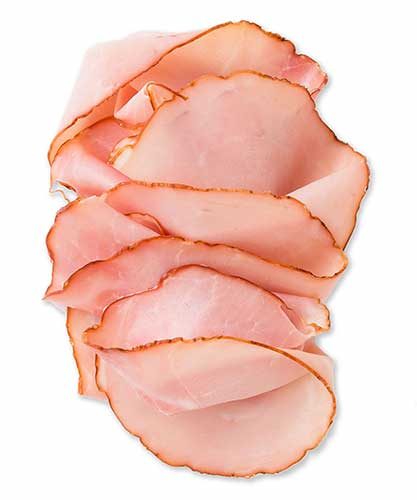 Schaller & Weber Black Forest Ham
SALE: $3.00 OFF / lb
Reg. $12.99 / lb
Almost a century ago, Ferdinand Schaller himself created Black Forest Ham in his Upper East Side butcher shop and it's since become one of the most popular styles of ham in America due to its smoky flavor and subtle sweetness.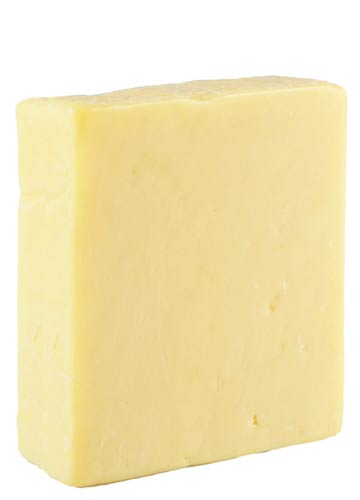 New Zealand Grass-Fed Cheddar
SALE: $2.00 OFF / lb
Reg. $7.99 / lb
Rich, full-bodied grass-fed cheddar that's aged for two years. Its pleasantly sharp flavor and firm, creamy texture make it the perfect complement to crisp local apples or a delicious addition to your next grilled cheese sandwich.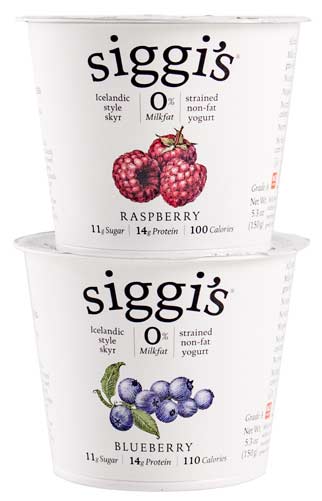 Siggi's Yogurt
SALE: 4 FOR $5.00
Reg. $1.99 each / 4 – 5.3 oz.
Steeped in Icelandic dairy traditions, this yogurt is free of added growth hormones, high in protein, low in sugar, and made with just a few simple but excellent ingredients, like real fruit and milk from family-owned farms. Excludes drinkable yogurts and 24-oz. tubs.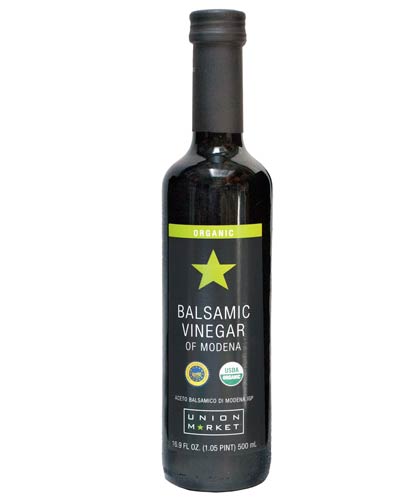 Union Market Organic Balsamic Vinegar
SALE: $1.00 OFF
Reg. $4.99 / 16.9 oz.
Aromatic, sweet balsamic vinegar produced in the Modena region of Italy. Certified USDA Organic, no added sulfites, and IGP-protected. The perfect complement to our Union Market organic extra virgin olive oil! On extended special through 10/9/19.