We change our specials every two weeks, with great values on exciting new products as well as deals on many of your favorite brands. Make sure to follow us on Facebook, Twitter, and Instagram or join our mailing list for the latest news on in-store sales at all our locations.
SPECIALS GOOD THROUGH 4/25/18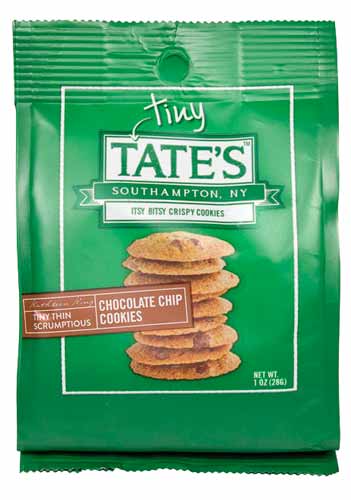 Tiny Tate's Cookies
SALE: 4 FOR $5.00
Reg. $1.79 each / 1 oz
Crispy-crunchy cookies from Tate's Bake Shop on Long Island are now available in a bite-sized package that make them perfect for snacking on the go and putting in lunch boxes. Non-GMO and nothing artificial. In Chocolate Chip or Oatmeal Raisin.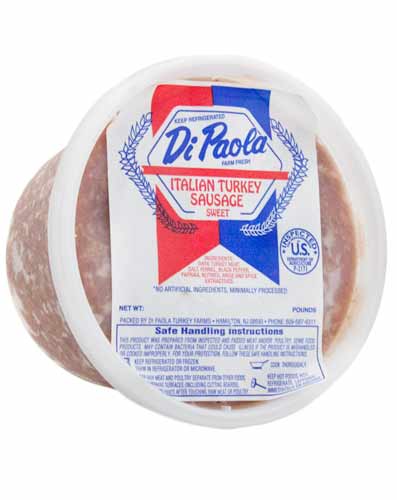 DiPaola Ground Italian Turkey Sausage
SALE: $3.00 OFF / lb
Reg. $9.99 / lb
Tender, delicious ground turkey straight from the DiPaola family's farm in Hamilton, NJ. Already seasoned and ready to cook, it's the perfect staple for easy weeknight dinners—just sauté and serve with veggies or pasta. Available in Sweet or Hot.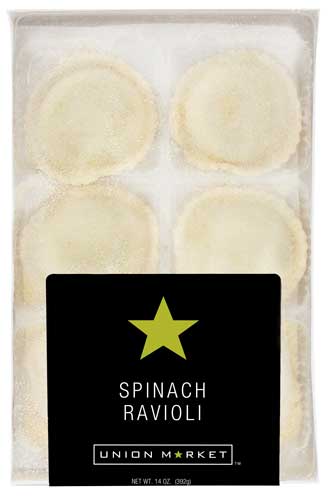 Union Market Spinach Ravioli
SALE: $2.00 OFF
Reg. $6.99 / 16 oz
Our fresh pasta is filled with fresh spinach and creamy ricotta and romano cheeses. These ravioli cook in about 10 minutes or less, making them one of our favorite quick, kid-friendly meals. Delicious with pesto, marinara sauce, or olive oil.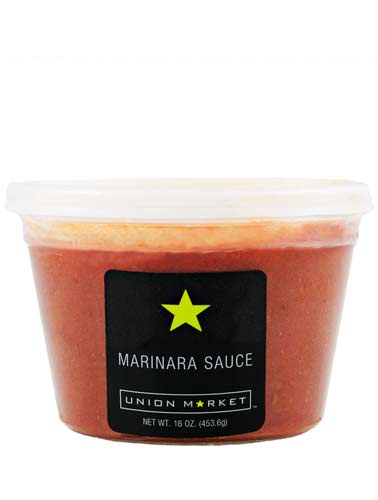 Union Market Fresh Marinara Sauce
SALE: $1.50 OFF
Reg. $5.49 / 16 oz
Our delicious marinara is made with fresh tomatoes, garlic and basil. Its bright, vibrant, zesty flavor is just like homemade sauce but without the hassle! Use it to make pizza, pasta, lasagna, eggplant parmigiana, and other classic Italian dishes.

Primal Kitchen Salad Dressing
SALE: $2.00 OFF
Reg. $7.49 / 8 oz
Made with top quality ingredients like 100% pure avocado oil, apple cider vinegar, and organic herbs, these are packed with flavor and ready for dipping veggies, marinating meat and, of course, dressing a salad. Free of gluten, dairy, soy and sugar.

Primal Kitchen Avocado Oil
SALE: $2.00 OFF
Reg. $12.99 - $13.99 / 8.5 - 16.9 oz
Avocado oil is a neutral-tasting alternative to highly processed cooking oils. First cold-pressed and centrifuge-extracted without heat to preserve all its natural antioxidants, minerals and heart-healthy monounsaturated fats. Regular or Extra Virgin.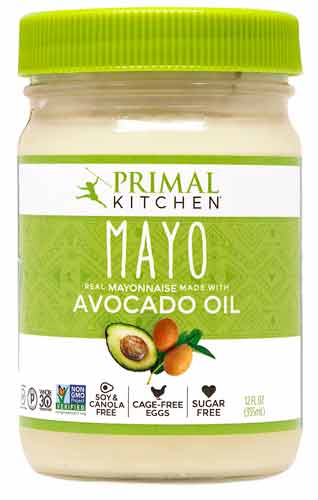 Primal Kitchen Mayo
SALE: $2.00 OFF
Reg. $10.99 / 12 oz
Primal Kitchen aims to make the classic creamy condiment more nutritious with their avocado oil-based mayo. They use organic cage-free eggs and non-GM0 vinegar, and never any sugar, dairy, soy, canola, or anything artificial. Paleo and keto-friendly!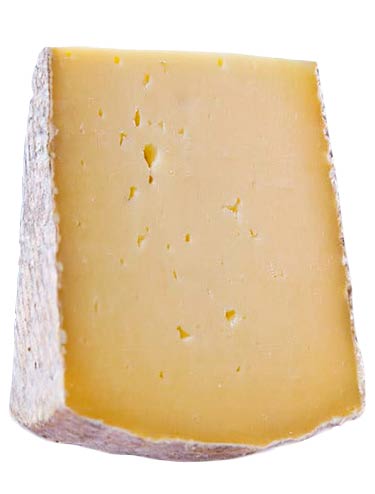 Goatlet by Consider Bardwell
SALE: $8.00 OFF / lb
Reg. $27.99 / lb
Made in Vermont from 20% raw goat's milk and 80% raw, grass-fed cow's milk, this award-winning semi-firm cheese is then aged 4-5 months in Brooklyn's own Crown Finish Caves. Its unique flavor includes notes of tangy yogurt and lemon cream pie. Animal Welfare Approved.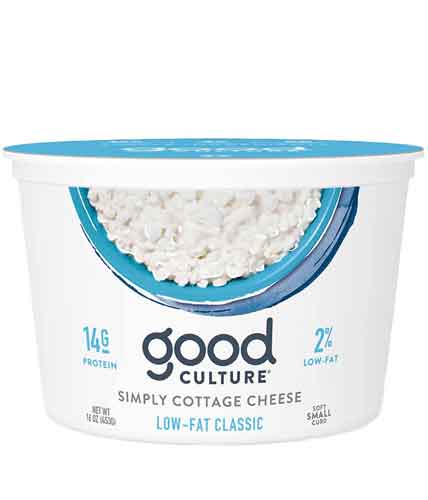 Good Culture Cottage Cheese
SALE: $2.99
Reg. $3.49 each / 16 oz
Good Culture has taken the classic high-protein snack and made it even better with their dedication to using only non-GMO ingredients, grass-fed milk from family farms, and live, active cultures. Packed with probiotics. 16 oz size only.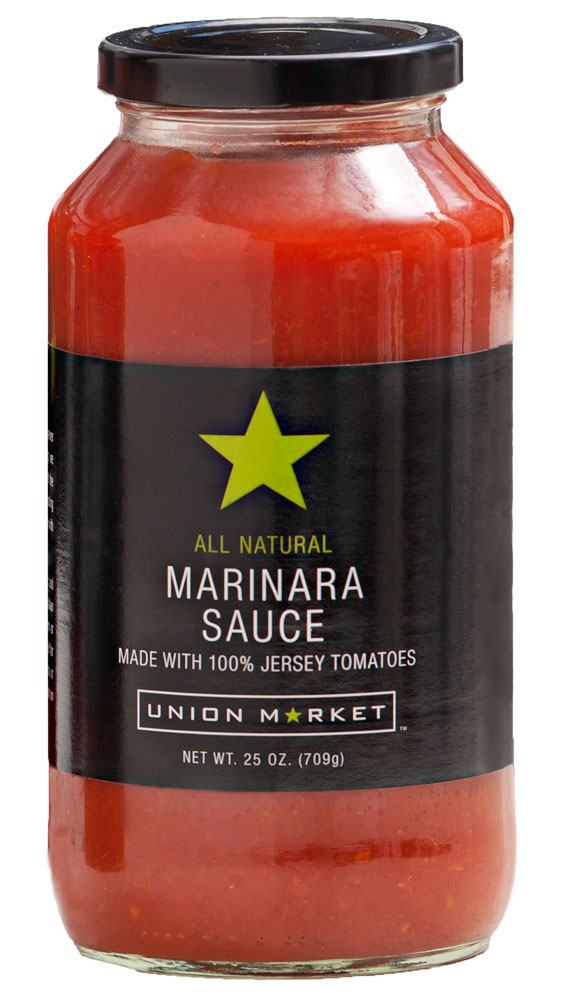 Union Market Pasta Sauce
Sale: $1.00 OFF
Reg. $5.49 / 25 oz
Our sauces stand out from the crowd because we use only the season's best Jersey tomatoes and the highest quality all-natural ingredients like extra virgin olive oil, pure sea salt, and fresh herbs. No added sugar, artificial ingredients, or tomato paste here!

Union Market Extra Virgin Olive Oil
SALE: $2.00 OFF
Reg. $12.99 / 750 mL
Light-bodied and fruity, with a touch of pepper at the finish. Cold-pressed and bottled in central Italy from 100% Italian olives. Versatile and economical enough to use every day, and also delicate and delicious enough to use for special occasions.