We change our specials every two weeks, with great values on exciting new products as well as deals on many of your favorite brands.
Make sure to follow us on Facebook, Twitter, and Instagram or join our mailing list for the latest news and updates.
SPECIALS GOOD THROUGH 12/16/20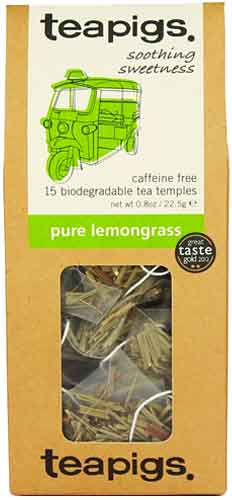 Teapigs Whole Leaf Tea
SALE: $3.00 OFF
Reg. $9.99 / 15 ct
This artisanal line of tea emphasizes careful sourcing and handling to maintain the most flavor possible. They use whole tea leaves and biodegradable mesh bags that, unlike paper tea bags, leave plenty of room for the herbs and tea to infuse properly.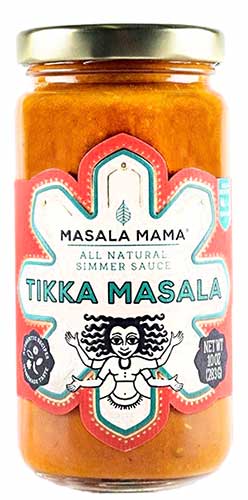 Masala Mama Simmer Sauces
SALE: $2.00 OFF
Reg. $7.99 / 10 oz.
These home-style simmer sauces make dinner a breeze! Brooklynite Nidhi Jalan founded Masala Mama to share the authentic flavors of Indian home cooking. Made in small batches with fresh ingredients, premium spices, and nothing artificial.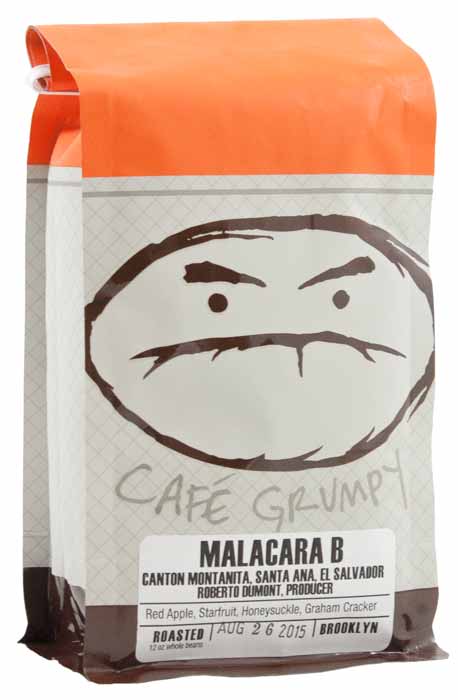 Café Grumpy Coffee Beans
SALE: $2.00 OFF
REG. $15.99 – $16.99 / 12 oz.
The perfect way to start any day! Café Grumpy's responsibly sourced beans come from the world's best coffee-growing regions and are carefully roasted to perfection right here in Brooklyn for a smooth, deep, richly flavored cup of coffee. Kosher certified.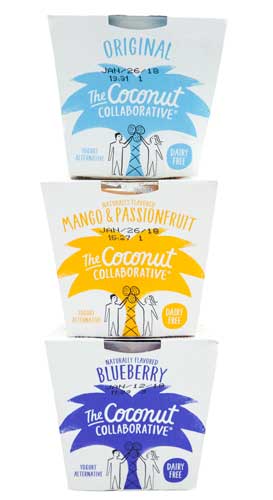 Coconut Collaborative Yogurt
SALE: 3 FOR $5.00
Reg. $2.29 each / 4.2 oz.
Lush and creamy, this dairy-free, sugar-free yogurt goes perfectly with a bowl of granola, topped with your favorite seasonal cut fruit and some nuts, or just eaten all on its own, one indulgent spoonful after another. 4.2 oz size only. Special excludes ganache Paradise Pots.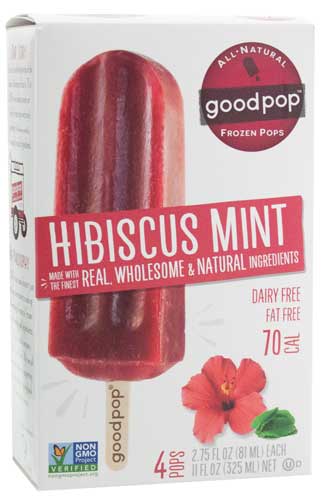 Good Pop Popsicles
SALE: $1.50 OFF
Reg. $5.99 / 4 pk
Based on traditional Mexican paletas, these refreshing ice pops are made with whole foods and fresh fruit and each of their unique flavors is bursting with deliciousness. Gluten-free, paleo-friendly, and made with Fair Trade Certified ingredients. Excludes Freezer Pops variety pack.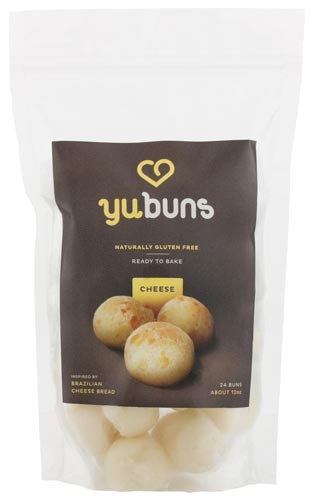 Yu Buns Brazilian Cheese Bread
SALE: $2.00 OFF
Reg. $8.99 / 12 oz.
Crispy on the outside and chewy on the inside, these artisanal yucca-based cheese puffs are made locally in Brooklyn from a traditional Brazilian family recipe. Pop them in the oven for a naturally gluten-free and wonderfully tasty snack or appetizer.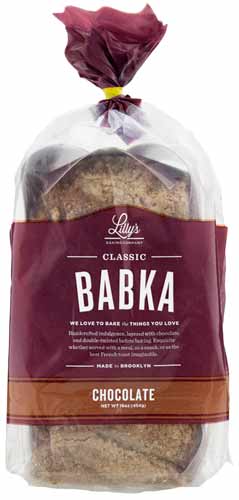 Lilly's Baking Company Babka
Sale: $1.50 OFF
Reg. $6.99 / 16 oz
These beautiful old world babkas are lovingly made in a local family-run kosher bakery, and braided by hand into a delicious maze of rich pastry dough and smooth, lush chocolate or aromatic cinnamon. It makes the best French toast imaginable!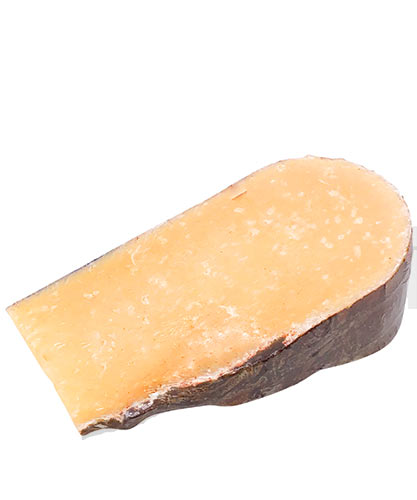 Rumiano's Dry Jack Reserve
SALE: $4.00 OFF / lb
Reg. $17.99 / lb
This artisanal version of Monterey Jack comes from the milk of Jersey cows grazing on coastal pastures of Northern California. Enjoy the rich golden hue and aged yet mild flavor of this cheese grated over a salad or stacked on hearty crackers with a glass of wine.

Union Market Organic Extra Virgin Olive Oil
SALE: $2.00 OFF
Reg. $7.99 / 500 mL
Light-bodied and fruity, with a touch of pepper at the finish, our olive oil is USDA-certified organic and cold-pressed and bottled in central Italy from 100% Italian olives that are blended to our specifications to ensure consistency of flavor and body across harvests.