We change our specials every two weeks, with great values on exciting new products as well as deals on many of your favorite brands.
Make sure to follow us on Facebook, Twitter, and Instagram or join our mailing list for the latest news and updates.
SPECIALS GOOD THROUGH 2/2/22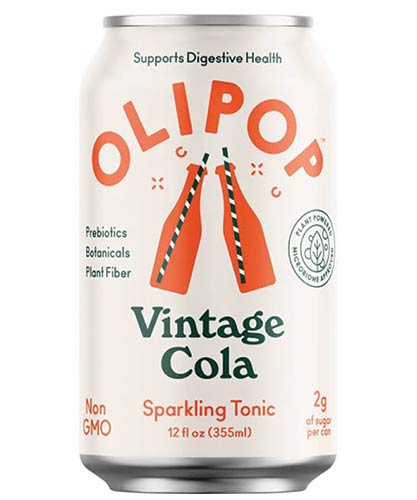 Olipop Sparkling Tonics
SALE: 2 FOR $4.00
Reg. $2.69 / 12 oz.
A drink that's as good for your digestion as it is delicious, these sparkling tonics combine the benefits of prebiotics, plant fiber, and botanicals in a tasty beverage that supports your microbiome and benefits digestive health.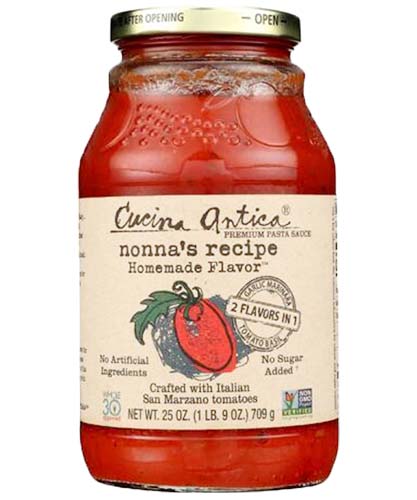 Cucina Antica Cooking Sauce
SALE: $1.00 OFF
Reg: $6.99 / 16 oz.
Made with imported San Marzano Italian plum tomatoes from a southern Italian family recipe dating back to the 1800s. The love and art of their old-world kitchen in a delicious jar of pasta sauce that you can bring home to your dinner table. Simple and flavorful with no added sugar. Non-GMO Project verified and no preservatives.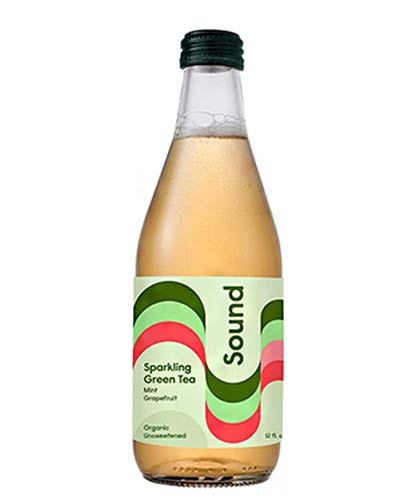 Sound Sparkling Tea
SALE: 2 FOR $4.00
Reg. $2.49 each / 12 oz.
Naturally organic, unsweetened tea and bubbles—how much more refreshing can you get? With their crisp, clean flavors and pure, all-natural ingredients, you'll forget about sugary sodas in a second. Try each one of their uniquely effervescent flavors!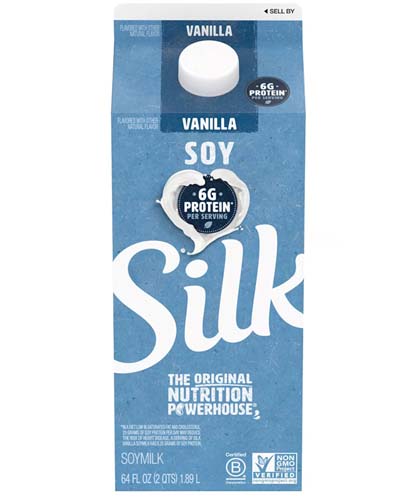 Silk Soy Milk
SALE: $1.00 OFF
Reg. $5.49 / 64 oz.
Try anywhere you enjoy dairy milk over your cereal, in your coffee, or simply by itself. It's all the soy goodness you love with absolutely no added sugar. Plus, it's a great source of wholesome, nutritionally-complete soy protein and has as much calcium as dairy milk.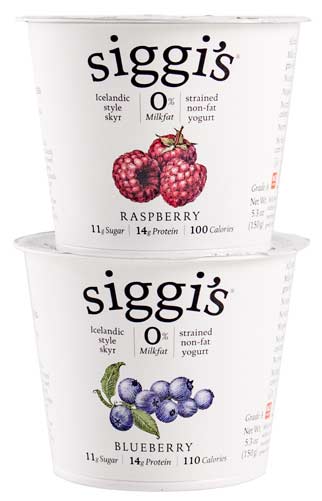 Siggi's Yogurt
SALE: 2 for $3.00
Reg. $2.09 each / 4.4 – 5.3 oz.
Steeped in Icelandic dairy traditions, this yogurt is free of added growth hormones, high in protein, low in sugar, and made with just a few simple but excellent ingredients, like real fruit and milk from family-owned farms. Special excludes drinkable yogurts and 24-oz. tubs.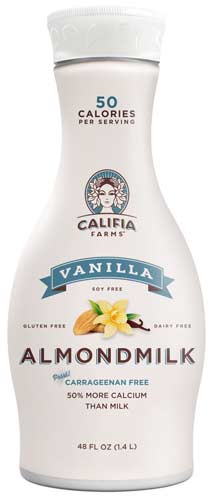 Califia Farms Dairy-Free Milk
SALE: $1.00 OFF
Reg. $4.99 each / 48 oz.
Wholesome goodness from the San Joaquin Valley, with twice the calcium of regular milk! Califia's almond milk is free of dairy, gluten, and soy, and made with certified non-GMO ingredients. Special excludes oat milk & mocha cold brew.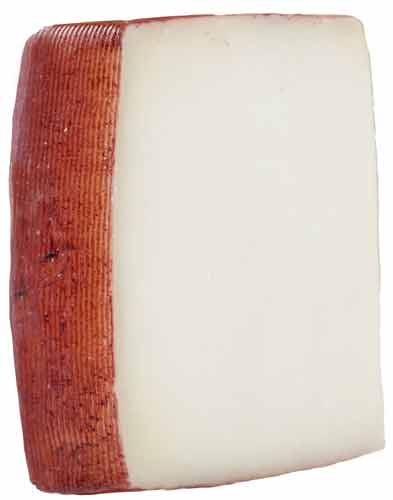 Drunken Goat Cheese
SALE: $3.00 OFF / lb
Reg. $17.99 / lb
A classic basket-style pasteurized goat cheese cured in red wine. This creamy, semi-soft cheese is dotted with small "eyes" and is tart and slightly acidic with big, heady, grapey sweetness. Truly one-of-a-kind!