We change our specials every two weeks, with great values on exciting new products as well as deals on many of your favorite brands. Make sure to follow us on Facebook, Twitter, and Instagram or join our mailing list for the latest news on in-store sales at all our locations.
SPECIALS GOOD THROUGH 8/28/19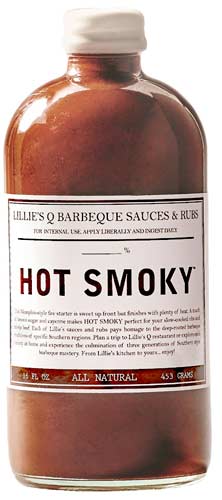 Lillie's Q BBQ Sauce
Sale: $2.00 OFF
Reg. $8.99 / 10 oz.
A summer favorite! Take a tour around the United States of barbecue with Lillie's Q range of delicious regional BBQ sauces that range from tangy to fiery to smoky. Once you've tried them, you'll never want to fire up the grill without some Lillie's nearby.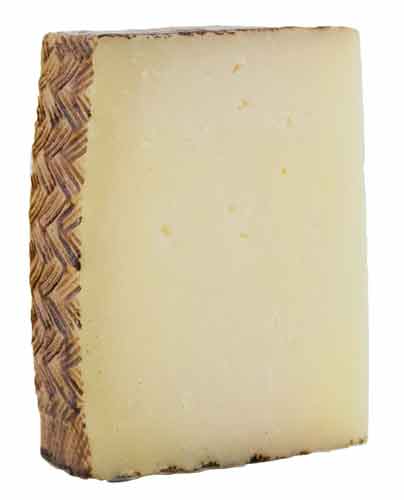 6-Month Aged Manchego
SALE: $3.00 OFF / lb
Reg. $14.99 / lb
This iconic Spanish cheese is made with pasteurized sheep's milk using time-honored, traditional methods that yield a complex, nutty flavor. Shave it over a salad, pack it for your next picnic, or enjoy it with a glass of wine—ideally a mature Spanish red!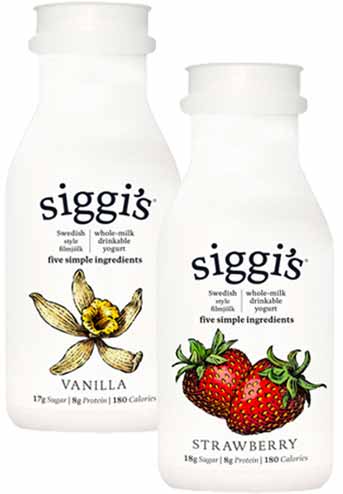 Siggi's Drinkable Yogurts
SALE: 2 FOR $3.00
Reg. $2.09 each / 8 oz.
Like Siggi's strained yogurt, these yogurt drinks are deliciously tangy and high in protein. They're free of added growth hormones, and made with just a few simple but excellent ingredients, like real fruit and milk from family-owned farms. Special includes 8-oz. bottles only.

Monfefo Ginger Shot
SALE: 2 FOR $7.00
Reg. $4.99 each / 1.7 oz.
Made from organic ginger sourced from sustainable Peruvian farms. Tripled-washed and cold-pressed right here in Brooklyn and then combined with organic honey and fresh lemon juice to create a zesty energy- and immune-boosting elixir.

GT's Kombucha
SALE: $1.00 OFF
Reg. $3.99 / 16 oz.
Fermented, probiotic-rich teas that are handcrafted with care from 100% raw, organic ingredients, yielding a potion that's equal parts refreshing, restorative, and nutritious. This fizzy, bubbly beverage is a healthy substitute for coffee, soda, or sweetened iced teas.

Coco Libre Coconut Water
SALE: $2.00 OFF
Reg. $5.49 / 1 L
Elevate your game this summer with high-quality hydration. Coco Libre's organic coconut water is rich in electrolytes, low in calories, unsweetened, and ultra-refreshing. As close to poking a hole in a fresh, green coconut as you can get! Special includes 1-liter size only.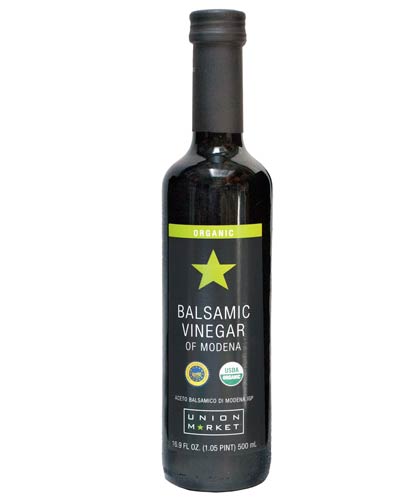 Union Market Organic Balsamic Vinegar
SALE: $1.00 OFF
Reg. $4.99 / 16.9 oz.
Aromatic, sweet balsamic vinegar produced in the Modena region of Italy. Certified USDA Organic, no added sulfites, and IGP-protected. The perfect complement to our Union Market organic extra virgin olive oil! On extended special through 10/9/19.