We change our specials every two weeks, with great values on exciting new products as well as deals on many of your favorite brands. Make sure to follow us on Facebook, Twitter, and Instagram or join our mailing list for the latest news on in-store sales at all our locations.
SPECIALS GOOD THROUGH 10/23/19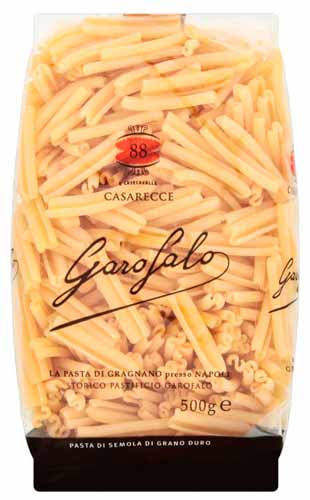 Garofalo Pasta
SALE: 2 FOR $3.00
Reg. $2.19 each / 16 oz.
Made from top-grade durum semolina, each piece of this authentic Italian pasta is extruded through a bronze die to create a subtly rough texture that allows your favorite sauce to stick perfectly. Special excludes pappardelle, whole wheat, and gluten-free varieties.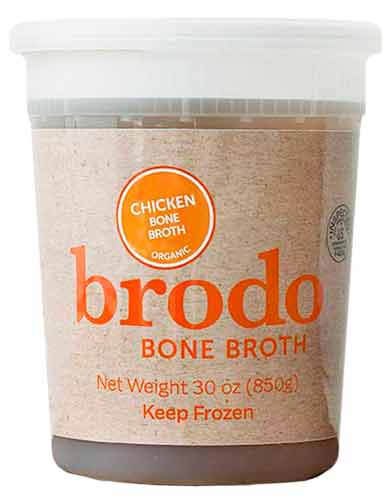 Brodo Bone Broth
SALE: $4.00 OFF
Reg. $19.99 / 30 oz
Take home some nourishing, nutrient-dense, slow-simmered bone broth from NYC favorite Brodo. This popular broth is made from organic poultry, 100% grass-fed beef, and organic fresh veggies. Ideal for soups, stews or sipping straight out of a mug.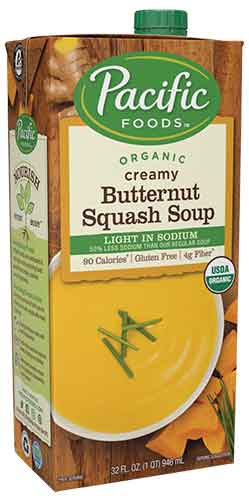 Pacific Organic Soups
SALE: $1.00 OFF
Reg. $4.49 - $4.99 / 17 - 32 oz.
These wholesome soups are made using traditional recipes and organic, whole-food ingredients. A quick and easy meal that doesn't sacrifice taste or nutrition. Stock up on all flavors of this pantry staple for fall!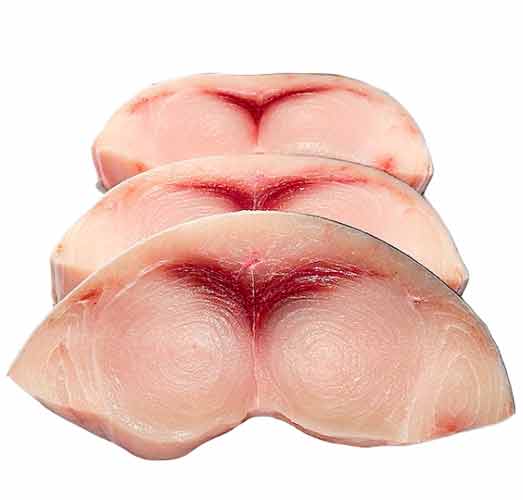 Wild-Caught Swordfish Steak
SALE: $3.00 OFF / lb
Reg. $19.99 / lb
Wild-caught, sustainable swordfish is a delicious and exciting alternative to salmon or cod. The meaty, sweet flesh of swordfish make it ideal for pan searing or for roasting in the oven with some lemon slices, capers, herbs, and white wine.
D'Artagnan Ground Venison
SALE: $2.00 OFF
Reg. $9.99 / 16 oz.
As free-range as it gets! D'Artagnan's venison is raised on tall-grass pastures in New Zealand by ranchers that practice sustainable agriculture techniques and never use antibiotics or added hormones. A tender, leaner, more flavorful alternative to ground beef.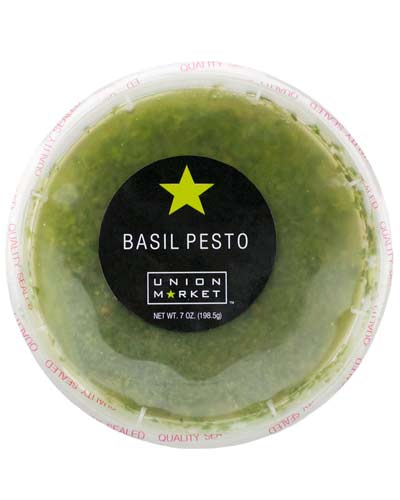 Union Market Basil Pesto
SALE: $1.50 OFF
Reg. $5.49 each / 7 oz.
Fresh basil, pine nuts, Locatelli Pecorino Romano cheese, extra virgin olive oil, garlic, and spices come together in a simple, fragrant sauce that can be used to brighten up your next bowl of pasta, Caprese sandwich, or seafood dish.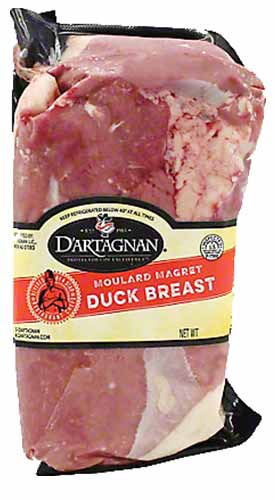 D'Artagnan Magret Moulard Duck Breast
SALE: $2.00 OFF / lb
Reg. $16.99 / lb
Raised without the use of antibiotics or added hormones on small farms with plenty of space to allow for natural flocking behavior and an emphasis on a stress-free environment. Sear this rich, ultra-juicy breast in a skillet and find out why the folks at D'Artagnan call it "duck steak."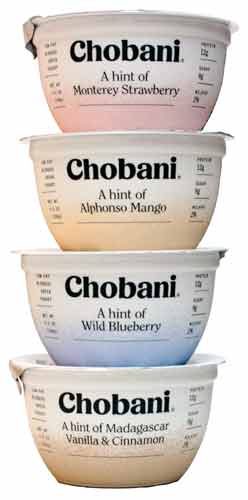 Chobani "A Hint of Flavor" Greek Yogurt
SALE: 4 FOR $5.00
Reg. $1.89 each / 5.3 oz
Chobani's sophisticated new line combines their creamy low-fat Greek yogurt with a hint of flavor and some subtle sweetness. High in protein, low in sugar and full of live probiotic cultures. Special excludes Flip and original varieties.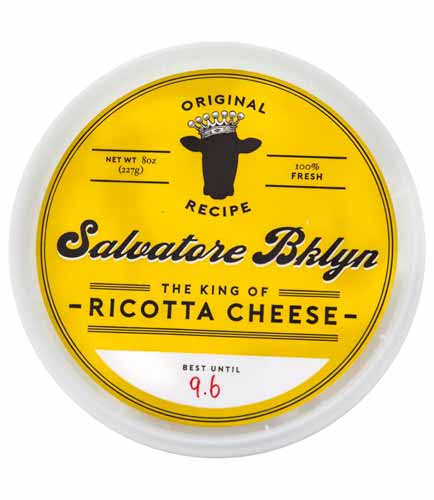 Salvatore Bklyn Ricotta
SALE: $1.00 OFF
Reg. $7.99 / 8 oz.
Handmade in Red Hook with milk from Hudson Valley Fresh, cream, salt, and lemon juice. This premium, artisanal ricotta is available in two flavors: plain or smoked, which has an extra hint of flavor from Japanese cherrywood. Great with savory and sweet dishes alike!