We change our specials every two weeks, with great values on exciting new products as well as deals on many of your favorite brands. Make sure to follow us on Facebook, Twitter, and Instagram or join our mailing list for the latest news on in-store sales at all our locations.
SPECIALS GOOD THROUGH 6/19/19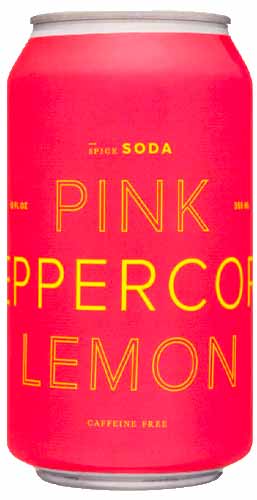 Dona Spice Soda
SALE: 50¢ OFF
Reg. $2.49 / 12 oz.
Drink Dona's brand new line of sodas are brewed in small batches and filled with freshly ground spices, citrus, herbs & flowers. Made with zero extracts or artificial flavoring for a perfectly balanced flavor that isn't too sweet. Caffeine-free, gluten-free, and vegan.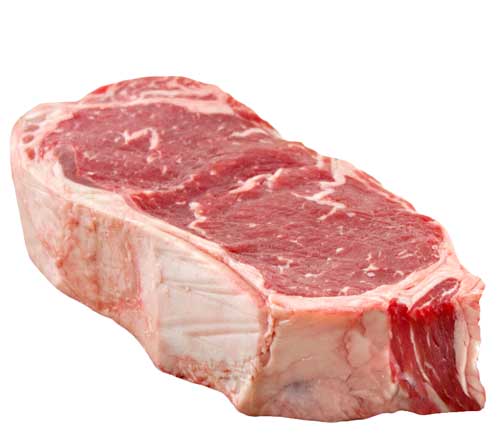 Grass-Fed NY Strip Steak
SALE: $5.00 OFF / lb
Reg. $24.99 / lb
New item! Delicious, nutritious NY strip steak from grass-fed, grass-finished cows that are humanely raised in the Finger Lakes region of NY State on Autumn's Harvest Farm, a sustainable, family-run farm. Grass-fed certified and animal welfare certified.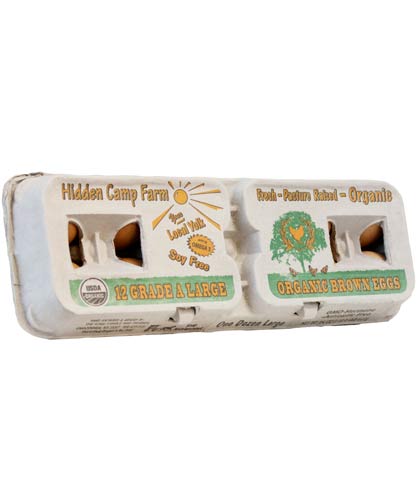 Hidden Camp Farm Organic Eggs
SALE: 75¢ OFF (half-dozen) / $2.00 OFF (dozen)
Reg. $3.99 (half-dozen) / $6.99 (dozen)
Beautiful fresh local eggs from a small family-owned farm in upstate New York where chickens forage and roam freely; any supplemental feed used is certified organic and 100% soy-free. Hidden Camp Farm's pasture-raised chickens produce truly superior eggs!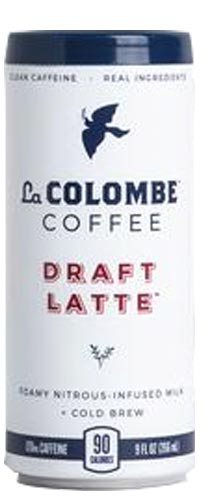 La Colombe Cold Brew Coffee
SALE: $1.00 OFF
Reg. $3.49 / 9 oz.
Fresh-roasted, specialty grade coffee that's steeped in steel wine tanks, brewed over night and then cold-pressed and double-filtered for a smooth, clean sip with a natural sweetness. Each can contains the caffeine equivalent of two cups of coffee. Perfect for when you're on-the-go!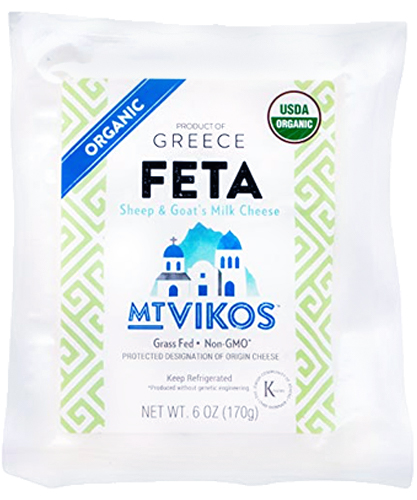 Mt. Vikos Barrel-Aged Organic Greek Feta
SALE: $1.50 OFF
Reg. $6.99 / 7 oz.
One of the few traditionally made feta cheeses available in the US, it's aged in birch barrels and made from the milk of sheep and goats raised on a small farm in central Greece. Tangy, creamy, and free of preservatives or additives. Made with vegan rennet. Special includes organic only.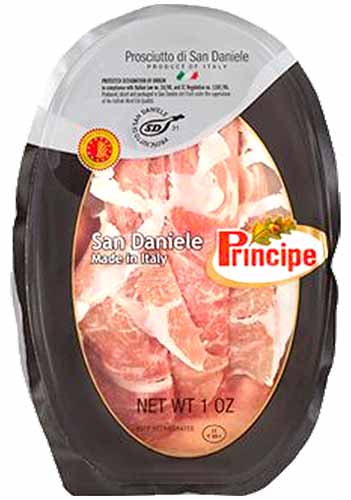 Principe Prosciutto San Daniele
SALE: $1.00 OFF
Reg. $4.99 / 1 oz.
These pre-sliced fun-sized packs of are filled with aromatic, delicately sweet prosciutto that's imported from the hills surrounding the town of San Daniele in Northern Italy. Savor it with a glass of Reisling paired with cheese, melon, or figs—or simply enjoy all on its own!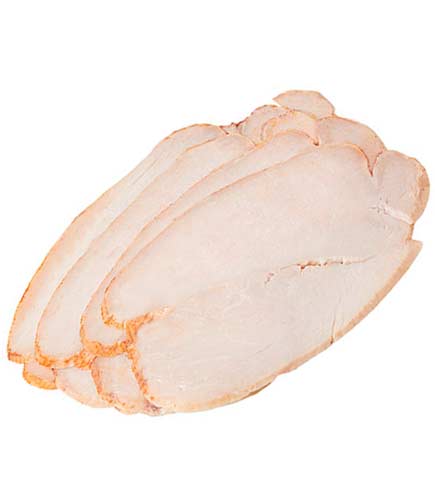 Sky Top Farms Turkey
SALE: $2.00 OFF
Reg. $12.99 / lb
This delicious antibiotic-free turkey is made without carrageenan, potato starch, or any of the other fillers or additives commonly found in deli meat, giving it a taste and texture unlike any other! Perfect for a club sandwich or packing in a school lunch.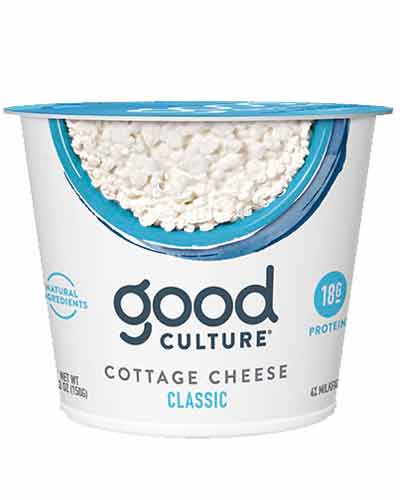 Good Culture Cottage Cheese
SALE: 2 FOR $5.00
Reg. $3.49 / 16 oz.
Good Culture has taken the classic high-protein snack and made it even better with their dedication to using only non-GMO ingredients, grass-fed milk from family farms, and live, active cultures. Packed with probiotics and free of additives.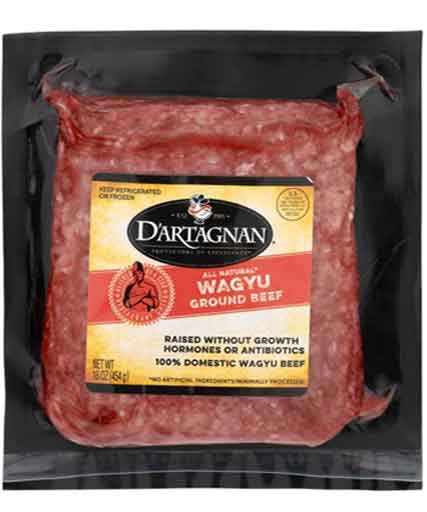 D'Artagnan Ground Wagyu Beef
SALE: $2.00 OFF
Reg. $9.99 / 16 oz.
Authentic Japanese Wagyu stock that's born and raised in the U.S. under strict care to ensure superior marbling and flavor. Its incomparably rich taste and tender, juicy texture makes a truly extraordinary burger! Free of antibiotics and added hormones.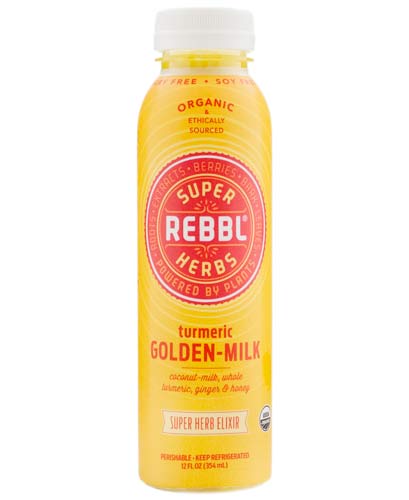 Rebbl Elixirs and Protein Shakes
SALE: $1.00 OFF
Reg. $3.99 - $4.99 / 12 oz.
These herbal elixirs and nutrient-dense protein shakes are downright delicious. Rich, creamy, and made with potent herbal adaptogens and organic, Fair Trade ingredients to keep you energized all day long. A great alternative to your afternoon cup of coffee!

Vita Coco Coconut Water
SALE: $1.50 OFF
Reg. $5.49 / 33.8 oz.
A replenishing, refreshing way to refuel. This organic coconut water is bursting with electrolytes like potassium to keep you hydrated and energzed. If you're recovering from an intense work out or a big night out, Vita Coco is the ideal pick-me-up.