We change our specials every two weeks, with great values on exciting new products as well as deals on many of your favorite brands. Make sure to follow us on Facebook, Twitter, and Instagram or join our mailing list for the latest news on in-store sales at all our locations.
SPECIALS GOOD THROUGH 1/30/19

Frankie's Extra Virgin Olive Oil
SALE: $3.00 OFF
Reg. $19.99 (17 oz.) / $32.99 (1 L)
Cold-pressed oil from two of Brooklyn most famous restaurateurs, Frank Castronovo and Frank Falcinelli. Made with organically grown olives from Sicily, it's peppery, bright, and fruity. Use it for everything from dre¬¬¬¬¬ssing a salad to drizzling over a plate of pasta.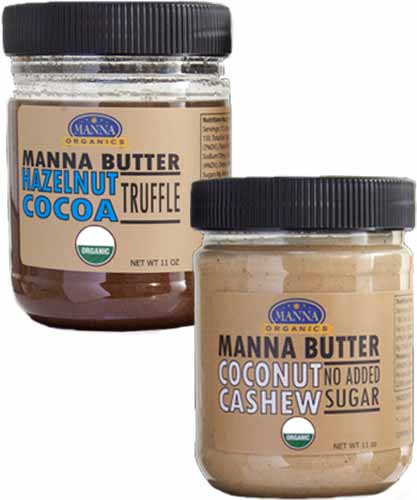 Manna Organics Nut Butters
SALE: $3.00 OFF
Reg. $15.99 - $16.99 / 11 oz.
These award-winning artisanal spreads are an indulgence you don't want to miss. They're handcrafted in small batches using only certified organic, vegan, GMO-free ingredients, and never any palm oil or hydrogenated oils. Try all of their different delicious flavors!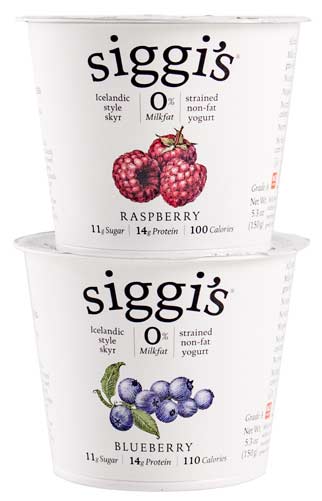 Siggi's Yogurt
SALE: 4 for $5.00
Reg. $1.99 each / 4 - 5.3 oz.
Steeped in Icelandic dairy traditions, this yogurt is free of added growth hormones, high in protein, low in sugar, and made with just a few simple but excellent ingredients, like real fruit and milk from family-owned farms.
Van Leeuwen Ice Cream
SALE: $3.00 OFF
Reg. $10.99 / pint
Made from scratch in Greenpoint, Brooklyn, and available in both classic flavors and a variety of vegan options. Van Leeuwen uses only top-quality ingredients like Tahitian vanilla beans, Sicilian pistachios, organic cane sugar, and housemade cashew milk in their rich, decadent ice creams.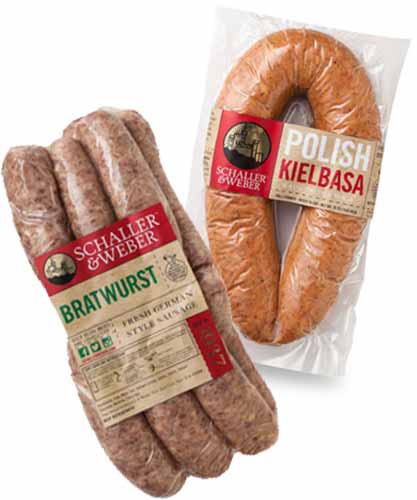 Schaller & Weber Bratwurst & Kielbasa
SALE: $2.00 OFF
Reg. $7.99 / 12 oz. – 16 oz.
Since 1937, New Yorkers have enjoyed these traditional German sausages made from family recipes with old-world roots. The juicy snap of every sausage is proof S&W has stayed true to what made their meats a success in the beginning! Special excludes Cheddar Bratwurst.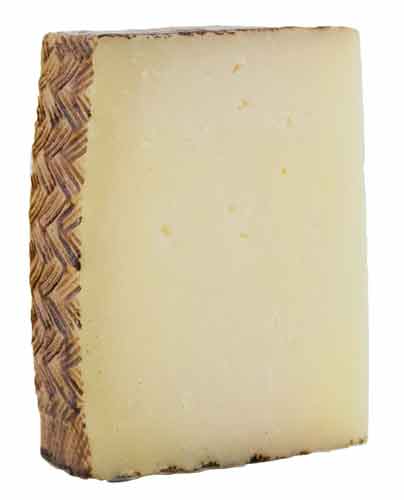 6-Month Aged Manchego
SALE: $3.00 OFF / lb
Reg. $14.99 / lb
This iconic Spanish cheese is made with pasteurized sheep's milk using time-honored traditional methods that yield a complex, tangy, and sweet flavor. Shave it over a salad, pack it for your next picnic, or enjoy it with a glass of wine—ideally a mature Spanish red!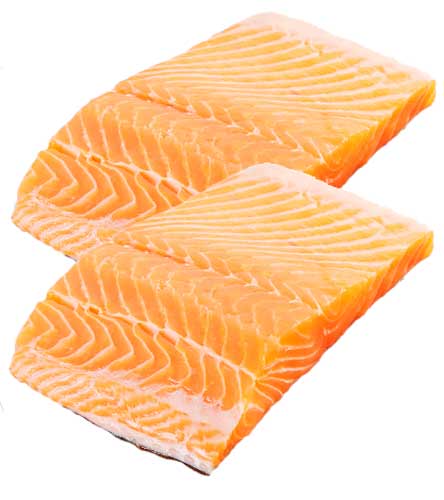 Faroe Islands Salmon
Sale: $2.00 OFF / lb
Reg. $15.99 / lb
Succulent, buttery salmon that's sustainably and humanely farm-raised in the pristine Atlantic waters off the Faroe Islands. Raised without any antibiotics or hormones on an all-natural diet that replicates their food sources in the open sea, our Faroe Islands salmon not only meets but exceeds best aquaculture practices.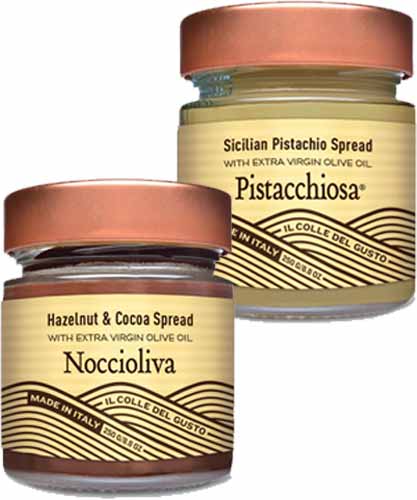 Il Colle Del Gusto Italian Spreads
Sale: $3.00 OFF
Reg. $11.99 - $14.99 / 8.8 oz.
Il Colle del Gusto's sweet spreads are made using traditional artisan recipes with ingredients like fruit, nuts, and Italian extra virgin olive oil. Their smooth texture and glossy sheen make them perfect for slathering on toast or drizzling over pancakes, waffles, or a scoop of gelato.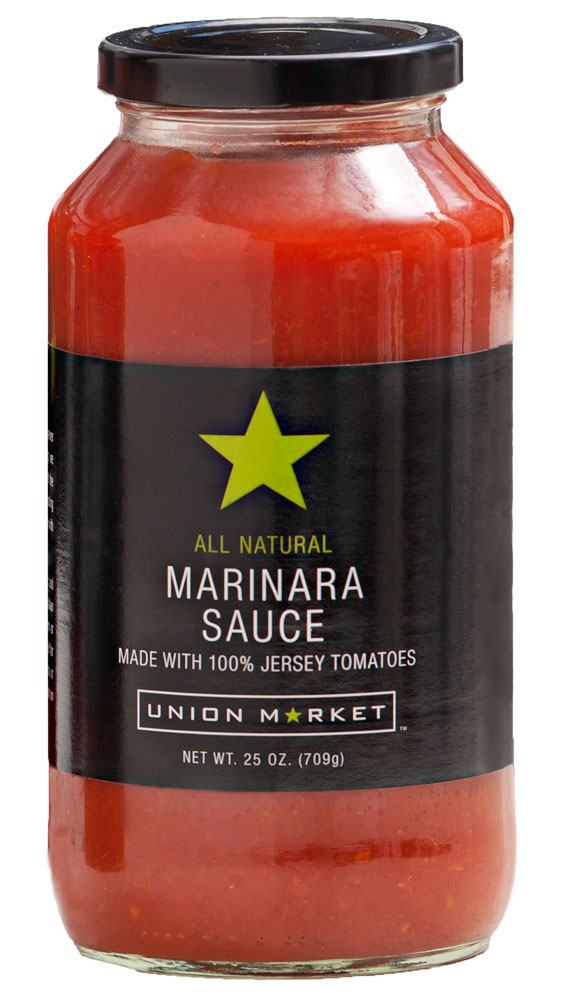 Union Market Pasta Sauce
Sale: $1.00 OFF
Reg. $5.49 / 25 oz
Our sauces stand out from the crowd because we use only the season's best Jersey tomatoes and the highest quality all-natural ingredients like extra virgin olive oil, pure sea salt, and fresh herbs. No added sugar, artificial ingredients, or tomato paste here!

Union Market Extra Virgin Olive Oil
SALE: $2.00 OFF
Reg. $12.99 / 750 mL
Light-bodied and fruity, with a touch of pepper at the finish. Cold-pressed and bottled in central Italy from 100% Italian olives. Versatile and economical enough to use every day, and also delicate and delicious enough to use for special occasions.