We change our specials every two weeks, with great values on exciting new products as well as deals on many of your favorite brands.
Make sure to follow us on Facebook, Twitter, and Instagram or join our mailing list for the latest news and updates.
SPECIALS GOOD THROUGH 9/28/22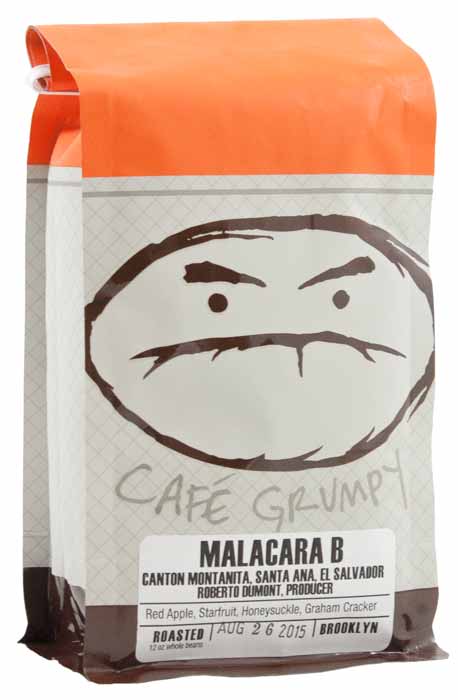 Café Grumpy Coffee Beans
SALE: $3.00 OFF
REG. $15.99 – $17.99 / 12 oz.
The perfect way to start any day! Café Grumpy's responsibly sourced beans come from the world's best coffee-growing regions. They are carefully roasted to perfection right here in Brooklyn for a smooth, deep, richly flavored cup of coffee. Kosher certified.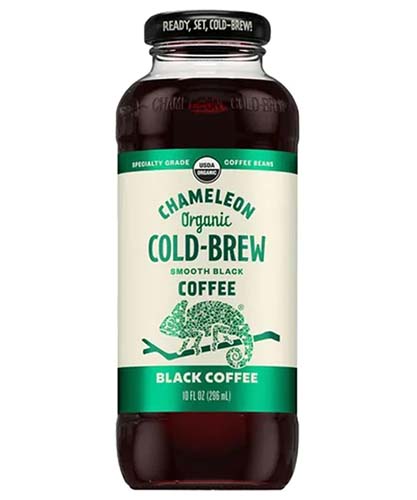 Chameleon Cold-Brew On-the-Go Coffee
SALE: $1.00 OFF 
Reg. $3.99 / 10 oz.
Grab the roast that started it all — Austin's Original Cold Brew—meticulously brewed and easily enjoyed. The bold, smooth taste of Chameleon's flagship cold brew is perfect for any time of day and day of the year. Made from sustainably sourced, certified organic beans and ready to drink with a pop o' the top.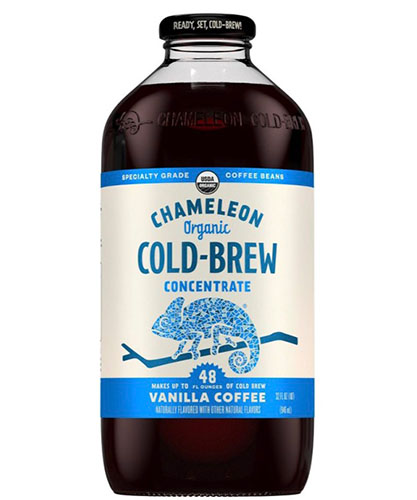 Chameleon Cold-Brew Coffee Concentrate
SALE: $3.00 OFF
Reg. $12.99 / 32 oz.
Unapologetically bold and undeniably delicious. Specialty-grade beans brewed especially for those who love the flavor of a robust black coffee—expertly crafted to meet your taste, whether you cut it with water or add a splash of your favorite creamer.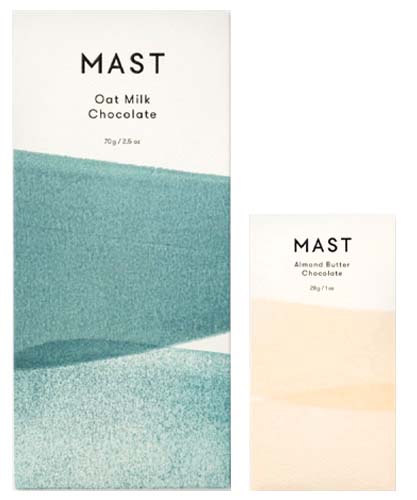 Mast Chocolate
SALE: $1.00 - $1.50 OFF
Reg. $3.49 (1 oz.) / $6.99 (2.5 oz.)
Handcrafted in-house, from scratch with cocoa beans that are lightly roasted and stone-milled in small batches. The Brooklyn-based chocolate company ethically sources ingredients like organic cacao directly from family farmers who are paid beyond Fair Trade Premiums.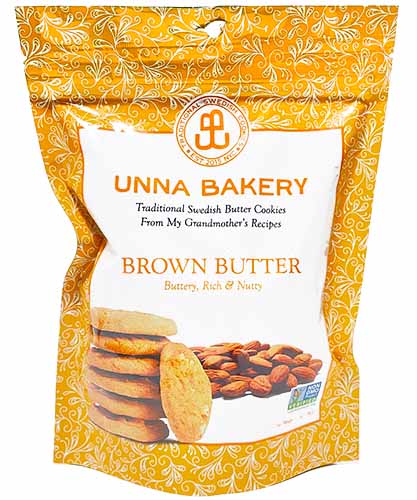 Unna Bakery Swedish Cookies
SALE: $1.50 OFF
Reg. $5.99 / 5.5 oz.
These cookies are made from a traditional Swedish family recipe with real butter and never any palm oil, soy, or preservatives. Just like Unna always made them! Enjoy them with a cup of coffee or tea during "fika" (short break) for a light, crisp, buttery delight. Non-GMO & Kosher certified.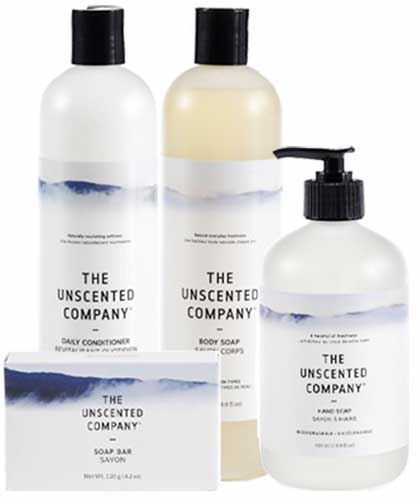 The Unscented Company
SALE: 15% OFF
Reg. $4.99 - $14.99 / various sizes
These popular, unscented body care and home products redefine the notion of clean. Packaged in refillable bottles to allow customers (and the company) to reduce their plastic footprint. Certified animal cruelty-free and a Certified B Corporation.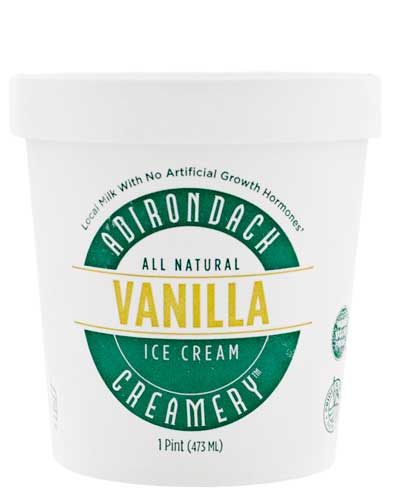 Adirondack Creamery Ice Cream
Sale: $1.00 OFF
Reg. $6.49 / 14 oz.
Local, artisanal ice cream that's handmade in small batches upstate. Adirondack Creamery is delivered to us fresh every week and is made with rBST-free milk and cream from local family farms. Try all of their wonderful flavors, from classic to seasonal to offbeat.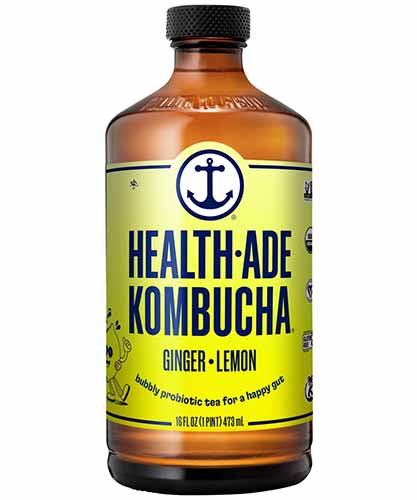 Health-Ade Kombucha
SALE: $1.00 OFF
Reg. $3.99 / 16 oz.
Carefully crafted in Los Angeles, this kombucha is flavored with different notes of fruity and tangy, using cold-pressed juices. The bubbly, probiotic fermented tea helps to improve immunity, digestion, skin health, energy, and more. Delicious, nutritious, and extremely thirst-quenching.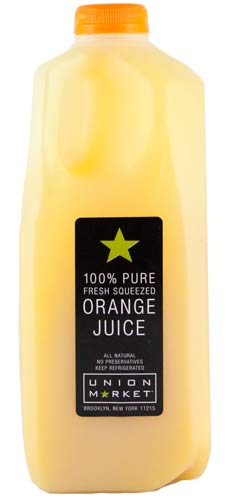 Union Market Fresh Squeezed Orange Juice
SALE: $1.00 OFF
Reg. $7.99 / 64 oz.
From tree to bottle to store in just a couple of days! Our fresh-squeezed orange juice is made with only the finest fruit available, nothing ever added or taken away. Simple, pure Florida-in-a-glass. Special includes half-gallon size only.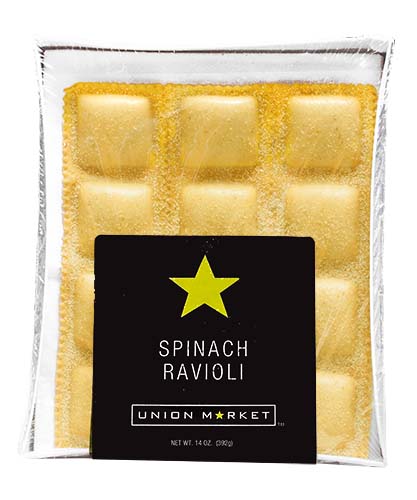 Union Market Spinach Ravioli
SALE: $1.50 OFF
Reg. $8.69 / 16 oz.
This ravioli is filled with fresh spinach and creamy ricotta and romano cheeses and will cook in about 10 minutes or less, making them one of our favorite quick, kid-friendly meals. Delicious with pesto, marinara sauce, or olive oil.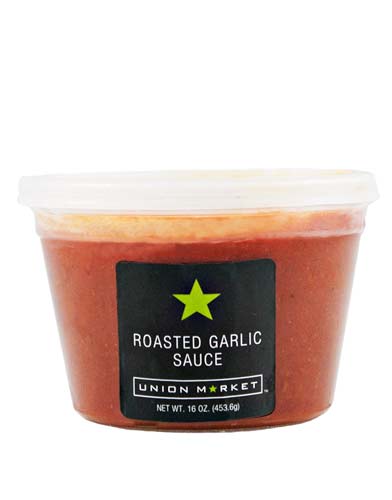 Union Market Roasted Garlic Sauce
SALE: $1.00 OFF
Reg. $6.49 / 16 oz.
A classic pasta sauce made with fresh vine-ripened tomatoes, fresh herbs, and fresh garlic, roasted to perfection. Use this robust sauce with your favorite pasta or as a dip with meatball appetizers. Vibrant and complex, yet perfect with just about anything!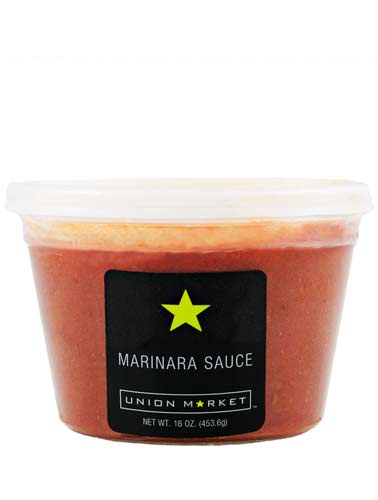 Union Market Fresh Marinara Sauce
SALE: $1.00 OFF
Reg. $6.49 / 16 oz.
Our delicious marinara is made with fresh tomatoes, garlic, and basil. Its bright, vibrant, zesty flavor is just like homemade sauce but without the hassle! Use it to make pizza, pasta, lasagna, eggplant parmigiana, and other classic Italian dishes.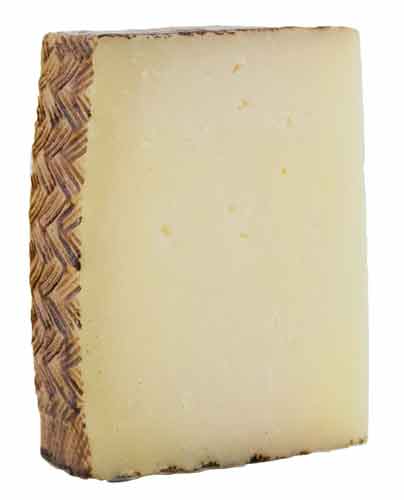 6-Month Aged Manchego
SALE: $2.00 OFF / lb
Reg. $15.99 / lb
This iconic Spanish cheese is made with pasteurized sheep's milk using time-honored, traditional methods that yield a complex, nutty flavor. Shave it over a salad, pack it for your next picnic, or enjoy it with a glass of wine—ideally a mature Spanish red!