We change our specials every two weeks, with great values on exciting new products as well as deals on many of your favorite brands. Make sure to follow us on Facebook, Twitter, and Instagram or join our mailing list for the latest news on in-store sales at all our locations.
SPECIALS GOOD THROUGH 9/27/17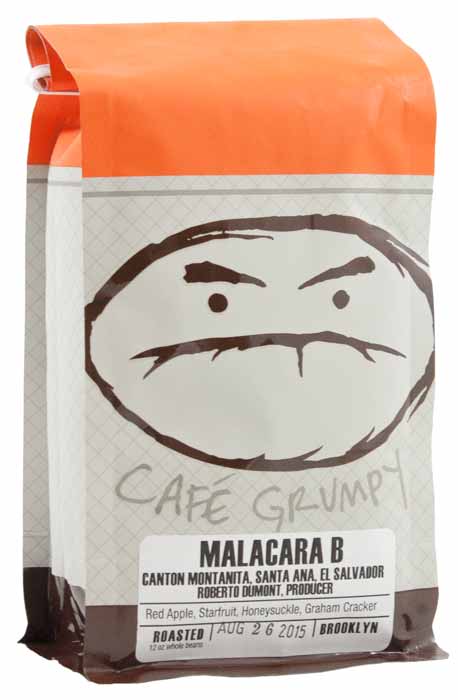 Café Grumpy Coffee Beans
SALE: $2.00 OFF
REG. $15.99 – $17.99 / 12 oz
The perfect way to start any day! Café Grumpy's responsibly sourced beans come from around the world and are carefully roasted to perfection in Brooklyn for a smooth, deep, richly flavored cup of coffee.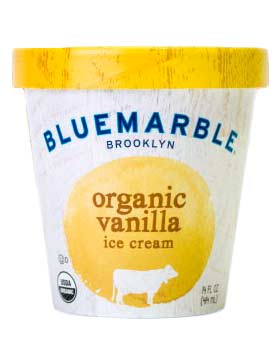 Blue Marble Organic Ice Cream
SALE: $2.00 OFF
Reg. $7.99 / pint
Enjoy the luscious taste of Brooklyn's own Blue Marble ice cream right in the comfort of your own home (or on your couch—don't worry, we won't tell!). All-organic ice cream made with only the best ingredients and no preservatives or additives.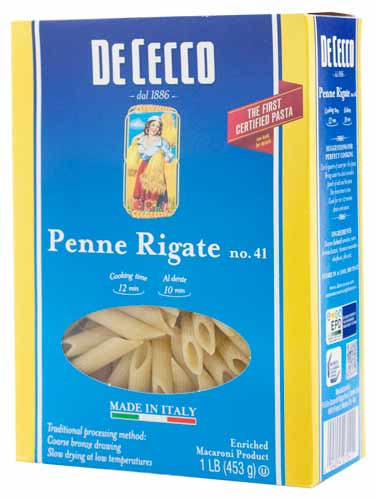 De Cecco Pasta
SALE: 2 FOR $4.00
Reg. $2.69 each / 16 oz
Made from the best durum wheat and slow dried for perfect cooking results, DeCecco pasta is the staple that you can never have enough of on hand, so stock up on your favorite pasta shapes. Special excludes lasagna and tri-color fusilli.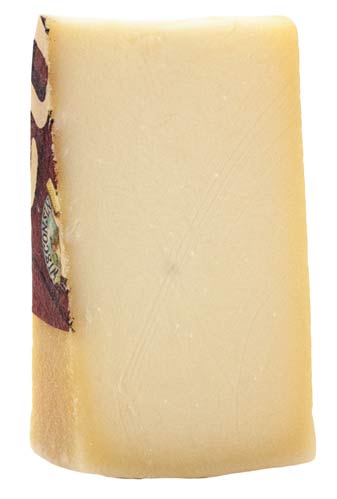 Red Barn Family Farms Cupola Artisan Cheese
SALE: $4.00 OFF / lb
Reg. $21.99 / lb
This semi-hard, raw cow's milk cheese reflects the best age-old traditions of Wisconsin cheesemaking. Hand-crafted in small batches, it's slowly aged for over 9 months, giving it a fruity, caramel-like flavor. A beautiful melting cheese that's fantastic grated over piping hot risotto!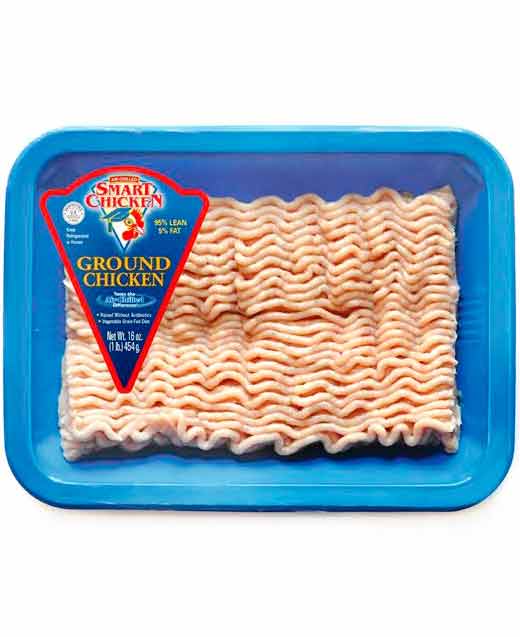 Smart Chicken Organic Ground Chicken
SALE: $2.00 OFF
Reg. $8.99 / 16 oz
Air-chilled organic ground chicken that's responsibly raised and ideal for quick weekday dinners. Whether formed into patties and grilled, or stuffed into peppers or zucchinis and baked, this ground chicken just begs you to invent new, fun, and delicious family meals.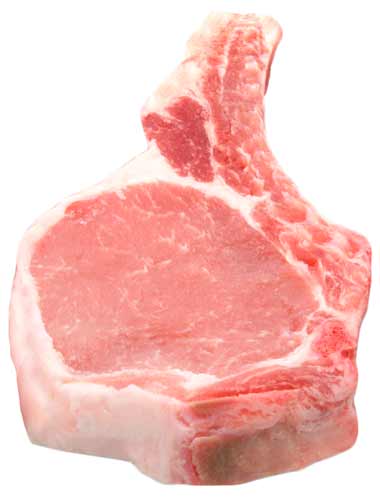 Leidy's Pork Chops
SALE: $2.00 OFF / lb
Reg. $7.99 - $8.99 / lb
Locally raised pork hailing from the rolling hills of eastern Pennsylvania. These juicy chops are beautifully marbled and full of flavor. Humanely raised, free of added hormones or antibiotics, and incredibly tasty! Includes bone-in and boneless.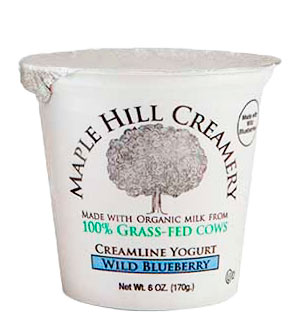 Maple Hill Creamery Yogurt
SALE: 4 FOR $5.00
Reg. $1.59 each / 6 oz
Maple Hill uses organic milk from cows raised entirely on grass right here in New York State. And you can taste the difference—the rich, buttery texture and deep, balanced flavor of is exquisite with granola, atop fruit, or even all on its own!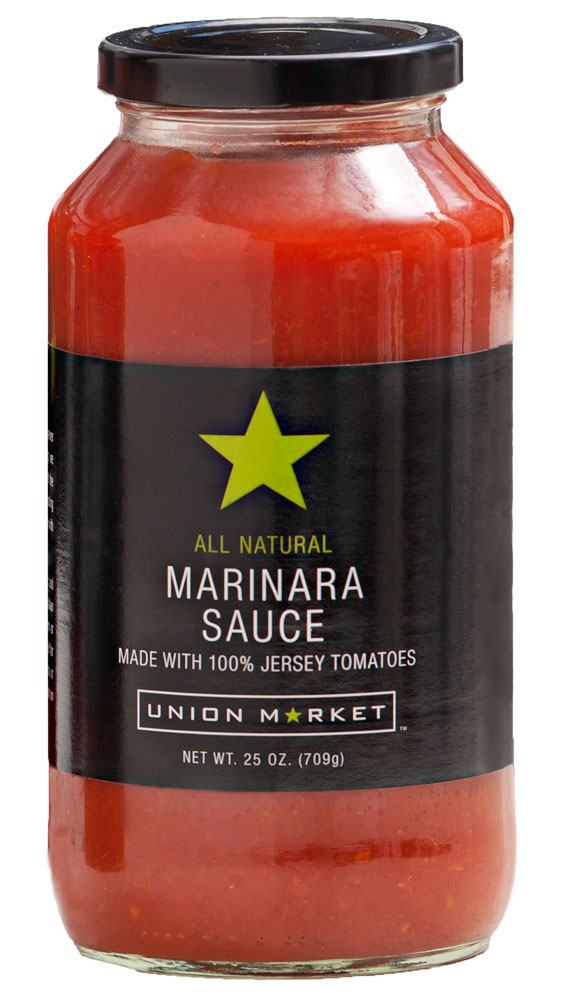 Union Market Pasta Sauce
Sale: $1.00 OFF
Reg. $5.49 / 25 oz
Our sauces stand out from the crowd because we use only the season's best Jersey tomatoes and the highest quality all-natural ingredients like extra virgin olive oil, pure sea salt, and fresh herbs. No added sugar, artificial ingredients, or tomato paste here!

Union Market Extra Virgin Olive Oil
SALE: $2.00 OFF
Reg. $12.99 / 750 mL
Light-bodied and fruity, with a touch of pepper at the finish. Bottled in Umbria and produced in Central Italy from 100% Italian olives.