We change our specials every two weeks, with great values on exciting new products as well as deals on many of your favorite brands. Make sure to follow us on Facebook, Twitter, and Instagram or join our mailing list for the latest news on in-store sales at all our locations.
SPECIALS GOOD THROUGH 5/22/19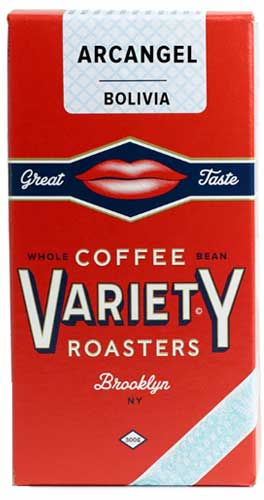 Variety Coffee Roasters Coffee Beans
SALE: $2.00 OFF
Reg. $11.99 – $14.99 / 300g
New to Union Market! Variety has been roasting artisanal coffee in Brooklyn since 2008, and we're delighted to finally welcome them to our shelves. Try a bag today and you'll understand why their coffee is admired by so many local aficionados.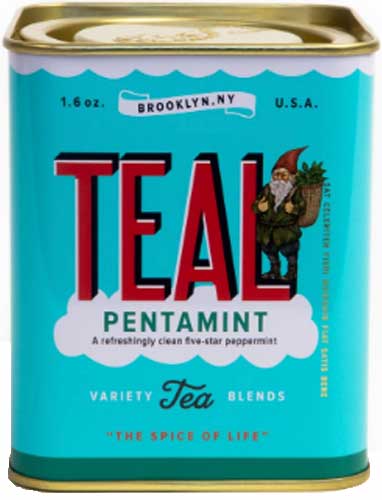 Teal Tea Blends
SALE: $2.00 OFF
Reg. $8.99 – $12.99 / 1.3 – 3 oz.
Delightful tea blends in a variety of flavors to suit every mood and palate, whether you're looking to simmer down with an herbal infusion or perk up with caffeinated tea. Custom-blended by our friends at Variety Coffee Roasters right here in Brooklyn.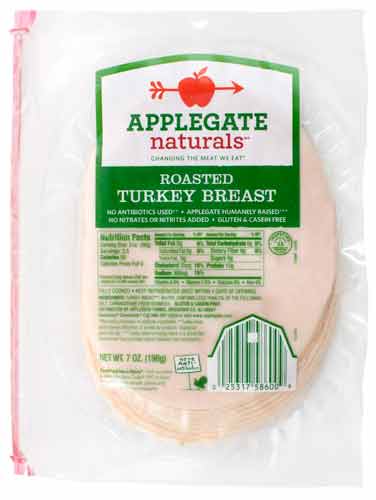 Applegate Sliced Deli Meats
SALE: $1.50 OFF
Reg. $5.19 - $6.99 / 3 – 7 oz.
These pre-sliced favorites make snacking and sandwich-making a breeze! They're free of antibiotics or added growth hormones, humanely raised, and super tasty. Special excludes organic varieties.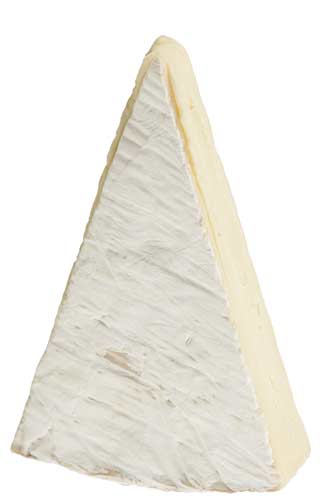 Fromage D'Affinois Coupe
SALE: $4.00 OFF / lb
Reg. $14.99 / lb
Thick and creamy, this French double crème is the definition of soft-ripened splendor. Truly a luscious indulgence and one of our favorite cheeses because of its mildly earthy flavor. Made with pasteurized cow's milk. Special excludes truffle and herb varieties.

Stumptown Cold Brew Concentrate
SALE: $3.00 OFF
Reg. $12.99 / 25.4 oz.
A brand new cold brew concentrate from one of the best coffee roasters around! Perfect for making your smooth and delicious iced coffee at home. One bottle makes five 10-oz. servings—just mix equal parts coffee and water and serve over ice.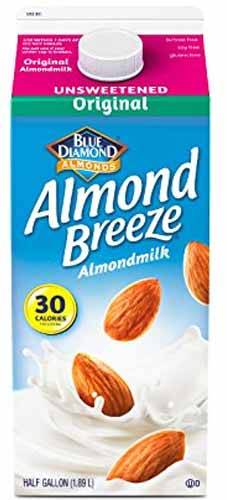 Almond Breeze Almond Milk
SALE: 2 FOR $7.00
Reg. $4.89 / 64 oz.
A creamy and delightful milk alternative that's made with real California Blue Diamond almonds. Splash it on your cereal, whip up a smoothie, or use in your baking. The versatility of this almond milk is unmatched and it's vegan, soy free, and calcium enriched.
Stompetoren Gran Cru
SALE: $4.00 OFF / lb
Reg. $18.99 / lb
A 20+ month aged raw milk gouda with a smooth, rich taste reminiscent of butterscotch and caramel, as well as a thin crust and the signature flavor crystals that make aged Goudas so beloved. Made in northern Holland from pasteurized cow's milk.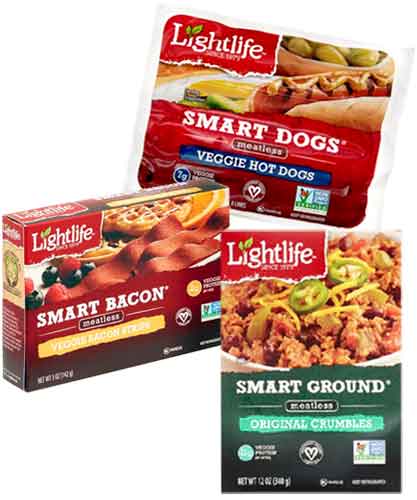 Smart Bacon, Smart Ground & Smart Dogs
SALE: $1.50 OFF
Reg. $4.99 - $5.29 / 5 – 12 oz.
Lightlife's vegan alternatives to bacon, ground meat, and hot dogs deliver up all the juicy, rich flavor you love with none of the saturated fat or cholesterol. The ideal quick and easy meal for vegetarians and omnivores alike! Kosher and certified non-GMO.

Terrapin Ridge Farms Salad Dressing
SALE: $2.00 OFF
Reg. $6.99 / 12 – 13 oz.
These light, flavor-packed salad dressings are the ideal way to add some zesty, vibrant flavor to your salad bowl. Delicious and versatile, they work well as dips or marinades for grilled meats.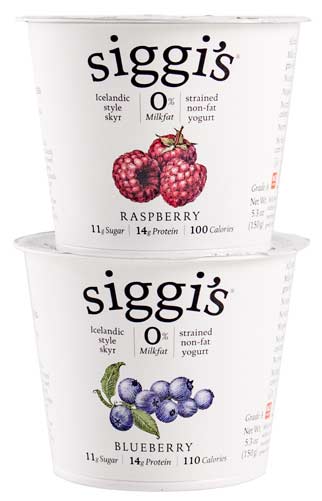 Siggi's Yogurt
SALE: $2 FOR $3.00
Reg. $1.99 / 4.4 – 5.3 oz.
Steeped in Icelandic dairy traditions, this yogurt is free of added growth hormones, high in protein, low in sugar, and made with just a few simple but excellent ingredients, like real fruit and milk from family-owned farms.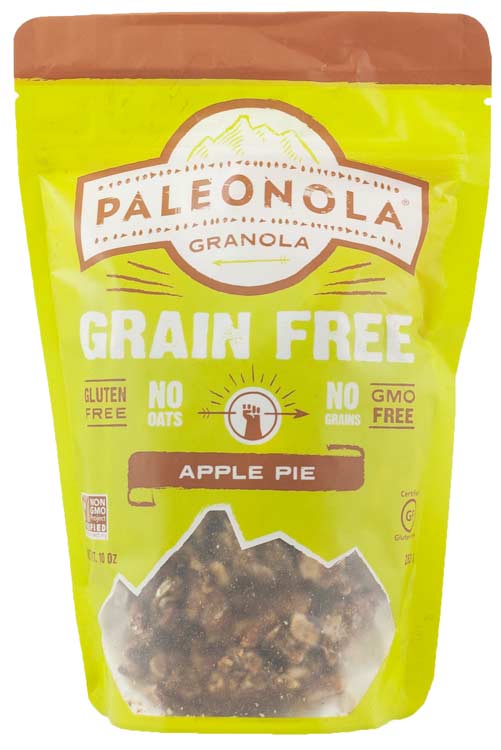 Paleonola Grain-Free Granola
SALE: $2.00 OFF
Reg. $10.99 / 10 oz.
Packed with nuts, seeds, dried fruits, and natural sweeteners that will provide you with sustained energy all day—without gluten, grains, or fillers. Enjoy it with milk, yogurt, or straight out of the bag! Paleo-friendly and non-GMO.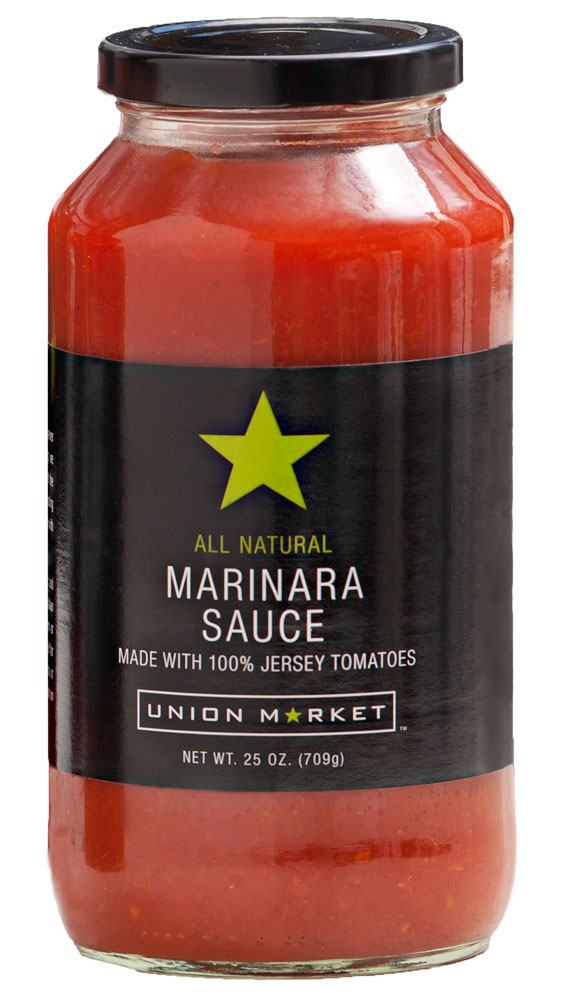 Union Market Pasta Sauce
Sale: $1.00 OFF
Reg. $5.49 / 25 oz
Our sauces stand out from the crowd because we use only the season's best Jersey tomatoes and the highest quality all-natural ingredients like extra virgin olive oil, pure sea salt, and fresh herbs. No added sugar, artificial ingredients, or tomato paste here!

Union Market Extra Virgin Olive Oil
SALE: $2.00 OFF
Reg. $11.99 / 750 mL
Light-bodied and fruity, with a touch of pepper at the finish. Cold-pressed and bottled in central Italy from 100% Italian olives. Versatile and economical enough to use every day, and also delicate and delicious enough to use for special occasions.