We change our specials every two weeks, with great values on exciting new products as well as deals on many of your favorite brands.
Make sure to follow us on Facebook, Twitter, and Instagram or join our mailing list for the latest news and updates.
SPECIALS GOOD THROUGH 11/4/20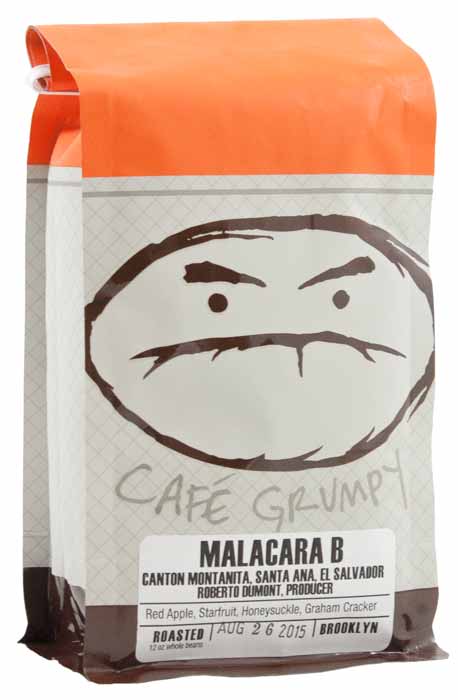 Café Grumpy Coffee Beans
SALE: $2.00 OFF
REG. $15.99 – $16.99 / 12 oz.
The perfect way to start any day! Café Grumpy's responsibly sourced beans come from the world's best coffee-growing regions and are carefully roasted to perfection right here in Brooklyn for a smooth, deep, richly flavored cup of coffee. Kosher certified.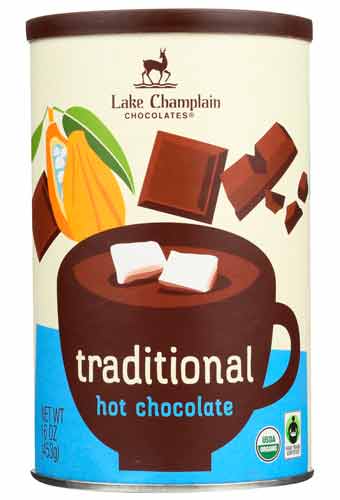 Lake Champlain Hot Chocolate
SALE: $2.00 OFF
Reg. $12.49 / 16 oz.
Simple pleasure defined: Fair Trade certified chocolate that's ready to be stirred into hot milk. Best enjoyed on nippy winter nights in front of the fireplace or the Christmas tree. Choose from Traditional, Marshmallow, or Unsweetened.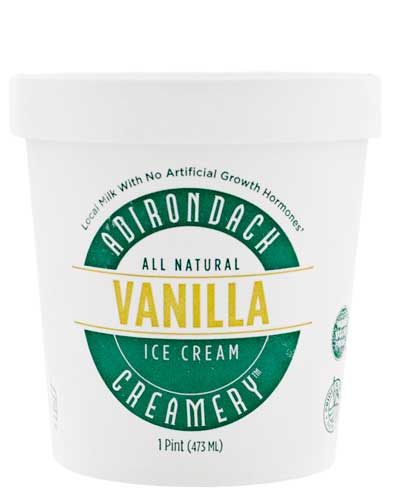 Adirondack Creamery Ice Cream
SALE: $1.50 OFF
Reg. $5.69 / pint
Local, artisanal ice cream that's handmade in small batches upstate. Adirondack Creamery is delivered to us fresh every week and is made with rBST-free milk and cream from local family farms. Try all of their wonderful flavors, from classic to seasonal to offbeat.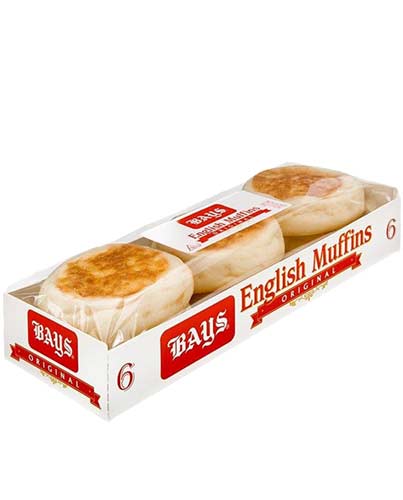 Bays English Muffins
SALE: $1.00 OFF
Reg. $3.99 / 6 pk
Made from an original family recipe brought to America in the 1800s, these exceptional English muffins are crafted with Hawaiian cane sugar, Minnesota spring wheat, whole milk, grade AA Wisconsin butter, and potato flour. Explore all varieties!

Berry Bissap Spiced Hibiscus Tea
SALE: $1.00 OFF
Reg. $4.99 / 12 oz.
A uniquely refreshing West African herbal tea made with ethically sourced ingredients like slow-brewed hibiscus flowers, fruit infusions, and aromatic spices. Free of caffeine, preservatives, or artificial ingredients. Black-owned and locally made in NYC.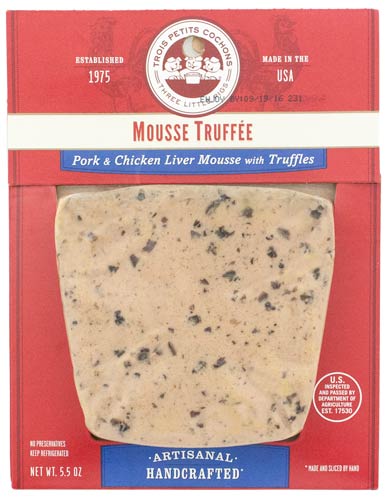 Trois Petits Cochons Pâté
SALE: $1.50 OFF
Reg. $6.49 / 5.5 oz.
Trois Petits Cochons started over 40 years ago with a small charcuterie shop in Greenwich Village, and they're still committed to handcrafting all of their artisanal products in small batches using only the highest quality ingredients. Special includes sliced pâtés only.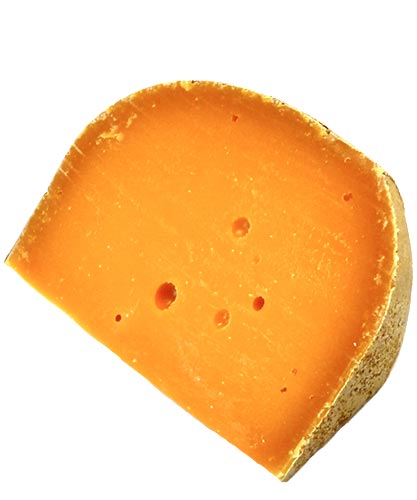 Isigny Ste. Mère Mimolette
SALE: $4.00 OFF / lb
Reg. $18.99 / lb
Aged for 6 months and made from the finest milk in Normandy, Mimolette is buttery, nutty, and somewhat reminiscent of Parmesan, with slight spicy notes. Its bright orange color comes from the fruit of the annatto tree and is perfect for brightening up a cheeseboard.