We change our specials every two weeks, with great values on exciting new products as well as deals on many of your favorite brands. Make sure to follow us on Facebook, Twitter, and Instagram or join our mailing list for the latest news on in-store sales at all our locations.
SPECIALS GOOD THROUGH 2/26/20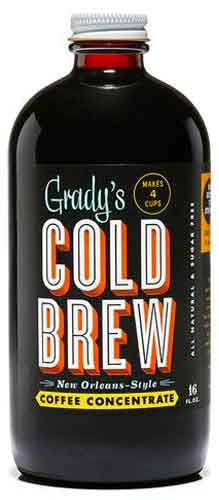 Grady's Cold Brew Concentrate
SALE: $3.00 OFF
Reg. $11.99 / 32 oz.
Smooth, intensely flavored New Orleans-style cold-brew coffee that makes the perfect iced coffee! Brewed with chicory and spices right here in the Bronx for rich, fruity flavor. Special includes all flavors. 32-oz. size only.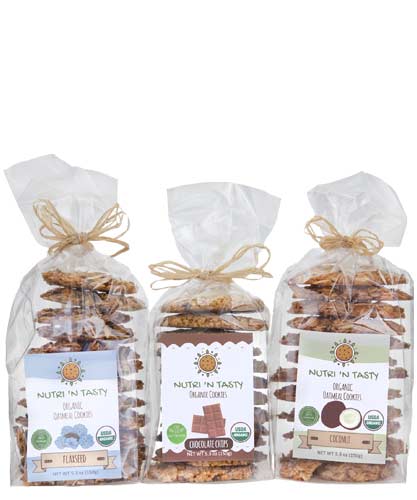 Nutri 'N Tasty Organic Cookies
SALE: 2 FOR $5.00
Reg. $4.99 / 5.3 oz.
True to their name, these locally made cookies are nutritious and delicious! Made with organic ingredients and ingredients like millet, flax seeds, and dates, they're all naturally gluten-free. Their Oatmeal Chocolate Chip and Coconut cookies are both staff favorites.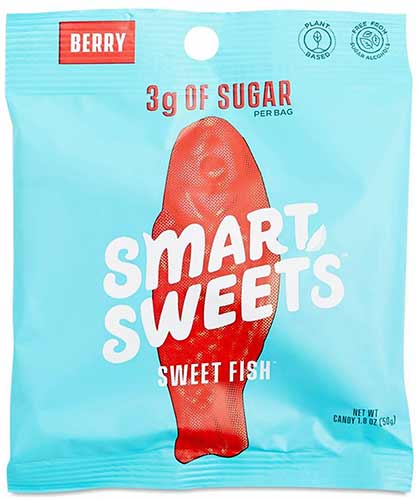 Smart Sweets Gummy Snacks
SALE: 2 FOR $5.00
Reg. $3.29 / 1.8 oz.
Indulge your sweet tooth without loading up on sugar! These gluten-free, non-GMO gummy candies are completely free of added sugar, sugar alcohols, and artificial sweeteners or flavors. Choose between their sweet fish, tart peach rings, or fruity gummy bears.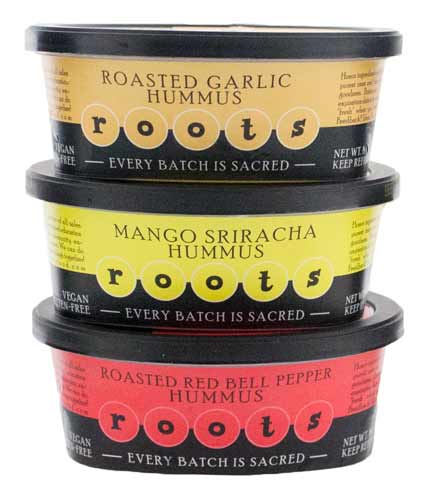 Roots Hummus
SALE: 2 FOR $7.00
Reg. $4.99 / 8 oz.
The most versatile hummus we've ever tasted! Called "the microbrew of hummus" for their unique flavors and artisanal approach, this hummus strikes the ideal balance between sweet and spicy earthiness. Enjoy it with veggies, grilled chicken, chips, or on sandwiches.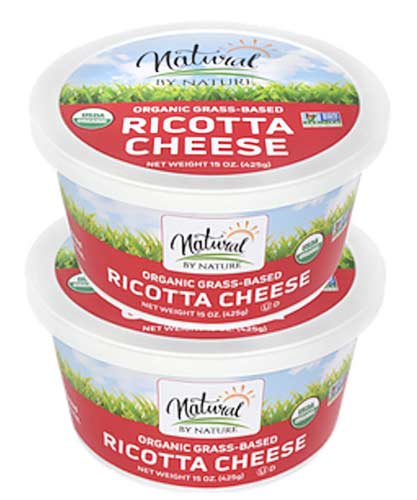 Natural by Nature Organic Ricotta
SALE: $1.00 OFF
Reg. $5.99 / 15 oz.
Made with certified organic, grass-based milk from local family-owned Amish and Mennonite farms to ensure the creamiest texture and best flavor possible. Perfect for savory Italian favorites like lasagna and for sweeter dishes like lemon ricotta pancakes.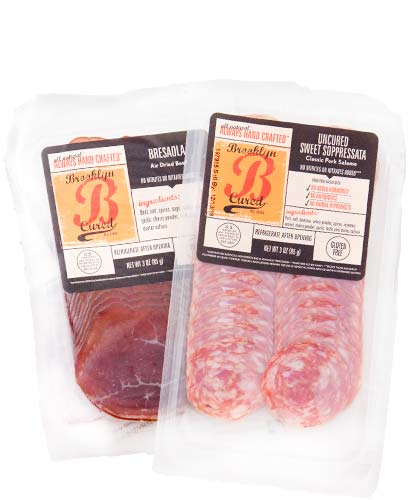 Brooklyn Cured Pre-Sliced Charcuterie
SALE: $1.50 OFF
Reg. $6.99 - $7.99 / 3 oz.
Convenient, delicious pre-sliced charcuterie from one of our favorite local brands. Made with antibiotic-free, humanely and sustainably raised meat. They're equally suited for snacking on the go, packing in school lunches, or dressing up your next charcuterie board.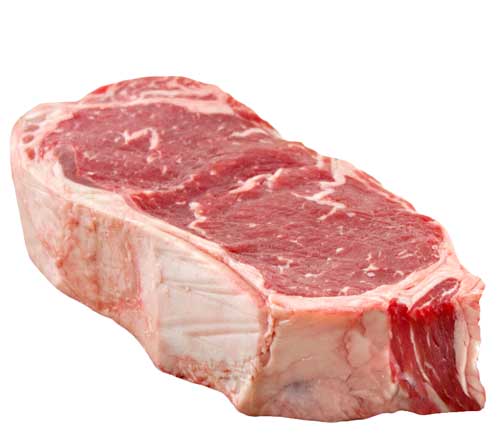 Boneless NY Strip Steak
SALE: $4.00 OFF / lb
Reg. $18.99 / lb
Treat yourself (and your valentine!) to tender, succulent Premium Black Angus NY strip steak at a fantastic price. These steaks are beautifully marbled and bursting with flavor, not to mention humanely raised and free of any antibiotics or added growth hormones.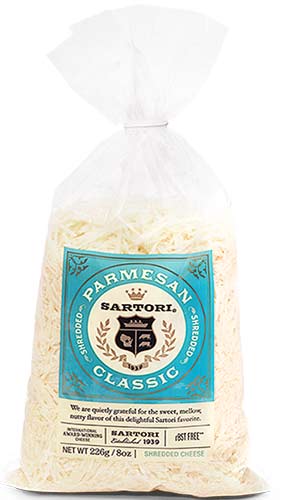 Sartori Parmesan Cheese
SALE: $1.00 OFF
Reg. $4.99 / 8 oz.
A traditional nutty, mellow, mature parmesan from Sartori, one of Wisconsin's most celebrated cheesemakers. Now you can get their classic Italian-style parm conveniently grated or shredded. Perfect for throwing together a quick meal!