We change our specials every two weeks, with great values on exciting new products as well as deals on many of your favorite brands. Make sure to follow us on Facebook, Twitter, and Instagram or join our mailing list for the latest news on in-store sales at all our locations.
SPECIALS GOOD THROUGH 8/29/18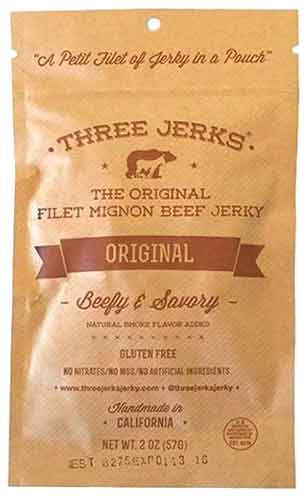 Three Jerks Beef Jerky
SALE: $3.00 OFF
Reg. $10.99 / 3 oz
Handcrafted beef jerky made from lean, tender filet mignon that's marinated to savory perfection. This soft, succulent beef jerky is the ideal protein-based snack when you're on the go. Free of gluten, nitrates, and artificial ingredients.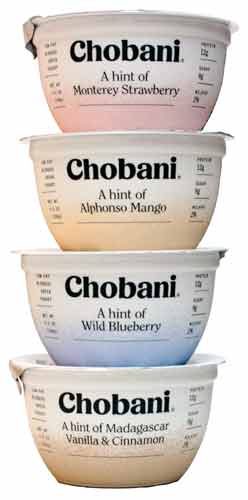 Chobani "A Hint of Flavor" Greek Yogurt
SALE: 4 FOR $5.00
Reg. $1.89 each / 5.3 oz
Chobani's sophisticated new line combines their creamy low-fat Greek yogurt with a hint of flavor and some subtle sweetness. High in protein, low in sugar and full of live probiotic cultures. Special excludes Flip and original varieties.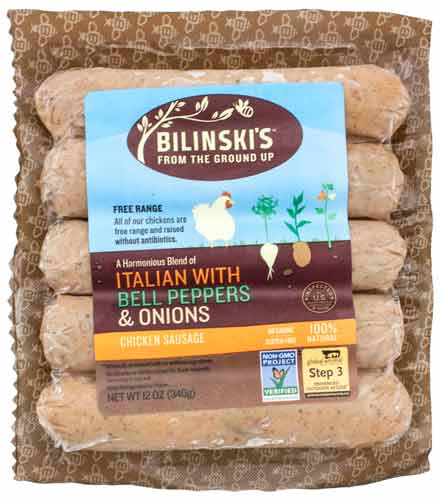 Bilinski Chicken Sausage
SALE: $1.50 OFF
Reg. $6.99 / 12 oz
Flavorful, juicy all-natural sausage made with antibiotic-free, humanely raised chicken and clean, sustainable ingredients. Fully cooked, gluten-free, soy-free, and available in three tasty varieties. A great option for a quick, nutritious meal!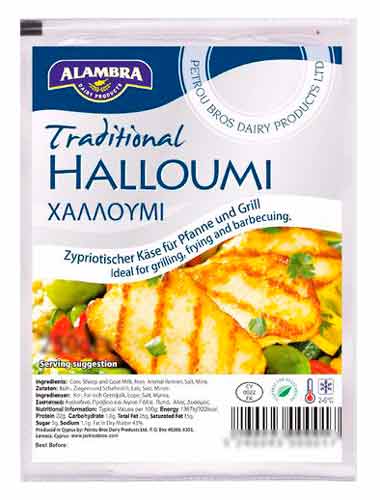 Alambra Traditional Halloumi
SALE: $2.00 OFF
Reg. $8.99 / 8 oz
A wonderfully versatile brined cheese from Cyprus that's traditionally grilled or pan-fried and served warm by itself or in a salad. Its salty flavor and springy texture pairs well with melon, peaches, or fresh tomatoes. Made with pasteurized sheep and goat's milk.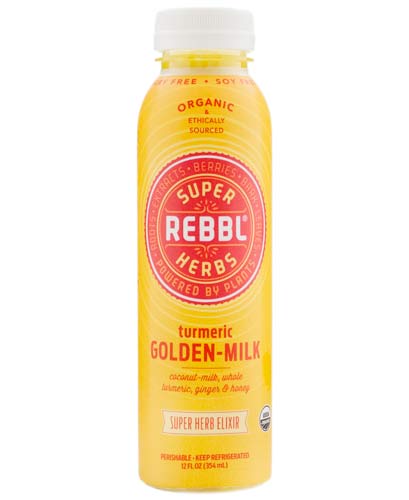 Rebbl Elixirs and Protein Shakes
SALE: $2.00 OFF
Reg. $4.49 - $4.99 each / 12 oz
These herbal elixirs and nutrient-dense protein shakes are downright delicious. Rich, creamy, and made with potent herbal adaptogens and organic, Fair Trade ingredients to keep you energized all day long. The perfect pick-me-up!

Sound Sparkling Tea
SALE: 3 FOR $5.00
Reg. $2.49 each / 12 oz
Simply organic, unsweetened tea and bubbles—how much more refreshing can you get? With their crisp, clean flavors and pure, all-natural ingredients, you'll forget about sugary sodas in a second. Try each one of their uniquely effervescent flavors!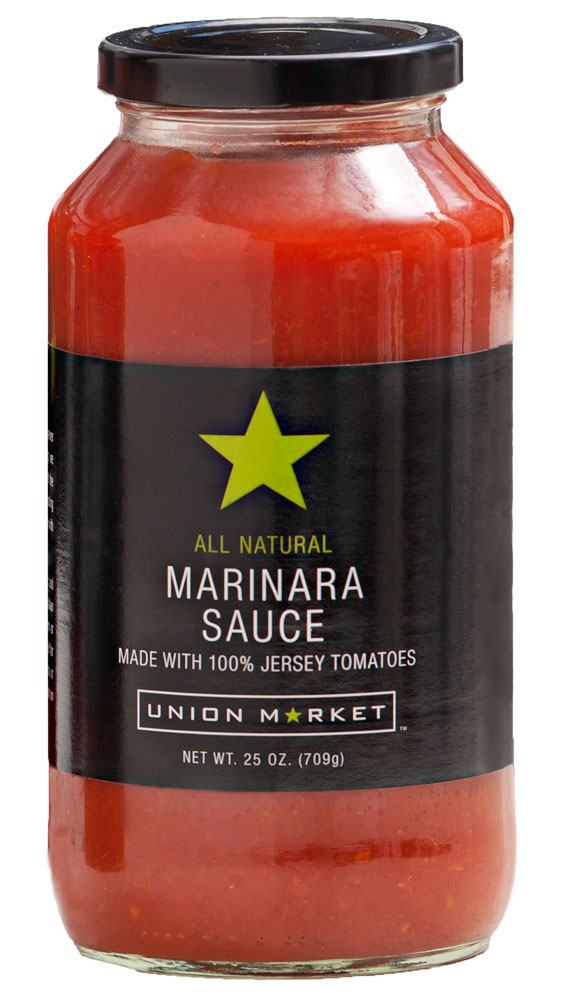 Union Market Pasta Sauce
Sale: $1.00 OFF
Reg. $5.49 / 25 oz
Our sauces stand out from the crowd because we use only the season's best Jersey tomatoes and the highest quality all-natural ingredients like extra virgin olive oil, pure sea salt, and fresh herbs. No added sugar, artificial ingredients, or tomato paste here!

Union Market Extra Virgin Olive Oil
SALE: $2.00 OFF
Reg. $12.99 / 750 mL
Light-bodied and fruity, with a touch of pepper at the finish. Cold-pressed and bottled in central Italy from 100% Italian olives. Versatile and economical enough to use every day, and also delicate and delicious enough to use for special occasions.