We change our specials every two weeks, with great values on exciting new products as well as deals on many of your favorite brands.
Make sure to follow us on Facebook, Twitter, and Instagram or join our mailing list for the latest news and updates.
SPECIALS GOOD THROUGH 5/26/21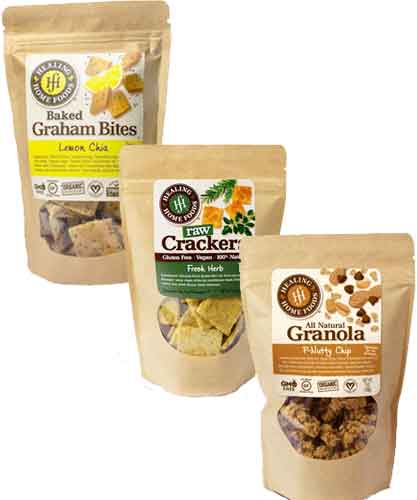 Healing Home Foods Snacks & Granola
SALE: $1.50 OFF
Reg. $7.99 - $10.99 / 3.5 – 7 oz.
These nourishing snacks are made of the highest quality, fresh, wholesome ingredients in order to pack nutrition into every bite. Produced in dedicated gluten-free facilities, many of these products are considered raw in their finished form. Organic, vegan, and soy-free.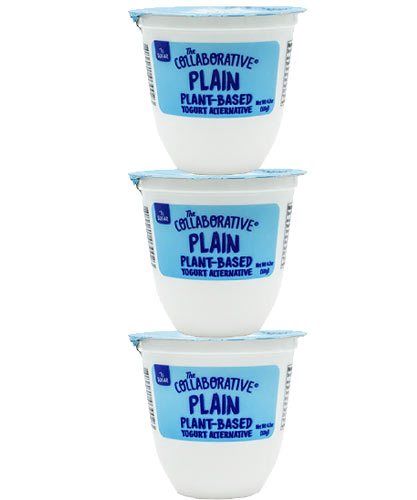 Coconut Collaborative Yogurt
SALE: 3 FOR $5.00 (4.2 oz.) / $1.00 OFF (12.3 oz.)
Reg. $2.29 each (4.2 oz.) / $4.99 (12.3 oz.)
Lush and creamy, this dairy-free, sugar-free yogurt goes perfectly with a bowl of granola, topped with your favorite seasonal cut fruit and some nuts, or just eaten all on its own, one indulgent spoonful after another. Stock up at a great price!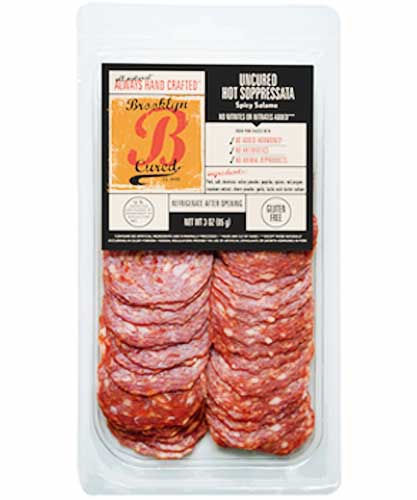 Brooklyn Cured Pre-Sliced Salami
SALE: $1.50 OFF
Reg. $6.99 / 3 oz.
Convenient, delicious pre-sliced charcuterie from one of our favorite local brands. Made with antibiotic-free, humanely, and sustainably raised meat. They're equally suited for snacking on the go, packing in school lunches, or dressing up your next charcuterie board.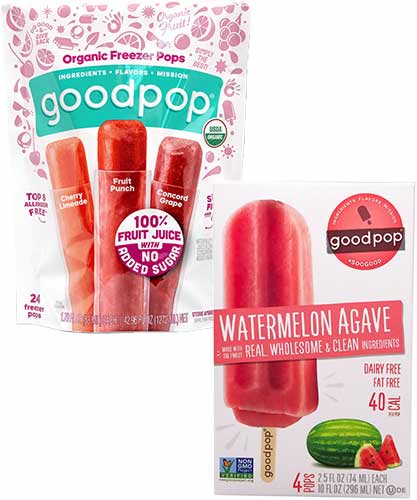 Good Pop Popsicles
SALE: $2.00 OFF (24 ct) / $1.00 OFF (4 ct)
Reg. $11.99 (24 ct) / $5.99 (4 ct)
Based on traditional Mexican paletas, these refreshing ice pops are made with whole foods and fresh fruit, and each of their unique flavors is bursting with deliciousness. Gluten-free, paleo-friendly, and made with Fair Trade Certified ingredients.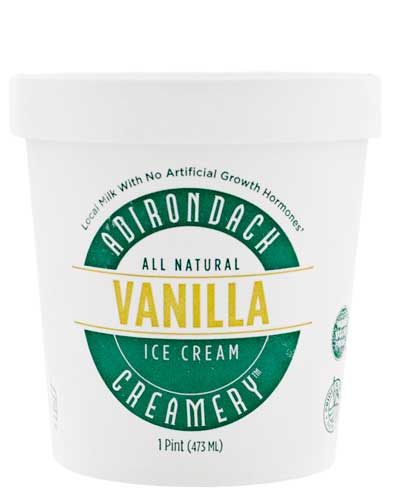 Adirondack Creamery Ice Cream
Sale: $1.50 OFF
Reg. $5.89 / 14 oz.
Local, artisanal ice cream that's handmade in small batches upstate. Adirondack Creamery is delivered to us fresh every week and is made with rBST-free milk and cream from local family farms. Try all of their wonderful flavors, from classic to seasonal to offbeat.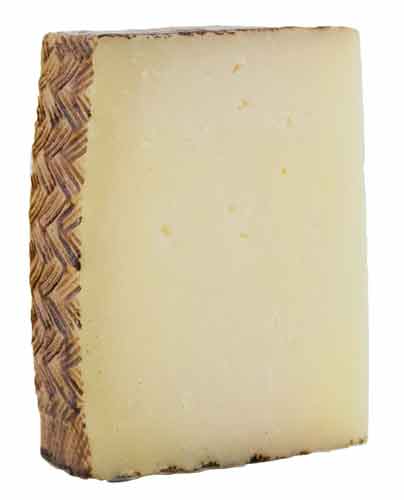 6-Month Aged Manchego
SALE: $4.00 OFF / lb
Reg. $14.99 / lb
This iconic Spanish cheese is made with pasteurized sheep's milk using time-honored, traditional methods that yield a complex, nutty flavor. Shave it over a salad, pack it for your next picnic, or enjoy it with a glass of wine—ideally a mature Spanish red!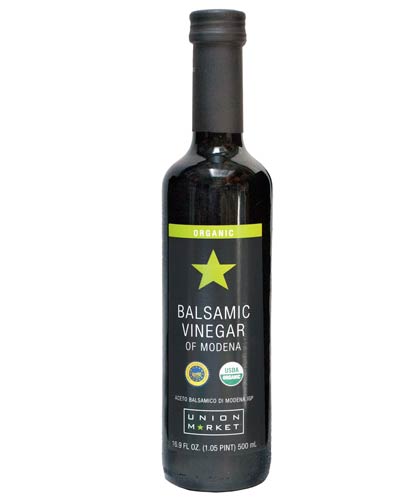 Union Market Organic Balsamic Vinegar
SALE: $1.50 OFF
Reg. $4.99 / 16.9 oz.
Aromatic, sweet balsamic vinegar produced in the Modena region of Italy. Certified USDA Organic, no added sulfites, and IGP-protected. The perfect complement to our Union Market organic extra virgin olive oil!