We change our specials every two weeks, with great values on exciting new products as well as deals on many of your favorite brands.
Make sure to follow us on Facebook, Twitter, and Instagram or join our mailing list for the latest news and updates.
SPECIALS GOOD THROUGH 9/23/20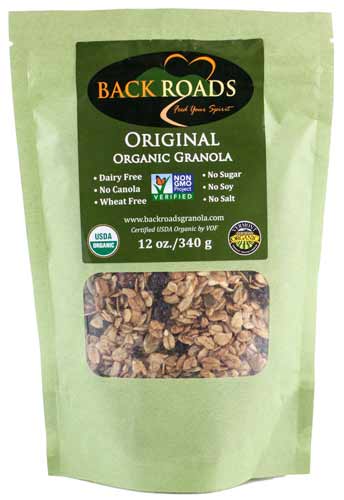 Back Roads Granola
SALE: $1.00 OFF
Reg. $8.99 / 12 oz.
Produced in small batches, slow-roasted, and shipped to us straight from the Back Roads bakery in Vermont. Certified organic and free of dairy or added salt. Chock full of nuts, seeds and fruit, it's crunchy, delicious, and satisfying. All varieties!

Frankie's Organic Extra Virgin Olive Oil
SALE: $2.00 OFF
Reg. $19.99 / 16.9 oz.
First cold-pressed oil from two of Brooklyn most famous restaurateurs, Frank Castronovo and Frank Falcinelli of Frankie's Spuntino. Made from DOP-protected Nocellara del Belice, aka Castelvetrano, olives that are grown organically in Sicily. 16.9 oz. tin only, excludes 1L tin and Biancolilla glass bottles.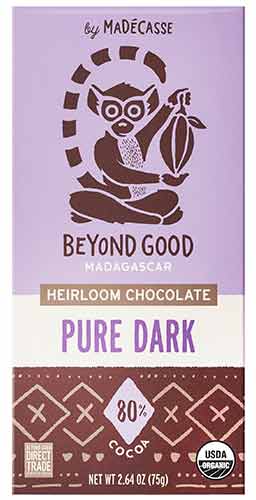 Beyond Good Organic Chocolate Bars
SALE: 2 FOR $6.00
Reg. $3.99 each / 2.64 oz
Formerly known as Madécasse, Beyond Good works directly with cocoa farmers and is on a mission to redefine quality and sustainability standards in the chocolate industry. Made with criollo cocoa beans, an heirloom variety that's prized for its intense, fruity flavor.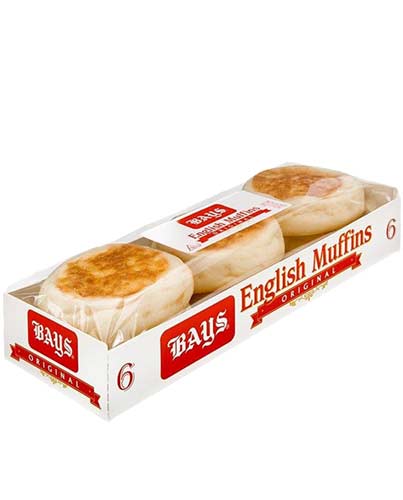 Bays English Muffins
SALE: $1.00 OFF
Reg. $3.99 / 6 pk
Made from an original family recipe brought to America in the 1800s, these exceptional English muffins are crafted with Hawaiian cane sugar, Minnesota spring wheat, whole milk, grade AA Wisconsin butter, and potato flour. Explore all varieties!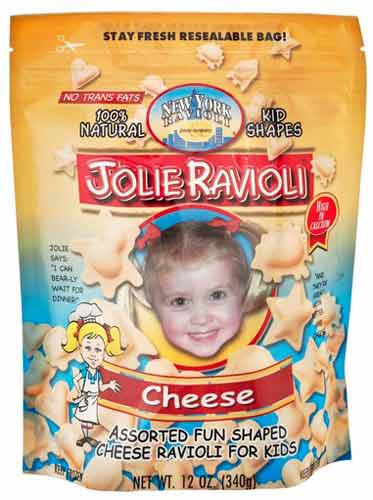 Jolie Frozen Ravioli
SALE: 2 FOR $5.00
Reg. $3.49 each / 9 oz.
This 100% natural, assorted fun-shaped pasta is a perennial kid favorite. Made from the same top-quality ingredients as New York Ravioli & Pasta Co.'s gourmet raviolis. Available in traditional cheese varieties as well as cheese and broccoli.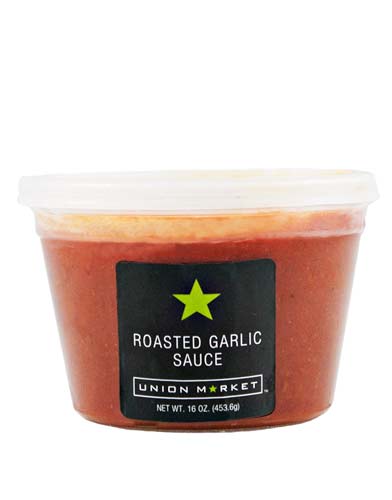 Union Market Roasted Garlic Sauce
SALE: $1.50 OFF
Reg. $5.49 / 16 oz.
A classic pasta sauce made with fresh vine-ripened tomatoes, fresh herbs, and fresh garlic, roasted to perfection. Use this robust sauce with your favorite pasta or as a dip with meatball appetizers. Vibrant and complex, yet perfect with just about anything!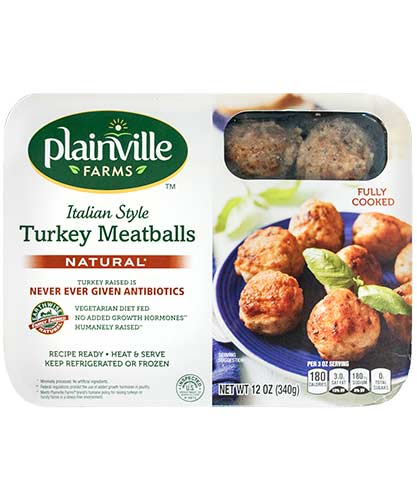 Plainville Turkey Meatballs
SALE: $1.00 OFF
Reg. $6.99 / 12 oz.
These tasty, fully cooked meatballs make it a breeze to whip together a convenient, kid-friendly meal. Humanely raised and free of antibiotics or added hormones, they're also expertly seasoned with garlic, parsley, oregano, and parmesan cheese. Just heat and serve!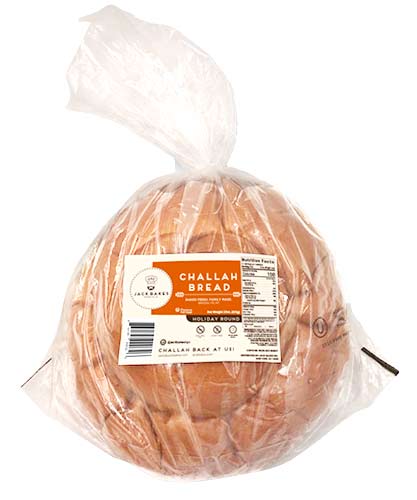 Jack Bakes Round Challah
SALE: $1.50 OFF
Reg. $6.99 / 18 oz.
Made using an age-old family recipe, this traditional hand-braided challah is simply superb! Moist, delicious, and ideal for Rash Hashanah. Special excludes raisin challah, oblong hand-braided challah, and challah rolls.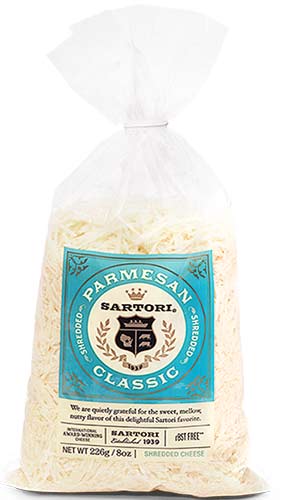 Sartori Parmesan Cheese
SALE: $1.00 OFF
Reg. $4.99 / 8 oz.
A traditional nutty, mellow, mature parmesan from Sartori, one of Wisconsin's most celebrated cheesemakers. Now you can get their classic Italian-style parm conveniently grated or shredded. Perfect for throwing together a quick meal!