We change our specials every two weeks, with great values on exciting new products as well as deals on many of your favorite brands. Make sure to follow us on Facebook, Twitter, and Instagram or join our mailing list for the latest news on in-store sales at all our locations.
SPECIALS GOOD THROUGH 7/31/19

Essentia Alkaline Water
SALE: 2 FOR $3.00
Reg. $2.29 each / 1L
Micro-filtered, electrolyte-enriched, and alkalinized to a pH of at least 9.5, Essentia's water has been designed to supercharge hydration and ensure a crisp, clean flavor. Drink up and you'll taste the difference! Special includes 1-liter size only.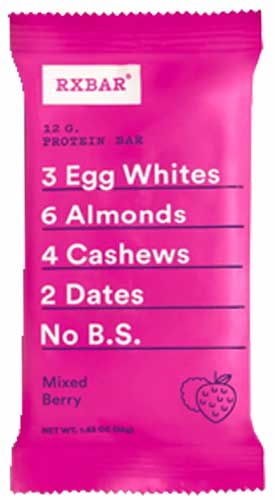 RXBar Protein Bars
SALE: 75¢ OFF
Reg. $2.99 / 1.83 oz.
Simple, whole-food protein bars that contain egg whites for protein, dates to bind and sweeten them, nuts for texture, and never any fillers. Satisfy your midday cravings with this healthy and filling on-the-go snack. Free of gluten, soy, dairy, and GMOs.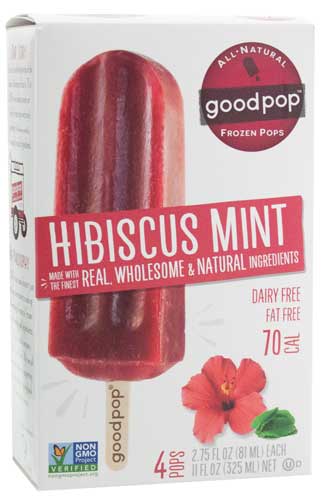 Good Pop Popsicles
SALE: $2.00 OFF
Reg. $5.99 / 2.75 oz.
Based on traditional Mexican paletas, these refreshing ice pops are made with whole foods and fresh fruit so that each of their unique flavors is bursting with deliciousness. Gluten-free, paleo-friendly, and made with responsibly sourced non-GMO and Fair Trade Certified ingredients.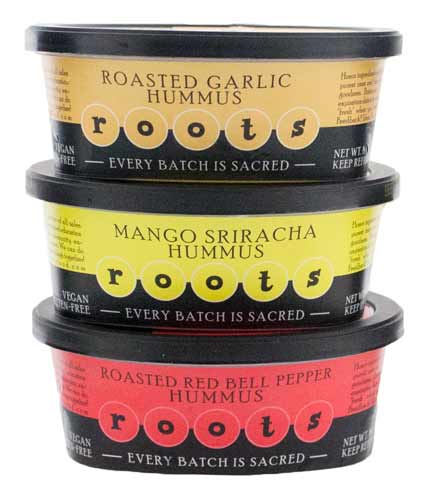 Roots Hummus
SALE: $1.50 OFF
Reg. $4.99 / 8 oz.
The most versatile hummus we've ever tasted! Called "the microbrew of hummus" for their unique flavors and artisanal approach, this hummus strikes the perfect balance of sweet and spicy earthiness. Enjoy it with veggies, grilled chicken, chips, or on sandwiches.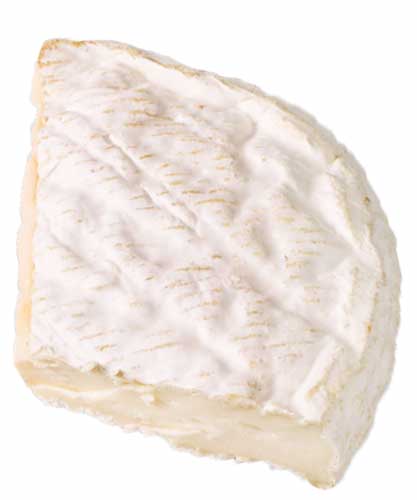 Jasper Hill Farm Moses Sleeper
SALE: $6.00 OFF / lb
Reg. $23.99 / lb
Beneath this nuanced brie-style cheese's thin, bloomy rind lies a gooey, milky core with a complex array of flavors at peak ripeness: crème fraîche, toasted nuts, and a hint of cauliflower. Made in Vermont with pasteurized cow's milk. Try this staff favorite at a great price!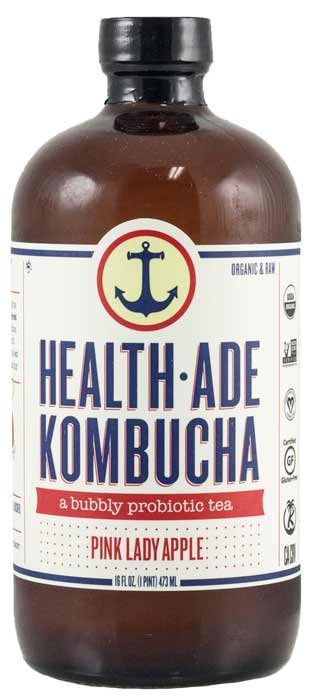 Health-Ade Kombucha
Sale: $1.00 OFF
Reg. $3.99 / 16 oz
A little tart, a little sweet, and just bubbly enough to pick up your spirits and refresh you on a hot summer day. This naturally fermented, probiotic-rich beverage is made in small batches in glass jars using cold-pressed flavors for the highest quality kombucha possible.