We change our specials every two weeks, with great values on exciting new products as well as deals on many of your favorite brands. Make sure to follow us on Facebook, Twitter, and Instagram or join our mailing list for the latest news on in-store sales at all our locations.
SPECIALS GOOD THROUGH 1/2/19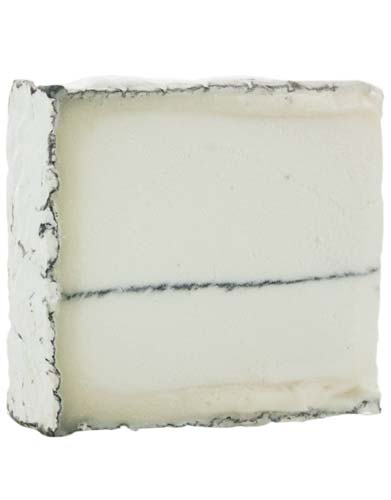 Cypress Grove Humboldt Fog
SALE: $4.00 OFF
Reg. $24.99 / lb
An American original. This rich, creamy goat cheese has a distinctive ribbon of vegetable ash and a clean, citrus flavor, with notes of buttermilk, fresh cream, and flowers. Pairs well with tart apples, prosciutto, and spring greens.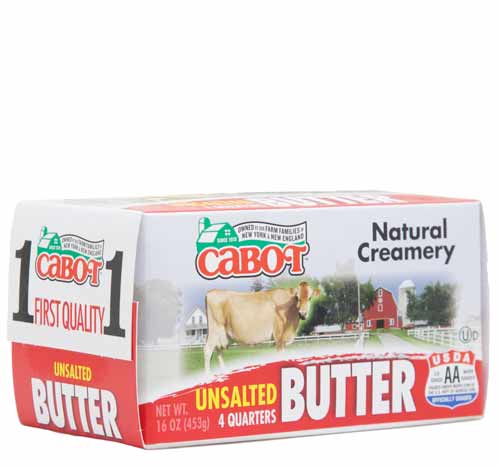 Cabot Creamery Butter
SALE: $1.00 OFF
REG. $5.99 / 16 oz.
As New England's largest dairy cooperative, Cabot is comprised of family farms that create wholesome and delicious products. Their butter is absolutely bursting with sweet, creamy flavor. Perfect for holiday baking and cooking! Salted and Unsalted.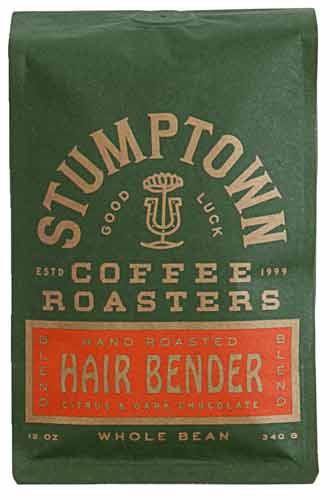 Stumptown Coffee
SALE: $2.00 OFF
Reg. $15.50 - $16.50 / 12 oz.
Rooted in the Pacific Northwest but roasted in Red Hook. Stumptown's impeccably sourced beans, strict attention to the intricacies of roasting, and Fair Trade practices all filter into one heck of a cup of joe. Stock up at a great price!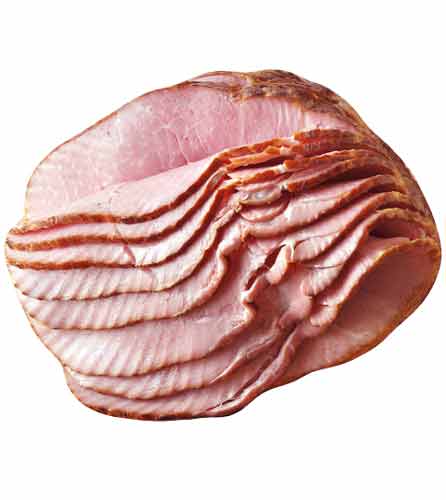 Leidy's Spiral-Cut Bone-In Ham
SALE: $1.00 OFF / lb
Reg. $5.99 / lb
Always tender and juicy, Leidy's hardwood-smoked hams are a festive addition to any celebration. They're humanely raised, antibiotic-free, and slow-cured with real honey and brown sugar using traditional techniques and a 100-year-old recipe. Delicious served hot or cold!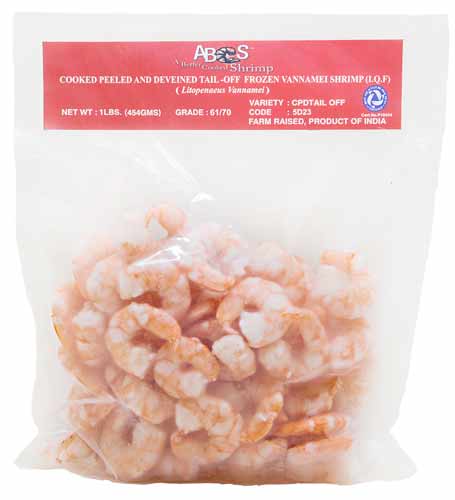 Vannamei Shrimp (ABCS and XW)
SALE: $2.00 OFF
Reg. $13.99 – $16.99 / lb (count varies)
Responsibly farmed under the strict standards required for BAP (Best Aquaculture Practices) certification and prized for their meatiness and sweet flavor. Peeled, deveined, and available cooked or uncooked. 26-30 count per lb (uncooked) / 31-35 count per lb (cooked).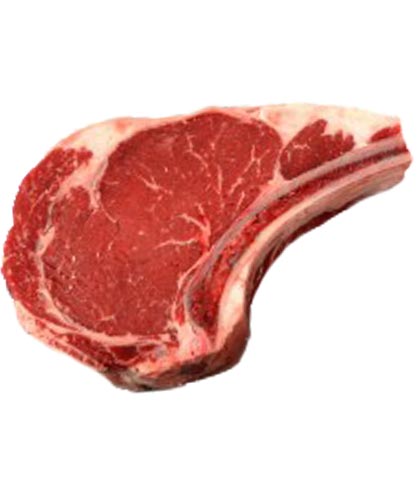 Bone-In Ribeye Steak
SALE: $2.00 OFF / lb
Reg. $19.99 / lb
Humanely raised and antibiotic-free, this rich and juicy cut is favored by many top chefs and will delight any steak lover. It's cut from the same area as a tenderloin but has more marbling and flavor and is best enjoyed cooked medium to medium rare.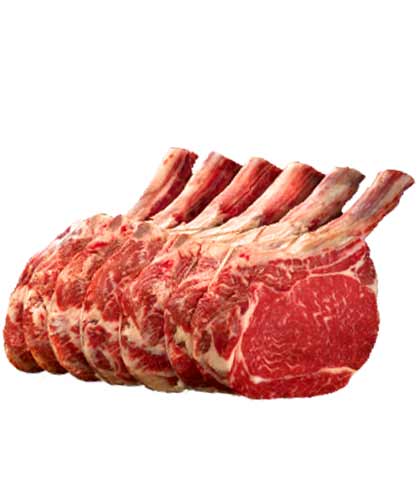 Standing Rib Roast
SALE: $2.00 OFF / lb
Reg. $19.99 / lb
When it comes to setting an impressive holiday table, you can't beat prime rib. And happily, it's easy to cook, too! Simply seasoning it and roasting it in the oven is the ideal method to ensure a perfectly tender and flavorful rib roast. Antibiotic-free and humanely raised.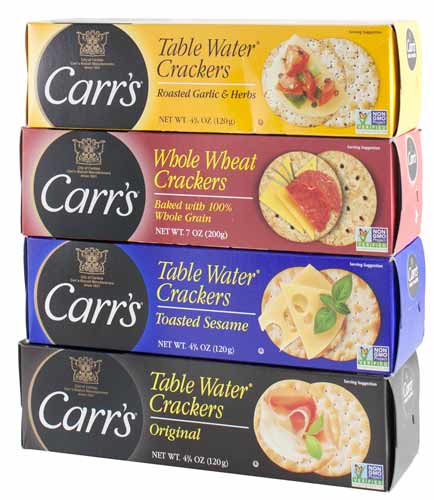 Carr's Crackers
SALE: 2 FOR $7.00
REG. $3.99 / 4.25 - 7 oz.
For more than 160 years, Carr's has been keeping English tradition alive with these exceptional crackers. Their subtle flavor and delicate texture make them a must-have for entertaining! Excludes Ginger Lemon Crème and the Entertainment Cracker Collection.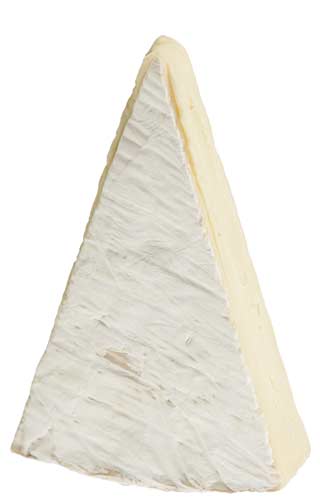 60% M.G. French Brie
SALE: $3.00 OFF / lb
REG. $8.99 / lb
Made from pasteurized cow's milk, this soft-ripened cheese is creamy and buttery, with a thin, velvety crust. It's a natural companion to crusty baguettes and crisp champagne. Try it with berries, sweet chutneys, or baked with lavender honey drizzled on top.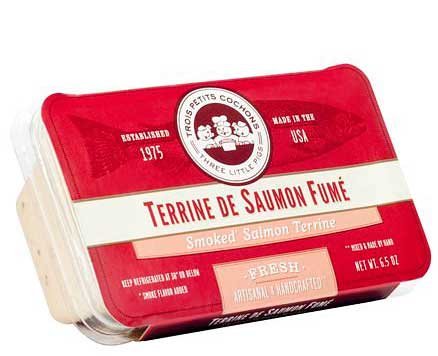 Trois Petits Cochons Pâté Terrines
SALE: $1.50 OFF
Reg. $7.49 - $12.00 (terrines) / $5.99 (sliced)
Trois Petits Cochons started over 40 years ago with a small charcuterie shop in Greenwich Village, and they're still committed to handcrafting all of their artisanal products in small batches using only the highest quality ingredients. Includes all varieties, terrines and sliced.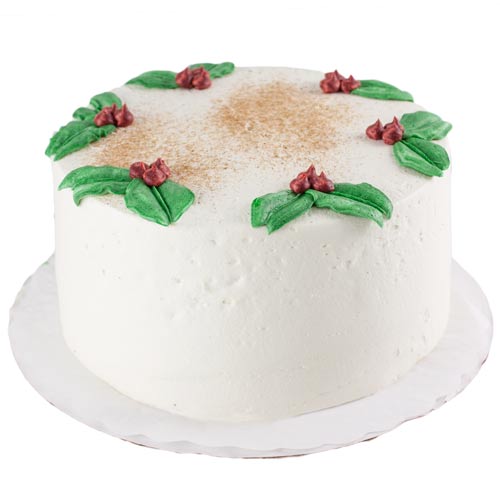 Lady Bird Bakery Eggnog Cake
SALE: $3.00 OFF
Reg. $16.99 (4-in.) / $34.99 (6-in.)
This moist vanilla genoise cake from one of our favorite local bakeries is laced with a delectable eggnog cream. It's like drinking a glass of your favorite holiday treat—and it tastes even better than it looks! Perfect for entertaining, and available in two sizes.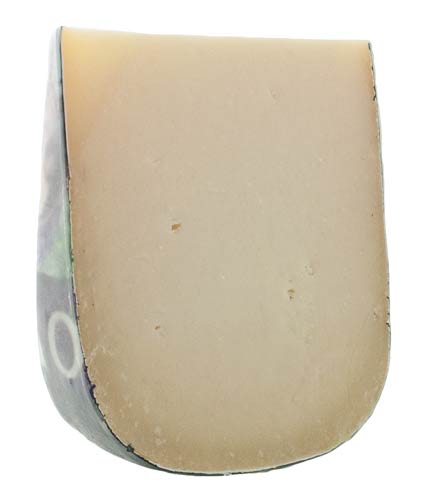 Cypress Grove Midnight Moon
Sale: $4.00 OFF /lb
Reg. $23.99 / lb
A unique Gouda-inspired goat cheese with a deeply buttery, toasty, nutty flavor with a lingering caramel finish and a firm texture. Produced in Holland for California's legendary Cypress Grove Creamery and aged a minimum of six months.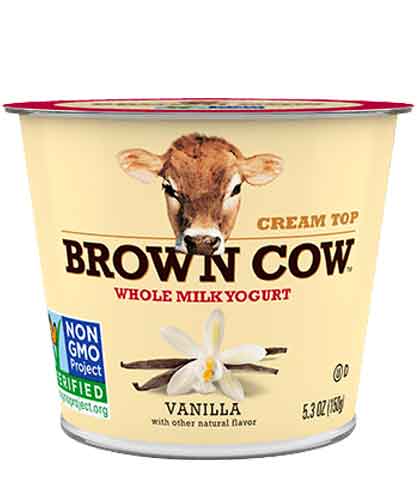 Brown Cow Yogurt
SALE: 50¢ OFF
Reg. $1.39 / 5.3 oz.
Cream top yogurt that's rich and satisfying because it's made with whole milk, maple syrup, and pure cane sugar. This wholesome treat has no artificial flavors or sweeteners and is free of any artificial growth hormones. Rich, creamy and delicious!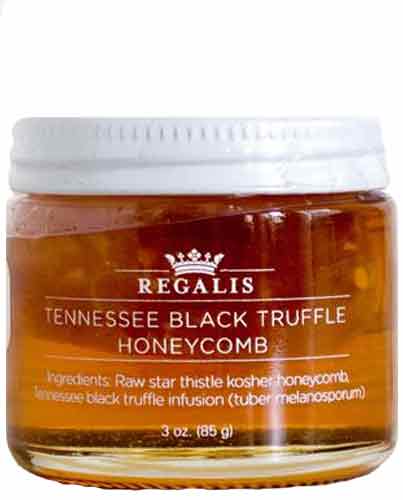 Regalis Tennessee Black Truffle Honeycomb
SALE: $2.00 OFF
Reg. $15.99 / 3 oz.
This completely edible honeycomb combines a deep golden hued star-thistle honey infused with fresh black Tennessee truffles from Chuckey, Tennessee. It is perfect for any cheese board or in one of our custom gift baskets. This is the true definition of Southern comfort!

Regalis Black Truffle Balsamic Glaze
SALE: $3.00 OFF
Reg. $19.99 / 110 mL
This rich, aromatic glaze begins with authentic aceto di balsamico from Modena, Italy, barrel-aged for 18 years. Fragrant black truffles add an earthy kick to the sweet and tangy balsamic, creating a one-of-a-kind condiment that's prized by the world's best chefs.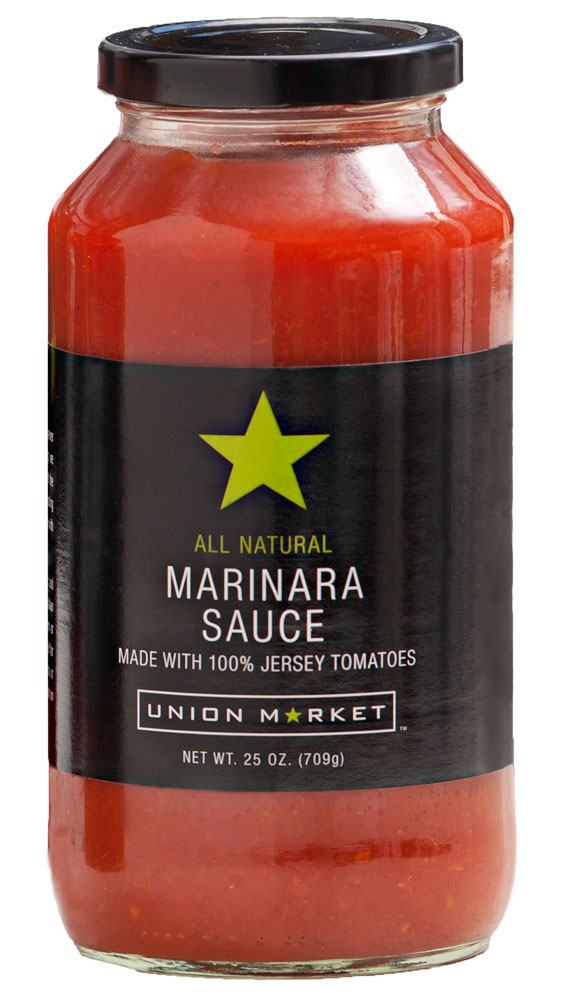 Union Market Pasta Sauce
Sale: $1.00 OFF
Reg. $5.49 / 25 oz
Our sauces stand out from the crowd because we use only the season's best Jersey tomatoes and the highest quality all-natural ingredients like extra virgin olive oil, pure sea salt, and fresh herbs. No added sugar, artificial ingredients, or tomato paste here!

Union Market Extra Virgin Olive Oil
SALE: $2.00 OFF
Reg. $12.99 / 750 mL
Light-bodied and fruity, with a touch of pepper at the finish. Cold-pressed and bottled in central Italy from 100% Italian olives. Versatile and economical enough to use every day, and also delicate and delicious enough to use for special occasions.