Our food philosophy is on display in every department of our stores. We buy only the highest quality products, we support responsible and sustainable farmers and producers, and we try to stock a variety of organic and local items. It's all part of our commitment to bringing you the best, the most delicious, and the most innovative food.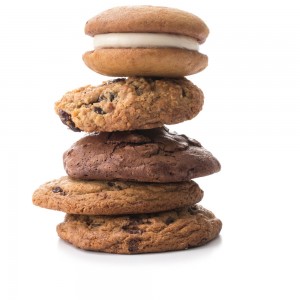 Bakery
We're proud to offer breads, pastries, and desserts from some of New York's top artisanal bakers, like Balthazar, Blue Duck Bakery, and Pain D'Avignon, to name just a few. So no matter if you need a French baguette, a sourdough loaf, or some ciabatta, you can count on us to have it, all delivered fresh every day.
Charcuterie
We carry a wide range of fine European charcuterie as well as a selection of cured meats from outstanding American producers. Even if you're just looking for bologna for your kids' sandwiches, not to worry, we carry that and a number of other deli meats, too—and we make sure it's the best quality around.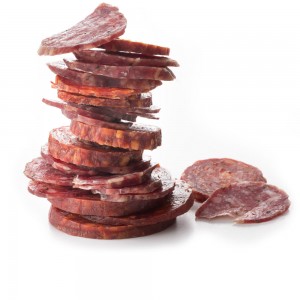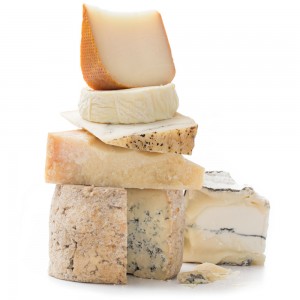 Cheese & Dairy
We stock more than 250 varieties of domestic and imported cheese, from fine cave-aged specimens from Vermont to unique treats from Italy, France, and even further afield. And in our dairy case, you'll find milk, yogurt, butter, and other products from local favorites like Ronnybrook, Five Acre Farms, and Hudson Valley Fresh.
Coffee & Tea
Union Market is a haven for coffee and tea connoisseurs. We've developed our own line of coffees, made from the finest beans from around the world, locally blended and roasted to make sure every cup you brew is brimming with flavor. We also carry coffees from local roasters like Stumptown, Oslo Coffee Roasters, and Café Grumpy. And don't miss our selection of caffeinated and herbal teas.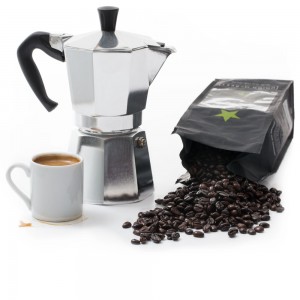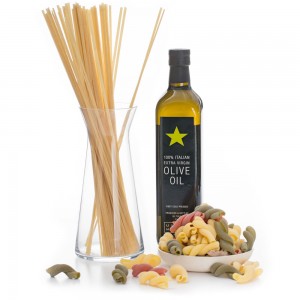 Grocery
We're committed to excellence and value in everything that we offer, and this includes those everyday items you use most, from condiments to kitchen supplies. We make the extra effort to ensure that every item we sell exceeds your expectations—whether it's one of our estate-bottled olive oils or a can of tuna.
Meat & Poultry
We're committed to carrying only 100-percent humanely raised beef, pork, lamb, veal, and poultry. All our meat is guaranteed antibiotic- and growth hormone-free and raised exclusively on vegetarian feed. If you have any questions, just ask one of our butchers—they're happy to help.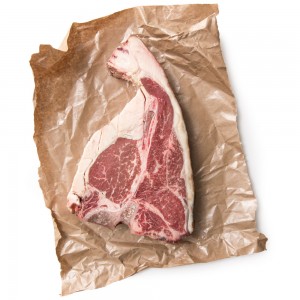 Prepared Food
Our prepared food is made with the same attention to great ingredients, high quality meat and poultry, and sustainable seafood that we insist on in our stores. Every dish is specially developed right here in our Brooklyn kitchen by our chefs to showcase the most flavorful options the season has to offer.
Produce
We support local farms and other providers to make sure that you can get produce when it's at its peak—whether it's heirloom tomatoes or seasonal specialties like ramps, fiddlehead ferns, and wild mushrooms. But we take care of you in the cold months, too, when we stock a variety of fine produce, sourced from our wide network of growers and distributors. Our aim is to provide you with fresh, flavorful fruit and vegetables, no matter the season.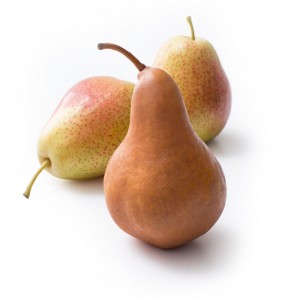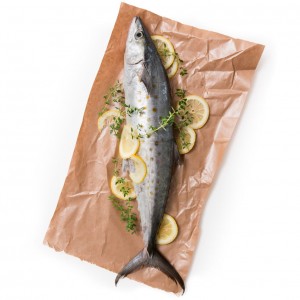 Seafood
We're committed to providing you with a wide selection of the freshest seasonal seafood. But we're also extremely vigilant about the sustainability and ecological impact of the seafood we sell. The wild-caught fish we carry is completely traceable. And our farm-raised fish comes from clean, humane, and responsible farms, which allow a meaningful degree of freedom of movement for their fish, and restrict the use of hormones, antibiotics, preservatives, antibiotics, genetic modification, and animal byproducts in their feed.