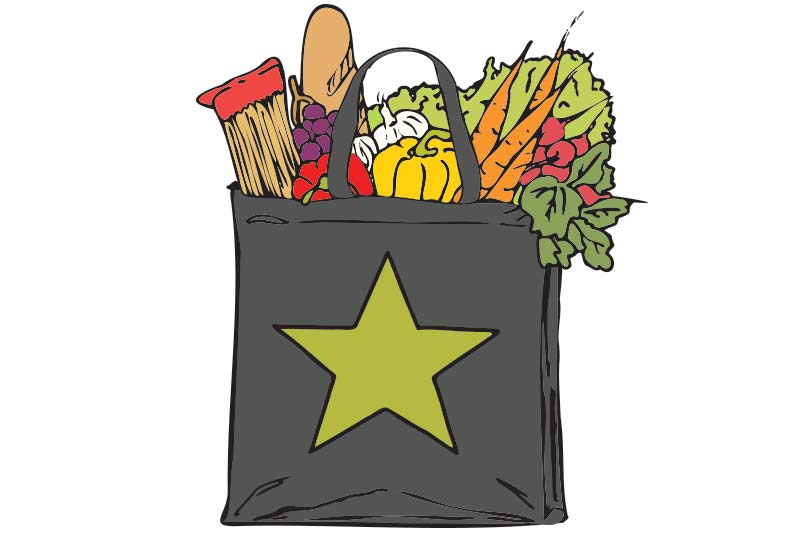 Did you know that New York State residents use an estimated 23 billion plastic bags each year, and half of those eventually end up in landfills, waterways, or littering our landscape?
As many New Yorkers already know, our state has passed a new waste reduction law aimed at reducing the litter, waste, and pollution caused by single-use plastic bags. Here at Union Market, we fully support New York's plastic bag ban and believe it is long overdue.
Even though we already use paper grocery bags at our checkout counters, you'll notice a few changes at Union Market as a result of the ban, which officially goes into effect on March 1, 2020. First, we're required to charge 5 cents for each paper bag provided at checkout beginning March 1, 2020. (Customers paying with WIC and SNAP customers benefits are exempt.)
Additionally, we cannot guarantee the availability of paper bags at Union Market due to nationwide shortages as a result of the ban; we recommend bringing your own reusable bags whenever possible.
If you have any questions or concerns about how the plastic bag ban will affect Union Market shoppers feel free to contact us—and thank you for your help with this vital effort to reduce waste!