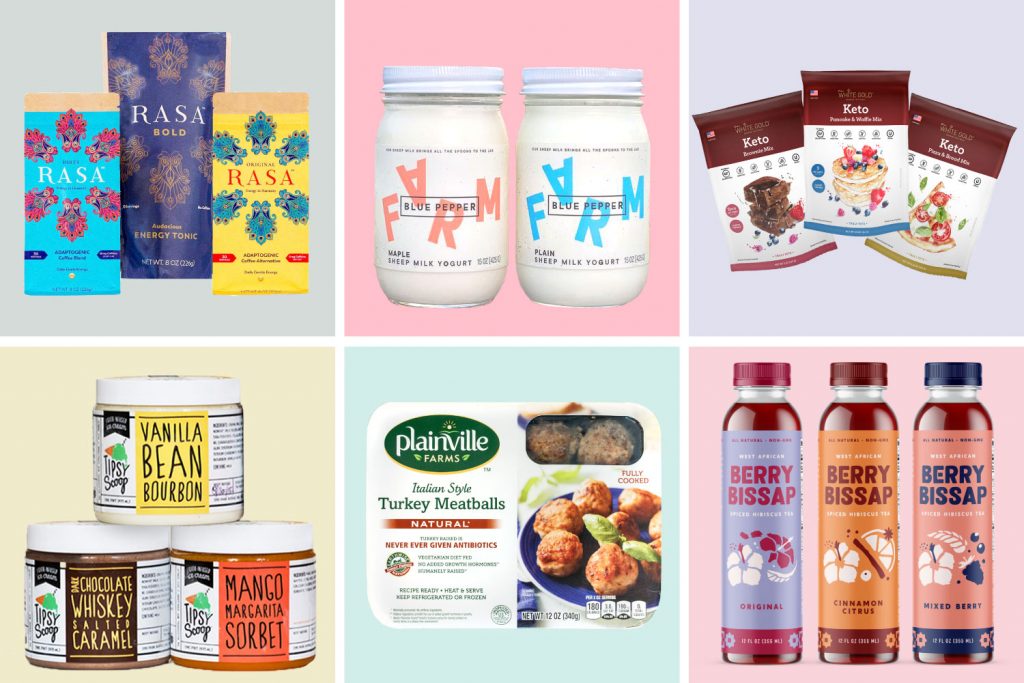 Thanks to Covid, things may look and feel a little different when you're shopping in our stores these days, but behind the scenes our buyers have been working as hard as ever to source delicious new items.
Here are six new products we hope you'll love as much as we do.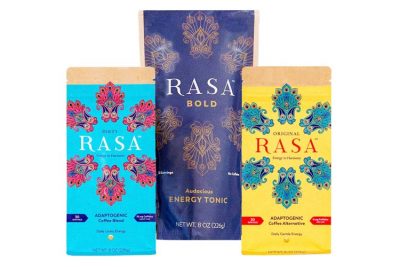 Rasa Adaptogenic Coffee Alternative
This women-owned, organic coffee alternative is made with wildcrafted and sustainably harvested herbs, botanicals, and adaptogens that mimic the rich flavor of coffee while boosting immunity, energy, and focus. Rasa's Original and Bold herbal blends are fantastic alternatives to coffee. If you're not ready to give up caffeine just yet, then their Dirty blend, which combines herbal adaptogens with Fair Trade coffee, is a great option too.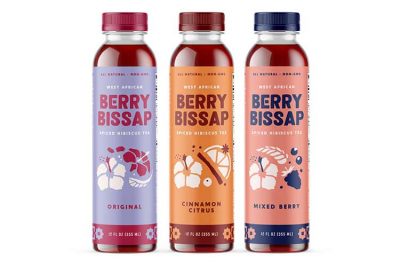 Already a staff favorite, Berry Bissap is a Black-owned company from the Hudson Valley that makes bissap, a nutritious and refreshing spiced hibiscus tea popular in West Africa. This caffeine-free, slow-brewed tea is made with ethically sourced hibiscus flowers, aromatic spices, and fruit. Available in Cinnamon Citrus, Mixed Berry, and Original.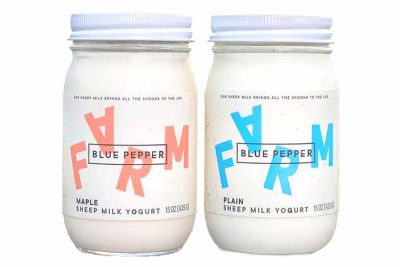 Blue Pepper Farm Sheep's Milk Yogurt
Creamy, delicious, small-batch yogurt from pasture-raised sheep on Blue Pepper Farm in the Adirondack mountains. This yogurt is so silky, mild, and smooth, it must be tasted to be believed! It's certified Animal Welfare Approved, packaged in reusable glass containers, and available in either Plain or Maple.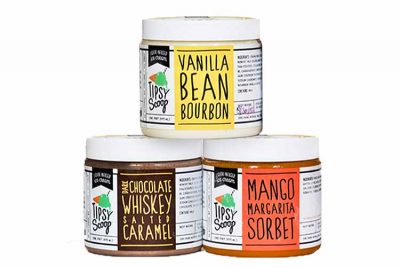 Made right here in NYC with local and seasonal ingredients, Tipsy Scoop's combines two of everyone's favorite treats—alcohol and ice cream! We currently carry three of their liquor-infused flavors: Dark Chocolate Whiskey Salted Caramel, Mango Margarita Sorbet, and Vanilla Bean Bourbon, all of which are up to 5% alcohol by volume.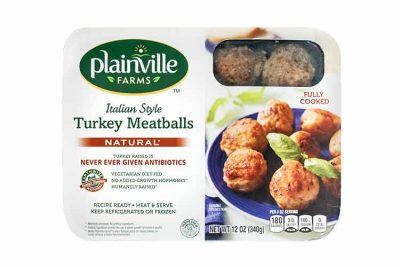 Plainville Farms Italian-Style Turkey Meatballs
These tasty, fully cooked meatballs make it a breeze to whip together a convenient, kid-friendly meal. Humanely raised and free of antibiotics or added hormones, they're also perfectly seasoned with garlic, parsley, oregano, and parmesan cheese. Just heat and serve!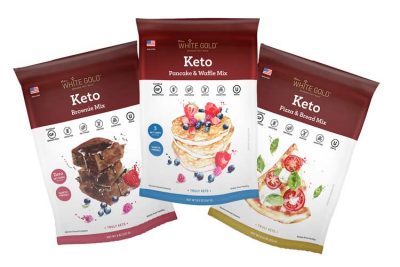 Extra White Gold Keto Baking Mixes
Extra White Gold makes excellent gluten-free, keto-friendly baking mixes. Whether you're craving pancakes, waffles, brownies, bread, or pizza, they've got you covered! Chef Einat Mazor, a graduate of NYC's natural Gourmet Institute, started this unique line after her daughter was diagnosed with celiac disease so that she could still enjoy top-quality treats.