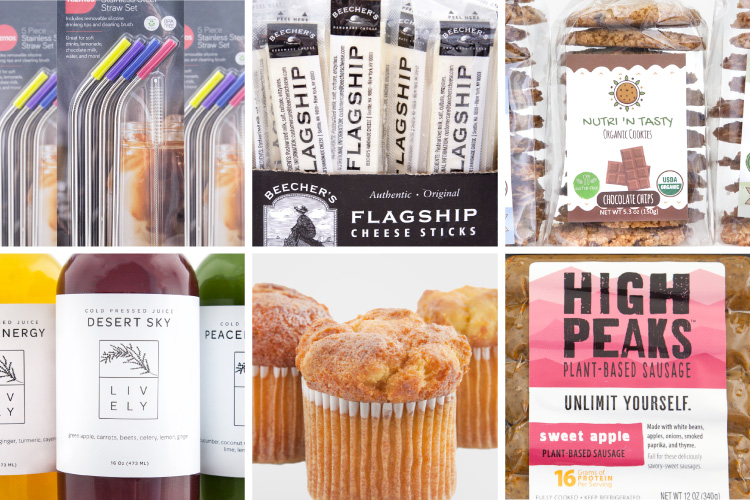 Every so often we like to take the opportunity to tell you about some of our favorite new items, and we've got some especially exciting new and local products to share with you this time around.
From cold-pressed juice and vegan sausage to reusable straws and cheese sticks for grown-ups, there's something for everyone to discover in this edition of Our Market Picks.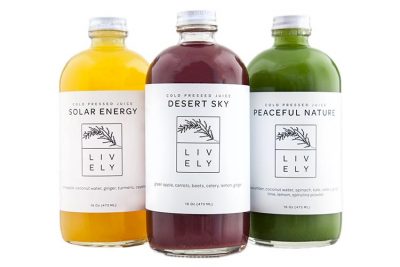 Lively Cold-Pressed Juice
Lively makes their delicious and unique cold-pressed juices with love right here in Park Slope, Brooklyn. In addition to their intriguing combinations of fruit and veggies, and wide variety of flavors (and colors!), another thing that makes Lively special is that their juices are never pasteurized or treated with heat, so they retain the maximum amount of health-boosting nutrients.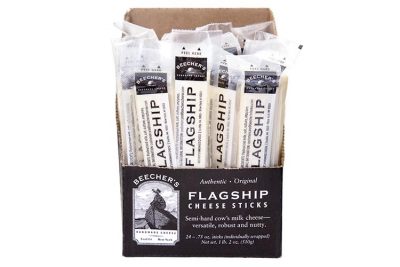 Beecher's Flagship Cheese Sticks
These individually packaged, snack-sized eats are definitely a step up from the cheese sticks we grew up with! Local favorite Beecher's signature Flagship is a semi-hard, creamy cow's milk cheese that's aged 15 months to develop a robust and nutty flavor. It's mellow enough that kids will enjoy it, but complex enough for an adult palate too. The perfect on-the-go snack!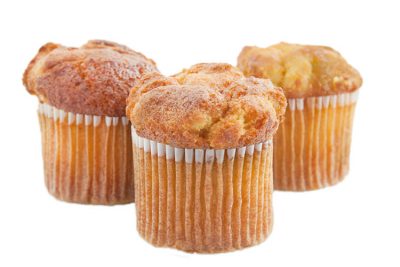 Padoca Bakery Orange Olive Oil Muffins
A Union Market exclusive! We recently partnered with Padoca Bakery in Manhattan to bring you a selection of delectable fresh muffins and their signature Brazilian cheese bread. We're particularly smitten with their Orange Olive Oil Muffin, a dense, rich treat with fragrant traces of citrus and a texture that's reminiscent of pound cake. It's so good that you'll want to eat it for both dessert and breakfast!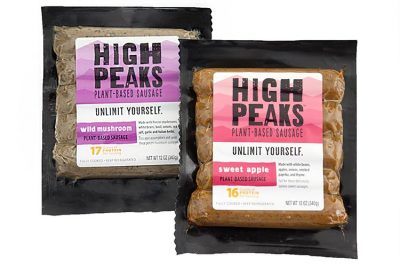 High Peaks Plant-Based Sausage
This tasty, whole food–based vegan "sausage" is made from vegetables, white beans, and savory herbs and spices for incredible flavor and texture. It's made without soy, or artificial preservatives or additives. Try their wild mushroom and sweet apple varieties—both are so tasty that we bet you won't even miss meat.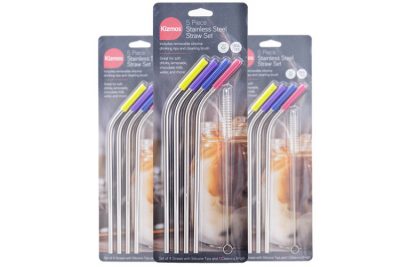 Kizmos 5 Piece Stainless Steel Straw Set
We've finally found the perfect reusable straw! With their removable silicone tips, these combine the comfort and safety of a silicone straw with the durability of a stainless steel straw. They're dishwasher safe, BPA-free, and happen to be the ideal length for most cups and tumblers. Go ahead and sip in style!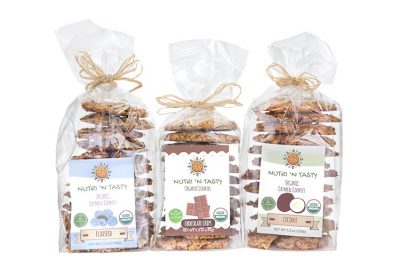 Nutri 'N Tasty Organic Cookies
These locally made cookies are true to their name—they're nutritious and delicious all at once! Made with organic ingredients like millet, flax seeds, and dates, they're all naturally gluten-free. Our two favorite flavors are Oatmeal Chocolate Chip and Coconut, but you'll also want to try their Oatmeal Flaxseed, Millet Chocolate Chip, and Date cookies.