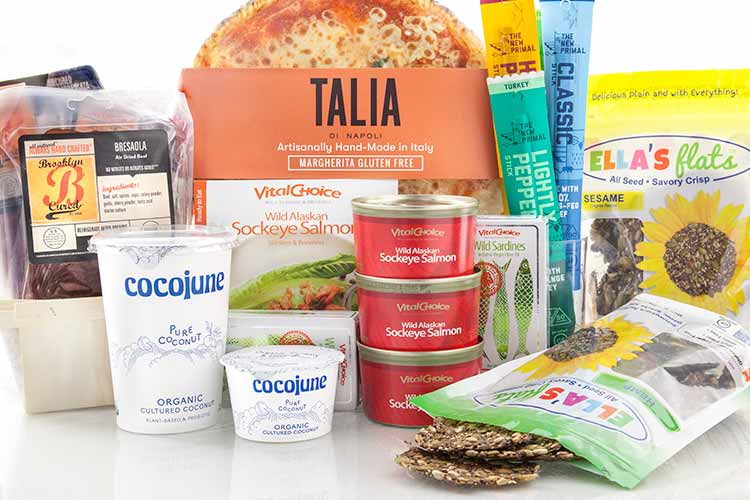 Now that the summer's heat and activities are subsiding, many of us are getting ready to head back to school. With that in mind, we've curated a selection of some of our favorite portable snacks and new items that are super convenient or easily eaten on-the-go.
Our picks will elevate any meal, snack, or bagged lunch into something your kiddos (or you!) won't be able to wait to dig into.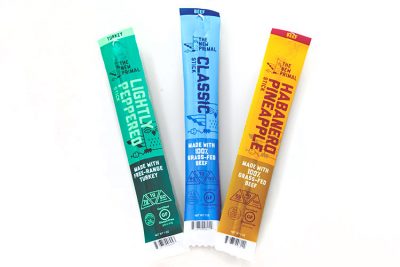 The New Primal Meat Sticks
Gluten-free and Whole 30 approved, these single-serving meat sticks are a healthier (and tastier!) take on the typical beef jerky. They're made with grass-fed beef, free-range turkey, or pasture-raised pork and are the perfect protein-based snack to throw in your lunchbox—or your purse!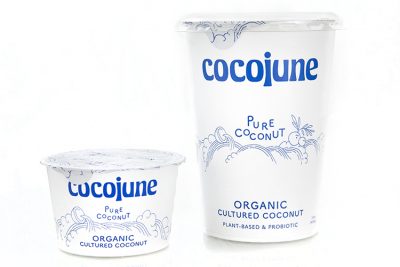 Cocojune Organic Coconut Yogurt
Brand-new to our shelves, but already a staff favorite! This vegan alternative to yogurt is made with certified organic coconut that'sslow-culturedto cultivate maximum probiotic power and a delightfully creamy, fluffy texture. We love that Cocojune uses minimal ingredients and no artificial thickeners or emulsifiers.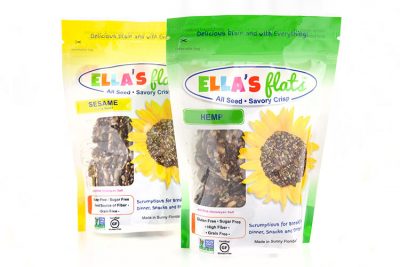 Ella's Flats Savory Crisps
These seed-based crisps are a low carb, nutrient-dense alternative to your favorite cracker or crostini. Grain-free, high fiber, and addictively crunchy, kids and adults alike will love them. Top them with anything from peanut butter and jelly to caviar and crème fraiche!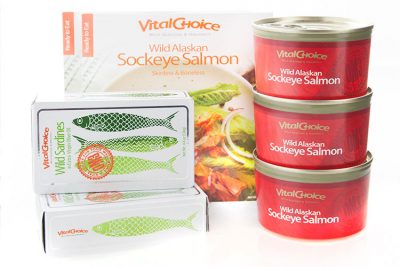 Vital Choice Wild Seafood
Vital Choice specializes in making top-quality sustainable, wild-caught seafood accessible and convenient. Their canned fish or foil pouches don't require refrigeration, so they travel beautifully and are the perfect addition to your next salad or snack. Trust us, their wild Alaskan sockeye salmon and Portuguese sardines are the next best thing to freshly caught fish!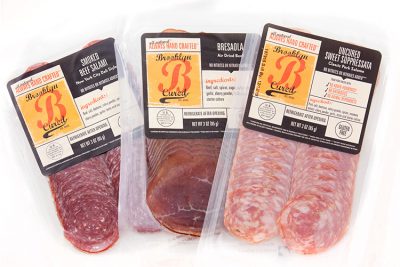 Brooklyn Cured Pre-Sliced Salumi
What could be better than authentic, all-natural salumi made from the finest ingredients that's also conveniently packaged to grab-and-go? We've been a fan of Brookyn Cured'slocally made meats and are loving their new pre-sliced bresaola, sopressata and beef salami. Delicious by itself or on pizza, sandwiches, charcuterie boards, or Ella's Flats!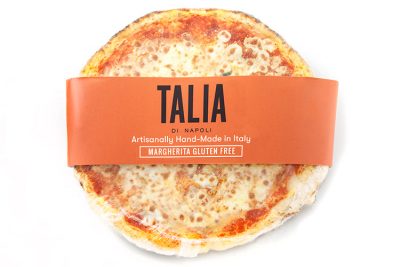 Talia di Napoli Gluten-Free Pizza
Authentic Neapolitan pizza is now available with a gluten-free crust! These artisanal pizzas are made in Naples by master pizzaiolos using a traditional hand-built brick oven, mother dough, and locally sourced all-natural ingredients and then flash-frozen to maintain flavor and freshness.