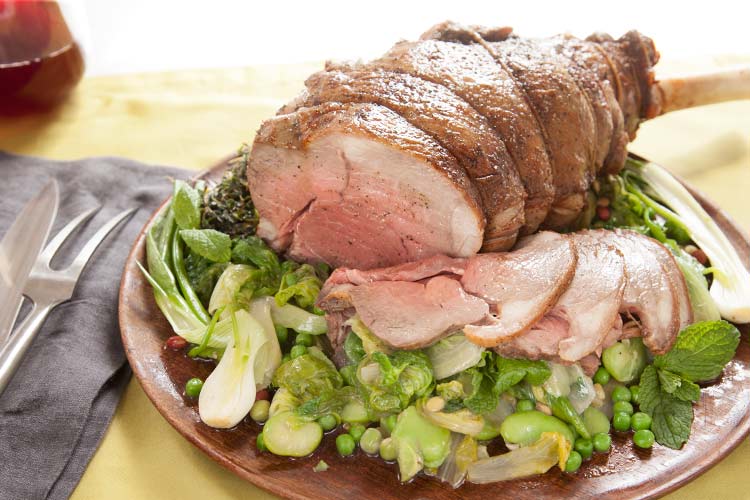 Pesach is almost a week away, and we've got all the supplies you need to make your seder a memorable and delicious one. Choose from our selection of all-natural, hormone-, and antibiotic-free lamb, beef brisket, short ribs, chuck roast, kosher chicken, and more. Call your nearest Union Market or stop by the meat counter at any of our stores to place your order.
If you want to focus your energy on the main dish, why not let us help you with some delicious side dishes to complement your pièce de résistance? Our Prepared Food counter will be carrying potato latkes, tzimmes, and charoset to round out the offerings on your seder table, along with our fantastic housemade brisket and of course, our signature rotisserie chickens.
We carry a variety of products and desserts from family-owned Streit's—everything from matzo to cake meal, matzo meal, matzo ball soup mix, and coconut macaroons—as well as a decadent assortment of cakes and other sweets from Schick's Bakery in Borough Park.
We're also delighted to stock handmade shmurah matzoh from Lubavitch Matzah Bakery right here in Brooklyn, as well as gluten-free matzo from Manischewitz!
We wish you a joyous Passover season from all of us at Union Market!