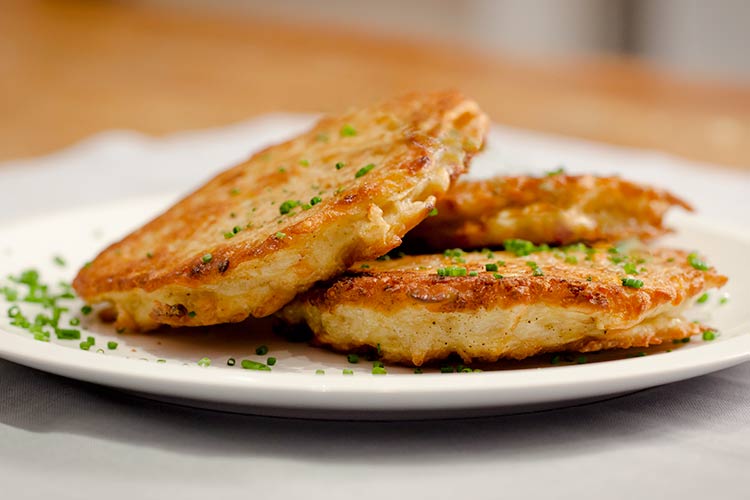 With Hanukkah so close to Thanksgiving this year, why not let us help you with your holiday spread?
We have a great selection of traditional Hanukkah specialties, all made by our chefs right here in our Park Slope kitchen, so that you don't have to choose between convenience and a delicious, well-prepared meal made with only the best ingredients.
Hanukkah
TRADITIONAL BRISKET WITH CARROTS AND ONIONS
$13.99 / lb
CITRUS-GLAZED SALMON
$21.99 / lb
ROTISSERIE CHICKEN
Adobo, Lemon Herb, Rosemary & Garlic, and Salt & Pepper
$4.69 / lb
TZIMMES
$6.99 / lb
POTATO LATKES
$2.99 each
APPLE SAUCE
$6.99 / lb
ROASTED GOLDEN POTATOES
$6.99 / lb
Stop by the Prepared Foods counter at any of our four store locations in Brooklyn or on the Lower East Side to choose from these and a variety of other freshly prepared and delicious menu options. And for dessert, be sure to try our blue and white mini cookies by Lilly's Bake Shoppe, rugelach by Erika's Bakery and Las Delicias, or a beautiful box of Sucré French macarons.
To place your holiday order in advance, please call our Catering department at 718.230.5152, or send an email to catering@unionmarket.com.