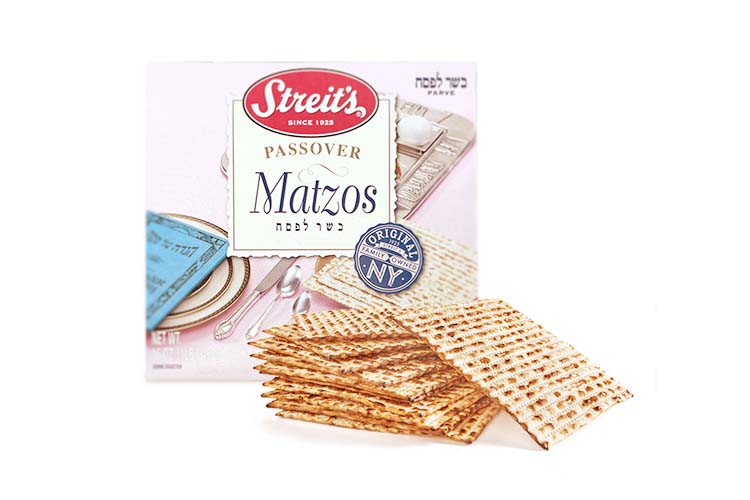 It's never too early to start planning your Seder table, and we have a multitude of delicious options for you to choose from, from ready-to-eat meals to premium cuts of meat to serve as the centerpiece of your Pesach celebration.
Choose from our selection of humanely raised, antibiotic-free lamb, beef brisket, short ribs, chuck roast, kosher chicken, and more. To place an order in advance, call your nearest Union Market or stop by the meat counter at any of our stores.
Or take a page from our book and let us help you put together a memorable feast! During Passover, our Prepared Food counter will carry our popular house-made brisket and our signature rotisserie chickens.
We also carry a variety of products from local favorite Streit's—everything from matzo to cake meal, matzo meal, matzo ball soup mix, and coconut macaroons. In addition, there will be an assortment of celebratory cakes and other sweets (including plenty of gluten-free options!) from Schick's Bakery, like Honey Cake, and cake rolls in a variety of delicious flavors, including Chocolate, Lemon Raspberry, and Salted Caramel.