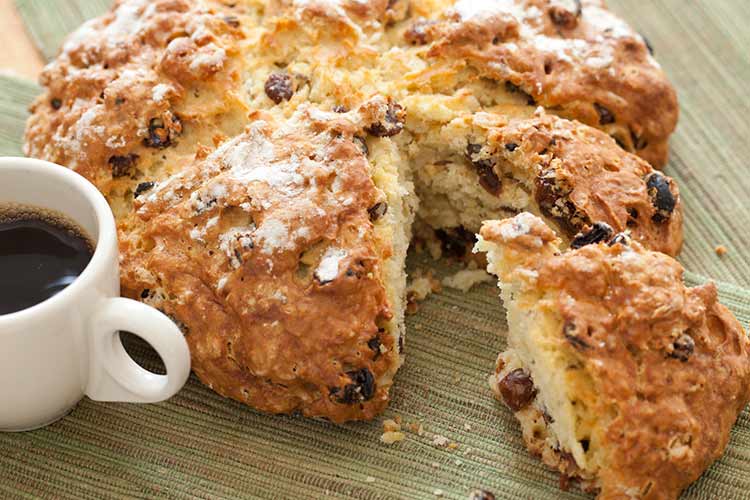 Celebrating Saint Patrick's Day? We've got everything you'll need, whether you're cooking traditional Irish fare or you just want to grab some Guinness.
At our Prepared Food counter, we'll be serving up classic Corned Beef and Cabbage and putting an Irish twist on the BLT with our limited-time only Guinness-Braised Pork Belly Sandwich with Irish cheddar, Bibb lettuce, and tomatoes.
You'll also find freshly baked Irish Soda Bread from Tom Cat Bakery in Long Island City, grass-fed Irish Cheddar and Irish Butter by Kerrygold, and Keogh's Irish Crisps, in addition to our selection of beers like Guinness and Brooklyn Brewery's Dry Irish Stout. And of course, remember to keep an eye out for our signature green bagels at the Bread counter!
If you're cooking this Saint Paddy's Day, we've rounded up a few of our favorite recipes for you here:
Corned Beef Hash by Tasting Table
Irish Beef and Stout Stew by Martha Stewart
Colcannon by Saveur
Irish Shortbread by David Lebovitz
Irish Soda Bread by Epicurious
Healthy Shamrock Shake by The Spunky Coconut