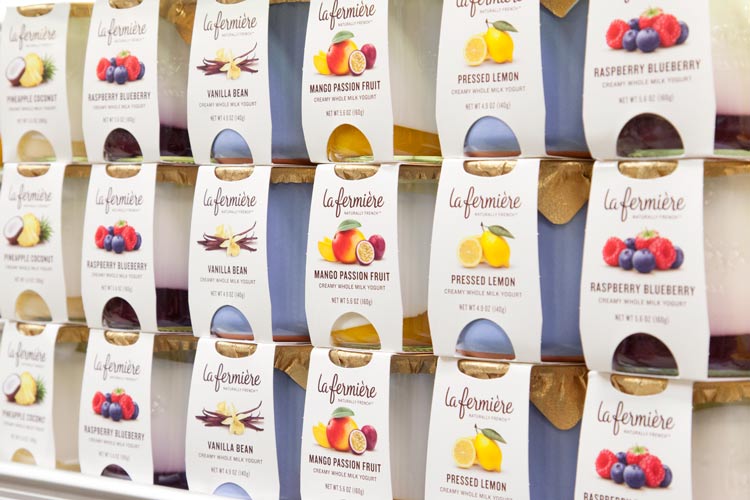 In this installment of "Market Picks" we've gathered up a handful of our favorite products. We know it's hard to keep track of all the delicious and intriguing items on our shelves, so we've made it that much easier for you to create your shopping list!
Read on for the full scoop on which items to look out for the next time you're at Union Market.
Coconut Collaborative Yogurt
This new line of luscious, creamy coconut-based yogurts are totally dairy-free and sugar-free. Available in Plain, Mango-Passionfruit, and Blueberry, and equally delicious topped with nuts, fruit, a scoop of granola, or relished all on their own. And until January 31st, 2018, they're on special at fabulous price: 3 yogurts for only $5.00!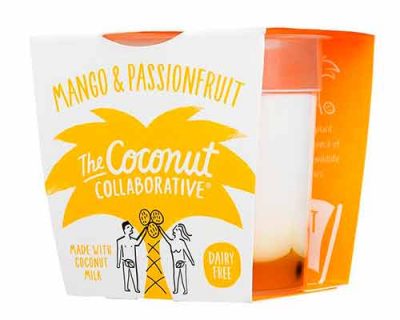 Daniel Boulud Smoked Salmon
The Michelin-starred super chef applies his culinary genius to smoked salmon. Available in two flavors: bright, herbal Baja, with a kick of tequila and cilantro, and Highland, with the deep, warm flavors of single malt whisky and cardamom seeds. Perfect on a bagel with a schmear of cream cheese.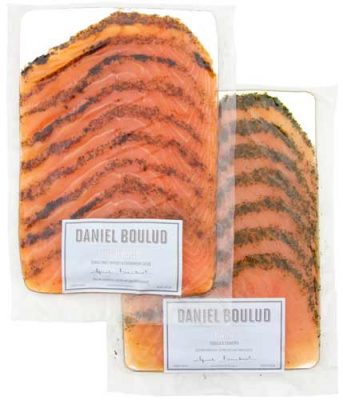 This pesto is a New York native, made from locally grown, sustainable basil, pinenuts, olive oil, and Parmigiano-Reggiano cheese. Or skip the cheese and pick up a tub of their equally delicious vegan pesto! Great for dipping, on sandwiches, or for an impromptu pasta dinner.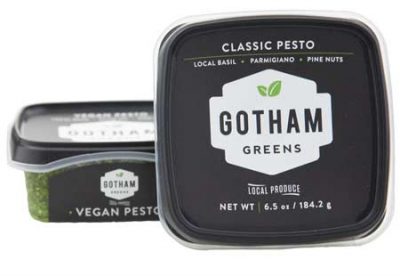 Blue Hill Bay Smoked Salmon Poké Bowl
A quick, protein-packed lunch that's ready to go in minutes. Just warm up the rice and toss with the special poke spice blend and the cubes of delicious cold-smoked salmon. A great innovation from our friends at Acme Smoked Fish in Brooklyn—even the NY Times agrees!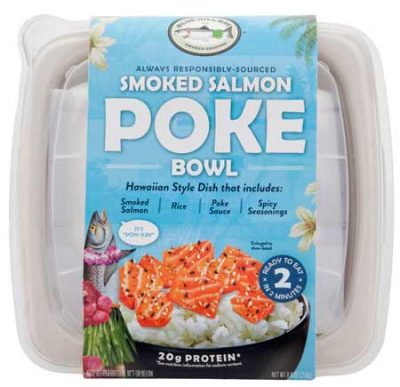 Rodolphe le Meunier Beurre de Baratte French Butter
This dairy darling of France is avaialble at Union Market, and we can't get enough of it! Make sure to pick up some of this justifiably famous butter from Normandy—nutty, tangy, and incredibly rich. Spread some on a warm slice of toast and you'll wonder how you ever managed without it.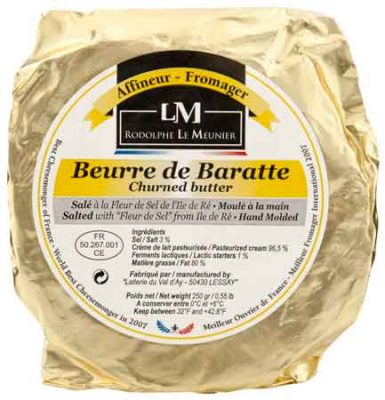 Olympia Provisions Salami
Portland, Oregon's own Olympia Provisions brings their award-winning salamis to New York. Hand-crafted from antibiotic-free pork from the pristine Pacific Northwest, these tender, flavorful sausages are made the old-fashioned way from only the best ingredients, and you can taste the difference in every bite. New to our shelves, and perfect for a platter of antipasti.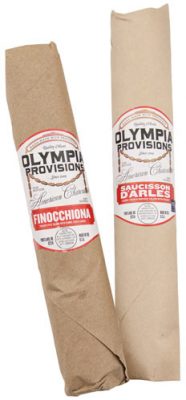 These tender, butter-rich biscuits and pastries are made right here in NYC, and come in sweet and savory flavors that will make your breakfast and your day. Enjoy the newest additions to our Bakery counter: the Everything Biscuit (delicious with a slice of ham) and the Cranberry-Orange Scone (heavenly with a smear of butter and a dollop of marmalade).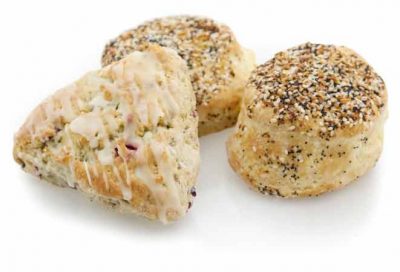 Made with local milk in upstate New York from a recipe sourced straight from France! This rich, creamy traditional whole milk yogurt is infused with a variety of unique flavors. We love to following all the creative ways to reuse their signature terracotta and glass pots on La Fermière's Instagram account.