Please note that we cannot guarantee same-day delivery due to high demand. Once we receive your order, we will contact you about available delivery windows.
We offer free delivery within a five-block radius of any of our Union Market stores and deliver beyond that for a variable fee. Check out our Delivery Areas below to see if you're located within our free delivery radius. The minimum order for delivery or curbside pickup is $25.
GRAND ARMY PLAZA
Flatbush Avenue between 8th Avenue and Sterling Place
Brooklyn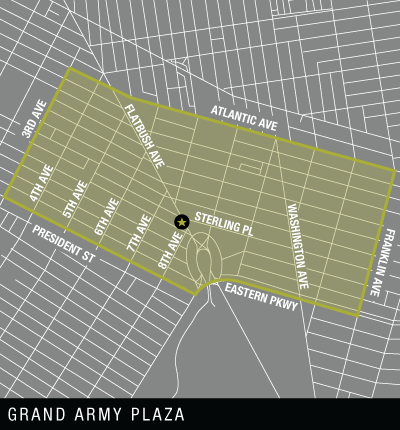 Free Delivery Area
From 3rd Avenue to Franklin Avenue, and from Atlantic Avenue to President Street and Eastern Parkway
PARK SLOPE NORTH
Corner of Union Street and Sixth Avenue
Brooklyn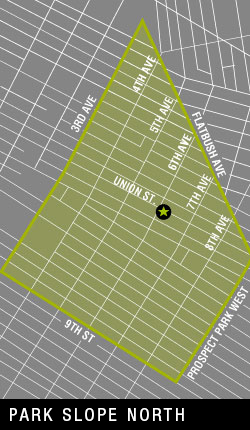 Free Delivery Area
From 3rd Avenue to Prospect Park West, and from Flatbush Avenue to 9th Street
PARK SLOPE SOUTH
7th Avenue between 12th and 13th Streets
Brooklyn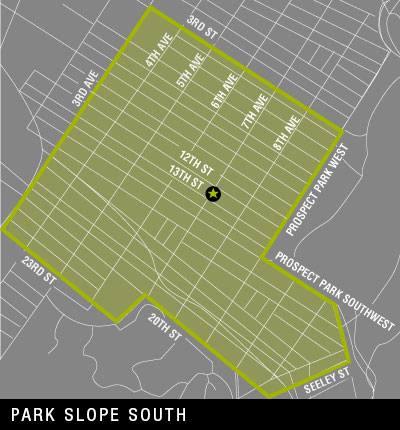 Free Delivery Area
From 3rd Street & 23rd St, and from 3rd Avenue and Seeley Street
COBBLE HILL
Court Street between Douglass and Degraw Streets
Brooklyn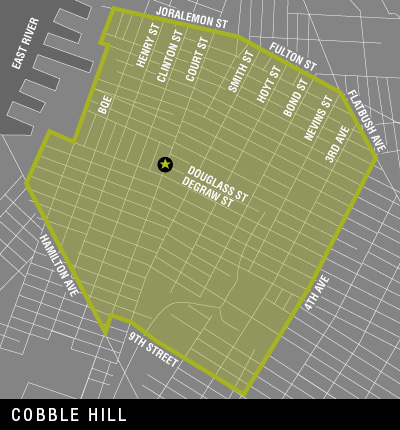 Free Delivery Area
From Joralemon Street, Fulton Street, and Flatbush Avenue to Hamilton Avenue and 9th Street, and from 4th Avenue to Vanbrunt Street, Columbia Street, and Furman Avenue
LOWER EAST SIDE
Corner of Houston Street and Avenue A
Manhattan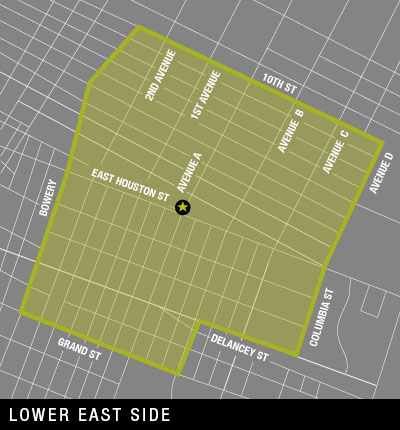 Free Delivery Area
From Bowery and 3rd Avenue to Clinton Street, Columbia Street and Avenue D, and from 10th Street to Grand Street and Delancey Street
CROWN HEIGHTS – COMING SOON!
Although our Crown Heights store isn't open yet, we now offer delivery within a 5-block radius of that location.
Corner of Bedford Avenue and Lincoln Place
Brooklyn

Free Delivery Area
From Vanderbilt Avenue and Washington Avenue to Kingston Avenue and from Montgomery Street and Eastern Parkway to St. Marks Avenue