We change our list of specials every two weeks, with great values on exciting new products as well as deals on many of your favorite brands. Make sure to follow us on Facebook, Twitter, and Instagram or join our mailing list for the latest news on in-store sales at all our locations.
SPECIALS GOOD THROUGH 9/28/16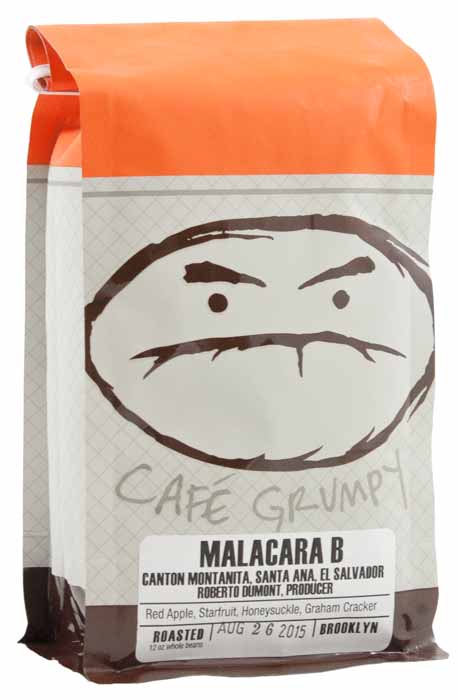 Café Grumpy Coffee
SALE: $3.00 OFF
REG. $15.99 – $16.99 / 12 oz
Hand-selected blends and single-sourced coffees that are roasted to perfection in Greenpoint, Brooklyn. Complete with tasting notes and roast date.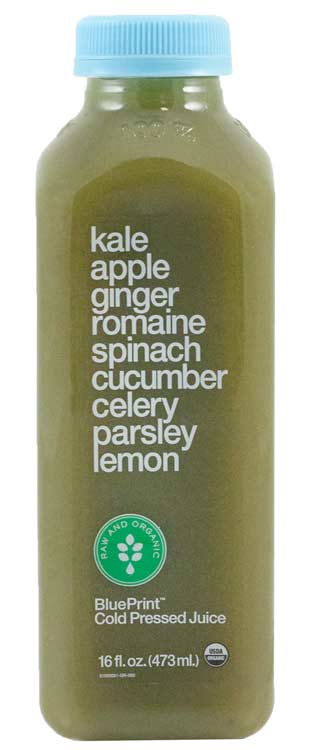 BluePrint Cleanse Organic Cold-Pressed Juices
Sale: $1.50 Off
Reg: $5.99 – $8.99 / 16 oz
Revolutionary and 100% organic, these unpasteurized fruit and vegetable juices are super-fresh and boldly flavored. Cleanse, hydrate, and refuel! 16 oz. bottles only.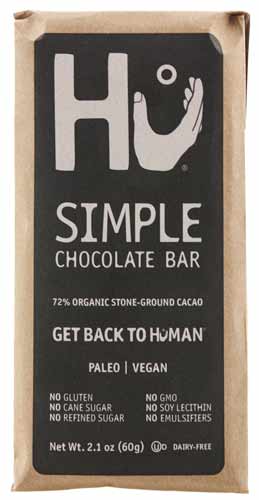 Hu Chocolate Bars
SALE: $2.00 OFF
Reg. $6.99 / 3 oz
NYC's Hu Kitchen produces its delicious chocolate bars with minimally processed, natural ingredients like coconut sugar and dried fruits and are free of gluten, dairy, soy, refined sweeteners and emulsifiers.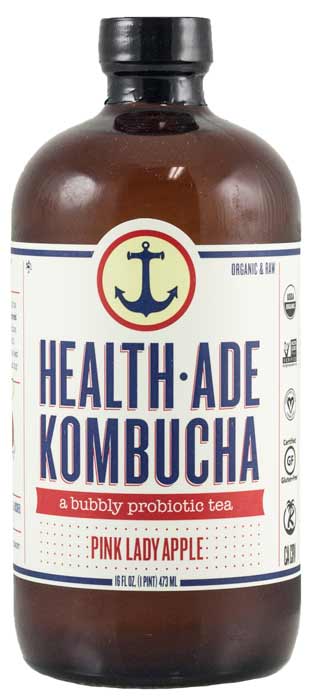 Health-Ade Kombucha
Sale: $1.00 OFF
Reg. $4.99 / 16 oz
This refreshingly effervescent tea is made of only the finest raw ingredients, naturally fermented and flavored with fresh seasonal fruits. 100% organic.

Café Grumpy Cold Brew Coffee
SALE: 2 FOR $5.00
Reg. $3.29 each / 12 oz
The best Brooklyn refreshment for these dog days of summer. Hailing from one of our favorite roasters, this brew is clean and bold, a perfect way to kick that afternoon slump. Pick one up today!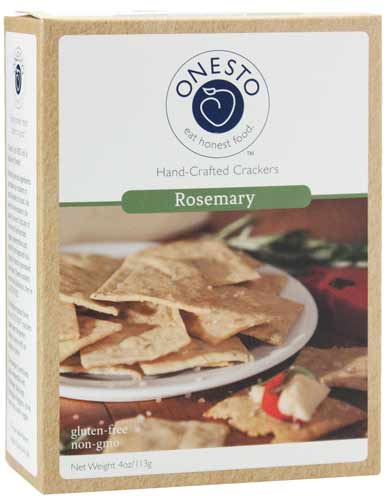 Onesto Crackers
SALE: $2.00 OFF
Reg. $7.99 / 4 oz
These thin, super-crisp handmade crackers are a new favorite! They're gluten-, dairy- and GMO-free, and they come a variety of flavors that lend themselves to savory or sweet pairings. All varieties.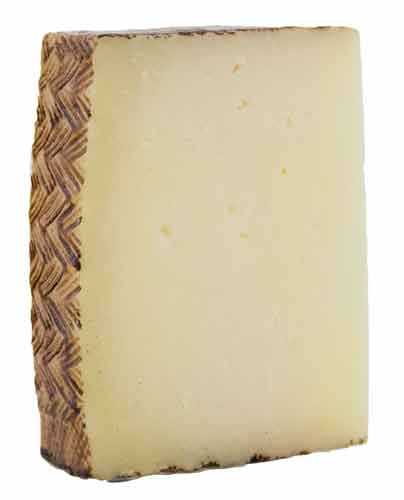 Spanish Manchego 6 Month
SALE: $3.00 OFF / lb
Reg. $14.99 / lb
This iconic aged Spanish cheese is made with sheep's milk using traditional methods to yield a cheese that is complex, tangy, and sweet on the palate. Perfect for salads or with wine.

Sound Sparkling Tea
SALE: $1.00 OFF
Reg. $2.99 / 12 oz
Unsweetened tea and bubbles! How much more refreshing can you get? With their crisp, clean flavors and simple, all-natural ingredients, you'll forget about sugary sodas in a second. All flavors.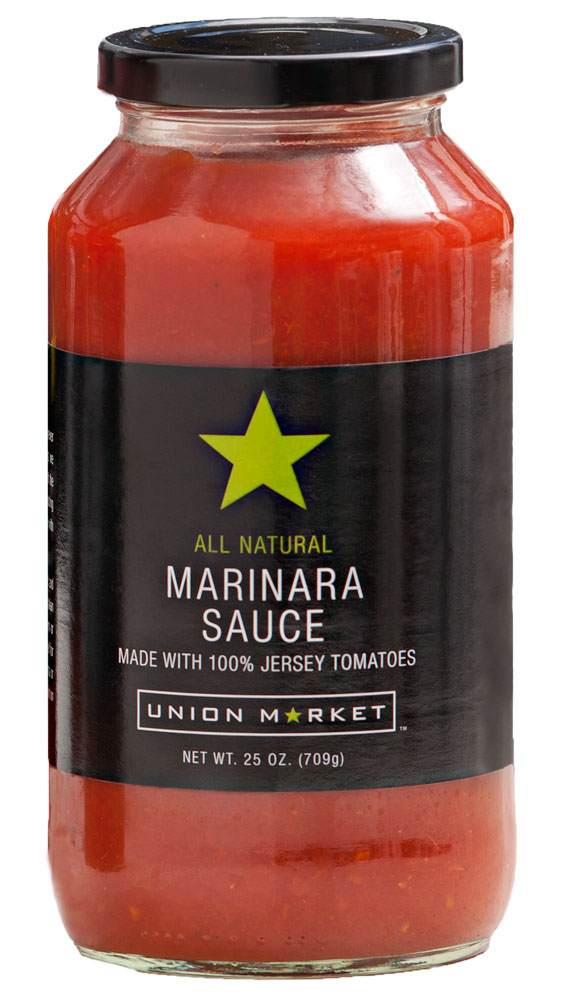 Union Market Marinara Pasta Sauces
Sale: $3.99
Reg. $4.99 / 25 oz
Our terrific all-natural house pasta sauces are made from the summer's best local Jersey tomatoes. A great everyday price on a pantry staple!

Union Market Extra Virgin Olive Oil
Sale: $10.99
Reg. $12.99 / 750mL
Light-bodied and fruity, with a touch of pepper at the finish. Bottled in Umbria and produced in Central Italy from 100% Italian olives.