We change our list of specials every two weeks, with great values on exciting new products as well as deals on many of your favorite brands. Make sure to follow us on Facebook, Twitter, and Instagram or join our mailing list for the latest news on in-store sales at all our locations.
SPECIALS GOOD THROUGH 2/17/16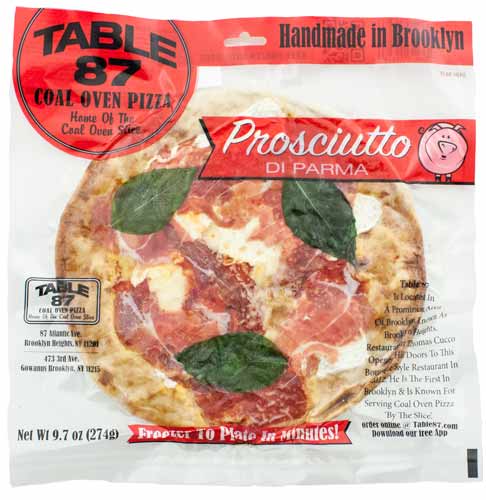 Table 87 Pizza
Sale: $6.99
Reg. $9.99 - $10.99 / 9.7 oz
Our neighbors in Gowanus have made a name for themselves with their coal-fired thin-crust pies, bright sauce, and spectacularly fresh toppings. Original and Prosciutto.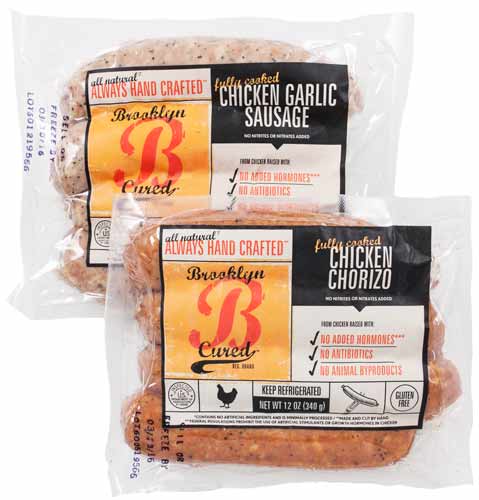 Brooklyn Cured Sausage
Sale: $1 OFF
Reg. $8.99 - $9.99 / 12 oz
These sausages are handcrafted for great flavor and they use only sustainable meats that are free of hormones and antibiotics. A delicious and quick weeknight meal!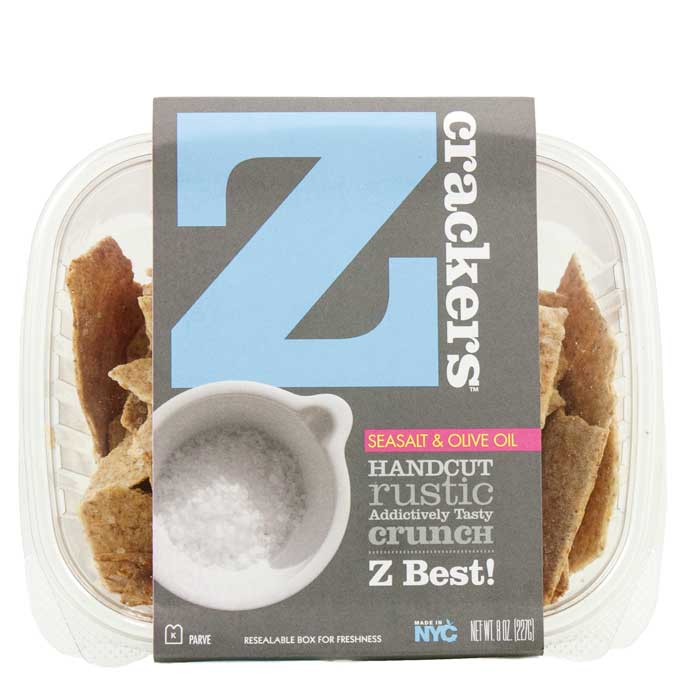 Z Crackers
Sale: $3.99
Reg. $4.99 / 8 oz
Hand-cut into irregular shapes, these sturdy crackers have an addictively tasty, crunchy, cornmeal texture. Perfect for hearty cheeses, dips, and spreads. Made in Brooklyn! All varieties.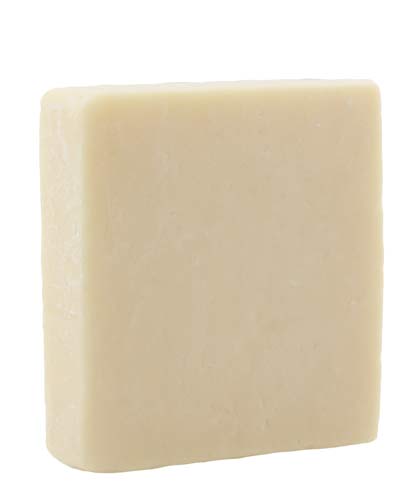 Beecher's Handmade Flagship Cheddar
Sale: $3 OFF / lb
Reg. $15.99 / lb
This semi-hard pasteurized cow's milk cheese is robust and nutty, with a slightly crumbly texture. A favorite of our cheesemongers for its complex and well-balanced flavor and versatility!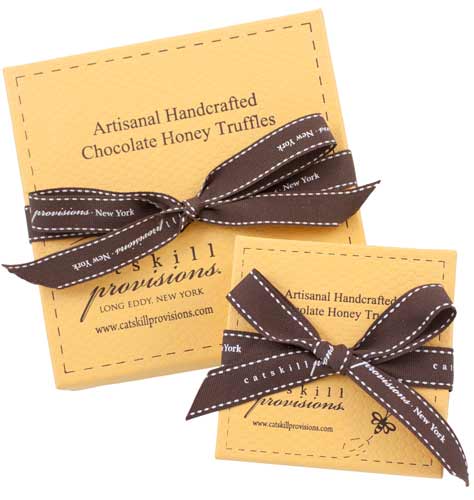 Catskill Provisions Chocolate Honey Truffles
Sale: $2 OFF
Reg. $9.99 / 4 pc, $19.99 / 9 pc
Handcrafted with raw NY State honey, 70% dark chocolate, and locally sourced organic cream and butter, these magnificent morsels are naturally sweet and wholesome. Just in time for Valentine's Day!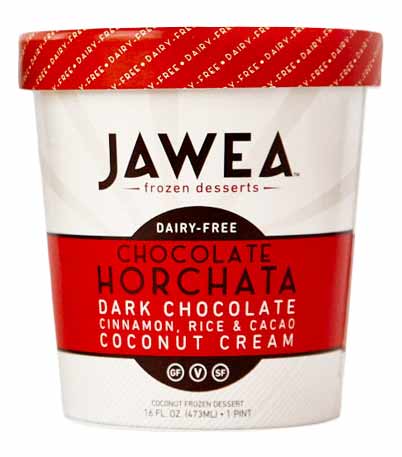 Jawea Frozen Dessert
Sale: $5.99
Reg. $7.49 / pint
This delicious vegan dessert has half the sugar of traditional ice cream and is locally made with coconut cream and other top quality ingredients. Free of dairy, gluten, and soy. Trust us, you'll want to try every flavor!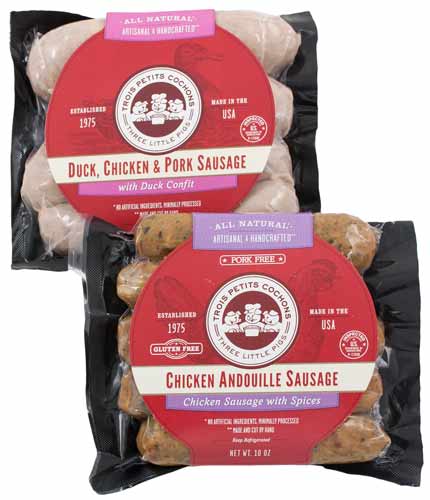 Trois Petits Cochons Sausage
Sale: $1 OFF
Reg. $8.99 - $9.99 / 10-12 oz
Handcrafted in small batches with only the finest ingredients, these sausages will add a gourmet twist to your game day spread! All varieties!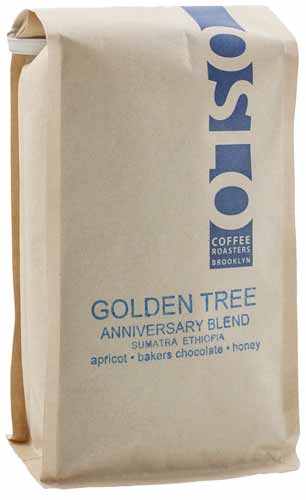 Oslo Coffee
Sale: $2 OFF
Reg. $12.99 - $15.99 / 12 oz
sourced from ecologically sustainable farms using Fair Trade practices and expertly roasted to perfection in Williamsburg, Brooklyn. These coffees have a cult following—and for good reason!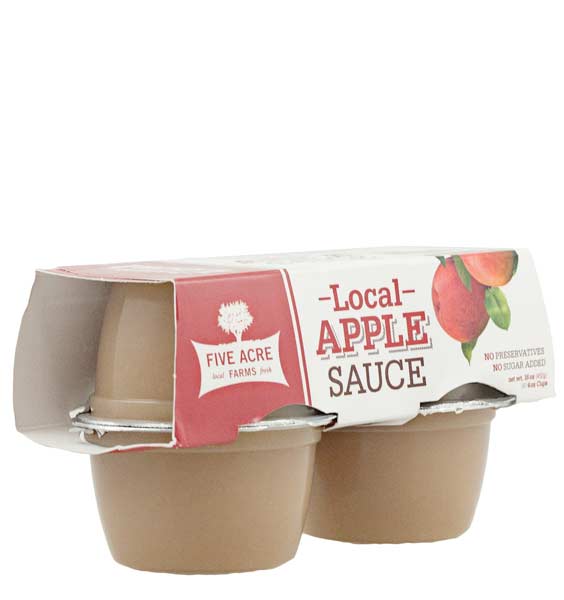 Five Acre Farms Apple Sauce 4 Packs
Sale: 2 FOR $5
Reg. $3.99 / 4 pk
Made with the finest, locally sourced apples…and nothing else. With fruit this good, there's no need to add anything more! Just a blend of pure, delicious apple varieties, delicately cooked and then packaged.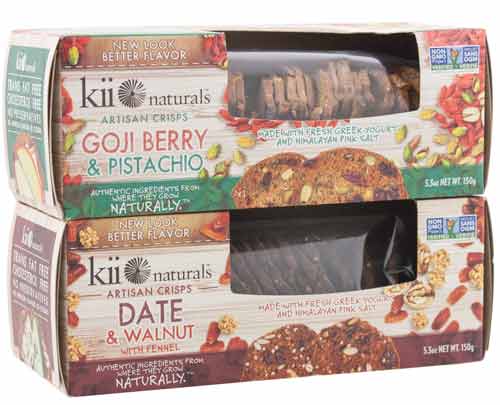 Kii Naturals Artisan Crisps
Sale: 2 FOR $9
Reg. $5.99 each / 5.3 oz
Made with only the finest non-GMO nuts, seeds, dried fruits, and Greek yogurt, these crisps are one of our new favorite snacks because they pair amazingly well with a huge variety of cheeses and fruits!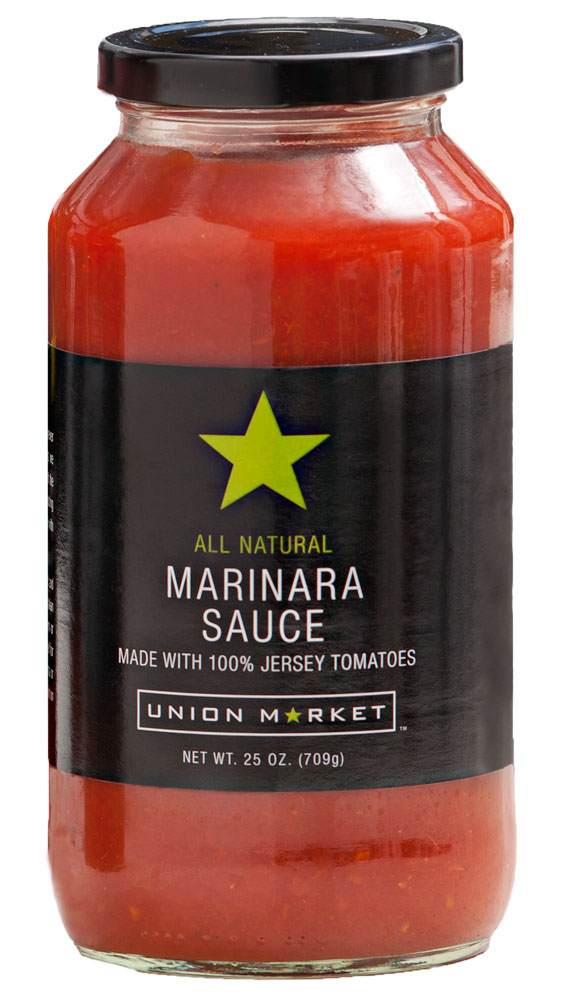 Union Market Marinara Pasta Sauces
Sale: $3.99
Reg. $4.99 / 25 oz
Our terrific all-natural house pasta sauces are made from the summer's best local Jersey tomatoes. A great everyday price on a pantry staple!

Union Market Extra Virgin Olive Oil
Sale: $10.99
Reg. $12.99 / 750mL
Light-bodied and fruity, with a touch of pepper at the finish. Bottled in Umbria and produced in Central Italy from 100% Italian olives.