We change our list of specials every two weeks, with great values on exciting new products as well as deals on many of your favorite brands. Make sure to follow us on Facebook, Twitter, and Instagram or join our mailing list for the latest news on in-store sales at all our locations.
SPECIALS GOOD THROUGH 10/14/15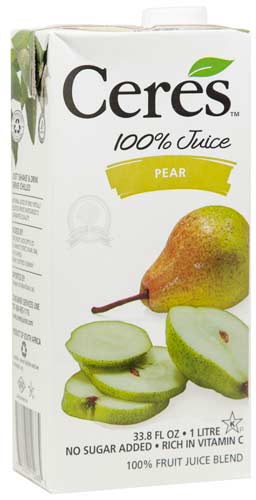 Ceres Juice Blends
Sale: 2 for $5
Reg. $3.49 each / 33.8 oz
Simply some of the best juice you can find. 100% pure juice with no added sugar, coloring, or preservatives. All flavors!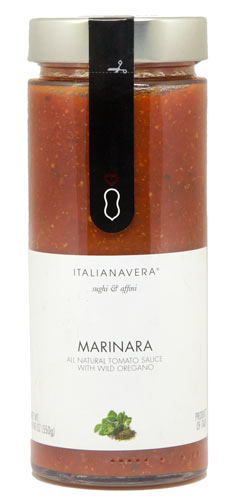 Italianavera Pasta Sauce
Sale: $2 OFF
Reg. $9.99 / 19.4 oz
What do you get when you surround a passionate cook with the freshest produce, finest olives, and the most delectable herbs and olive oil that Southern Italy has to offer? One heck of a jarred sauce! All varieties!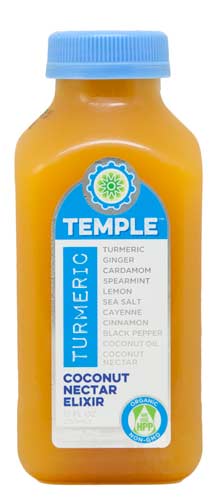 Temple Tumeric Elixirs
Sale: $2 OFF
Reg. $5.99 / 12 oz
These cold-pressed elixirs are made with locally sourced ingredients and fortified with healing, anti-inflammatory turmeric and health-enhancing herbs to boost your body's natural defenses. All varieties!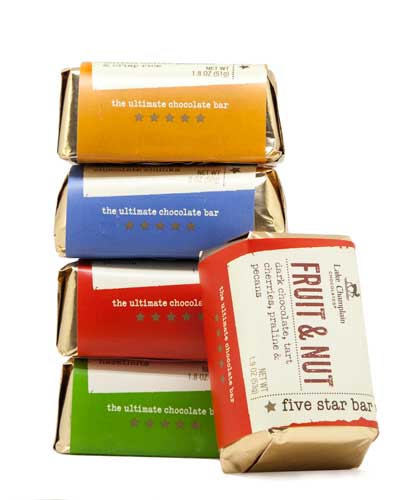 Lake Champlain 5 Star Chocolate Bars
Sale: 2 for $6
Reg. $ 3.69 / 1.8-2 oz
A whole lot of good in one little chocolate bar! With their truffle-like centers studded with dried fruit, nuts, or caramel, these bars are an indulgence like no other. All flavors!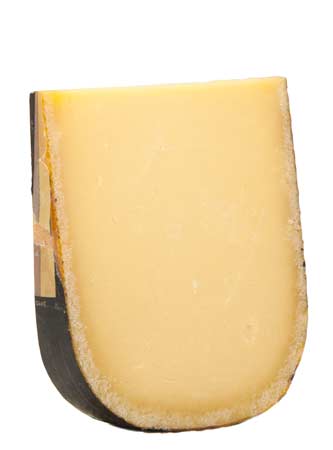 Old Amsterdam Gouda
Sale: $4 OFF PER LB
Reg. $18.99 lb
An aged Gouda made from pasteurized cow's milk. Natural salt crystals add flavor and extra texture to this firm, dense cheese. Rich, nutty, and robust, with hints of caramel and butterscotch.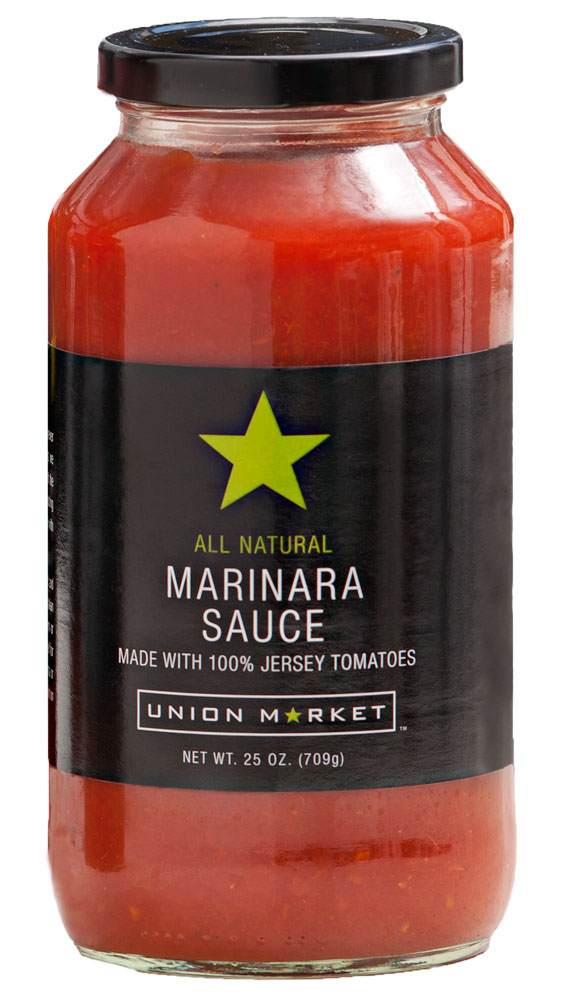 Union Market Marinara Pasta Sauces
Sale: $3.99
Reg. $4.99 / 25 oz
Our terrific all-natural house pasta sauces are made from the summer's best local Jersey tomatoes. A great everyday price on a pantry staple!

Union Market Extra Virgin Olive Oil
Sale: $10.99
Reg. $12.99 / 750mL
Light-bodied and fruity, with a touch of pepper at the finish. Bottled in Umbria and produced in Central Italy from 100% Italian olives.