We change our list of specials every two weeks, with great values on exciting new products as well as deals on many of your favorite brands. Make sure to follow us on Facebook, Twitter, and Instagram or join our mailing list for the latest news on in-store sales at all our locations.
SPECIALS GOOD THROUGH 5/25/16

Dahlicious Lassi
Sale: 2 FOR $10
Reg. $7.99 each / 32 oz
This refreshing and healthy yogurt-based drink starts with 100% organic, grass-fed milk from cows grazed on family farms in New England. The milk is then slow-cultured using traditional methods so that each serving is loaded with probiotics.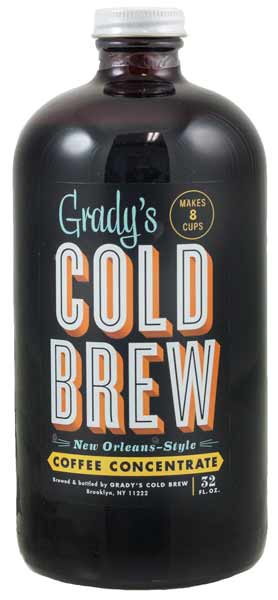 Grady's Cold Brew Coffee
Sale: $2 OFF (16 oz) / $3 OFF (32 oz)
Reg. $6.99 (16 oz) / $12.99 (32 oz)
This New Orleans-style coffee is brewed in Brooklyn with chicory and spices to create a bold, super-smooth concentrate that's perfect for a latté, an iced coffee, or a steaming hot cup in the morning.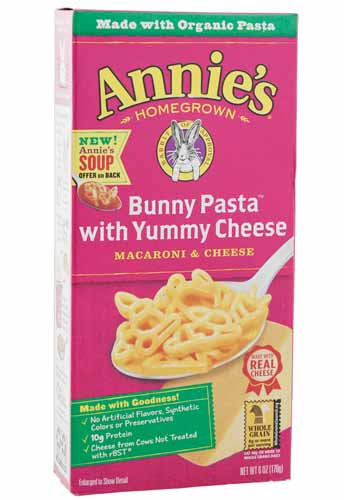 Annie's Homegrown Mac & Cheese
Sale: 3 FOR $5
Reg. $2.09 each / 6 oz
Could this be the best stovetop mac and cheese ever? Every kid we know says yes! Perfect pasta and creamy cheese sauce made from growth hormone-free milk. No wonder we all crave this! Sorry, Organic varieties are not included.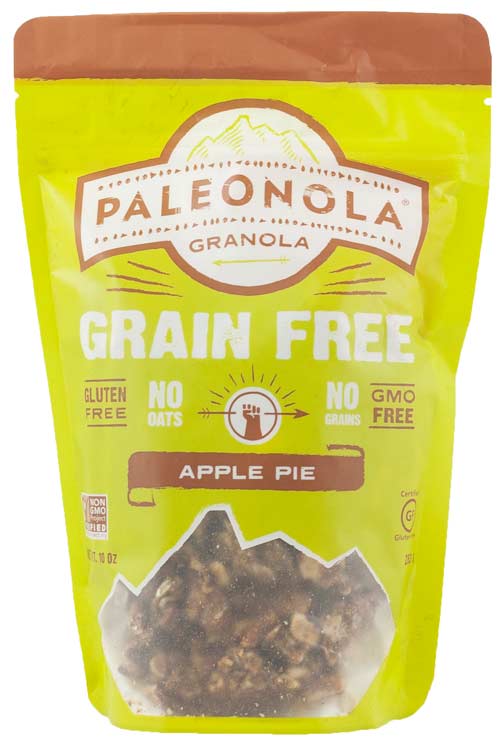 Paleonola Paleo Granola
Sale: $2 OFF
Reg. $10.99 / 10 oz
Packed with nuts, seeds, dried fruits, and natural sweeteners that will provide you with sustained energy all day—without gluten, grains, or fillers! All flavors!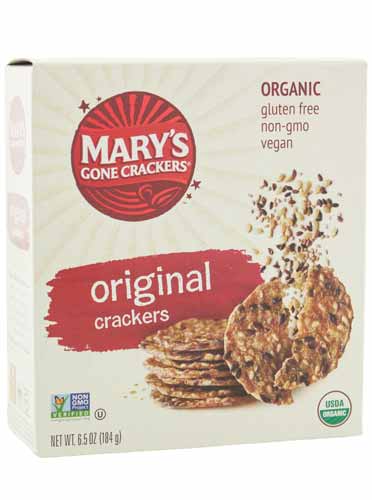 Mary's Gone Crackers
Sale: $2 OFF
Reg. $5.99 / 6.5 oz
Made from a bounty of minimally processed gluten-free grains and seeds for a crunchy, earthy, nutty, totally irresistible, good-for-you cracker. Enjoy with everything from cheese to hummus to guacamole. All varieties!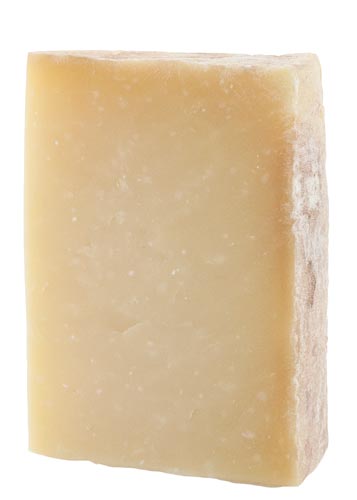 Beecher's Flagsheep
Sale: $7 OFF / lb
Reg. $28.99 / lb
Made in Beecher's NYC facility with cow and sheep's milk, this cheddar-inspired beauty is pockmarked with flavorful, crunchy salt crystals. Its flavor is complex and grassy with a balanced sharpness and a lingering butterscotch finish.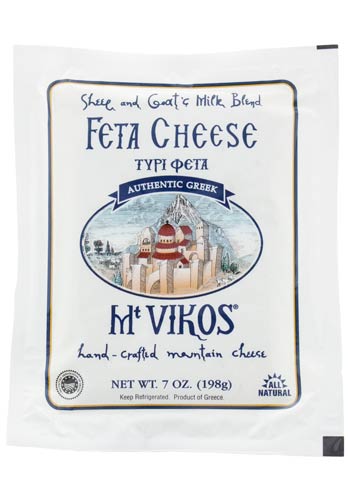 Mt. Vikos Barrel-Aged Greek Feta
Sale: $4.49
Reg. $5.99 / 13 oz
Made of sheep and goat's milks and aged in birch barrels for a more authentic, traditional flavor. This classic feta is tangy, creamy, and slightly crumbly, and uses only vegan rennet.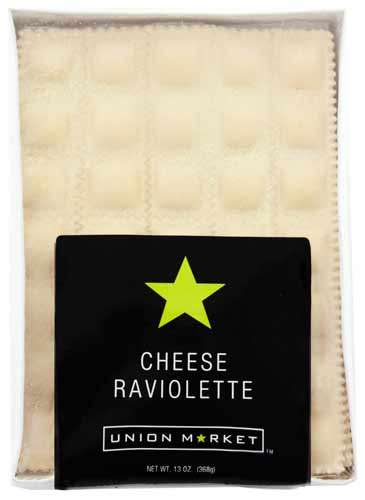 Union Market Cheese Raviolette
Sale: $2 OFF
Reg. $5.99 / 13 oz
A sensational special on every kid's favorite mini-version of our ravioli! Filled with ricotta and Romano cheeses, this cooks up in deliciously in mere minutes. Grab a box or two for the freezer and save big!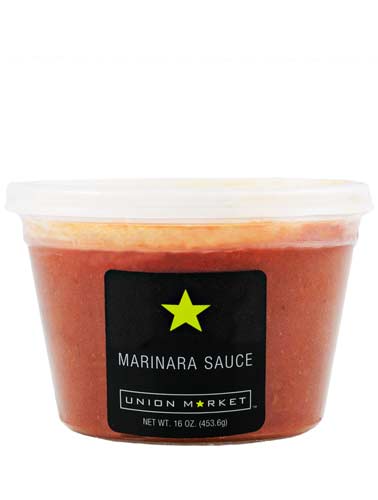 Union Market Fresh Marinara Sauce
Sale: $3.99
Reg. $5.49 / 16 oz
Our classic marinara made with fresh tomatoes, garlic and basil. Bright, vibrant, zesty flavor that pairs well with…well, everything!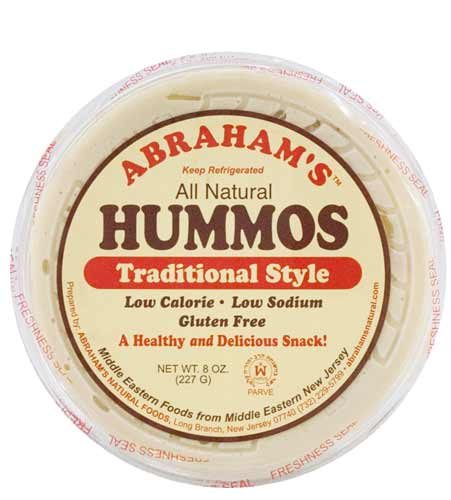 Abraham's Natural Hummos
SALE: $1.99
REG. $2.69 / 8 OZ
Since 1985, Abraham's has been making incredibly delicious Middle Eastern dips. Low in fat and sodium, and made without added vegetable oils or preservatives, this healthy and vibrant hummus is one of our all-time favorites!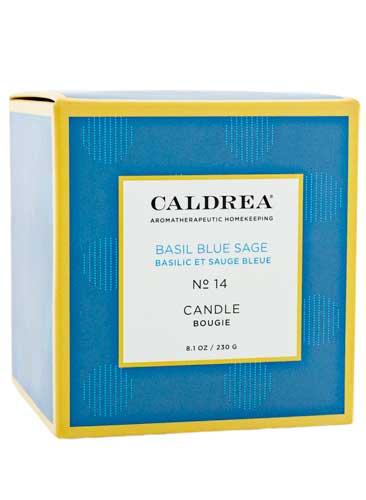 Caldrea Scented Candles
Sale: $3 OFF
Reg. $17.99 / 8.1 oz
Made with a beeswax and vegetable base and infused with distinctive scents derived from essential oils, these candles come in decorative glass jars and burn for up to 45 hours, leaving your entire home naturally scented. All scents!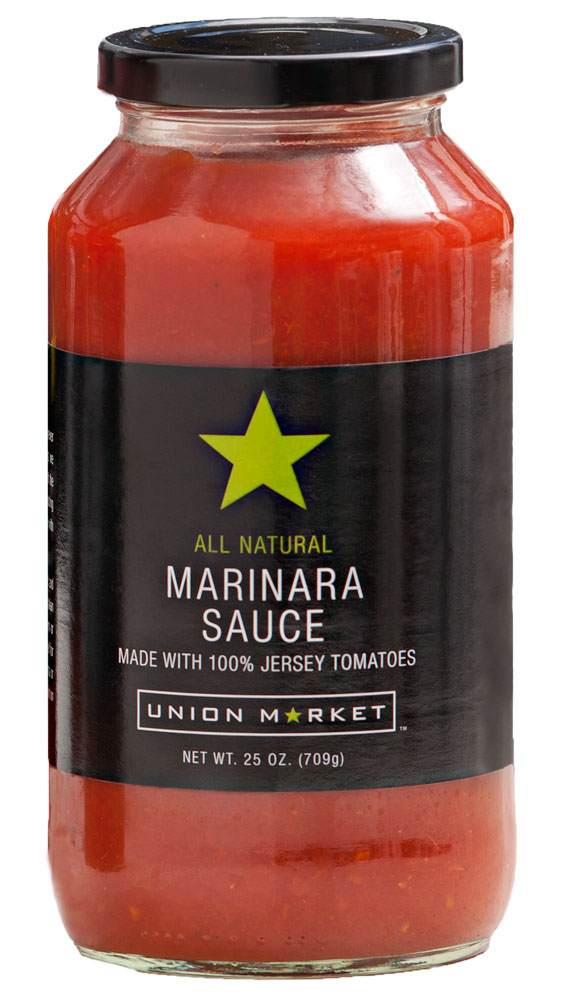 Union Market Marinara Pasta Sauces
Sale: $3.99
Reg. $4.99 / 25 oz
Our terrific all-natural house pasta sauces are made from the summer's best local Jersey tomatoes. A great everyday price on a pantry staple!

Union Market Extra Virgin Olive Oil
Sale: $10.99
Reg. $12.99 / 750mL
Light-bodied and fruity, with a touch of pepper at the finish. Bottled in Umbria and produced in Central Italy from 100% Italian olives.