We change our list of specials every two weeks, with great values on exciting new products as well as deals on many of your favorite brands. Make sure to follow us on Facebook, Twitter, and Instagram or join our mailing list for the latest news on in-store sales at all our locations.
SPECIALS GOOD THROUGH 8/31/16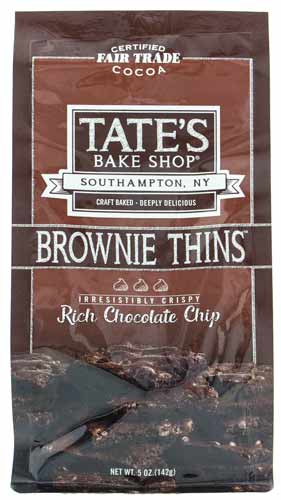 Tate's Brownie Thins
SALE: 2 FOR $7.00
Reg. $4.99 / 7 oz
Made with the same high-quality ingredients as their deliciously addictive cookies, these irresistible brownie thins are a brand new addition to the Tate's Bakeshop line of goodies!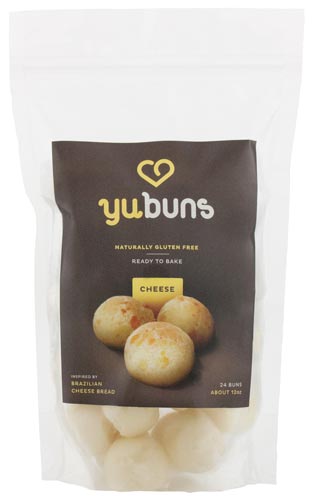 Yu Buns Cheese Bread
SALE: $3.00 OFF
Reg. $9.99 / 12 oz
Made in Brooklyn and based on traditional Brazilian cheese bread. Made with yucca, they're naturally gluten-free and incredibly tasty!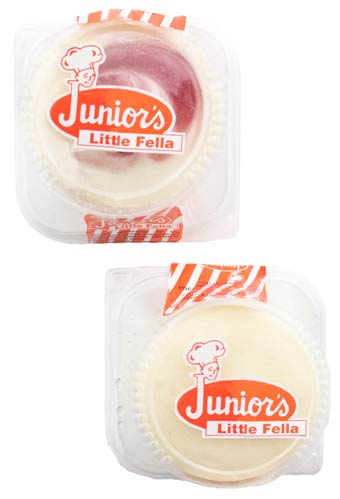 Junior's Mini Cheesecakes
SALE: 2 FOR $5.00
Reg. $2.99 each / 3-inch cakes
If ever there was a Brooklyn classic, this is it! For decades this cheesecake has delighted our borough with its rich indulgent flavor. Plain and Raspberry, 3-inch cheesecakes only.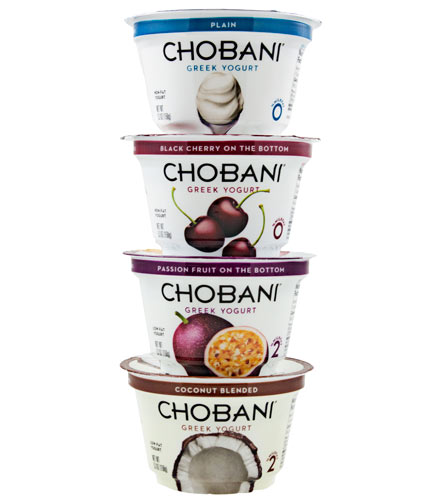 Chobani Greek-Style Yogurt
SALE: 4 FOR $5
REG. $1.49 each / 5.3 oz
Deliciously thick and creamy and made in upstate New York from growth hormone-free milk from local dairies. Contains five active cultures and always real fruit. All flavors!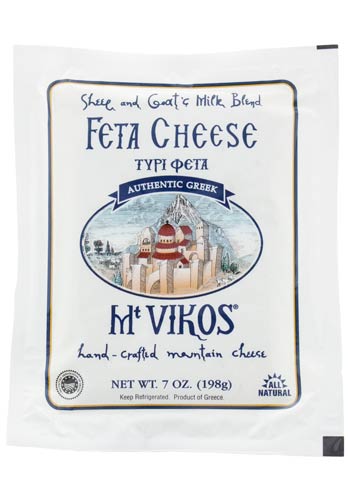 Mt. Vikos Barrel-Aged Greek Feta
SALE: $1.00 OFF
Reg. $5.99 / 13 oz
Made of sheep and goat's milks and aged in birch barrels for a more authentic, traditional flavor. This classic feta is tangy, creamy, and slightly crumbly, and uses only vegan rennet.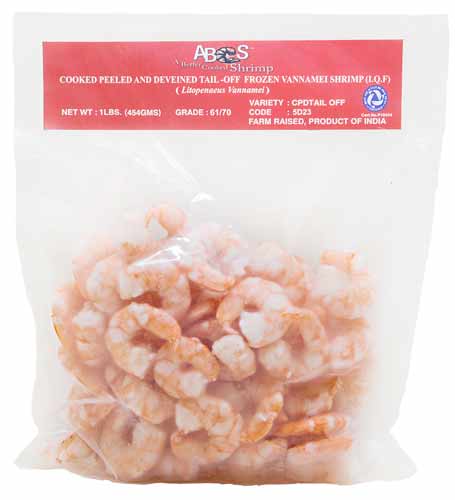 ABCS Vannamei Cooked Shrimp
SALE: $3 OFF per lb
REG. $16.99 / lb (31-35 ct)
Prized for their meatiness and sweet flavor, these shrimp are responsibly farmed under the strict standards required for BAP (Best Aquaculture Practices) certification. Already cleaned and cooked.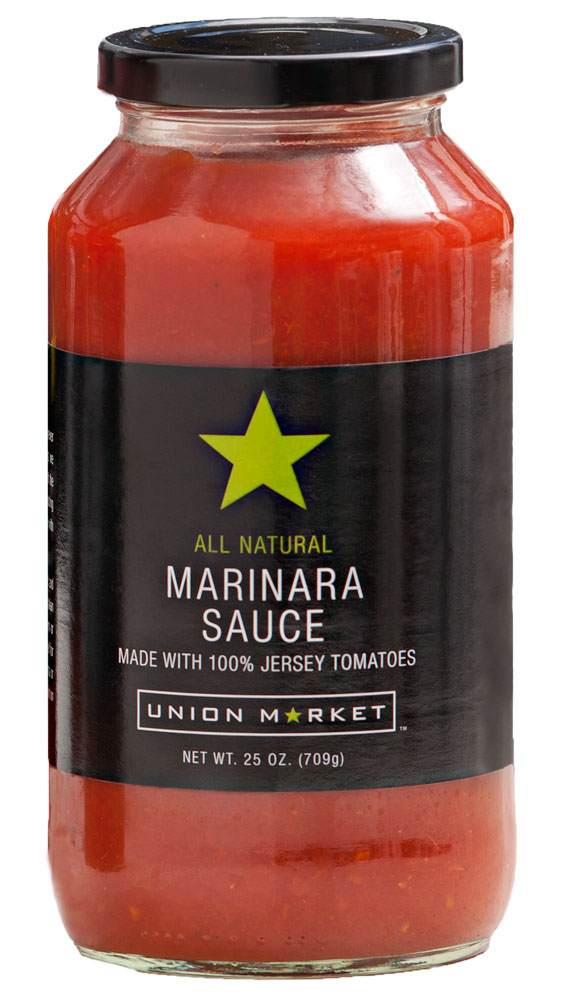 Union Market Marinara Pasta Sauces
Sale: $3.99
Reg. $4.99 / 25 oz
Our terrific all-natural house pasta sauces are made from the summer's best local Jersey tomatoes. A great everyday price on a pantry staple!

Union Market Extra Virgin Olive Oil
Sale: $10.99
Reg. $12.99 / 750mL
Light-bodied and fruity, with a touch of pepper at the finish. Bottled in Umbria and produced in Central Italy from 100% Italian olives.