We change our list of specials every two weeks, with great values on exciting new products as well as deals on many of your favorite brands. Make sure to follow us on Facebook, Twitter, and Instagram or join our mailing list for the latest news on in-store sales at all our locations.
SPECIALS GOOD THROUGH 12/14/16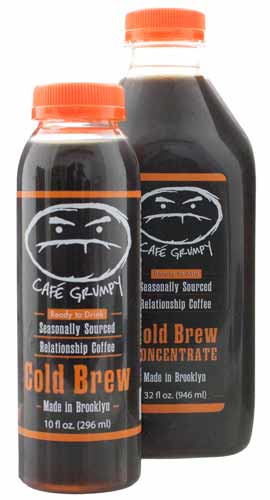 Café Grumpy Cold Brew Coffee
SALE: 2 FOR $5.00 (10 oz) / $3.00 OFF (32 oz)
Reg. $3.29 each (10 oz) / $12.99 / (32 oz)
The best Brooklyn refreshment for hectic holiday festivities! Hailing from one of our favorite rosters, this brew is clean and bold—the perfect way to kick that afternoon slump. Pick one up today! 10 oz and 32 oz sizes.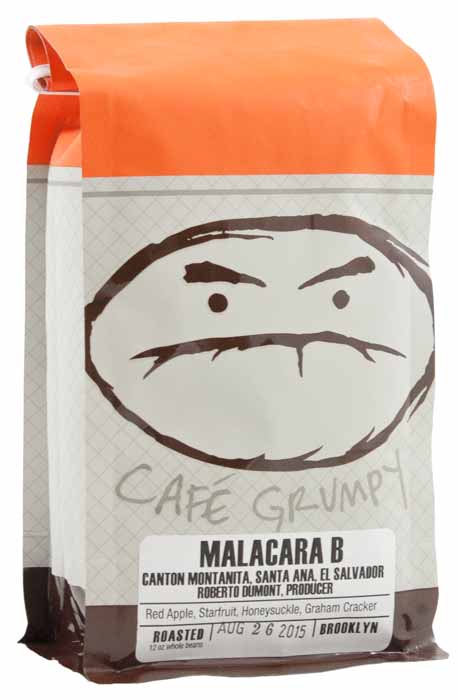 Café Grumpy Coffee
SALE: $3.00 OFF
REG. $15.99 – $16.99 / 12 oz
Hand-selected blends and single-sourced coffees that are roasted to perfection in Greenpoint, Brooklyn. Complete with tasting notes and roast date.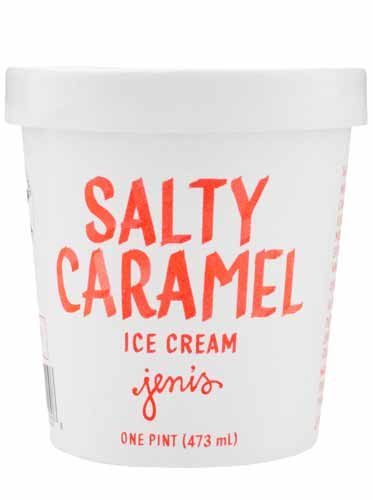 Jeni's Splendid Ice Creams
SALE: $3.00 OFF
Reg. $11.99 / pint
Handmade in Columbus, Ohio, using Snowville Creamery's grass-fed milk and outrageously delicious ingredient combinations. Rich, luscious ice cream in boldly unique flavors! Ice cream sandwiches not included.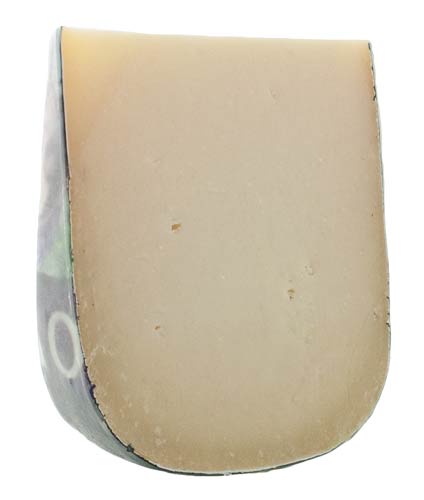 Cypress Grove Midnight Moon
Sale: $4.00 OFF /lb
Reg. $23.99 / lb
Aged a minimum of six months. This unique cheese has a deeply buttery, toasty, nutty flavor with a lingering caramel finish and a firm, dense, sometimes-crunchy texture. Now at a truly unbeatable price!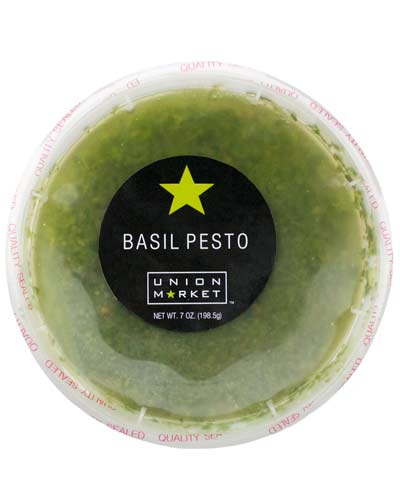 Union Market Basil Pesto
SALE: $1.00 OFF
Reg. $4.99 / 7 oz
Made fresh with fragrant basil, creamy pine nuts, Romano cheese, and extra virgin olive oil. Great for pasta, minestrone, or a tomato salad. It freezes beautifully too!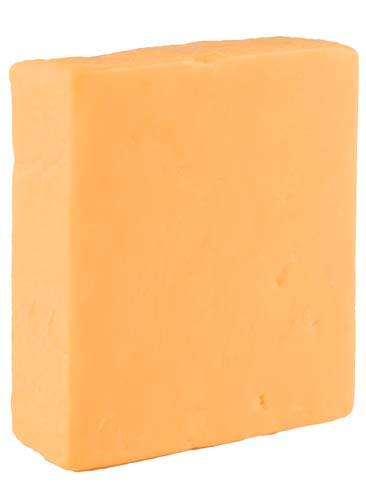 Maple Leaf 10-Year Aged Cheddar
SALE: $4.00 OFF / lb
Reg. $17.99 / lb
This Wisconsin dairy cooperative has produced a spectacular cheddar in this 10-year aged gem! Made by hand from rBST-free milk, this cheddar is rich and creamy, with sharp citrus notes. Pairs well with cider or stout.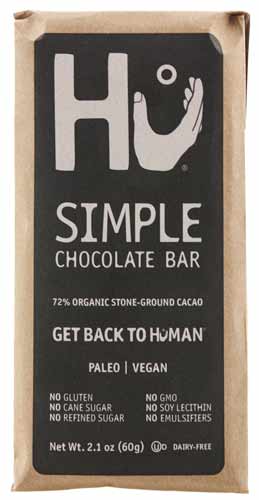 Hu Chocolate Bars
SALE: $2.00 OFF
Reg. $6.99 / 3 oz
NYC's Hu Kitchen produces its delicious chocolate bars with minimally processed, natural ingredients like coconut sugar and dried fruits and are free of gluten, dairy, soy, refined sweeteners and emulsifiers.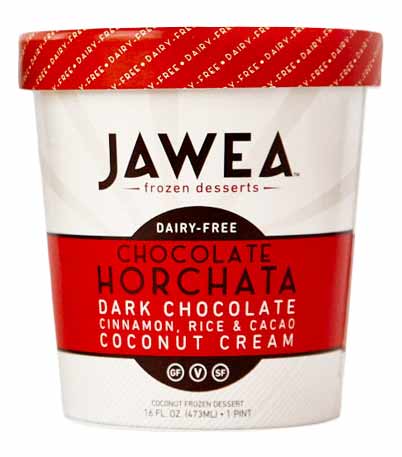 Jawea Frozen Dessert
Sale: $1.50 OFF
Reg. $6.99 / pint
This delicious vegan dessert has half the sugar of traditional ice cream and is locally made with coconut cream and other top quality ingredients. Free of dairy, gluten, and soy. Trust us, you'll want to try every flavor!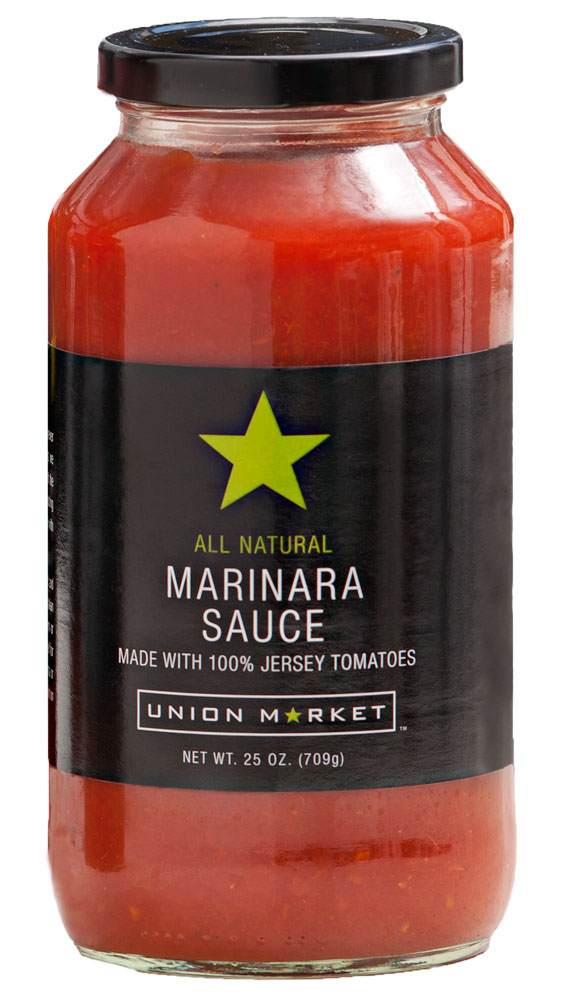 Union Market Marinara Pasta Sauces
Sale: $3.99
Reg. $4.99 / 25 oz
Our terrific all-natural house pasta sauces are made from the summer's best local Jersey tomatoes. A great everyday price on a pantry staple!

Union Market Extra Virgin Olive Oil
Sale: $10.99
Reg. $12.99 / 750mL
Light-bodied and fruity, with a touch of pepper at the finish. Bottled in Umbria and produced in Central Italy from 100% Italian olives.