We change our specials every two weeks, with great values on exciting new products as well as deals on many of your favorite brands. Make sure to follow us on Facebook, Twitter, and Instagram or join our mailing list for the latest news on in-store sales at all our locations.
SPECIALS GOOD THROUGH 5/10/17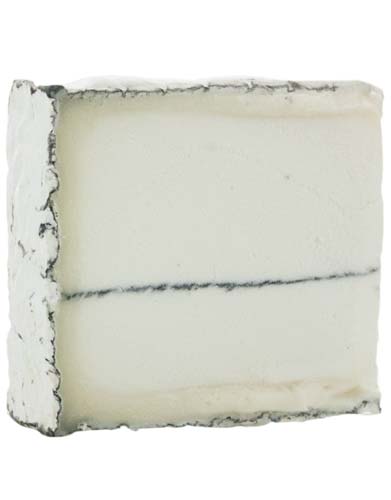 Cypress Grove Humboldt Fog
SALE: $5.00 OFF / lb
Reg. $23.99 / lb
An American original. This rich, creamy goat cheese has a distinctive ribbon of vegetable ash and a clean, citrus flavor, with notes of buttermilk, fresh cream, and flowers. Pairs well with tart apples, prosciutto, and spring greens.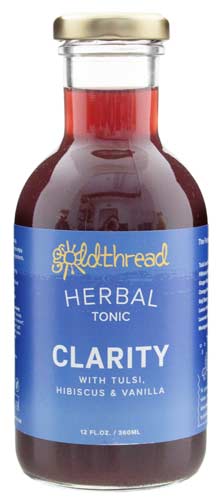 Goldthread Herbal Elixirs
Sale: $1.00 OFF
Reg. $4.99 / 12 oz
These refreshing tonics offer a concentrated dose of herbal goodness in a variety of all-natural flavors. Handcrafted with the best medicinal botanicals from Ayurvedic, Chinese, and Western traditions to support and nourish the body.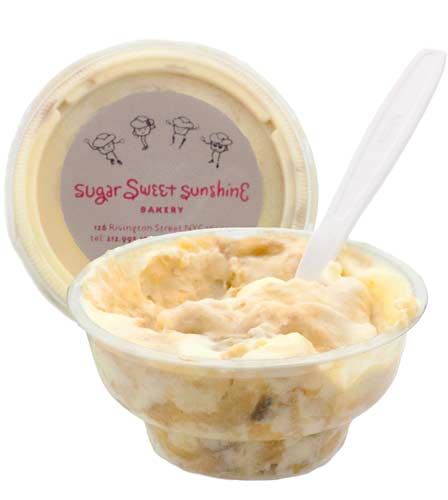 Sugar Sweet Sunshine Pudding Cups
SALE: $1.00 OFF
Reg. $3.99 / 5 oz
Extravagantly delicious puddings made by the legendary bakery on the Lower East Side! Individually sized for the perfect, indulgent snack or the ideal dessert. Banana Pudding, Chocolate Bomb, or Strawberry Lemon Trifle.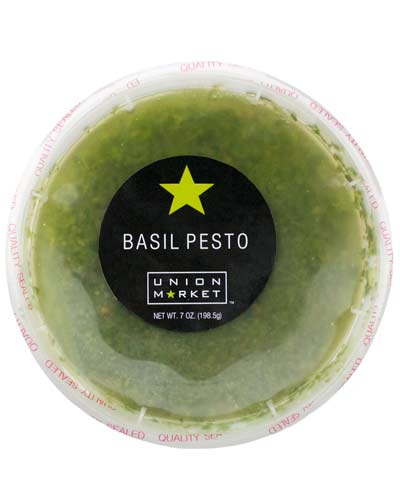 Union Market Basil Pesto
SALE: $1.00 OFF
Reg. $4.99 / 7 oz
Fresh basil, pine nuts, extra virgin olive oil, garlic, and spices come together in a bright and fragrant green sauce that goes perfectly with a plate of pasta, a piece of simply cooked fish, or stirred into a vegetable soup.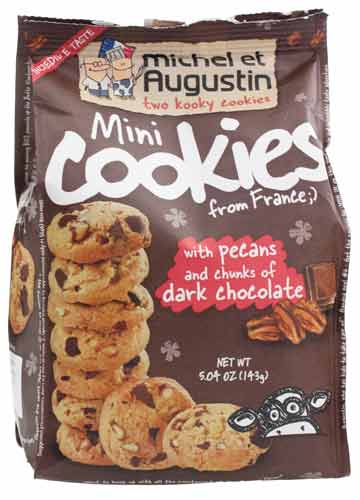 Michel et Augustin Cookies
SALE: Buy One, Get One Free!
Reg. $3.99 – $4.99 each / 3.87 – 6 oz
Crisp, buttery cookies with rich chocolate in a variety of combinations. Mix and match Mini Chocolate Chip Cookies, Cookie Buttons, and Double-Sided Square Cookies during this BOGO offer. Excludes 1.07 oz and 1.2 oz bars.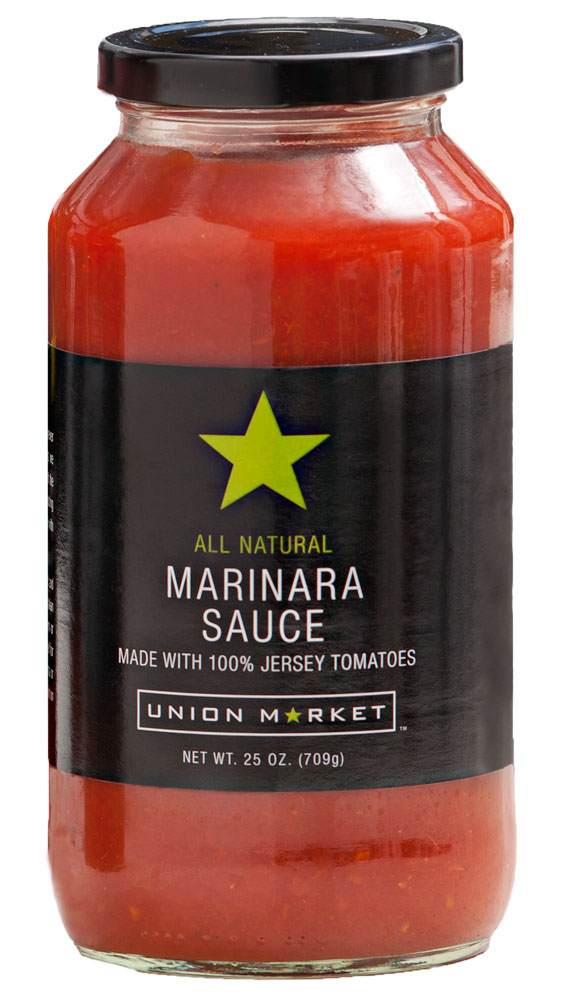 Union Market Pasta Sauce
Sale: $1.00 OFF
Reg. $5.49 / 25 oz
Our sauces stand out from the crowd because we use only the season's best Jersey tomatoes and the highest quality all-natural ingredients like extra virgin olive oil, pure sea salt, and fresh herbs. No added sugar, artificial ingredients, or tomato paste here!

Union Market Extra Virgin Olive Oil
Sale: $10.99
Reg. $12.99 / 750mL
Light-bodied and fruity, with a touch of pepper at the finish. Bottled in Umbria and produced in Central Italy from 100% Italian olives.