We change our specials every two weeks, with great values on exciting new products as well as deals on many of your favorite brands. Make sure to follow us on Facebook, Twitter, and Instagram or join our mailing list for the latest news on in-store sales at all our locations.
SPECIALS GOOD THROUGH 3/1/17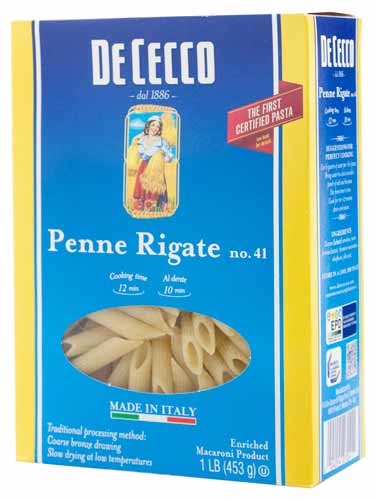 De Cecco Pasta
SALE: 3 FOR $6.00
Reg. $2.69 each / 16 oz
A favorite of chefs and home cooks alike! Whether you need a quick weeknight dinner or elaborate Sunday supper, DeCecco has you covered. Sorry, special does not include lasagna, spinach or whole wheat varieties.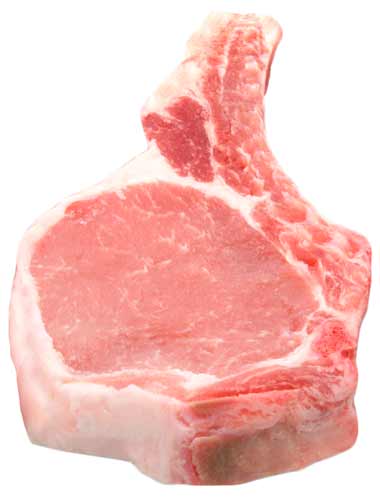 Leidy's Pork Chops
SALE: $1.50 OFF / lb
Reg. $7.99 - $8.99 / lb
Locally raised pork hailing from the rolling hills of eastern Pennsylvania. These juicy chops are beautifully marbled and full of flavor. Humanely raised, free of added hormones or antibiotics, and ever so tasty! Bone-in or boneless.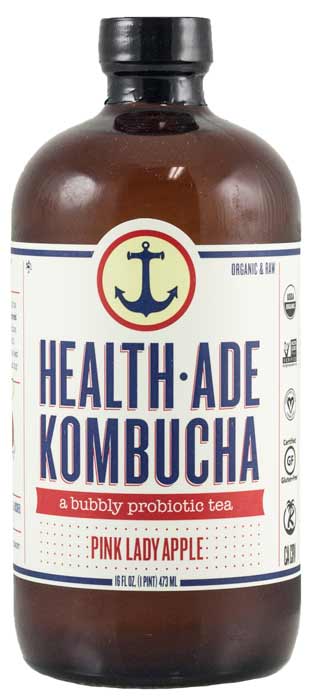 Health-Ade Kombucha
Sale: $1.00 OFF
Reg. $4.99 / 16 oz
What sets Health-Ade's kombucha apart? This naturally effervescent tea is made of only the finest raw ingredients, naturally fermented and flavored with fresh seasonal fruits. 100% raw, vegan, organic and gluten-free.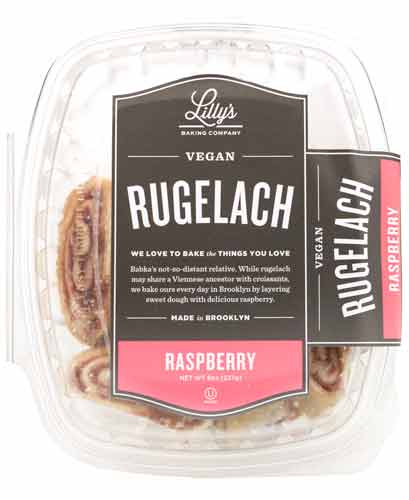 Lilly's Bakery Vegan Rugelach
SALE: $1.50 OFF
Reg. $5.99 / 8 oz
This sweet treat from one of Brooklyn's best bakeries is a favorite of ours! Delectable fillings surrounded by light, flaky pastry baked to mouthwatering perfection. Great with a cup of coffee and after-dinner conversation.

Momo Dressing
SALE: $2.00 OFF
REG. $7.99 / 10 oz
These traditional Japanese dressings are made with the freshest ingredients right here in Brooklyn. Sweet, salty, umami goodness to up your salad game! Try them all!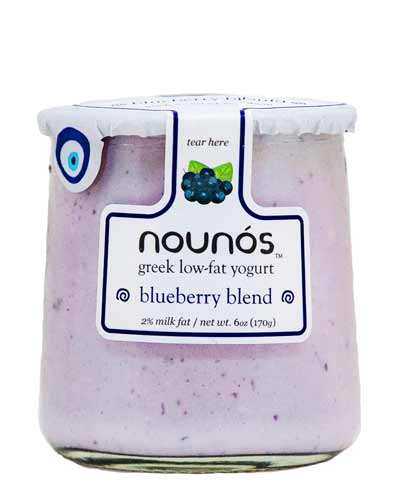 Nounos Creamery Greek Yogurt
Sale: 2 for $4.00
Reg. $2.79 each / 6 oz
A little sweet, not too thick, and mega-tasty! Locally made and family-owned, this authentic Greek yogurt combines traditional old-world methods with ingredients like farm-fresh milk, probiotic cultures, and pure fruit purées.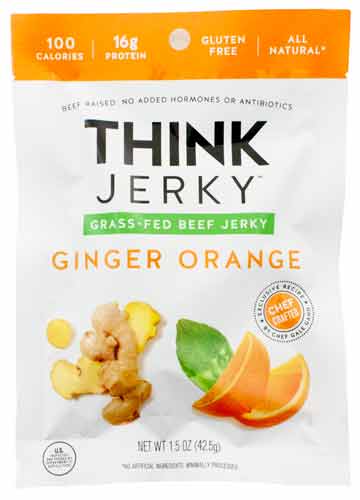 Think Jerky
SALE: $1.00 OFF
Reg. $4.99 / 1.5 oz
Some of the best chefs in the country have partnered with Think Jerky to create unique flavors with a fraction of the salt and sugar usually found in jerky. Made from free-range turkey or 100% grass-fed beef, gluten free, non-GMO, and paleo-friendly.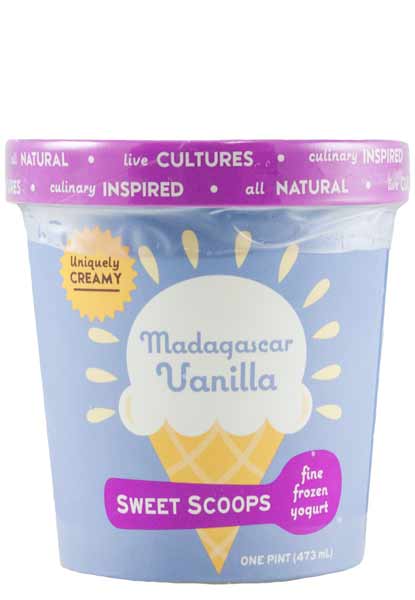 Sweet Scoops Frozen Yogurt
SALE: $1.50 OFF
Reg. $5.49 / pint
Half of the fat and calories of ice cream but all of the flavor! Made with growth hormone-free milk and live, active cultures. Great yogurt, great flavors! All varieties.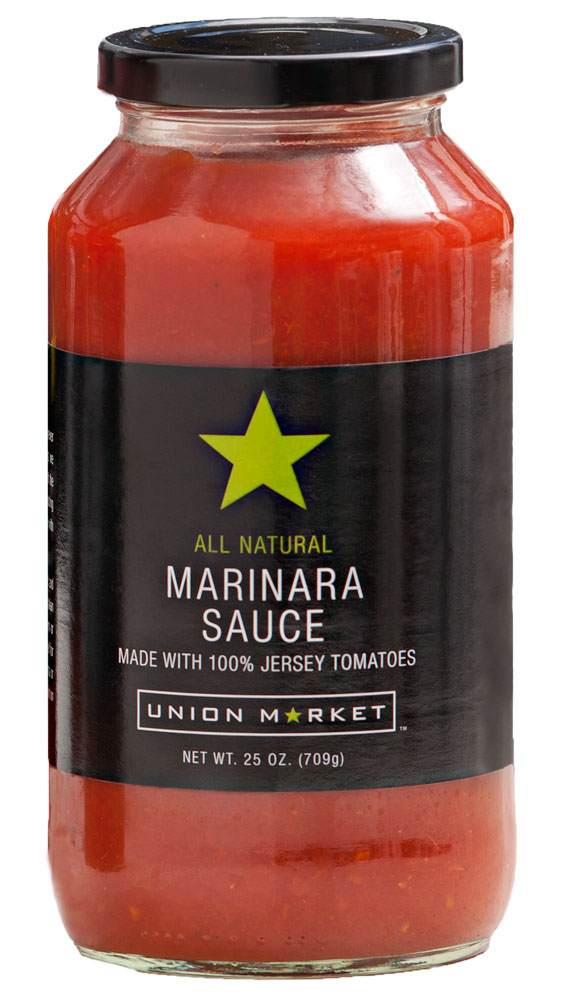 Union Market Pasta Sauce
Sale: $1.00 OFF
Reg. $5.49 / 25 oz
Our sauces stand out from the crowd because we use only the season's best Jersey tomatoes and the highest quality all-natural ingredients like extra virgin olive oil, pure sea salt, and fresh herbs. No added sugar, artificial ingredients, or tomato paste here!

Union Market Extra Virgin Olive Oil
Sale: $10.99
Reg. $12.99 / 750mL
Light-bodied and fruity, with a touch of pepper at the finish. Bottled in Umbria and produced in Central Italy from 100% Italian olives.