We change our list of specials every two weeks, with great values on exciting new products as well as deals on many of your favorite brands. Make sure to follow us on Facebook, Twitter, and Instagram or join our mailing list for the latest news on in-store sales at all our locations.
SPECIALS GOOD THROUGH 1/7/16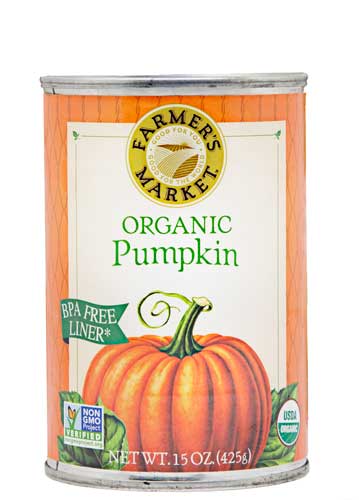 Farmer's Market Organic Purées
Sale: 2 FOR $5
Reg. $2.99 each / 15 oz
easonal convenience that can't be beat! USDA Certified Organic purées and fillings from Corvallis, Oregon. Pumpkin, Butternut Squash and Sweet Potato Purée.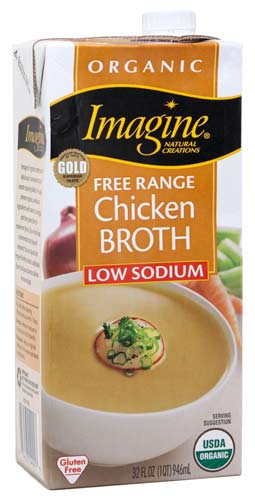 Imagine Organic Broths & Stocks
Sale: 2 FOR $7
Reg: $3.99 each / 32 oz (1 qt)
USDA certified organic, beautifully seasoned, and ready to use. These make a great and flavorful start for soups or sauces. Also excellent on their own!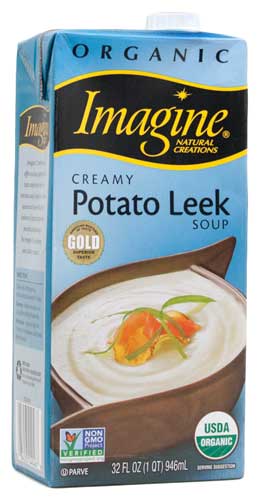 Imagine Organic Soups
Sale: 2 FOR $8
Reg. $ 4.49 each / 32 oz (1 qt)
These creamy and delicious soups are vegan, dairy-free, and gluten-free.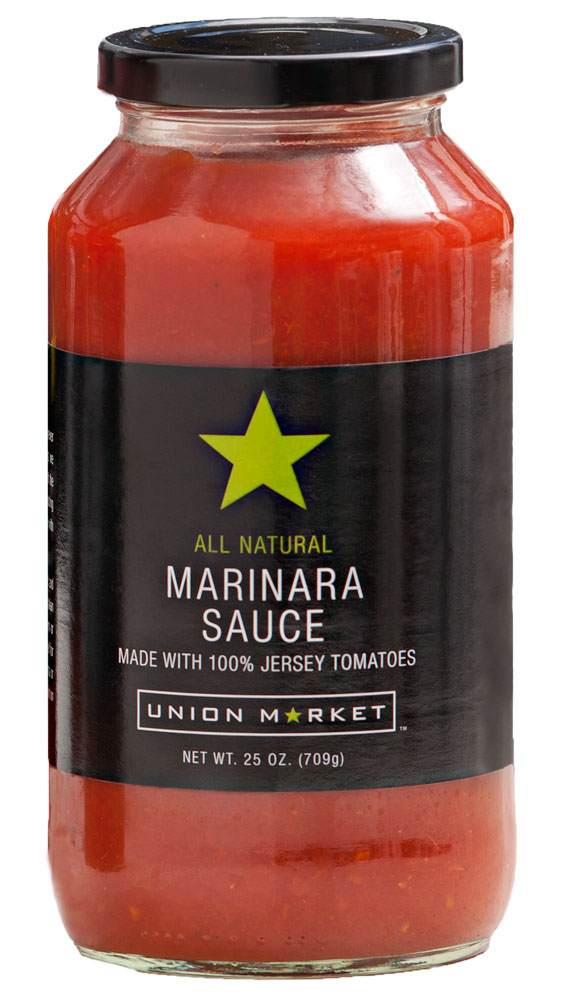 Union Market Marinara Pasta Sauces
Sale: $3.99
Reg. $4.99 / 25 oz
Our terrific all-natural house pasta sauces are made from the summer's best local Jersey tomatoes. A great everyday price on a pantry staple!

Union Market Extra Virgin Olive Oil
Sale: $10.99
Reg. $12.99 / 750mL
Light-bodied and fruity, with a touch of pepper at the finish. Bottled in Umbria and produced in Central Italy from 100% Italian olives.