We change our specials every two weeks, with great values on exciting new products as well as deals on many of your favorite brands. Make sure to follow us on Facebook, Twitter, and Instagram or join our mailing list for the latest news on in-store sales at all our locations.
SPECIALS GOOD THROUGH 8/30/17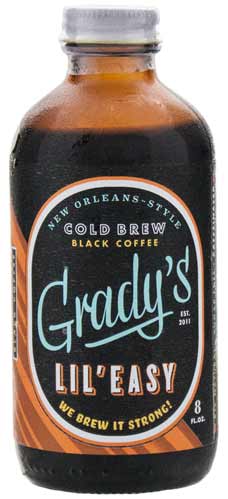 Grady's Lil' Easy Coffee
SALE: $1.00 OFF
Reg. $2.99 / 8 oz
Grady's smooth, intensely flavored cold-brew is now available in a convenient, ready-to-drink single-serving size that's perfect for those hot summer days when you're on the go. Brewed right here in NYC!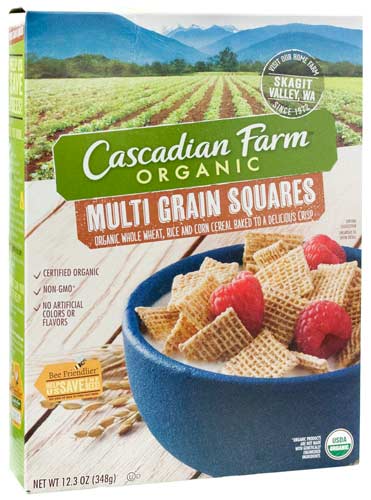 Cascadian Farm Organic Cereal & Granola
SALE: $1.00 OFF
Reg. $5.49 / 9.5 – 16 oz
Tasty whole-grain granolas and cereals made with organic ingredients and only natural sweeteners for a wholesome, delicious breakfast (or lunch…or dinner!) without any of the extra sugar, additives, or preservatives.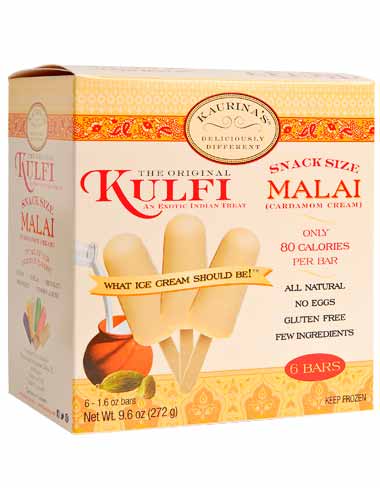 Kaurina's Kulfi Ice Cream
SALE: $1.50 OFF
Reg. $6.49 / 6-pk
Enjoy this delicious Indian twist on ice cream made with pure, simple ingredients and flavored with the finest all-natural spices, fruits, and nuts. Trust us, you'll want to try each one of their unique flavors! Egg-free and gluten-free.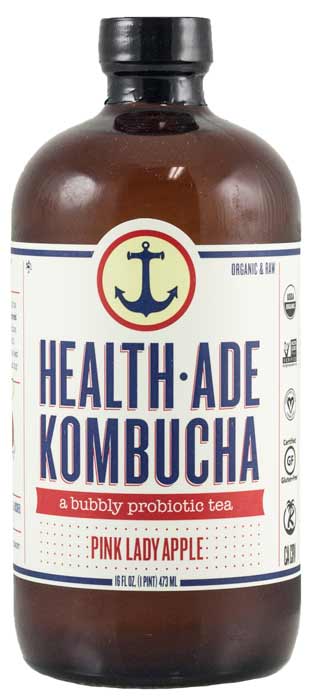 Health-Ade Kombucha
Sale: $1.00 OFF
Reg. $3.99 / 16 oz
A little tart, a little sweet, and just bubbly enough to pick up your spirits and refresh you on a hot summer day. This naturally fermented, probiotic-rich kombucha tastes good and is good for you, too!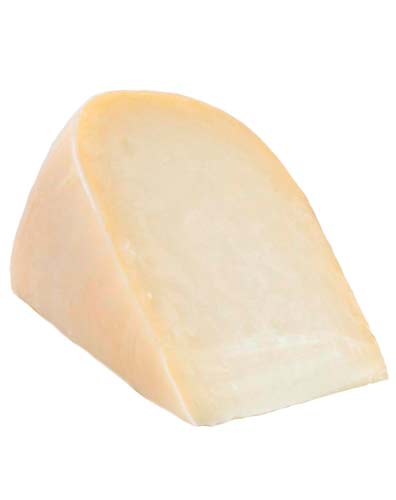 Cypress Grove Lamb Chopper
SALE: $9.00 OFF / lb
Reg. $22.99/ lb
We're delighted to offer this buttery, mild sheep's milk cheese from the legendary cheesemakers at Cypress Grove in Northern California. Add it to your next cheeseboard or save it for an after-school snack for the kids: it's a crowd-pleaser sure to appeal to adults and discerning children alike—available at a fantastic price!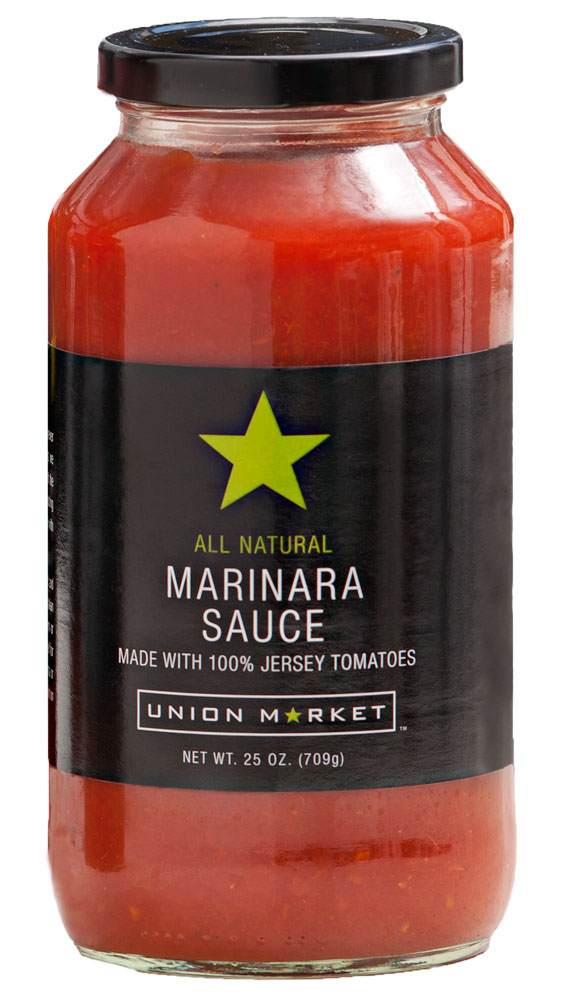 Union Market Pasta Sauce
Sale: $1.00 OFF
Reg. $5.49 / 25 oz
Our sauces stand out from the crowd because we use only the season's best Jersey tomatoes and the highest quality all-natural ingredients like extra virgin olive oil, pure sea salt, and fresh herbs. No added sugar, artificial ingredients, or tomato paste here!

Union Market Extra Virgin Olive Oil
SALE: $2.00 OFF
Reg. $12.99 / 750 mL
Light-bodied and fruity, with a touch of pepper at the finish. Bottled in Umbria and produced in Central Italy from 100% Italian olives.