We change our list of specials every two weeks, with great values on exciting new products as well as deals on many of your favorite brands. Make sure to follow us on Facebook, Twitter, and Instagram or join our mailing list for the latest news on in-store sales at all our locations.
SPECIALS GOOD THROUGH 5/11/16

BluePrint Cleanse Cold-Pressed Organic Juice
Sale: 2 FOR $6
Reg. $3.99 each / 10 oz
Revolutionary and 100% organic, these unpasteurized fruit and vegetable juices are super-fresh and boldly flavored, use them to cleanse, hydrate, and refuel. 10 oz. bottles only.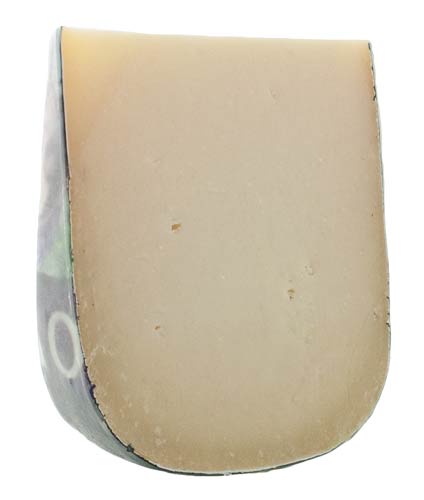 Cypress Grove Midnight Moon
Sale: $5 OFF /lb
Reg. $23.99 / lb
Aged a minimum of six months. This unique cheese has a deeply buttery, toasty, nutty flavor with a lingering caramel finish and a firm, dense, sometimes-crunchy texture. Now at a truly unbeatable price!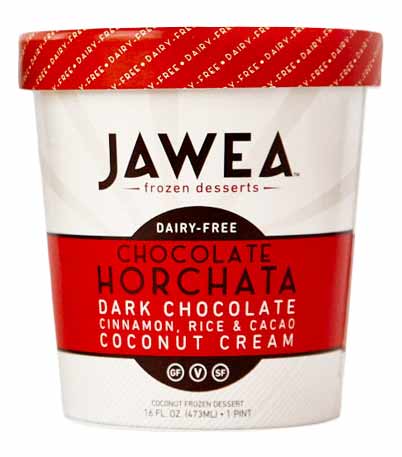 Jawea Frozen Dessert
Sale: $5.99
Reg. $7.49 / pint
This delicious vegan dessert has half the sugar of traditional ice cream and is locally made with coconut cream and other top quality ingredients. Free of dairy, gluten, and soy. Trust us, you'll want to try every flavor!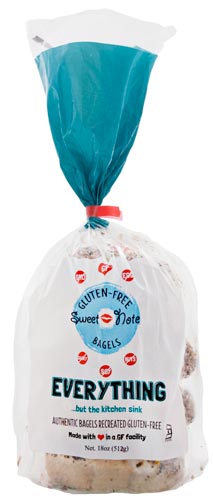 Sweet Note Gluten-Free Bagels
Sale: $6.99
Reg. $7.99 / 16 oz
The quintessential NY breakfast finally has a credible gluten-free incarnation! Yep, these gluten-free bagels are so good, you won't even miss that morning trip to the bakery. Non-GMO, egg-, dairy- and soy-free. Toast, shmear, and enjoy! All flavors.

Ito En Iced Tea
Sale: 2 FOR $3
Reg. $1.99 each / 16.9 oz
With the finest tea leaves available and scrupulous attention to brewing, this Brooklyn company is making some of the finest iced teas around. Unsweetened, pure, bright flavor that let's the tea speak for itself.

Pure Brazilian Coconut Water
Sale: $2 OFF
Reg. $4.99 / 13.5 oz
Hailing from northeast Brazil, this is simply the best one of the best coconut waters out there! Cold-pressed, non-GMO, and so refreshing. Just like cracking open a coconut yourself

Q Drinks Soda
SALE: $2 OFF
REG. $6.99 / 750 mL
Superior beverages with less sweeteners than conventional soda and vibrantly clean and clear flavors. Try them all! 750 mL bottles only.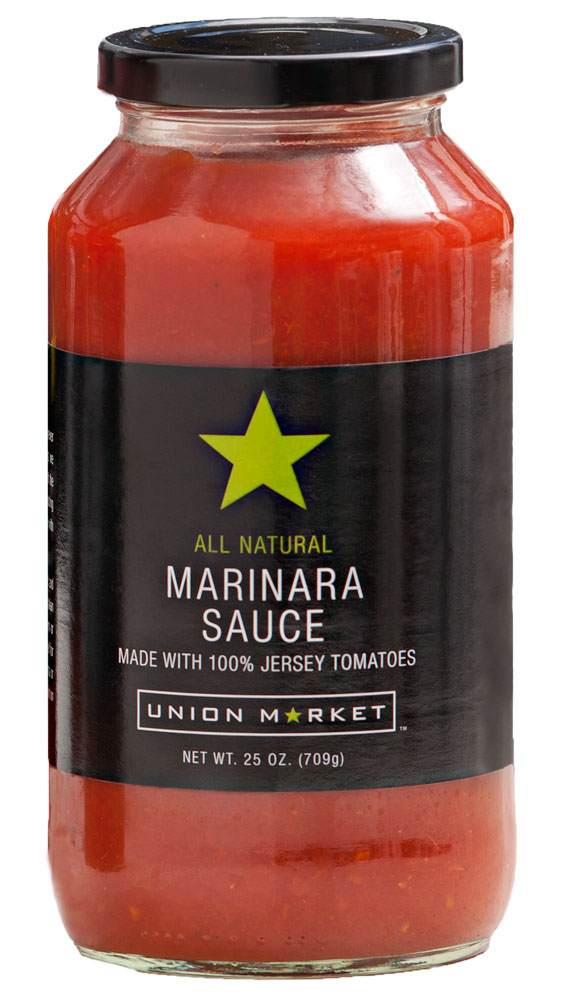 Union Market Marinara Pasta Sauces
Sale: $3.99
Reg. $4.99 / 25 oz
Our terrific all-natural house pasta sauces are made from the summer's best local Jersey tomatoes. A great everyday price on a pantry staple!

Union Market Extra Virgin Olive Oil
Sale: $10.99
Reg. $12.99 / 750mL
Light-bodied and fruity, with a touch of pepper at the finish. Bottled in Umbria and produced in Central Italy from 100% Italian olives.