We change our list of specials every two weeks, with great values on exciting new products as well as deals on many of your favorite brands. Make sure to follow us on Facebook, Twitter, and Instagram or join our mailing list for the latest news on in-store sales at all our locations.
SPECIALS GOOD THROUGH 9/2/15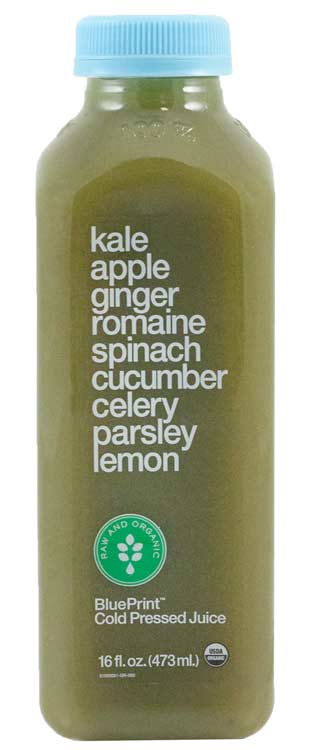 BluePrint Cleanse Raw Organic Juices
Sale: $2 Off
Reg: $6.99 – $11.99 / 16 oz
Cleanse, hydrate, and refuel with these 100% organic, unpasteurized fruit and vegetable juices. 16 oz bottles only.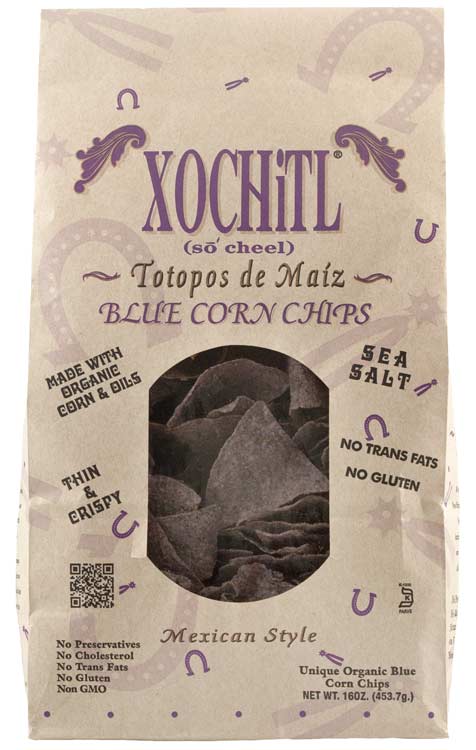 Xochitl Corn Chips
Sale: $1 Off
Reg. $4.99 - $5.99 / 16 oz
Made with a traditional Aztec recipe, these tortilla chips are made from 100% organic, non-GMO corn that is naturally gluten-free.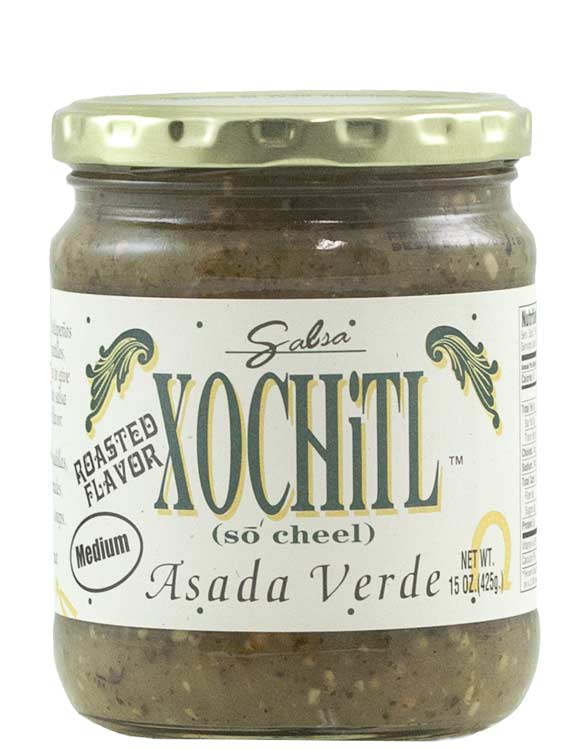 Xochitl Salsas
Sale: $3.99
Reg. $5.99 / 15 oz
Fire-roasted fresh veggies and authentic herbs and spices make these traditional chunky salsas great for cooking or eating right from the jar.

Belvoir Sparkling Beverages
Sale: $4.99
Reg. $6.99 / 750 mL
These cordials combine the freshest, most delectable fruits and flowers of the season with pure, effervescent spring water. Great for cocktails! 750 mL size only.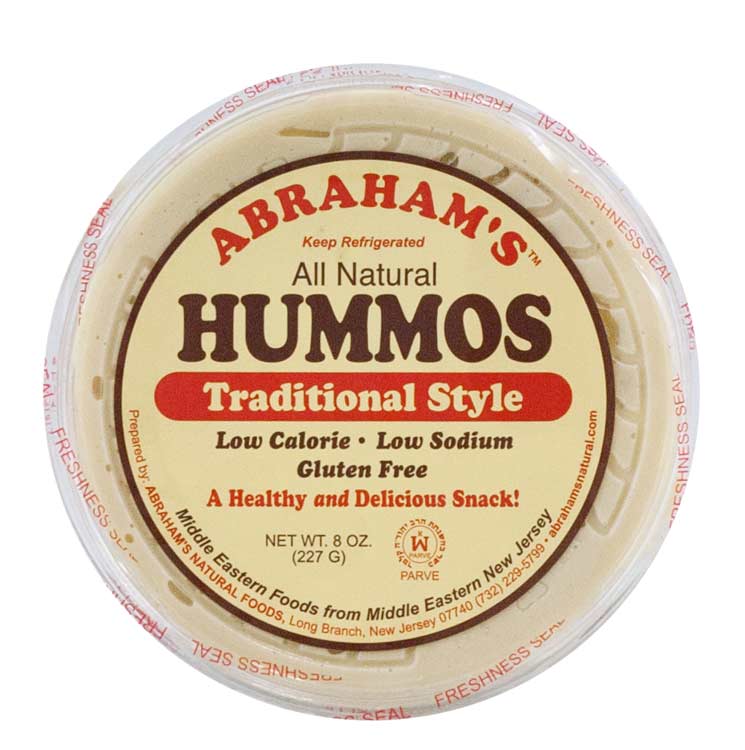 Abraham's Natural Hummos
Sale: 2 for $4
Reg. $2.69 each / 8 oz
Low in fat and sodium, and made without added vegetable oils or preservatives, this healthy and vibrant hummus is one of our all-time favorites!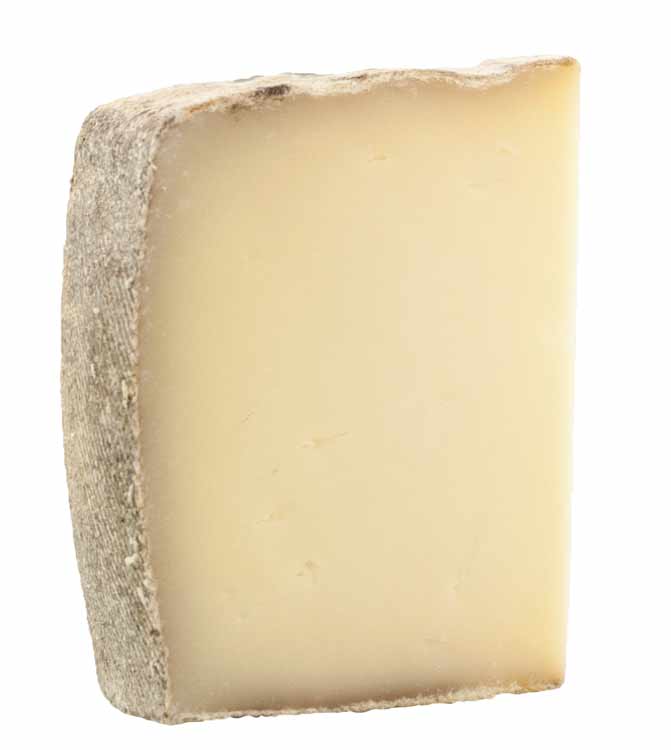 Tres Leches la Gruta Del Sol
Sale: $12.99 lb
Reg. $16.99
Made of pasteurized goat, sheep, and cow's milk, this Spanish cheese is aged 6-9 months with an olive oil-rubbed rind. Savory, creamy, nutty and slightly tangy.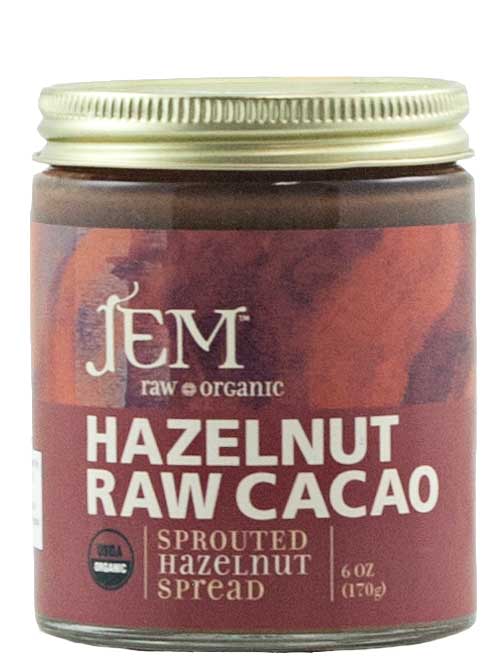 Jem Raw Sprouted Nut Spreads
Sale: $9.99
Reg. $13.99 / 6 oz
Sprouted nuts are carefully ground to silky smoothness and blended with delectable spices and other flavors make these treats. Raw, organic, non-GMO certified, and dairy-, soy-, and sugar-free. All flavors.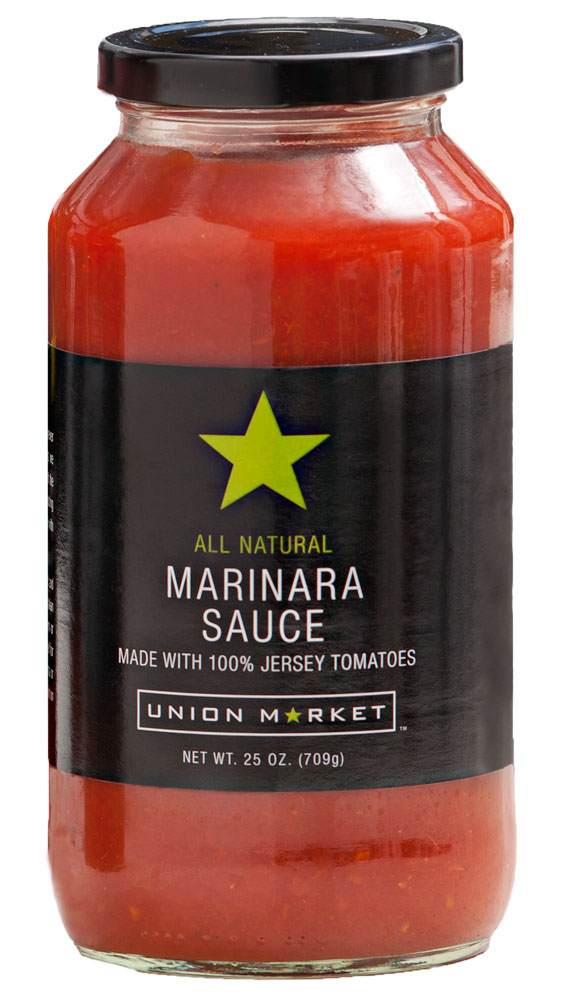 Union Market Marinara Pasta Sauces
Sale: $3.99
Reg. $4.99 / 25 oz
Our terrific all-natural house pasta sauces are made from the summer's best local Jersey tomatoes. A great everyday price on a pantry staple!

Union Market Extra Virgin Olive Oil
Sale: $10.99
Reg. $12.99 / 750mL
Light-bodied and fruity, with a touch of pepper at the finish. Bottled in Umbria and produced in Central Italy from 100% Italian olives.