We change our specials every two weeks, with great values on exciting new products as well as deals on many of your favorite brands. Make sure to follow us on Facebook, Twitter, and Instagram or join our mailing list for the latest news on in-store sales at all our locations.
SPECIALS GOOD THROUGH 3/29/17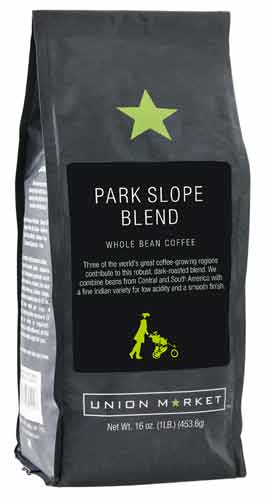 Union Market Park Slope Blend Coffee
SALE: $2.00 OFF
Reg. $9.99 / 16 oz
Three of the world's great coffee-growing regions contribute to this robust, dark-roasted blend. It's a smooth, low acidity cup of joe that has rich hints of dark chocolate and berries. Custom-blended and locally roasted.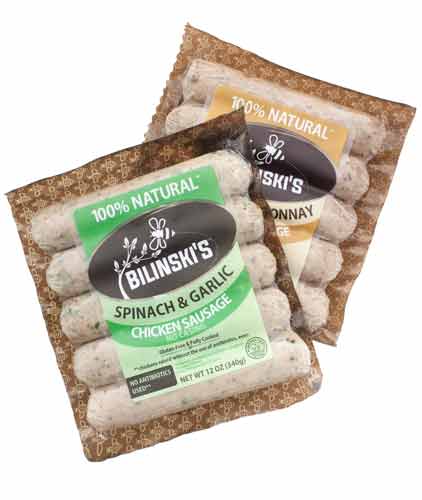 Bilinski Chicken Sausage
SALE: $4.99
Reg. $6.79 / 12 oz
Delicious all-natural sausage made with antibiotic-free, humanely raised chicken and clean, sustainable ingredients. Fully cooked, gluten-free, soy-free, and perfect for a quick, nutritious meal!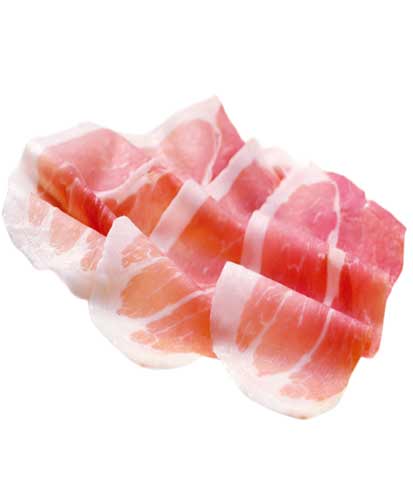 Principe Prosciutto San Daniele
SALE: $5.00 OFF / lb
Reg. $29.99 / lb
Imported from the hills surrounding the town of San Daniele in Northern Italy, this prosciutto is famous for its aromatic and delicately sweet flavor. Savor it alongside bread, melon, or figs and a glass of Riesling.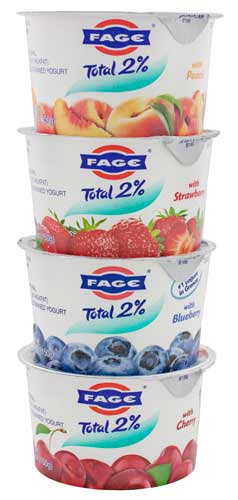 Fage Greek Yogurt
Sale: 4 for $5.00
Reg. $1.69 each / 5.3 – 7 oz
Imported from Greece for years and now produced in New York State. Rich, dense yogurt in full-fat, part-skim, or non-fat. This amazing special includes all flavors. 5.3 – 7 oz containers only.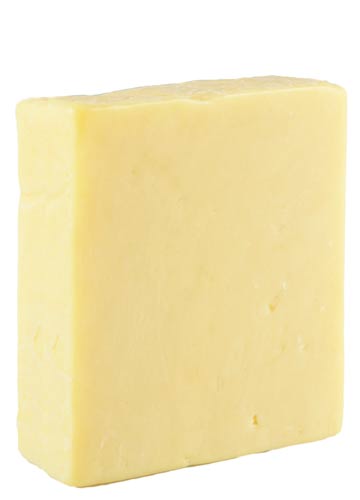 1 Year Aged Irish Cheddar
Sale: $2.00 OFF / lb
Reg. $7.99 / lb
Hailing from County Cork, this cheddar is firm and creamy with a slight crystalline crunch. Made of pasteurized grass-fed cow's milk, it melts beautifully and pairs well with a dark oatmeal stout.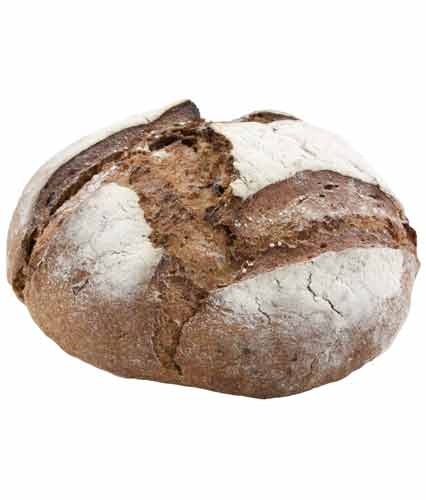 Blue Duck Bakery Landbrot Sauerkraut
SALE: $2.00 OFF / lb
Reg. $6.99 / loaf
A flavorful and hearty German rye bread from our friends at Blue Duck Bakery. The unique addition of sauerkraut and its dense, soft texture pair well with with sausages, salami, mustards, and pilsner-style beers.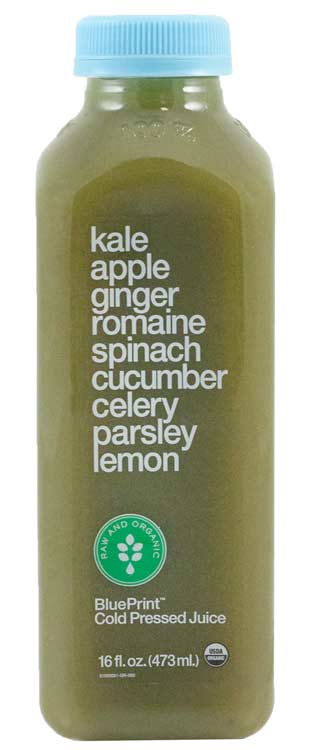 BluePrint Organic Cold-Pressed Juice
SALE: $1.00 OFF
Reg: $5.99 – $8.99 / 16 oz
Revolutionary and 100% organic, these unpasteurized fruit and vegetable juices are super-fresh and boldly flavored. Use them to cleanse, hydrate, and refuel! 16 oz. bottles only.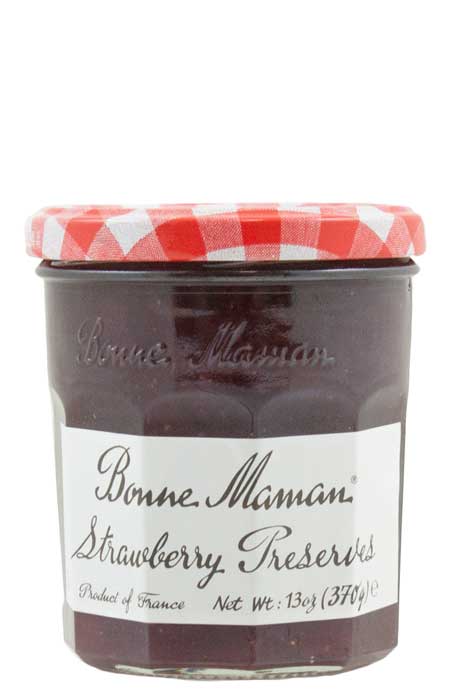 Bonne Maman Fruit Preserves
Sale: 2 for $6.00
Reg. $4.49 each / 13 oz
Imported traditional French preserves in scrumptious, all-natural flavors. Free of artificial preservatives, colorings, or concentrates. Gluten free and non-GMO verified. All varieties!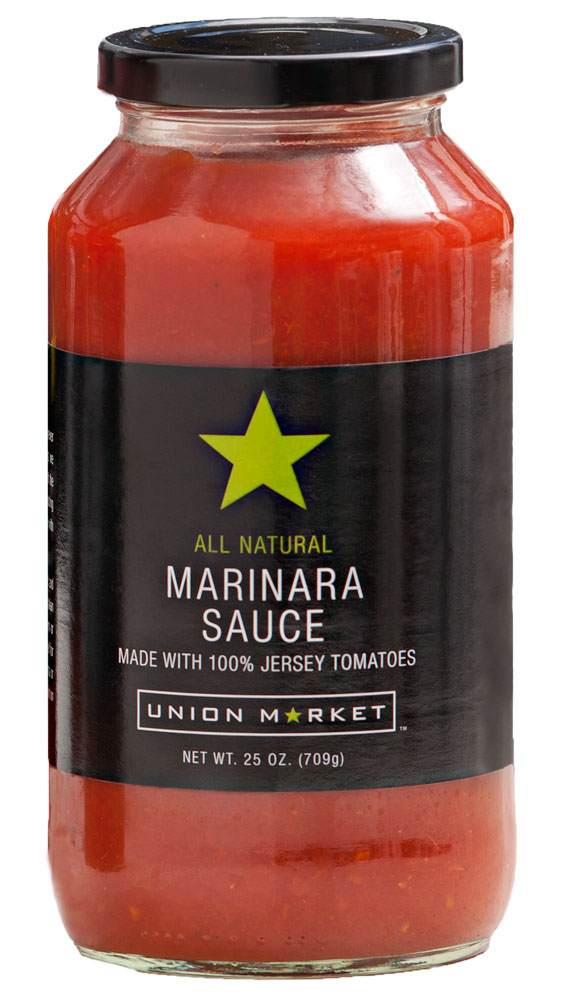 Union Market Pasta Sauce
Sale: $1.00 OFF
Reg. $5.49 / 25 oz
Our sauces stand out from the crowd because we use only the season's best Jersey tomatoes and the highest quality all-natural ingredients like extra virgin olive oil, pure sea salt, and fresh herbs. No added sugar, artificial ingredients, or tomato paste here!

Union Market Extra Virgin Olive Oil
Sale: $10.99
Reg. $12.99 / 750mL
Light-bodied and fruity, with a touch of pepper at the finish. Bottled in Umbria and produced in Central Italy from 100% Italian olives.