We change our list of specials every two weeks, with great values on exciting new products as well as deals on many of your favorite brands. Make sure to follow us on Facebook, Twitter, and Instagram or join our mailing list for the latest news on in-store sales at all our locations.
SPECIALS GOOD THROUGH 1/18/17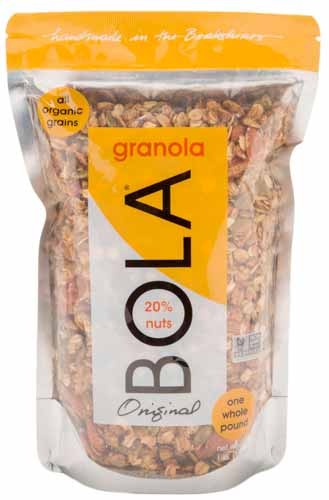 Bola Granola
SALE: $1.00 OFF
Reg. $7.99 / 12 – 16 oz
Artisanal granola made in small batches in the Berkshires with organic grains, non-GMO ingredients, and almonds and pumpkin seeds for added protein. All varieties, including gluten-free.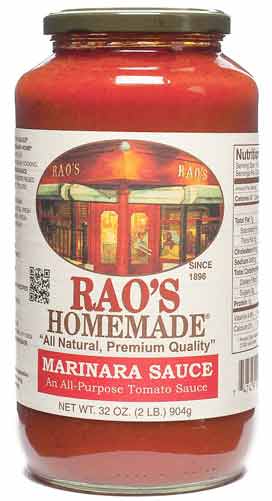 Rao's Pasta Sauce
SALE: $1.00 OFF
Reg. $7.99 - $8.99 / 24 oz
Award-winning gourmet pasta sauces made from the freshest ingredients in an array of flavors, all developed by NYC's own Rao family. Perfect over pasta, in lasagna, or on a pizza! All varieties.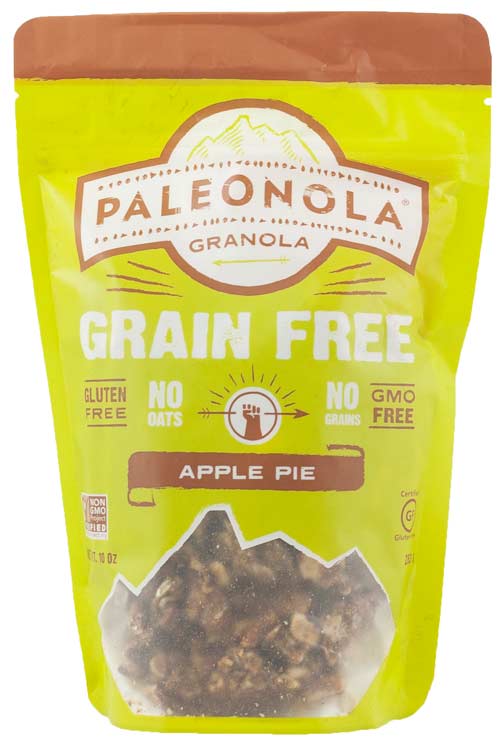 Paleonola Paleo Granola
Sale: $3.00 OFF
Reg. $10.99 / 10 oz
Packed with nuts, seeds, dried fruits, and natural sweeteners that will provide you with sustained energy all day—without gluten, grains, or fillers! All flavors.

Lulitonix Juices
SALE: $1.50 OFF / lb
Reg. $8.99 - $11.99 / 16 oz
Supercharged juices and tonics that are blended with hearty vegetables, fresh fruit, plant-based protein, and other health-boosting ingredients. Packed with flavor, fiber, and antioxidants!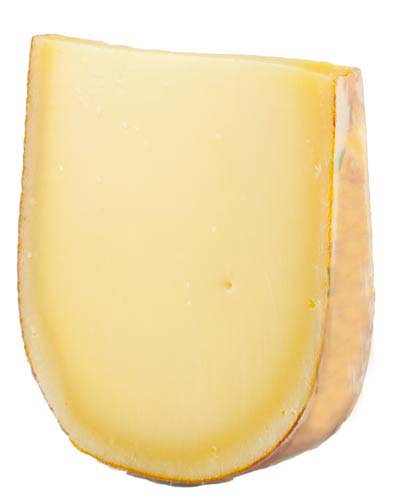 Reypenaer Gouda
SALE: $4.00 OFF / lb
Reg. $17.99 / lb
A classic Dutch gouda now available at a great price! Aged for one year, this cheese is semi-hard and creamy, with a deep caramel flavor. Made with pasteurized cow's milk.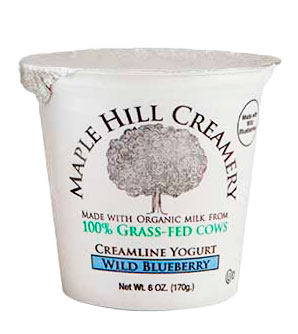 Maple Hill Creamery Yogurt
SALE: 4 FOR $5.00
Reg. $1.49 each / 6 oz
Absolutely delicious Hudson Valley yogurt made with whole, unhomogenized, organic milk from 100% grass-fed cows. Naturally flavored with fruit and real maple syrup. All varieties. 6 oz size only.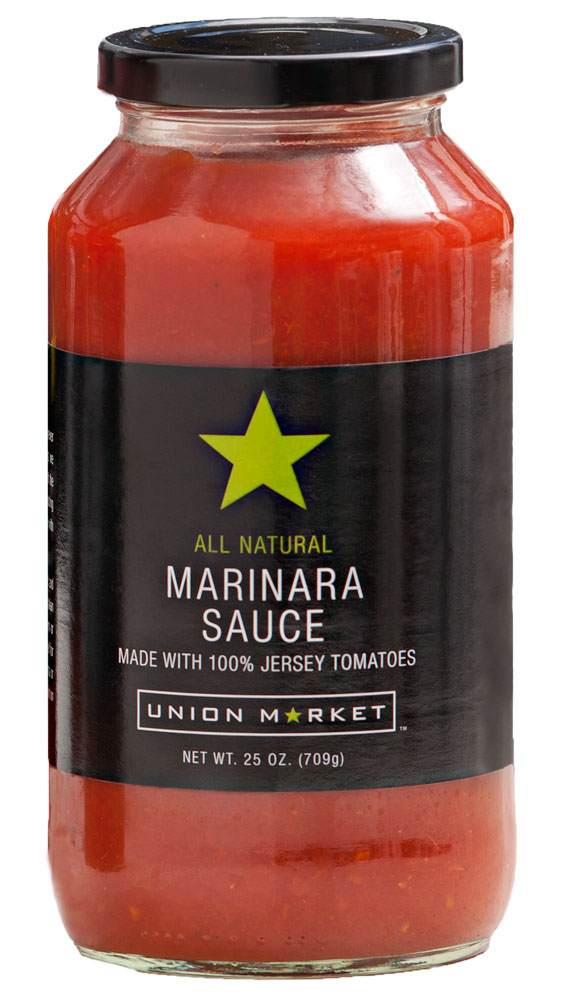 Union Market Marinara Pasta Sauces
Sale: $3.99
Reg. $4.99 / 25 oz
Our terrific all-natural house pasta sauces are made from the summer's best local Jersey tomatoes. A great everyday price on a pantry staple!

Union Market Extra Virgin Olive Oil
Sale: $10.99
Reg. $12.99 / 750mL
Light-bodied and fruity, with a touch of pepper at the finish. Bottled in Umbria and produced in Central Italy from 100% Italian olives.