We change our list of specials every two weeks, with great values on exciting new products as well as deals on many of your favorite brands. Make sure to follow us on Facebook, Twitter, and Instagram or join our mailing list for the latest news on in-store sales at all our locations.
SPECIALS GOOD THROUGH 8/3/16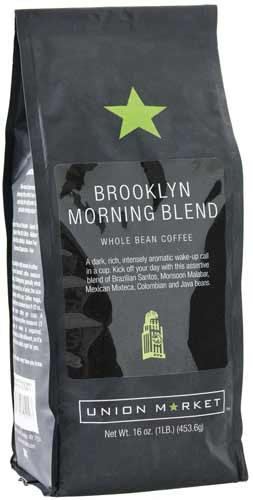 Union Market Brooklyn Morning Coffee
Sale: $2.00 OFF
Reg. $9.99 / 16 oz
A dark, rich, intensely aromatic wake-up call in a cup. Kick off the day with this assertive, low-acidity blend of Central and South American beans. Whole Bean, Ground and Decaf included.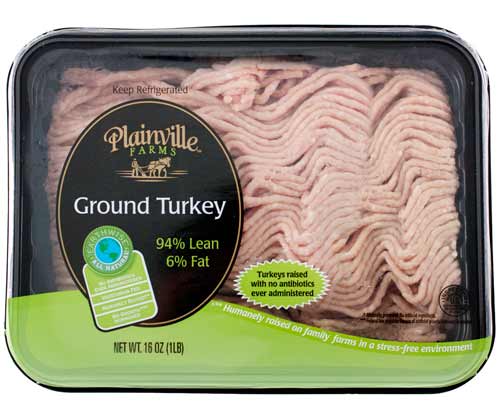 Plainville Ground Turkey
Sale: $1.50 OFF
Reg. $5.99 - $6.99 / lb
Plainville's free-roaming turkeys are fed a strictly vegetarian diet, humanely raised, and free of antibiotics and added hormones. Dark and white meat varieties.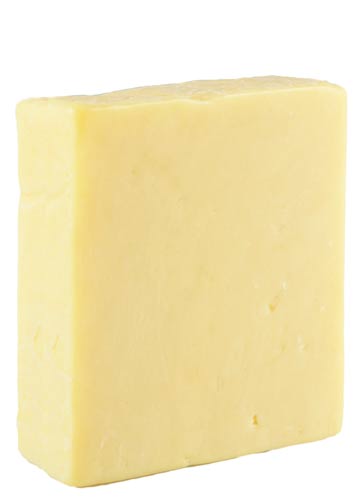 Cabot Seriously Sharp Cheddar
Sale: $2.00 OFF / lb
Reg. $8.99 / lb
Intensely tangy, nutty, and complex with a slightly crumbly texture. Melts beautifully in cooked dishes or enjoy it right on the cheese board. Made by at the Cabot Creamery cooperative of family farms.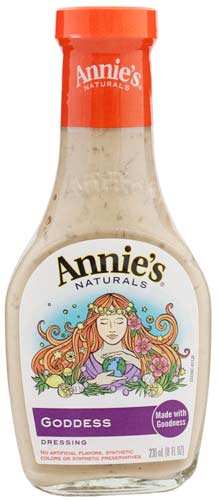 Annie's Naturals Salad Dressing
Sale: $1.00 OFF
Reg. $3.99 - $4.49 / 8 oz
Annie's is committed to quality and sustainability, and their delicious dressings are no exception. No GMO's, growth hormones, additives, preservatives, or artificial flavors in these! Organic included.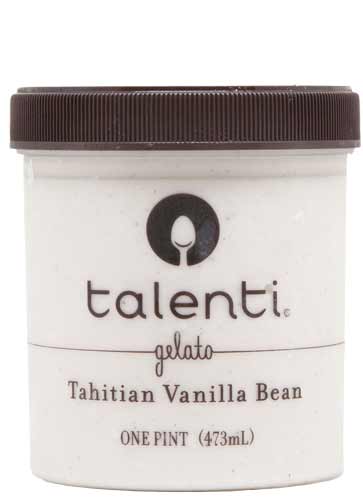 Talenti Gelato
SALE: $1.00 OFF
REG. $5.99 / pint
Minneapolis-based Talenti Gelato began with a single store and a commitment to quality and artisanship; today it is one of the most popular gelatos in the US. Pick up a pint and see why! All flavors.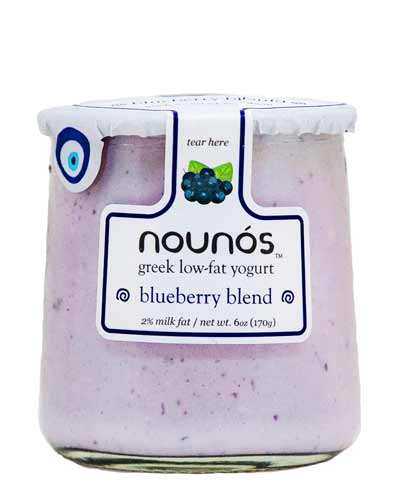 Nounos Creamery Greek Yogurt
Sale: 2 for $4
Reg. $2.79 each / 6 oz
A little sweet, not too thick, and mega-tasty! Locally made in small batches with 100% farm-fresh milk, probiotic cultures, and pure fruit purées. All flavors.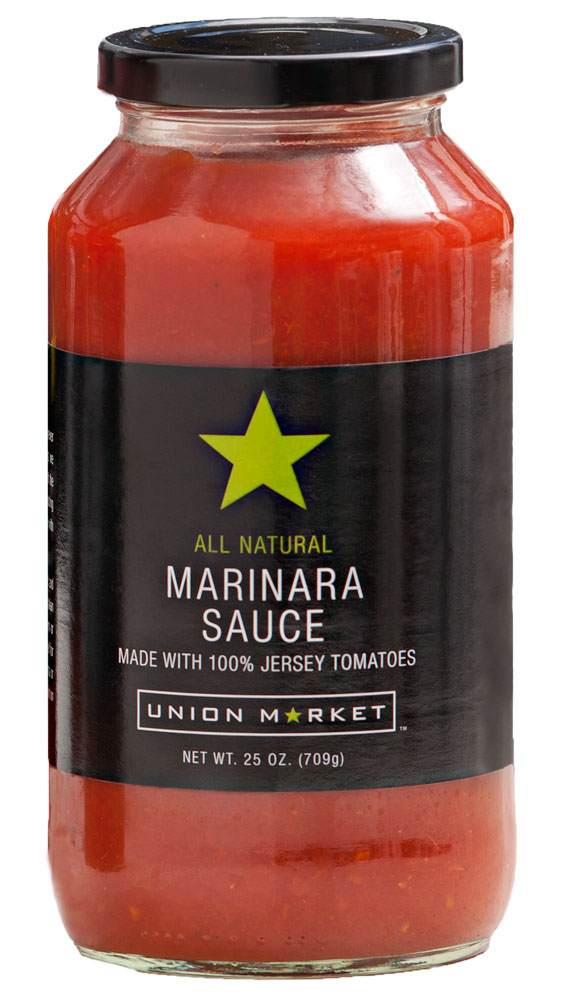 Union Market Marinara Pasta Sauces
Sale: $3.99
Reg. $4.99 / 25 oz
Our terrific all-natural house pasta sauces are made from the summer's best local Jersey tomatoes. A great everyday price on a pantry staple!

Union Market Extra Virgin Olive Oil
Sale: $10.99
Reg. $12.99 / 750mL
Light-bodied and fruity, with a touch of pepper at the finish. Bottled in Umbria and produced in Central Italy from 100% Italian olives.