We change our list of specials every two weeks, with great values on exciting new products as well as deals on many of your favorite brands. Make sure to follow us on Facebook, Twitter, and Instagram or join our mailing list for the latest news on in-store sales at all our locations.
SPECIALS GOOD THROUGH 10/26/16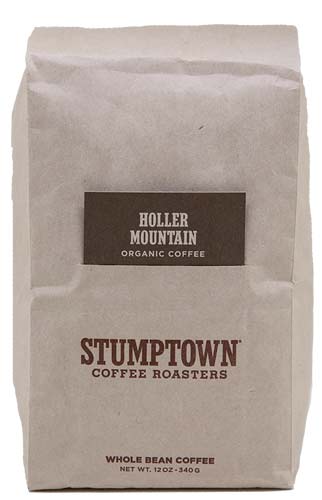 Stumptown Coffee
SALE: $2 OFF
REG. $14.99 - $16.99 / 12 oz
Roasted in Red Hook, Brooklyn, Stumptown uses impeccably sourced beans, strict attention to the intricacies of roasting, and Fair Trade practices—it all filters into one heck of a cup of joe. All varieties!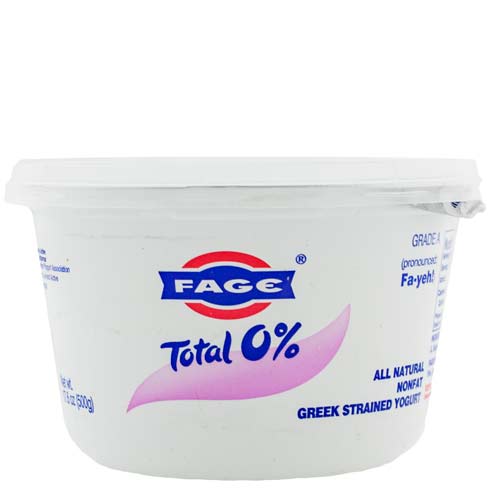 Fage Total Greek Yogurt
SALE: 2 FOR $7.00
Reg. $3.99 each / 17.6 oz
One of our favorite European settlers! Imported from Greece for years and now produced in New York State. Rich, dense yogurt in full fat, part skim, or non-fat. 17 oz containers only.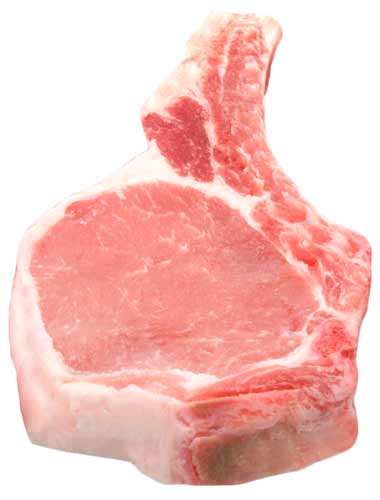 Leidy's Pork Chops
SALE: $2.00 OFF / lb
Reg. $8.99 - $9.99 / lb
Locally raised pork from eastern Pennsylvania. These chops are beautifully marbled and juicy. Humanely raised and free of added hormones or antibiotics. Bone-in or boneless.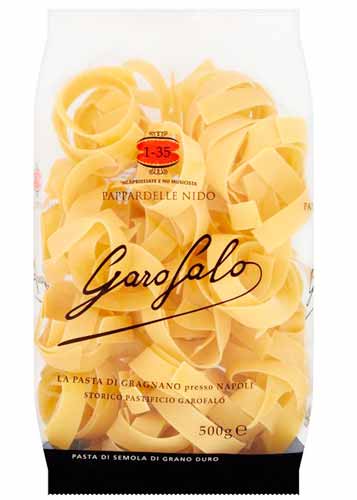 Garofalo Pasta
SALE: 3 FOR $5.00
Reg. $2.19 each / 16 oz
Garofalo uses only top-grade durum semolina wheat and traditional techniques to create their pasta cuts. Whole wheat and gluten-free varieties not included.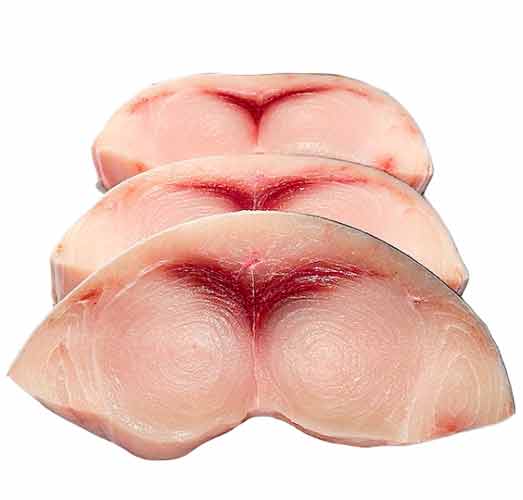 Wild-Caught Swordfish Steak
SALE: $3.00 OFF / lb
Reg. $17.99 / lb
Throw some thick, meaty swordfish steaks on the grill and you've got delicious meal in minutes! This mild-tasting, firm-textured fish also broils or pan-sears beautifully.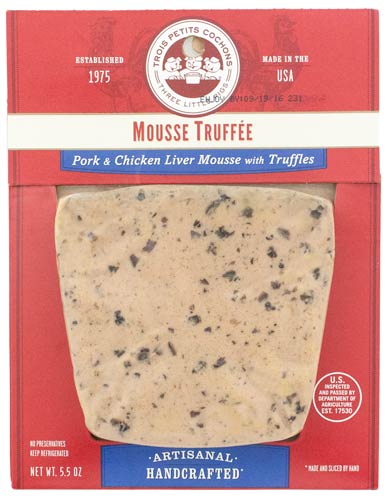 Trois Petits Cochons Pâté Slices
Sale: $2 OFF
Reg. $5.99 / 5.5 oz
They wrote the book on pâté-making in America, and their pâtés are still great more than 40 years later. Handmade in small batches with only the finest ingredients. All varieties!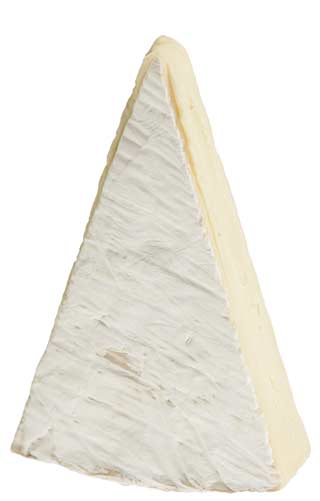 Fromage d'Affinois
SALE: $4.00 OFF / lb
Reg. $14.99 / lb
Thick and creamy, this French double crème is a truly luscious indulgence, and one of our all-time favorites! Made of pasteurized cow's milk. Plain variety only.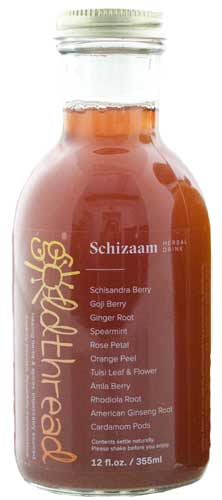 Goldthread Herbal Elixirs
Sale: $2 OFF
Reg. $6.99 / 12 oz
Handcrafted with the best medicinal botanicals from Ayurvedic, Chinese, and Western traditions to support and nourish your body. A staff favorite at the market! All varieties.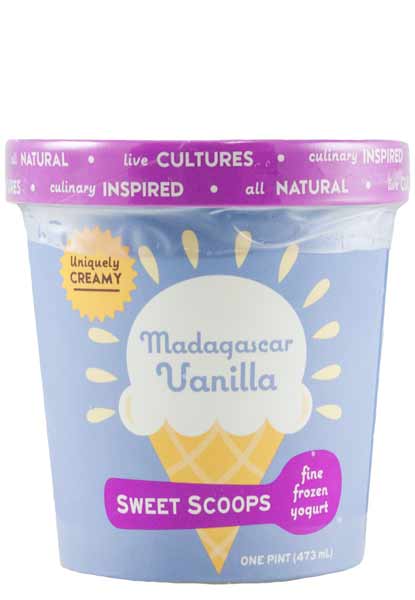 Sweet Scoops Frozen Yogurt
SALE: $4.49
Reg. $5.49 / pint
Half the fat and calories of ice cream but all the flavor! Made with growth hormone-free milk and live, active cultures. All varieties!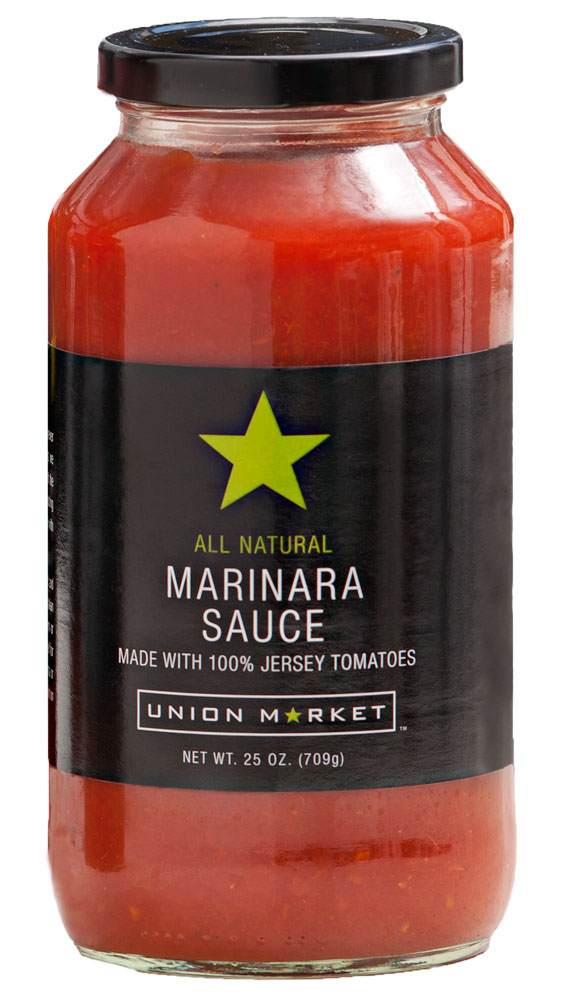 Union Market Marinara Pasta Sauces
Sale: $3.99
Reg. $4.99 / 25 oz
Our terrific all-natural house pasta sauces are made from the summer's best local Jersey tomatoes. A great everyday price on a pantry staple!

Union Market Extra Virgin Olive Oil
Sale: $10.99
Reg. $12.99 / 750mL
Light-bodied and fruity, with a touch of pepper at the finish. Bottled in Umbria and produced in Central Italy from 100% Italian olives.